Koreans are saying Irene has a "reverse body figure"
Red Velvet's Irene often received compliments for her undeniable beauty and flawless figure but now she has been dubbed as having a "reverse body figure".
Many female idols have received compliments for their feminine and sexy outfits on stage based on their outfits. Irene has been receiving compliments for her more masculine and casual clothing, dubbing her figure a "reverse body figure."
While she looks perfect in both styles, many pointed out that she looks far sexier in a figure hugging jeans, a t-shirt or just a  masculine suit.
Take a look at Irene's "reverse figure" below.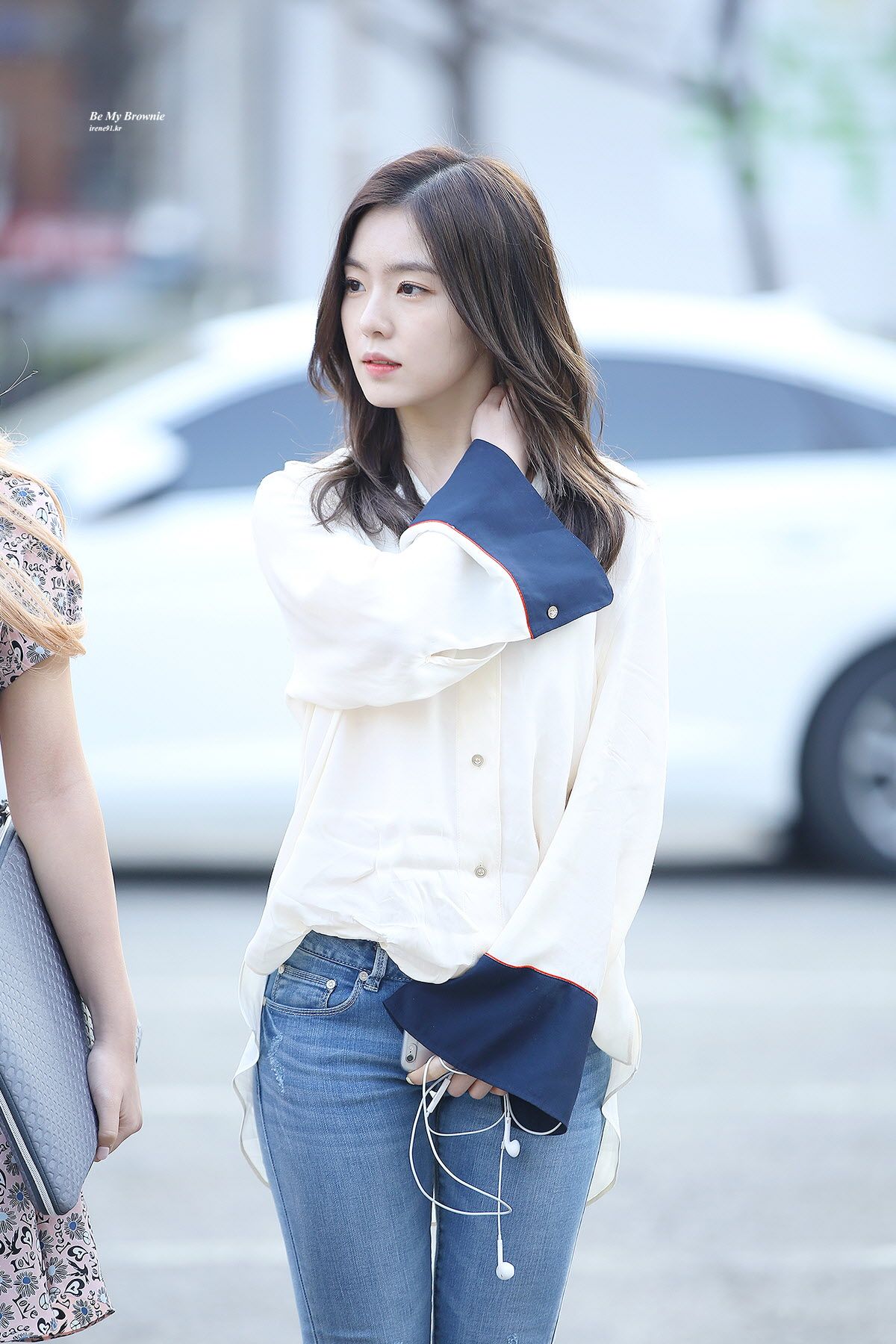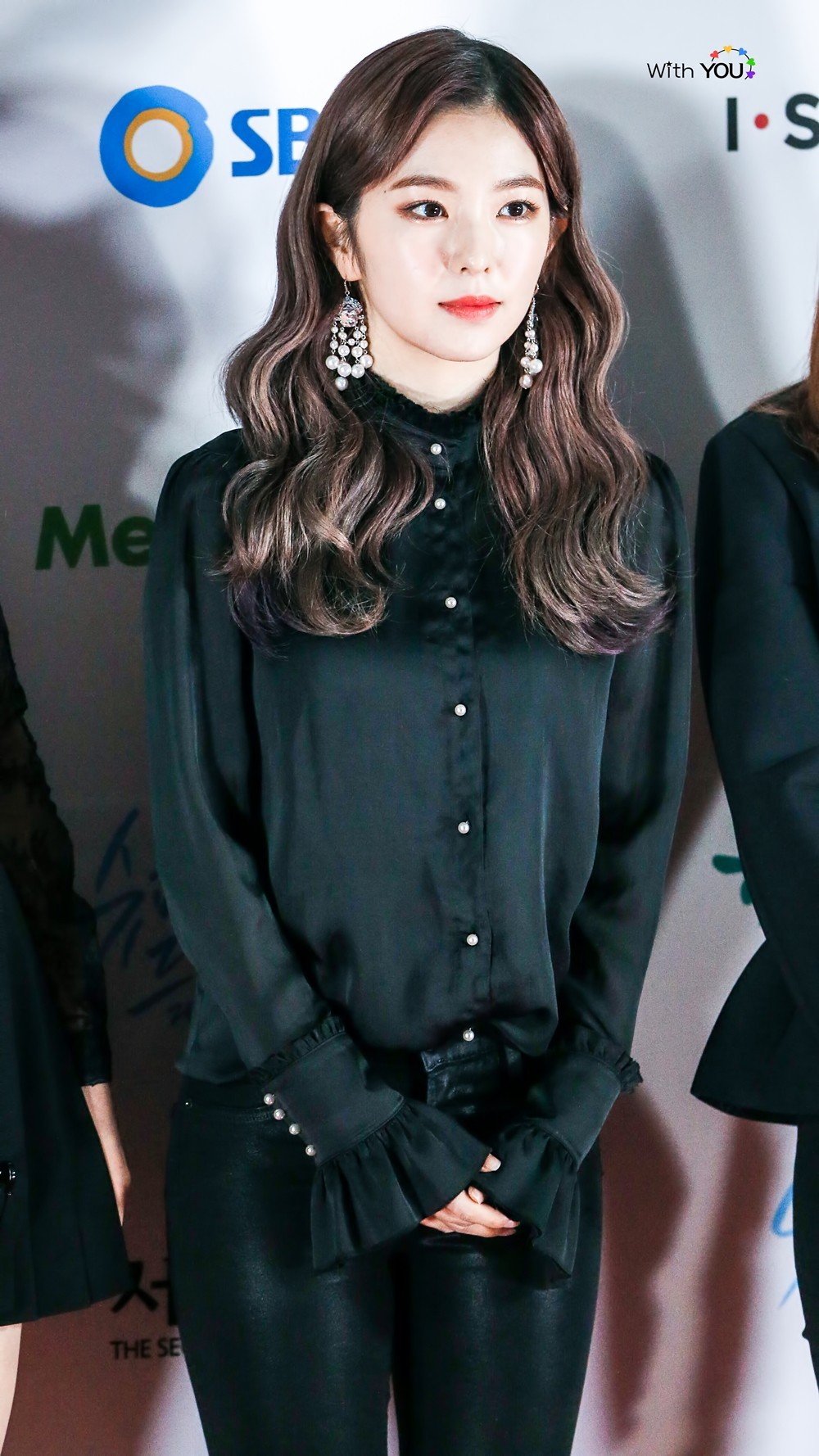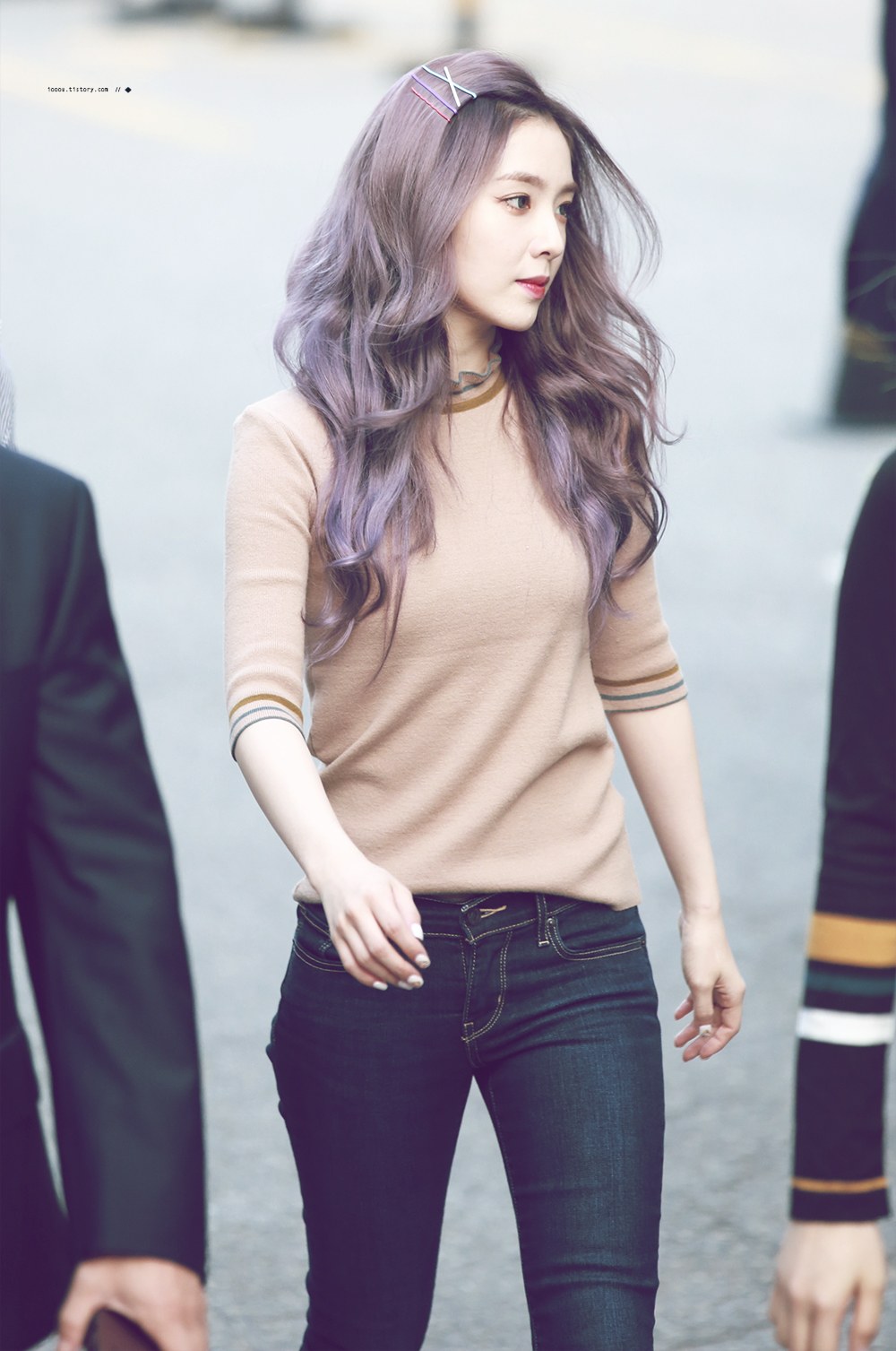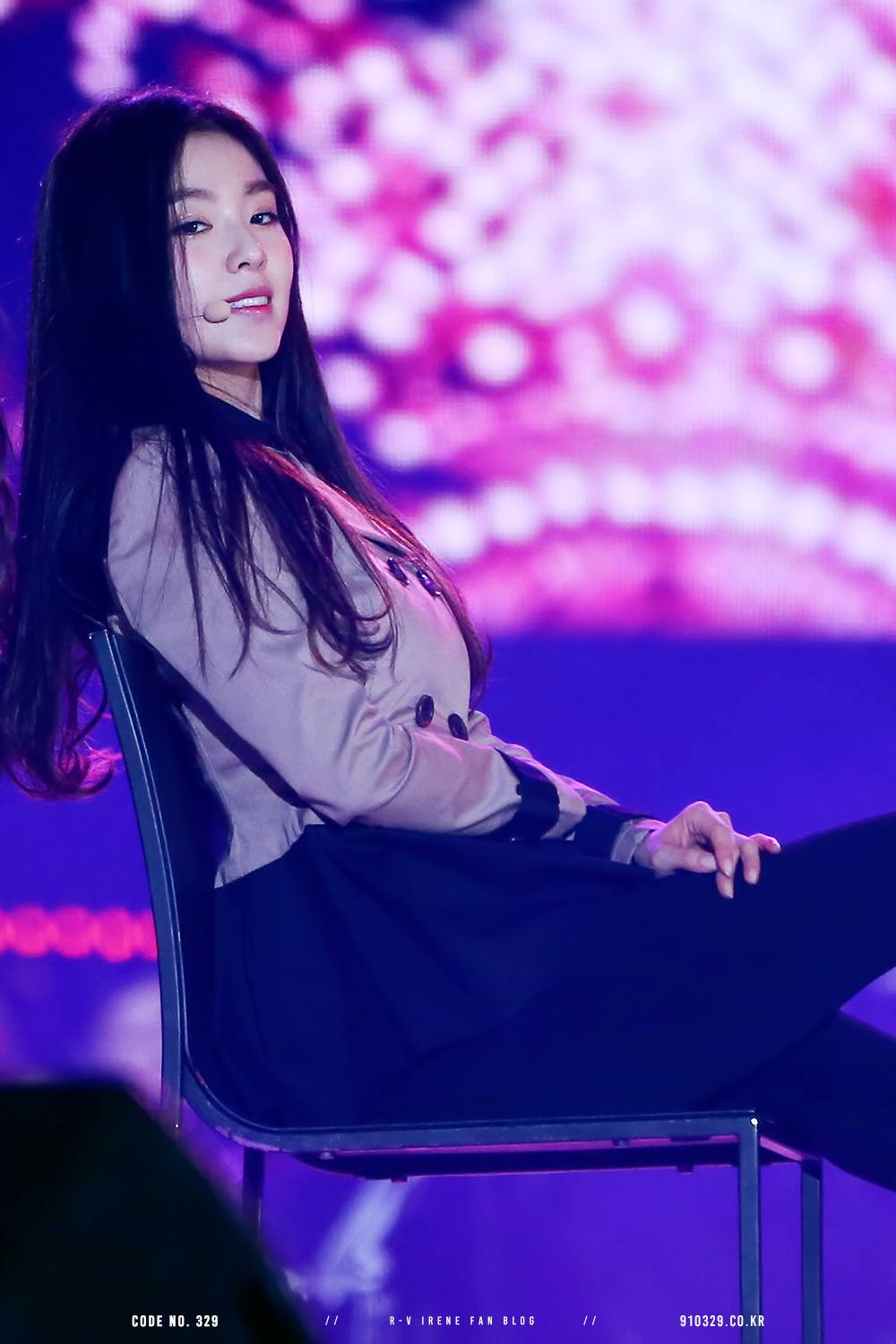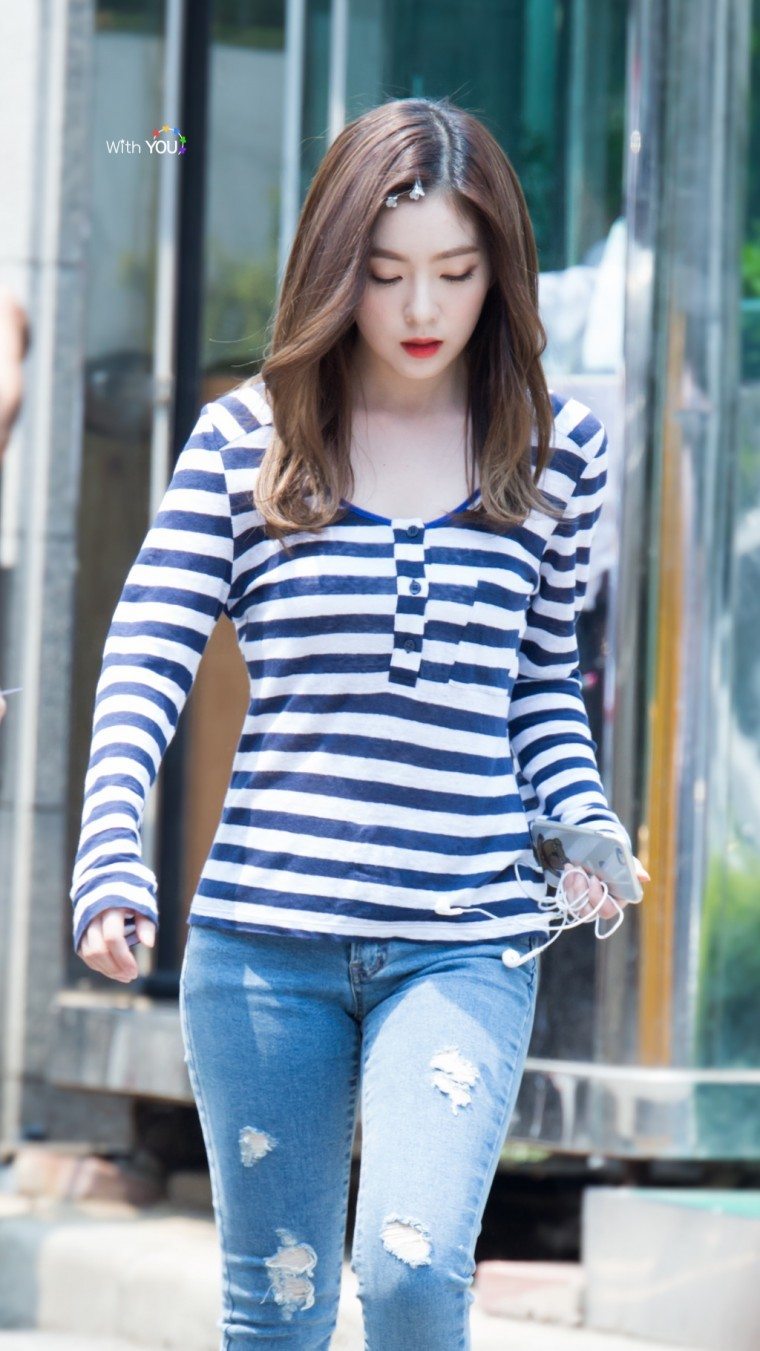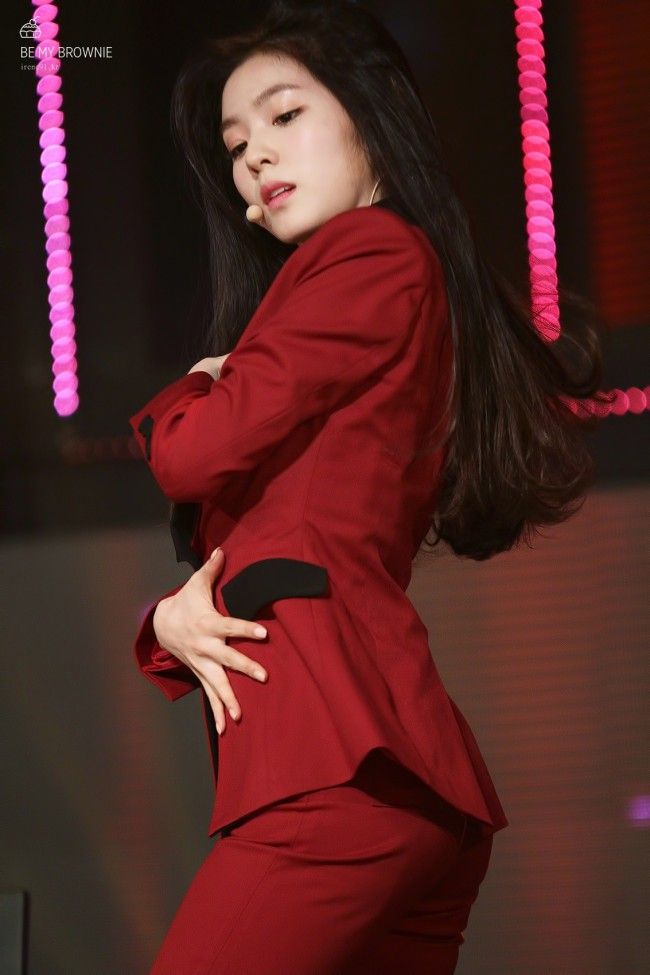 Share This Post