Irene shows off her adorable charms as Zootopia's Judy
Fans have finally found the animated other half of Red Velvet Irene as she showed off an adorable likeness to Zootopia's first cop rabbit, Judy, at a recent event.
At a fan sign, a male fan was seen presenting Irene a hat, taking it out from a Pikachu bag. She was captured happily smiling after realizing it was from the animated film Zootopia. Putting on the hat, she happily embraced her Judy-side, continuing to greet her many fans that day.
In another GIF, it can be clearly seen that Irene has a similar expression to Judy when they grimace sarcastically.
Meanwhile, Red Velvet is currently promoting their newest mini-album and title track "Russian Roulette" to great success.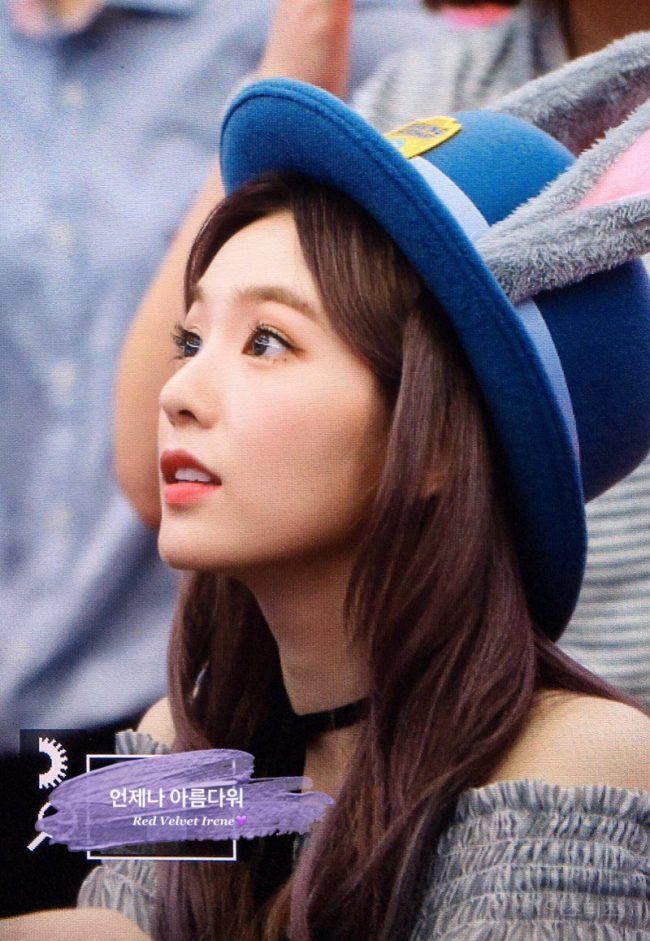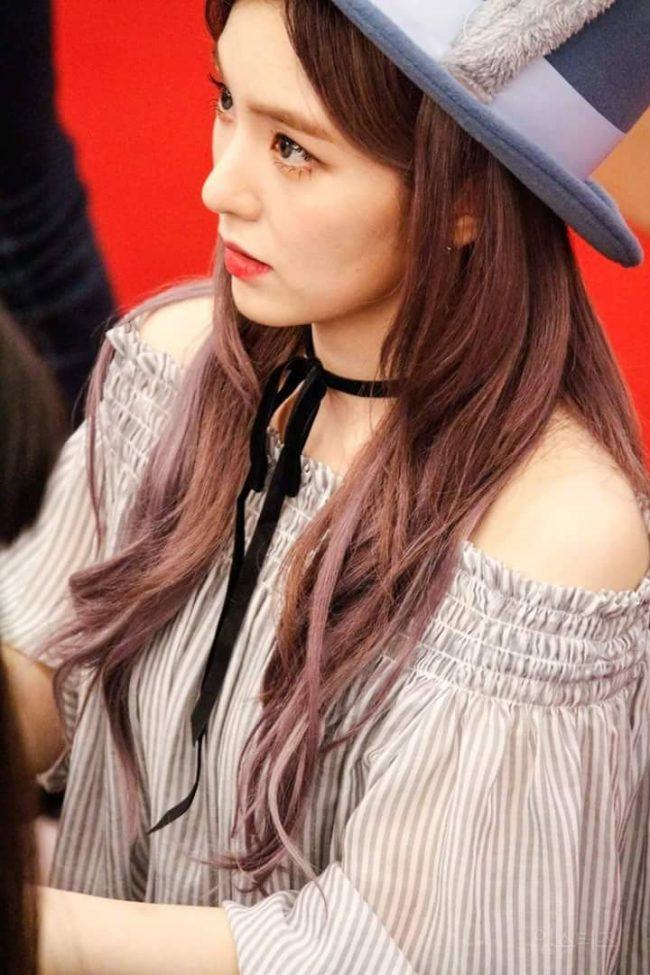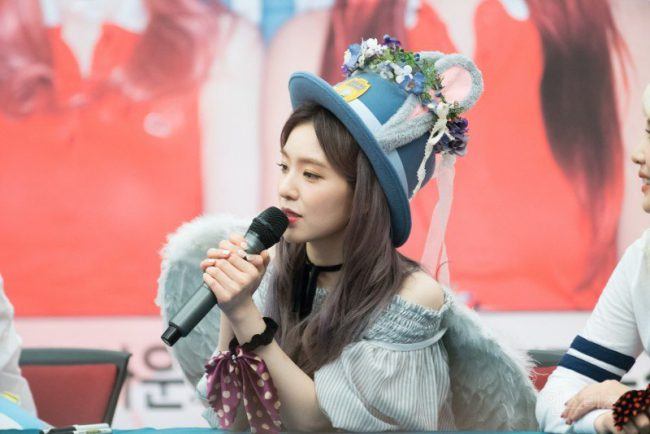 (null)
Source: Instiz
Share This Post