Irrefutable Proof That Heechul Is A Certified ONCE
In case you needed any more evidence that Heechul loves TWICE!
Super Junior's Heechul is a huge fan of TWICE and he's never been shy about letting everyone know it.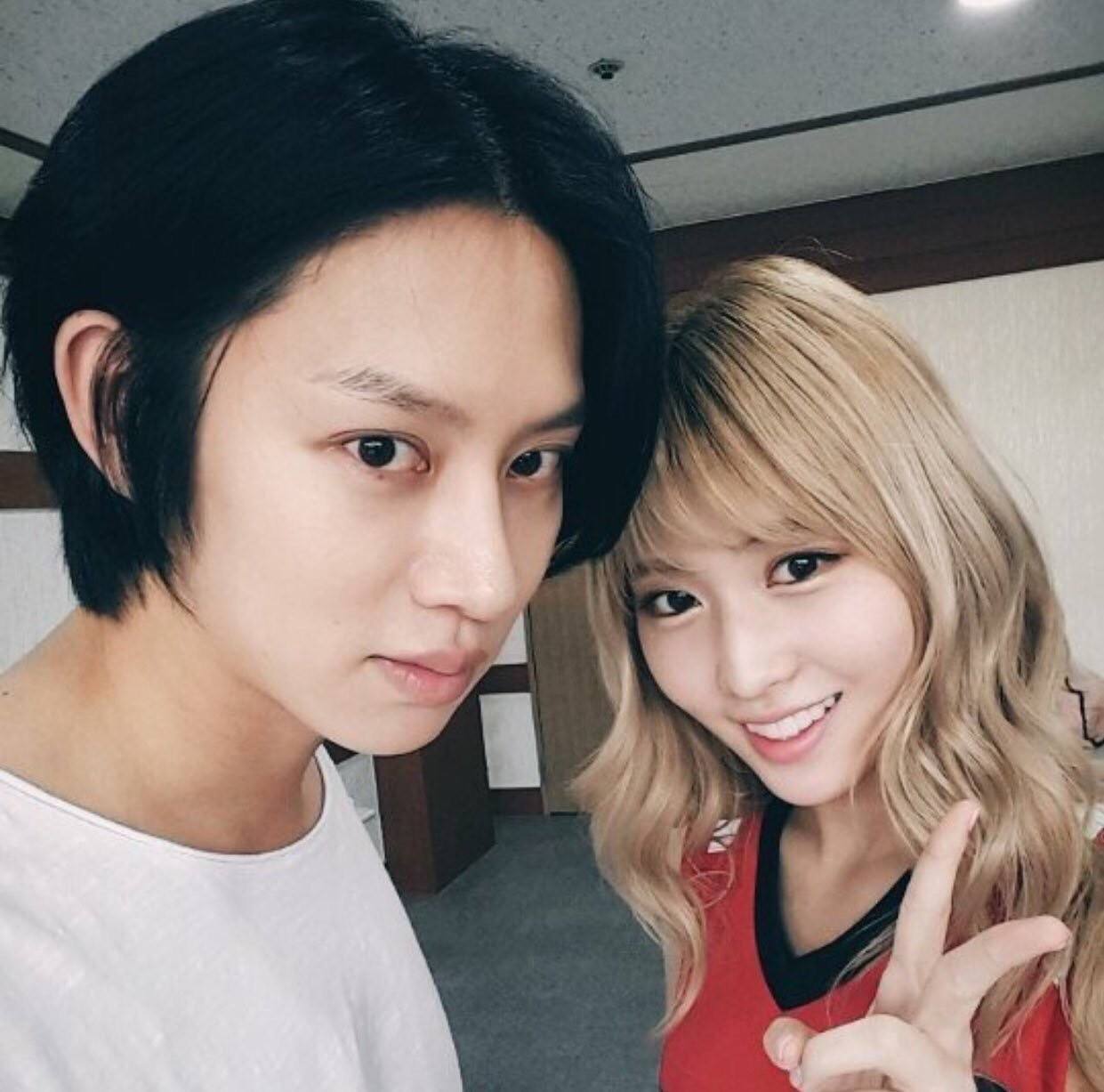 He's gushed about Momo's beauty and turned into a shy fanboy on Weekly Idol.
He named his dog Zorr after his impersonation of Momo's first line in "Cheer Up."
He's danced to their songs.
Heechul even keeps some TWICE memorabilia in his apartment!
Their official lightstick and a stuffed toy he had gotten from Momo were spotted sitting on his table.
But his love for TWICE goes even further. In June, Heechul admitted that over the past five years he's only been to three concerts, two of which have been TWICE's. The other? His fellow member Kyuhyun's solo concert!
And when given the choice between going to a TWICE concert and a fromis_9 concert, he chose TWICE despite loving fromis_9 too!
"I love you, my fromis_9 students, you girls will hit big! But I'll take the right (to TWICE's concert)." — Heechul
Even with all of that evidence, Heechul just can't help but gush over the group. On a recent episode of Life Bar, he proved once and for all that he is a certified ONCE!
During the topic of dating, sending someone a signal was mentioned. As soon as the word "signal" was said Heechul began dancing to TWICE's "Signal"!
His antics got a laugh from everyone but it really just proves once again that Heechul may just be TWICE's biggest fan!
Share This Post