It happened, IU has chopped off all her long hair
It happened, IU chopped off her long locks and is now sporting a hairstyle shorter than ever before.
IU has become known for her traditional style, sporting long black hairstyle, clear skin and petite frame for many years. But now IU has broken the mould as she braved a dramatic new hairstyle, defying tradition.
IU's previous long hairstyle: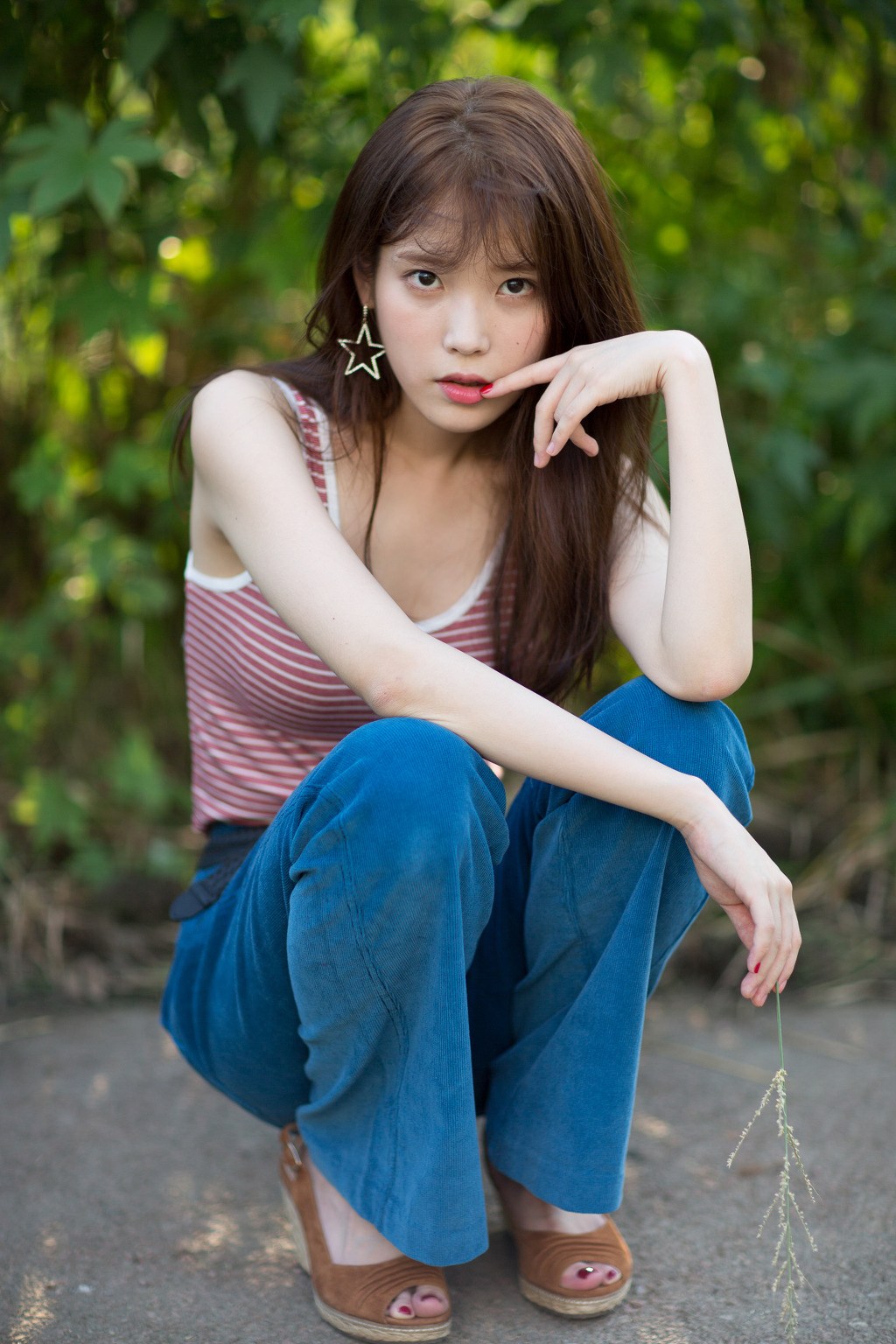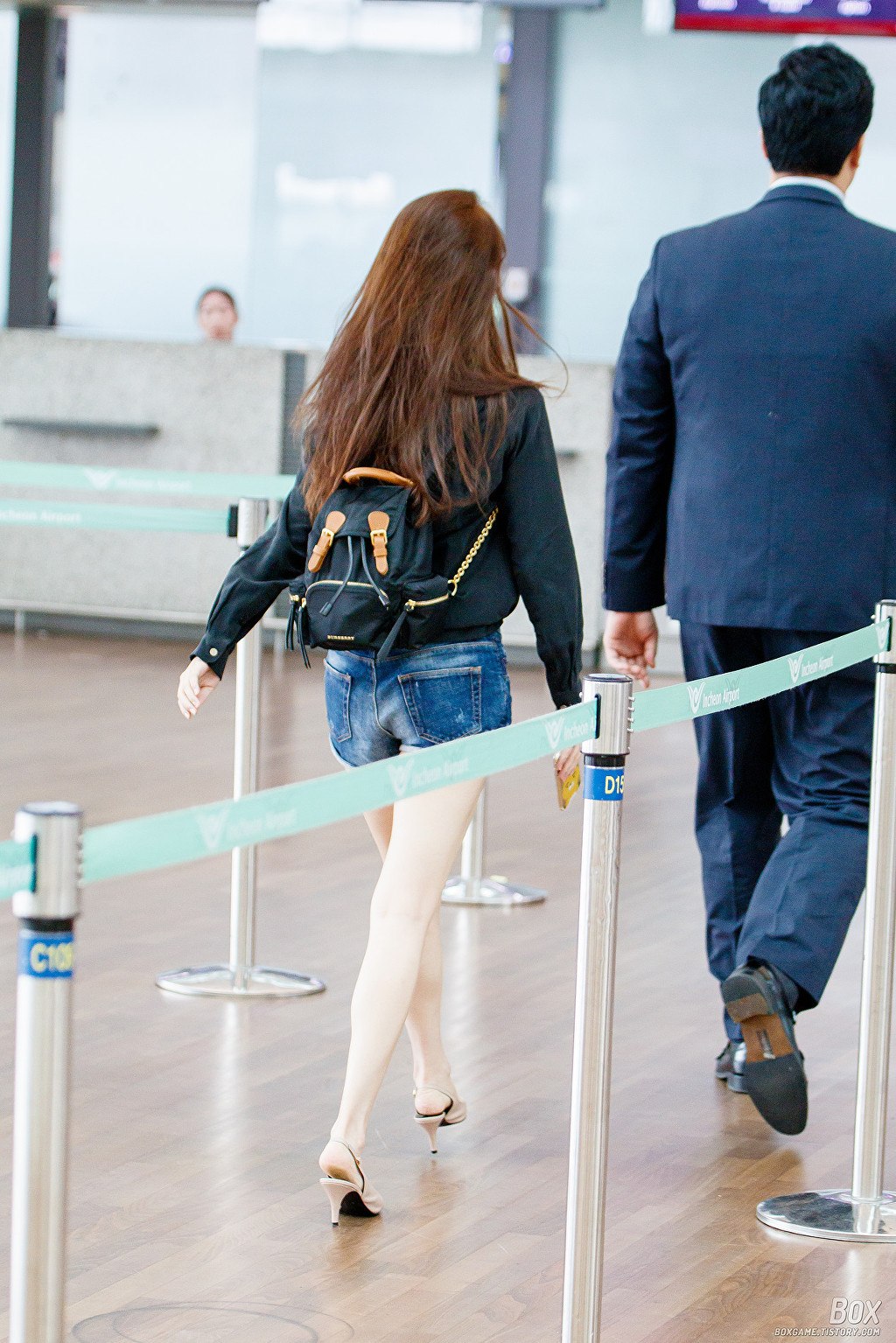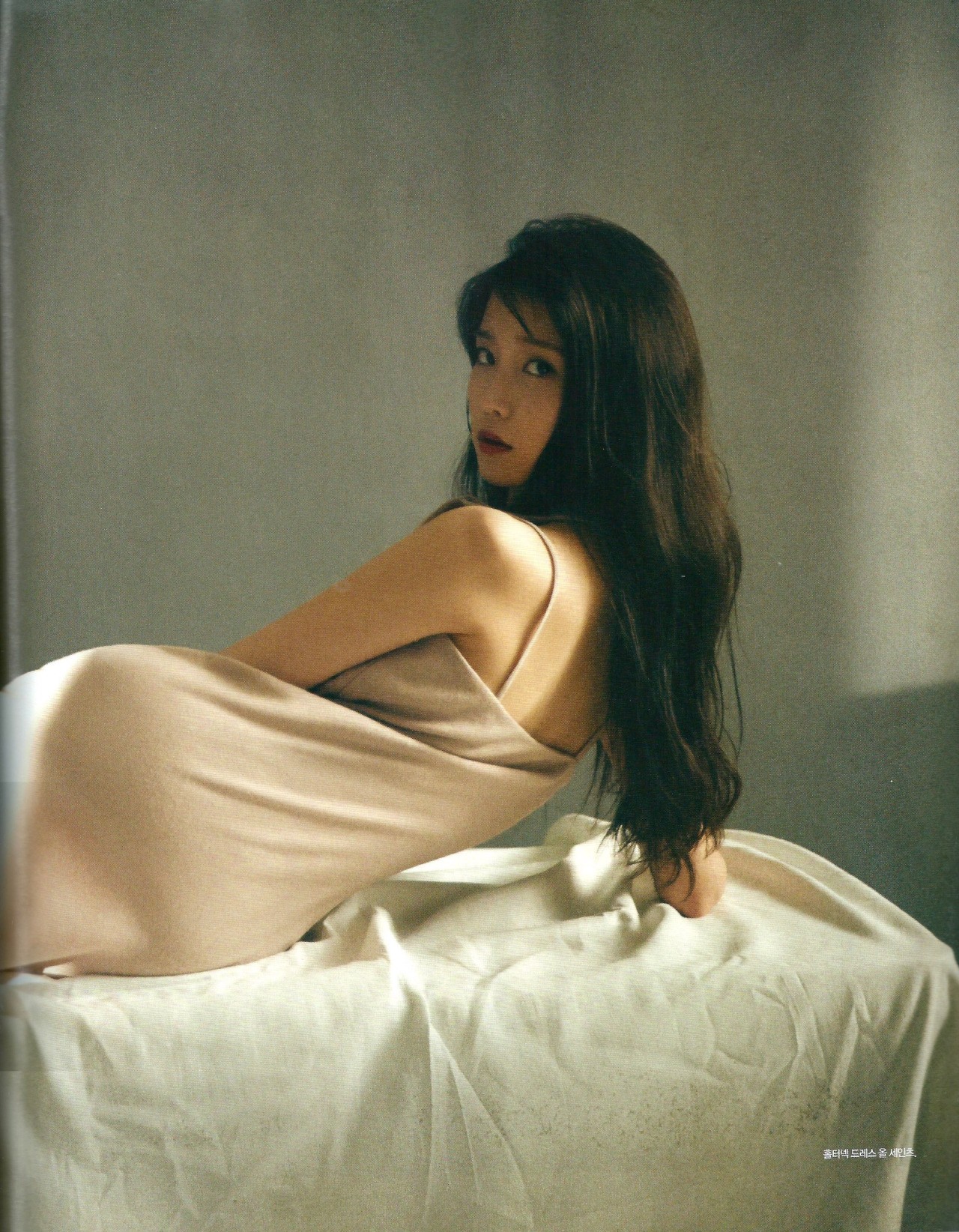 IU's new short hairstyle:
IU's new style is fresh and modern, and it reflects the new IU who's grown more mature in recent times. She looks beautiful as ever, and the short style matches her atmosphere perfectly!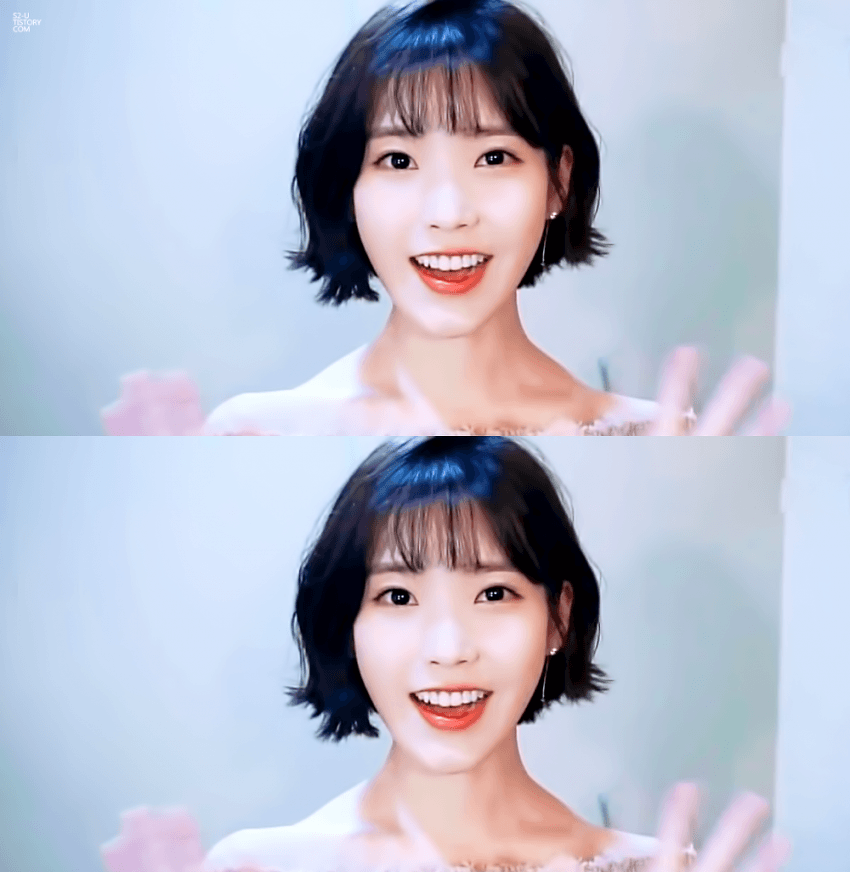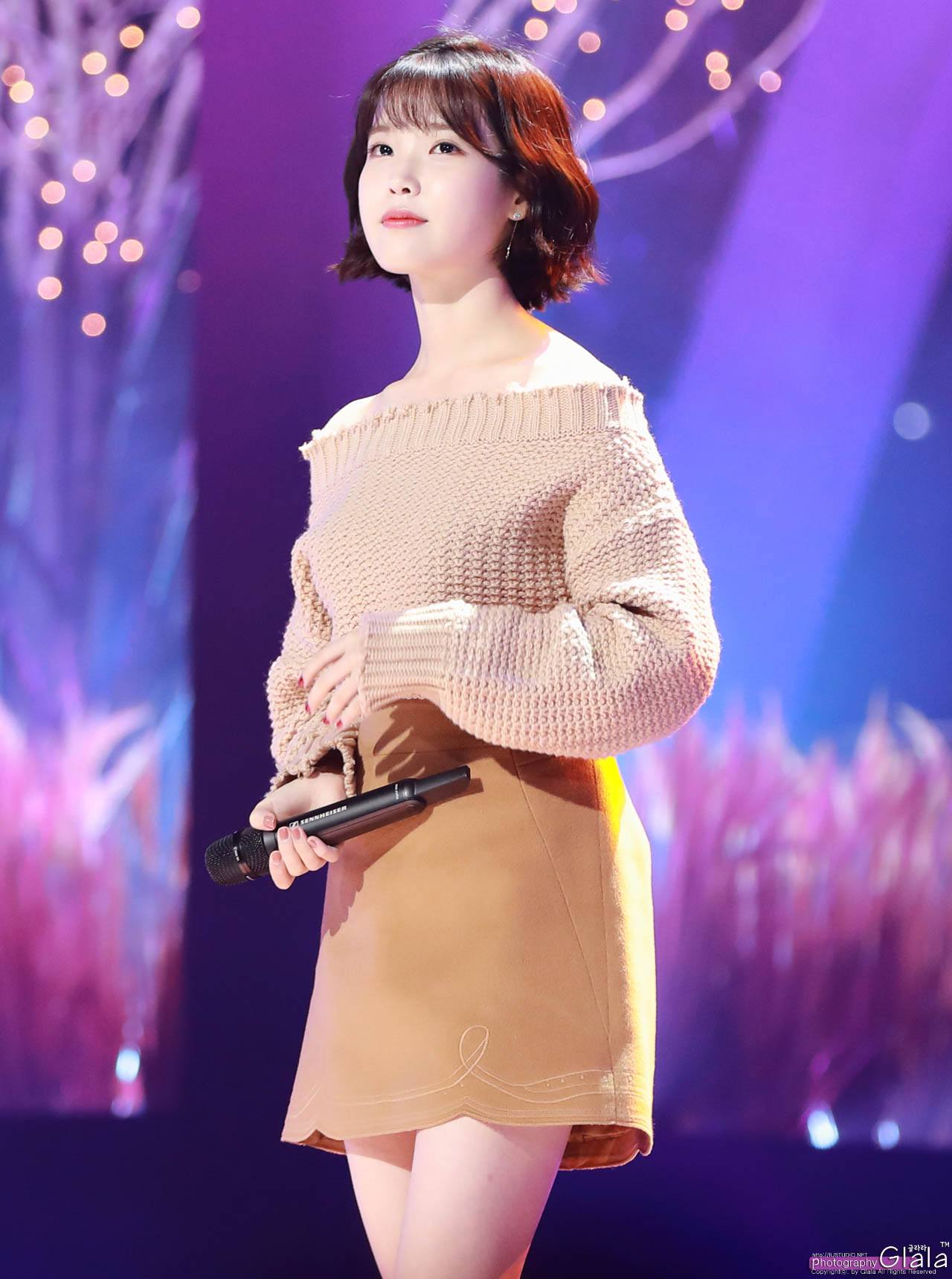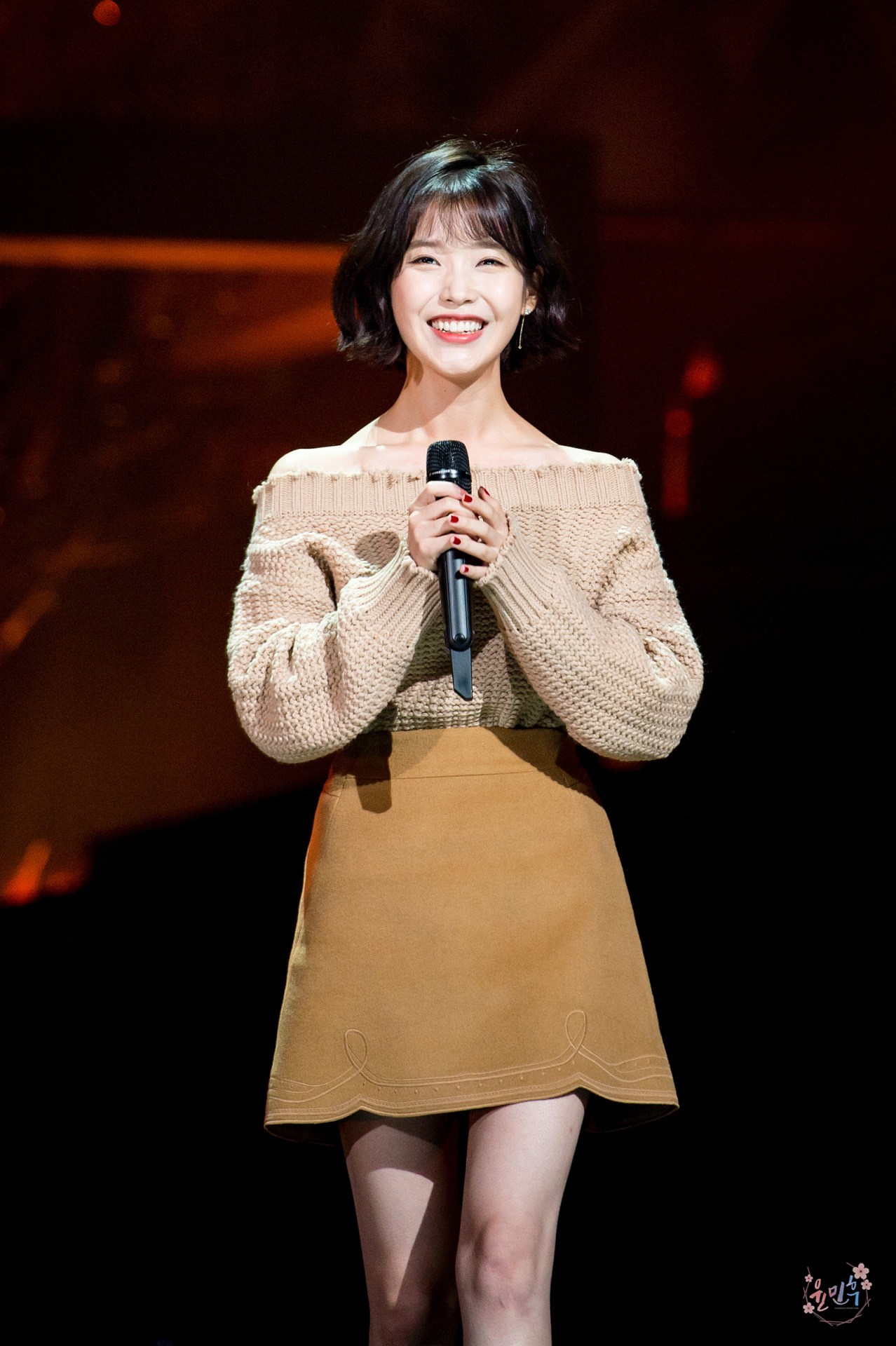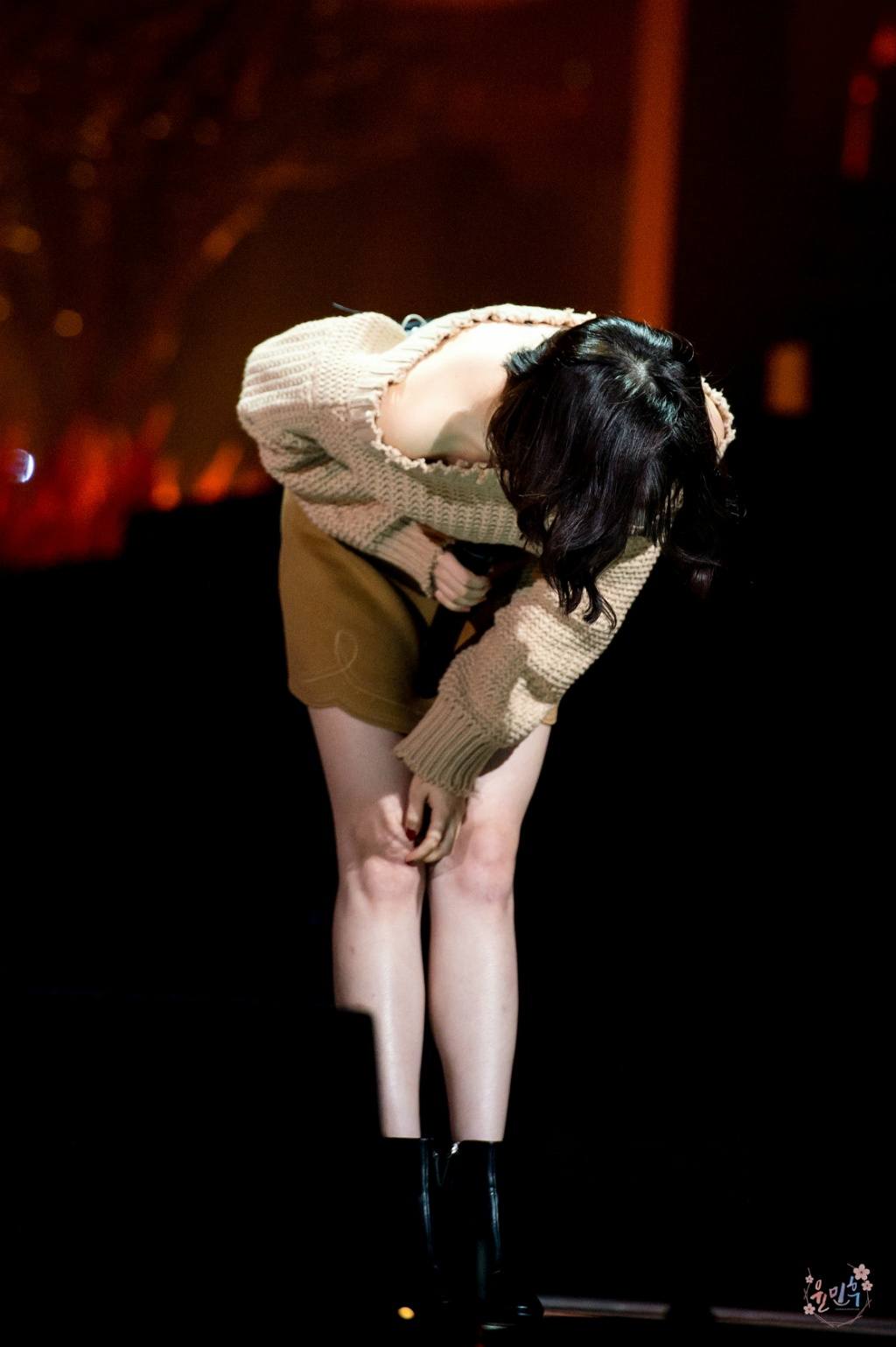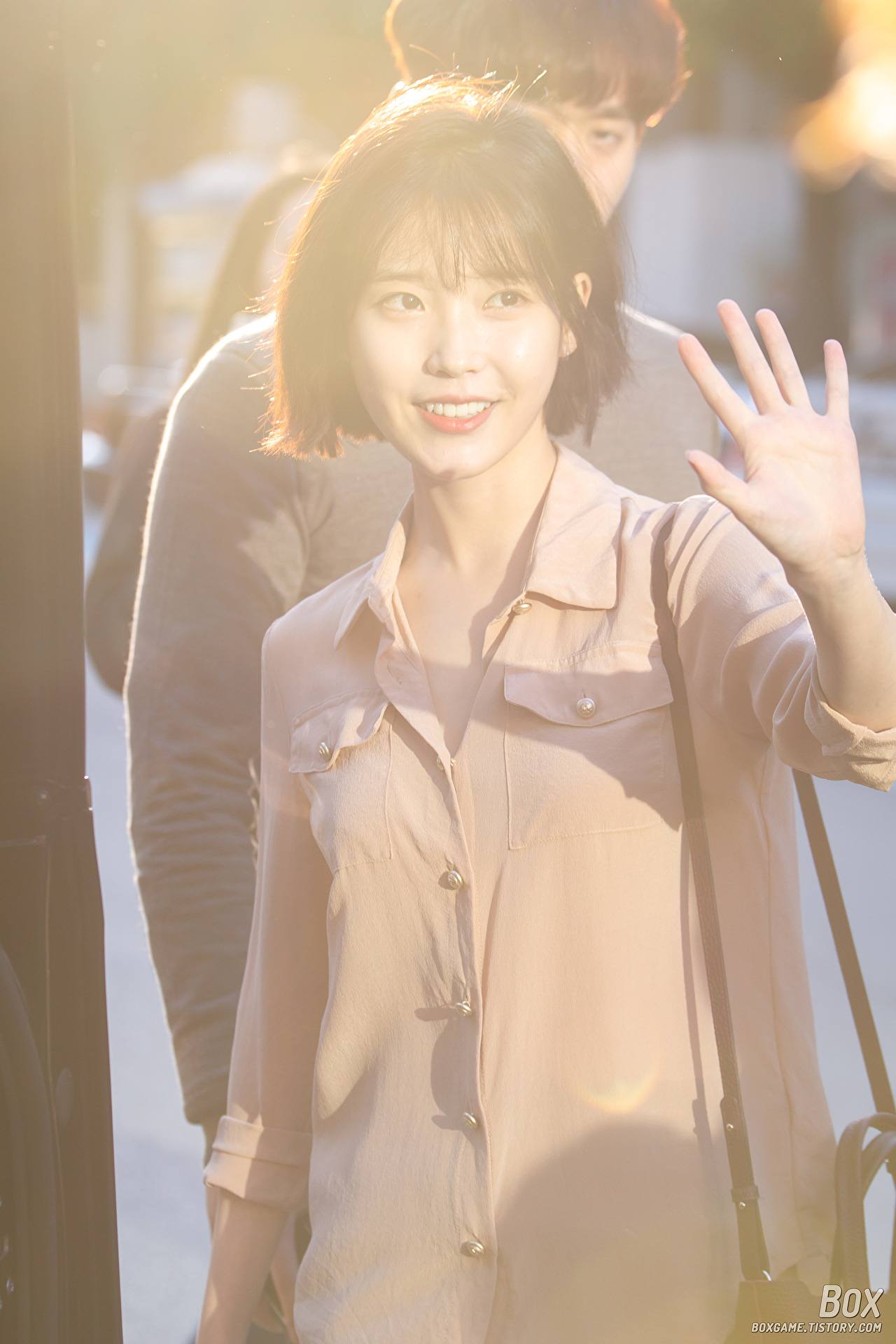 Source: Box Tistory
Share This Post