It's OK To Be Derpy: K-Pop Girl-Group 1st Place Celebrations Show Their Dorky Nature
Winning first place on music programs is always a thrilling experience for any artists, rookie or veteran. However, some girl group members display a unique array of reactions whenever they win a trophy on this post. 
In a post compiled by Dispatch, Girls' Day's Hyeri was seen accepting their trophy onstage and celebrated barefoot, even sharing a trophy kiss with fellow member Minah. Taeyeon, on the other hand, tends to kiss her trophy when promoting her solo album, but acts cutely whenever she's with project group, TaeTiSeo.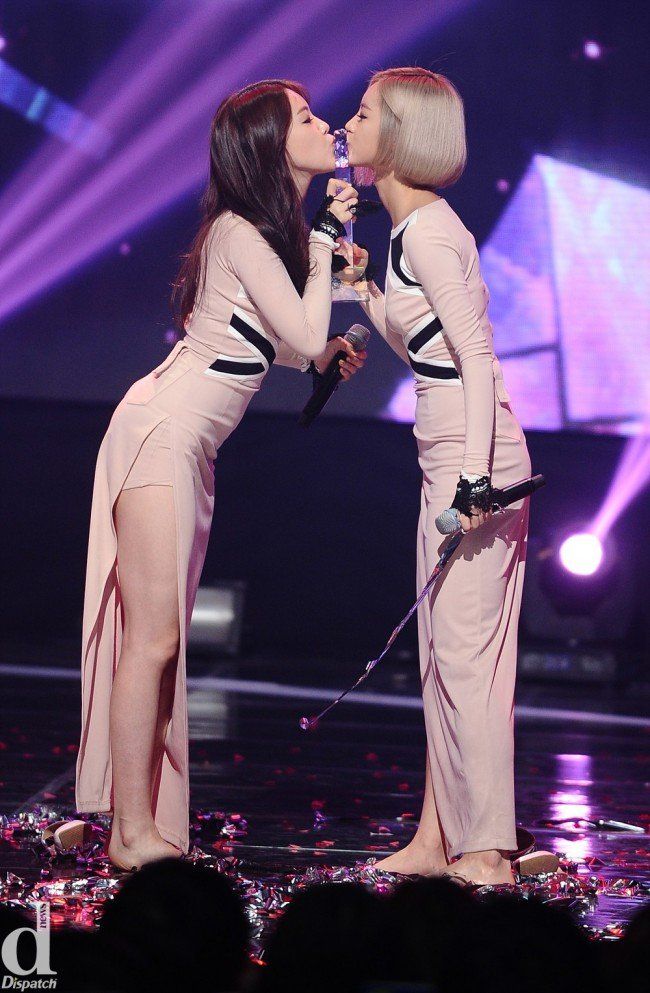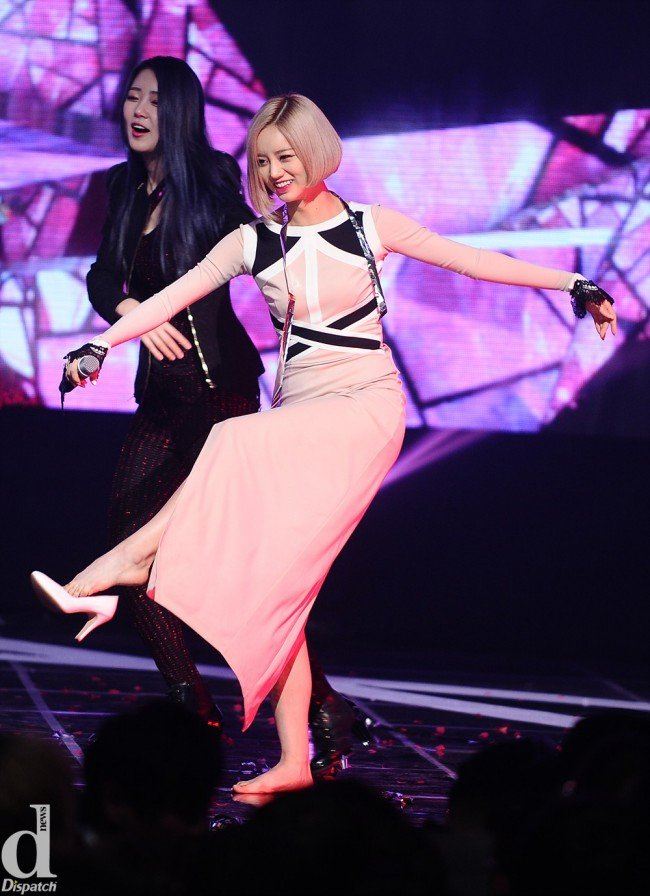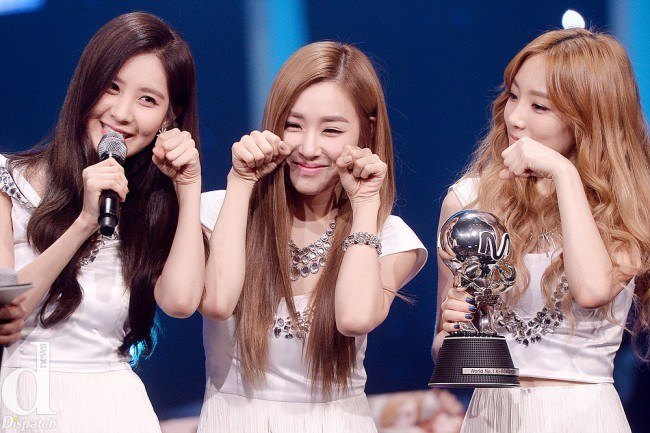 Other members who seem to celebrate their wins differently is Red Velvet's Yeri with a trophy to her head, Joy, f(x)'s Amber, G-Friend's Yerin, SISTAR's Dasom and more.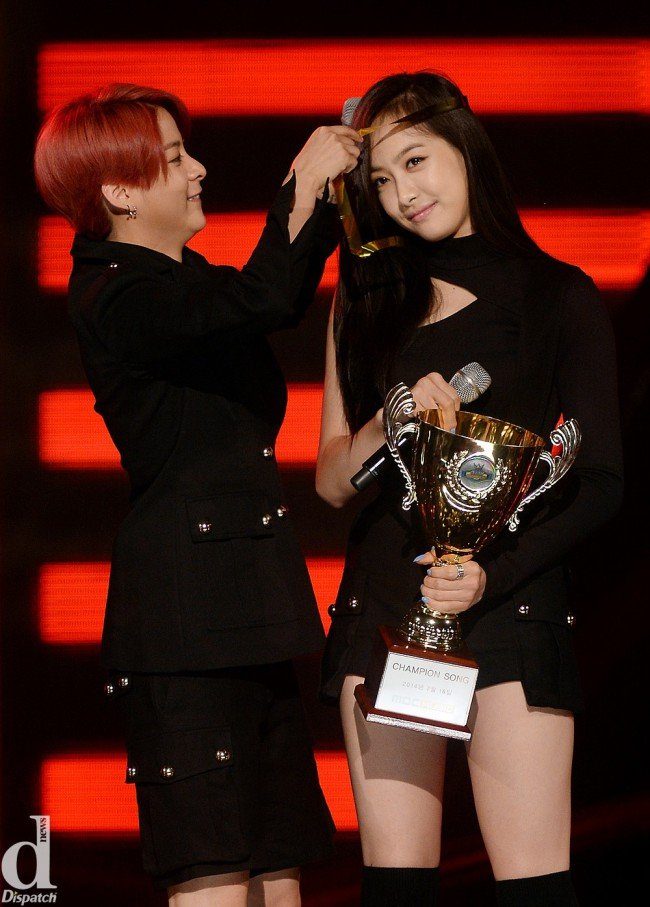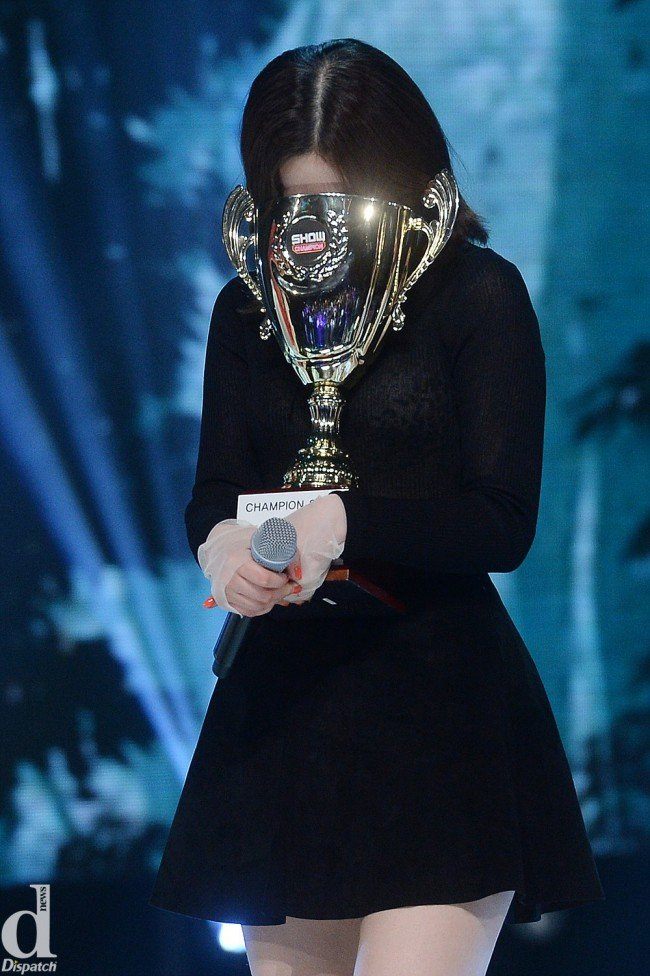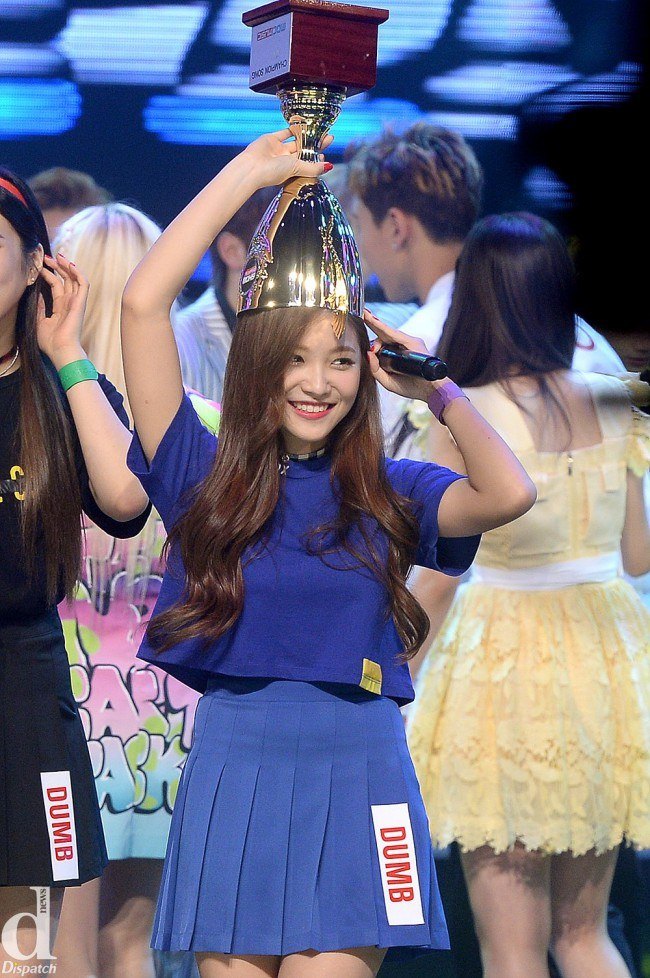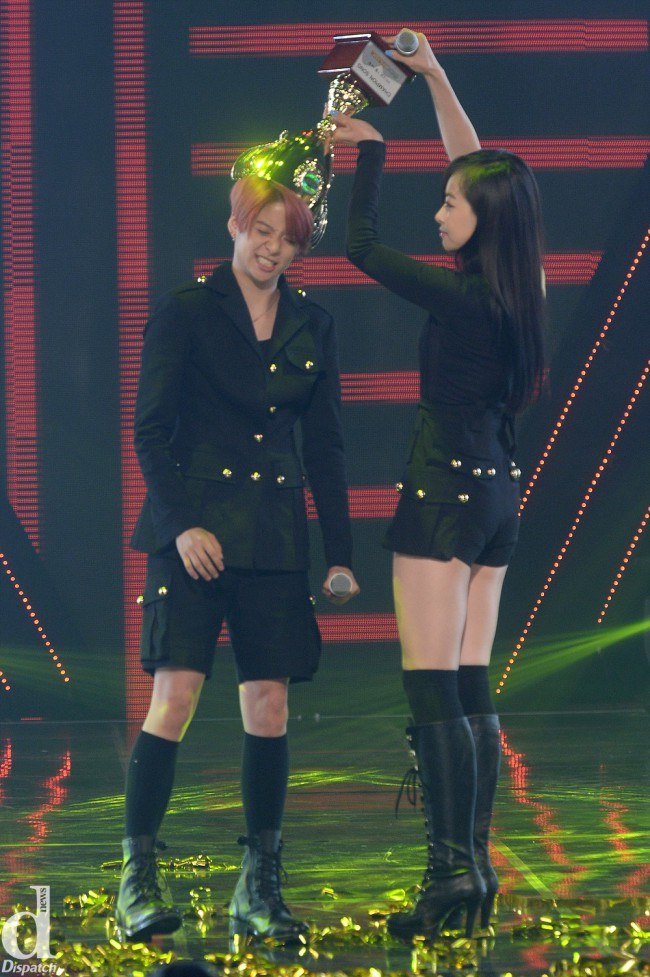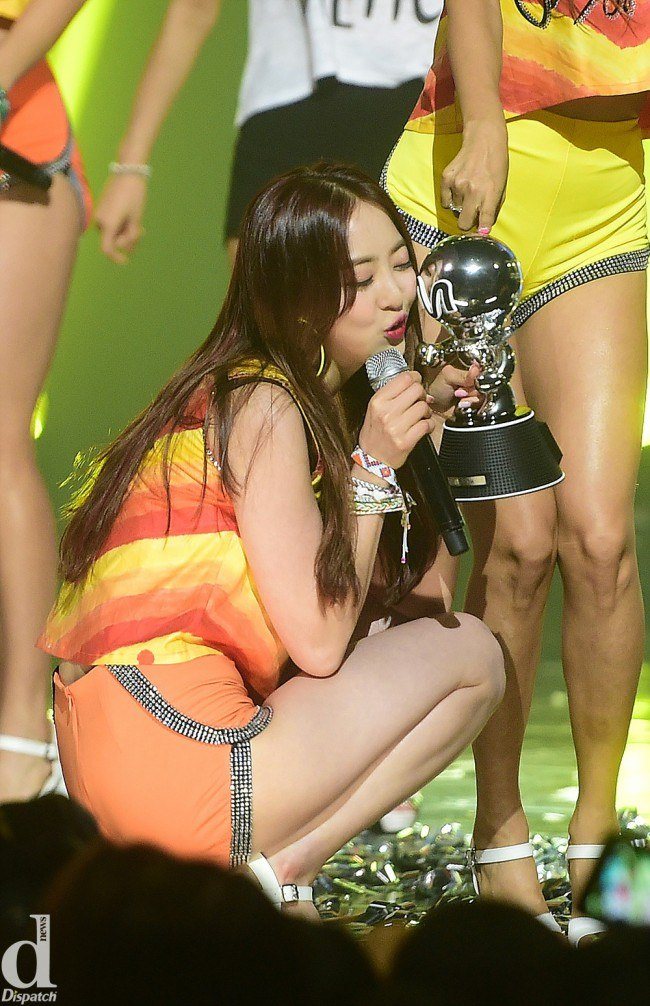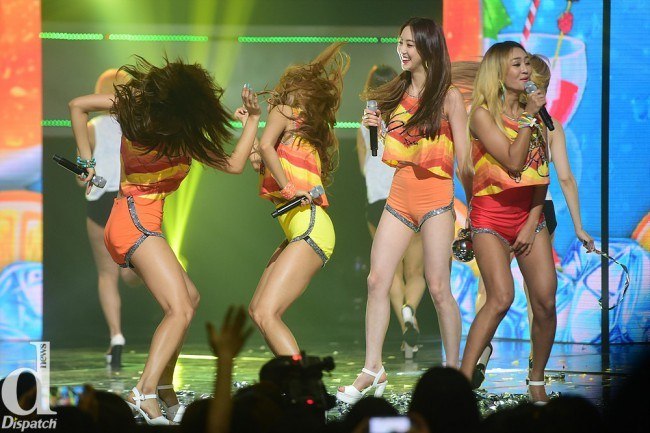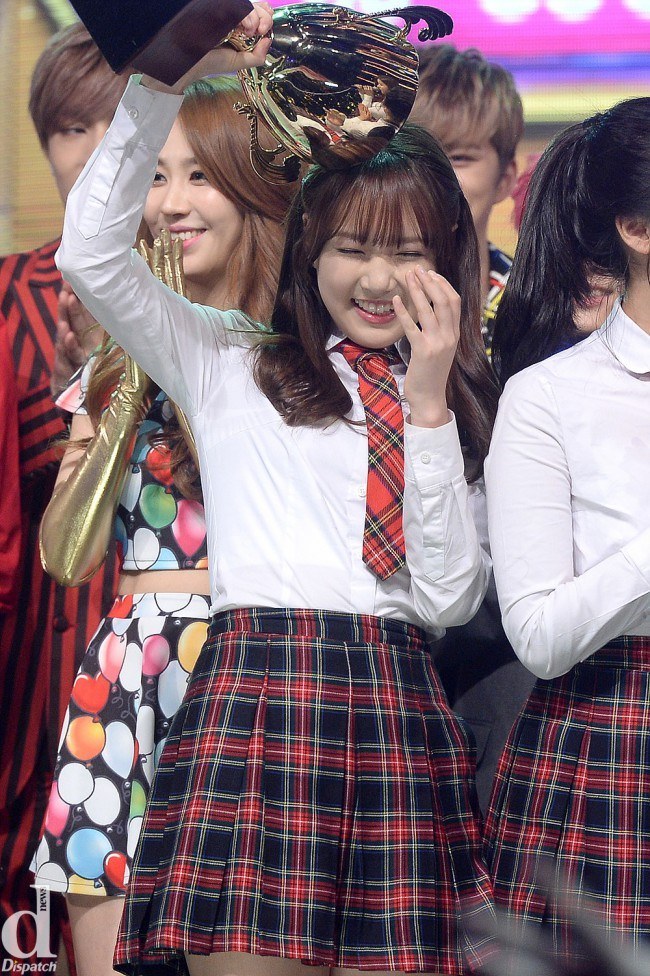 Source: Dispatch
Share This Post