IU Bought Pink Lacy Panties In The US To Bring Back To Korea For Lee Hyori
Lee Hyori and IU have gotten so close… they have started to get each other sexy underwear!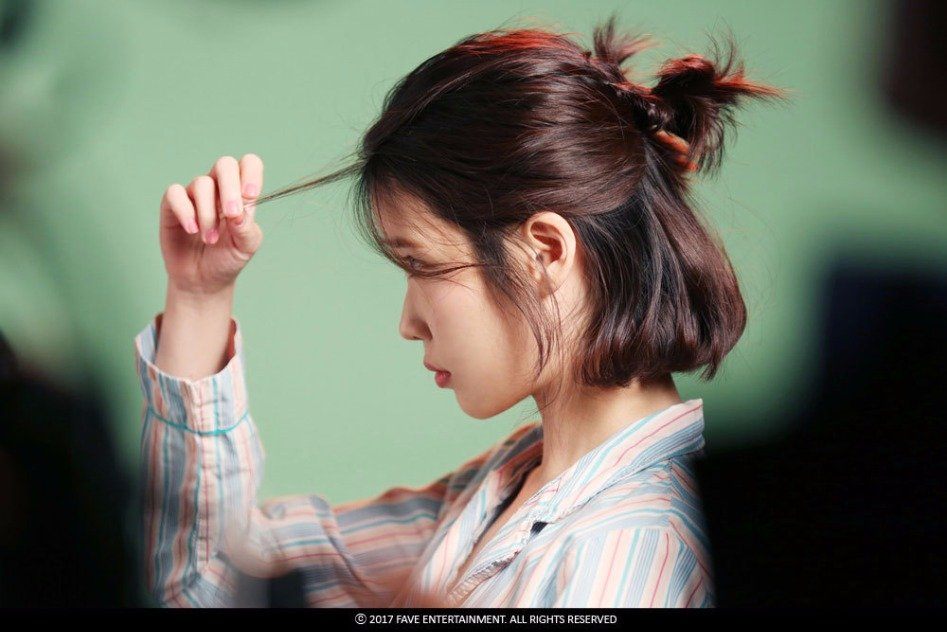 IU's little saucy secret was exposed in the recent episode of Hyori's Homestay.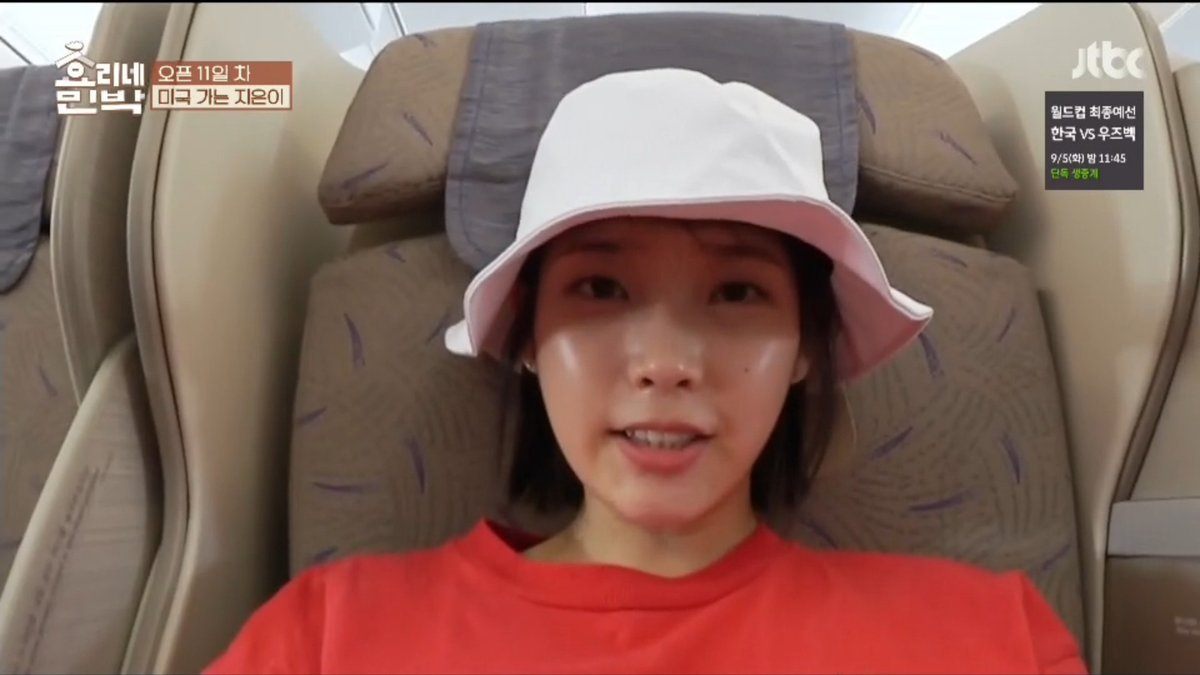 IU briefly left Jeju Island to attend her brother's graduation in the United States leaving the couple to miss her presence.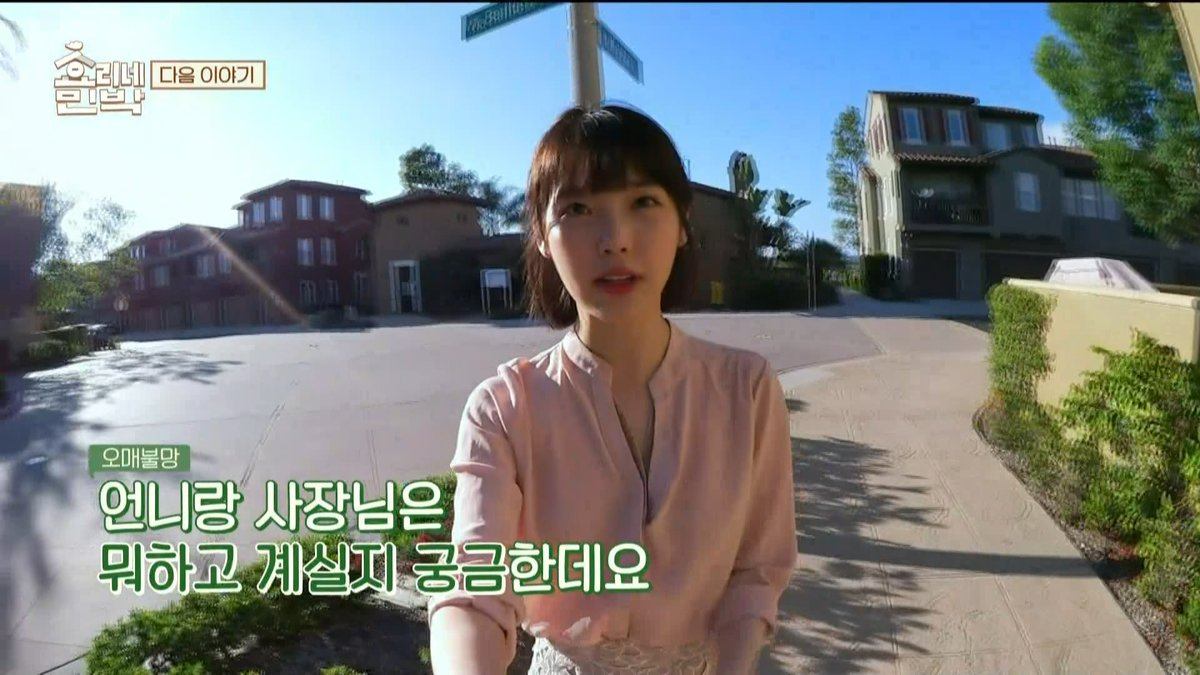 Even during their breaks, Lee Hyori and Lee Sang Soon would start talking about IU, even texting her updates.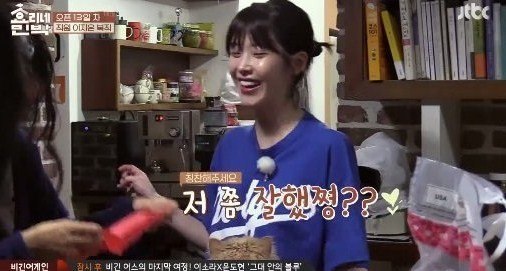 They have gotten so close, IU also updated them of her activities and replied, "The sky is blue here but not as pretty as Jeju. I wonder what you are doing."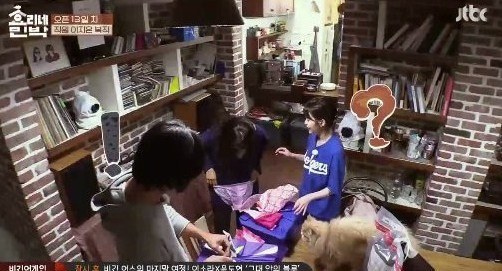 In fact, she missed the homestay so much she even dreamt about it!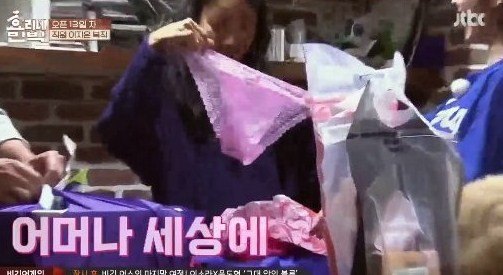 As soon as she returned, IU gave them their presents. Surprisingly enough, she got Lee Hyori a lacy, pink underwear.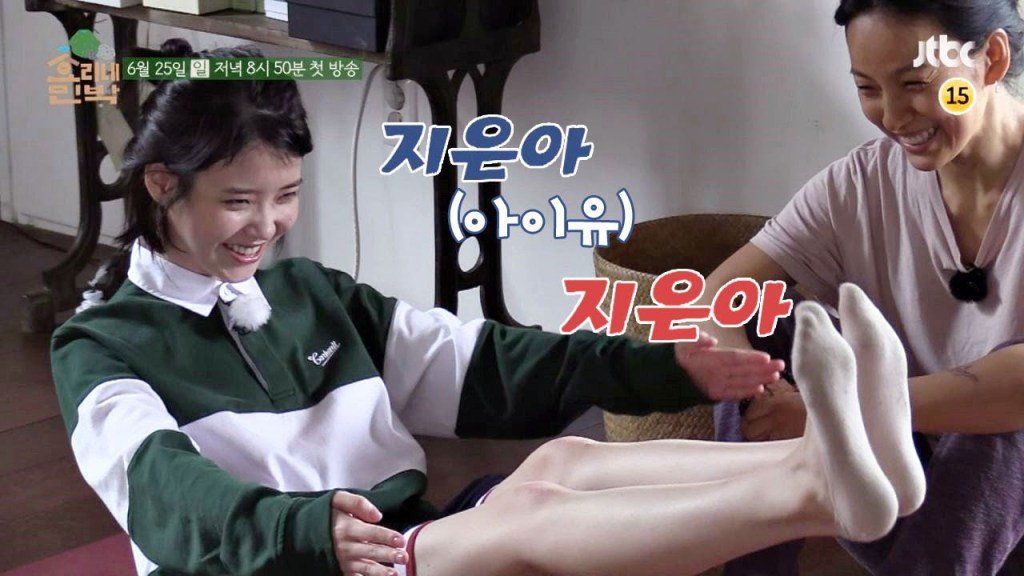 The coupe were surprised at the racy present and earned enough giggles from IU herself!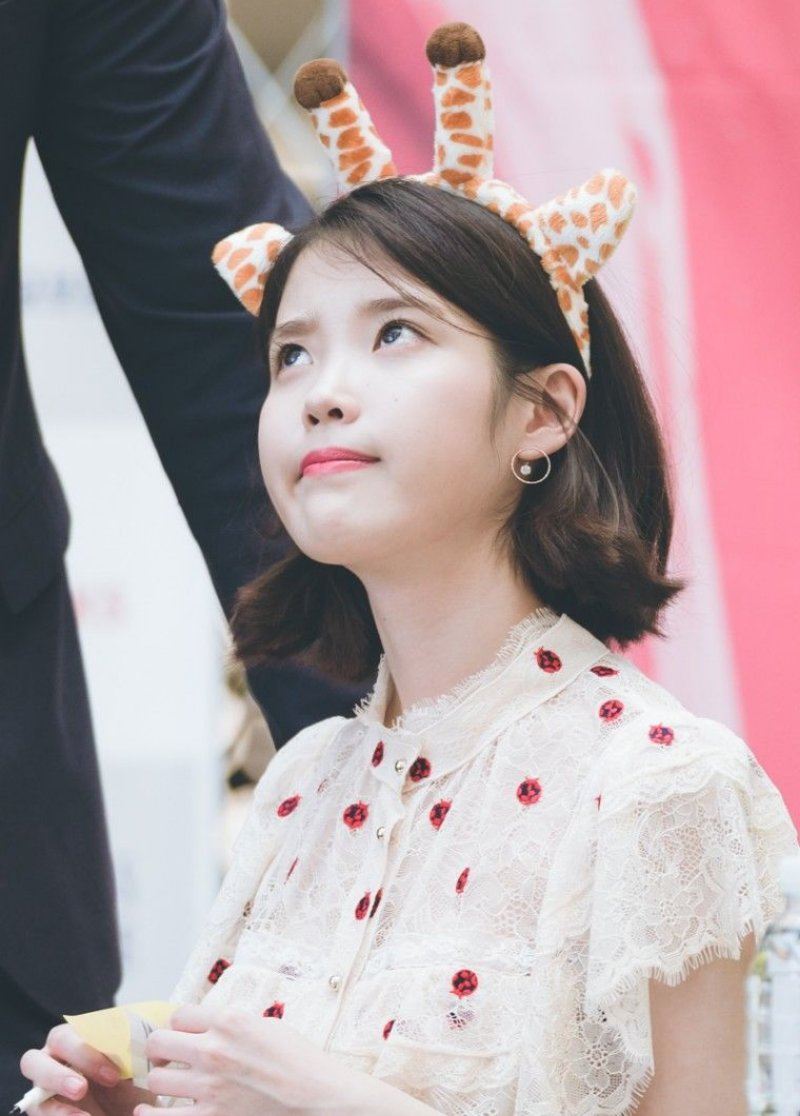 Share This Post