IU Confesses She's Single And Lonely
It's not easy at times to be with couples when you're single, but for whatever reason, IU got herself in the middle of one.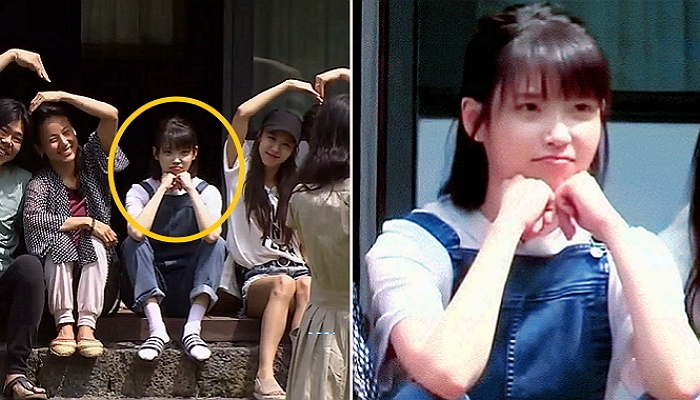 A little photo session got a bit awkward for IU when she was squashed between two couples while filming for Hyori's Homestay.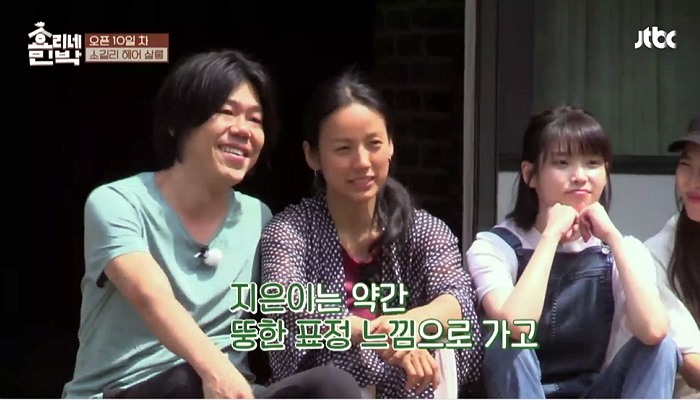 In the recent episode, a newlywed couple stayed with Hyori and IU and decided to take a commemorative photo on their last day.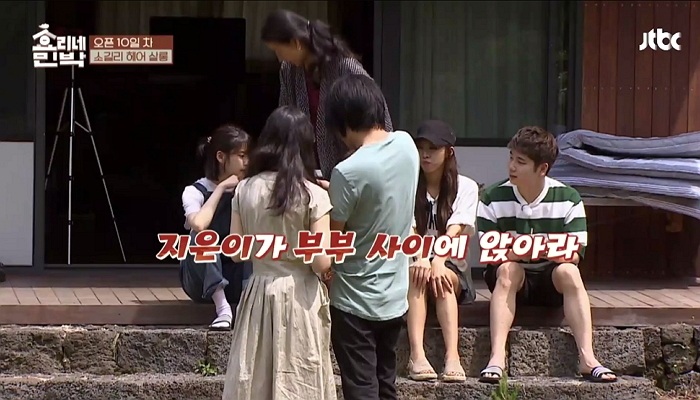 The couple took a photo with the rest of the staff and when it came to IU, Hyori jokingly asked her to sit in the middle.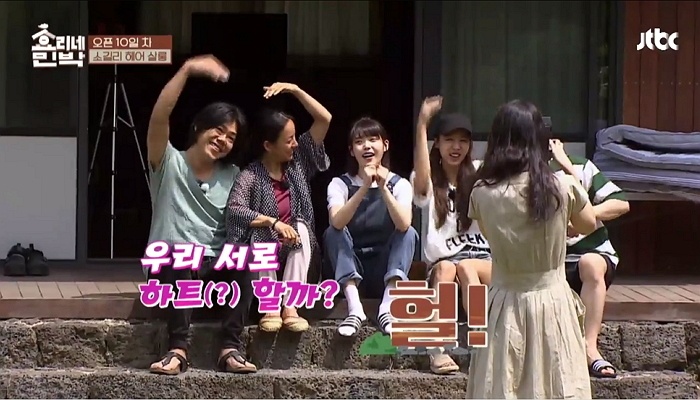 Instead of smiling brightly, IU posed with a pout and slightly sour expression while the two couples formed hearts with each other.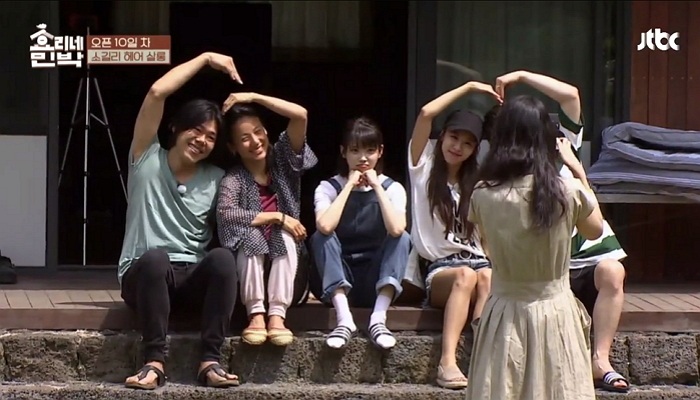 And her expressions were uncanny! In fact, her sulky attitude brought a lot of a laughter on set.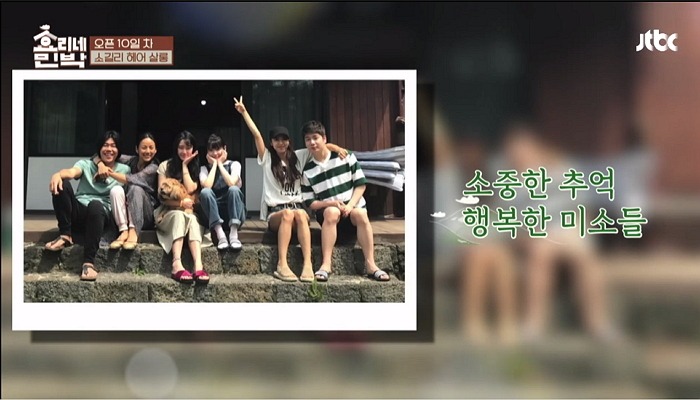 IU, who had just broken up with her former boyfriend after dating for three years, also spoke about the loneliness of being single. 
Especially when she's surrounded by friends who were in relationships.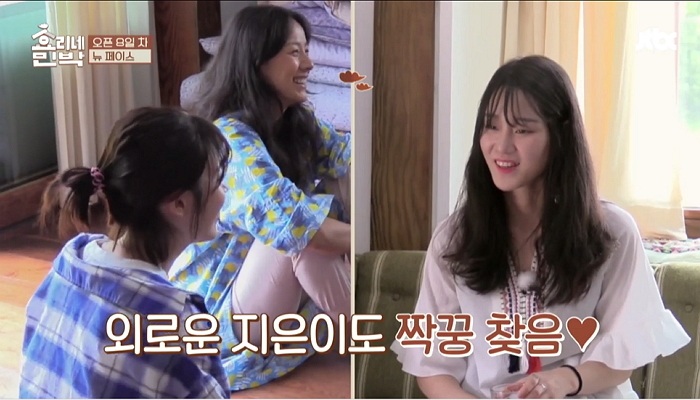 Ever since she's joined Hyori's Homestay, IU received a lot of positive comments for being a relatable person.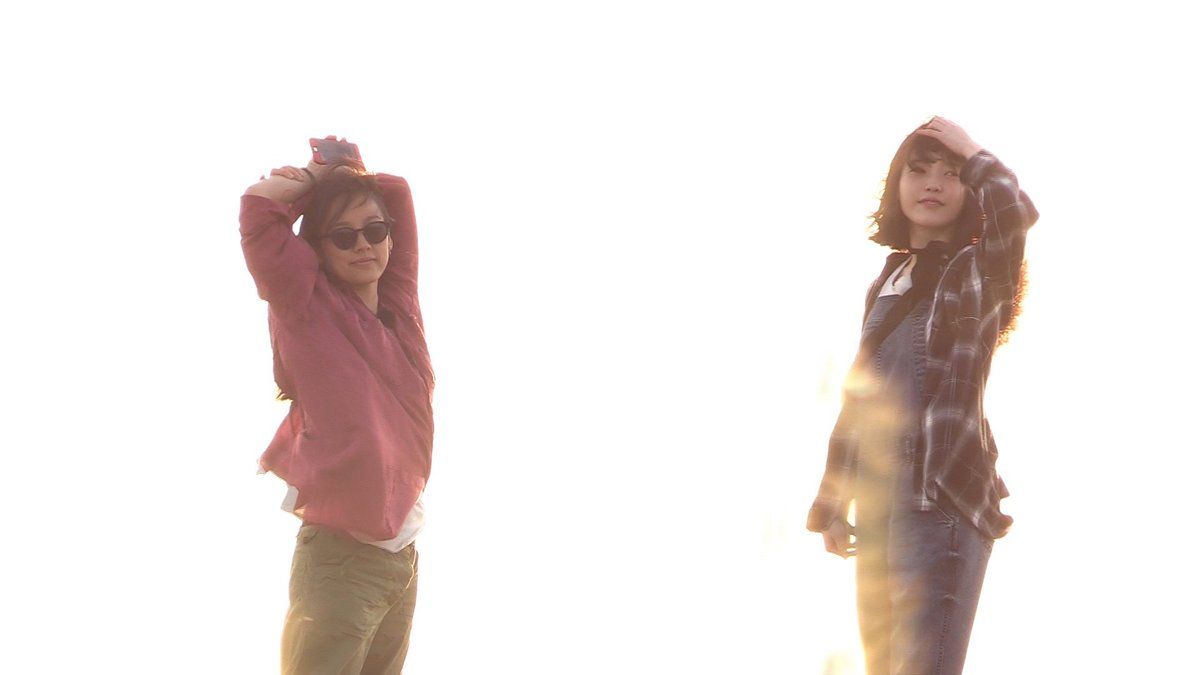 This episode was certainly one of them!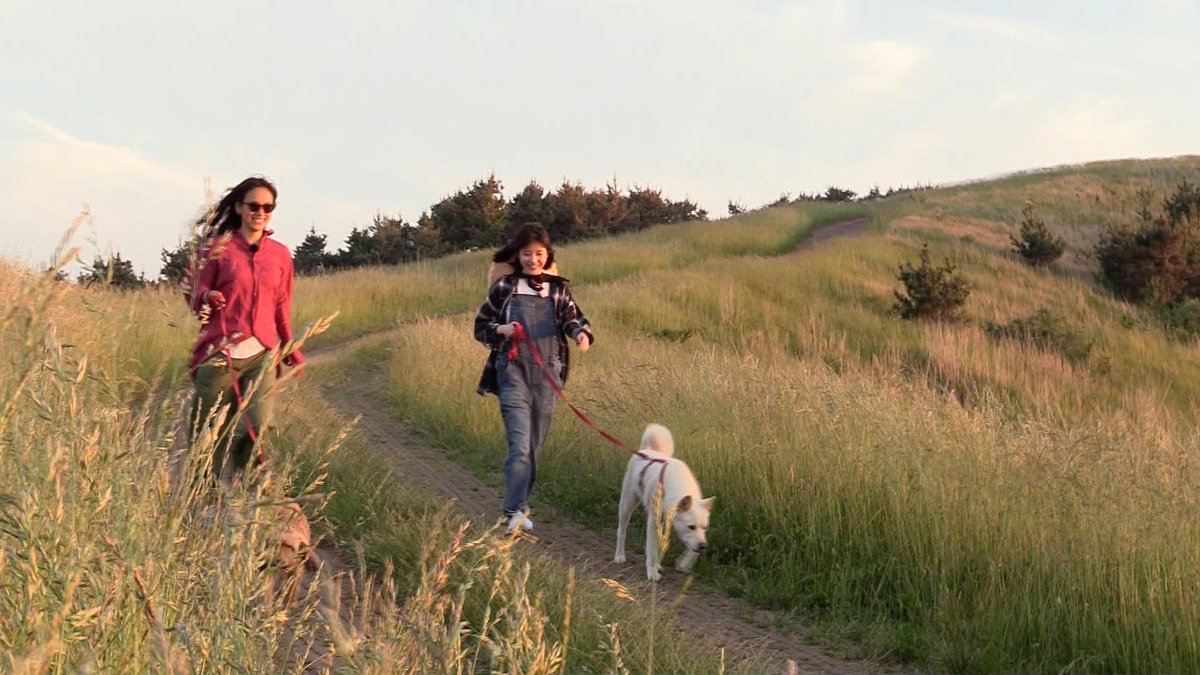 Source: Insight
Share This Post