IU Goes On A Liking Spree On Instagram After Finding A New Obsession
IU has become absolutely obsessed with slime lately and she can't get enough of it!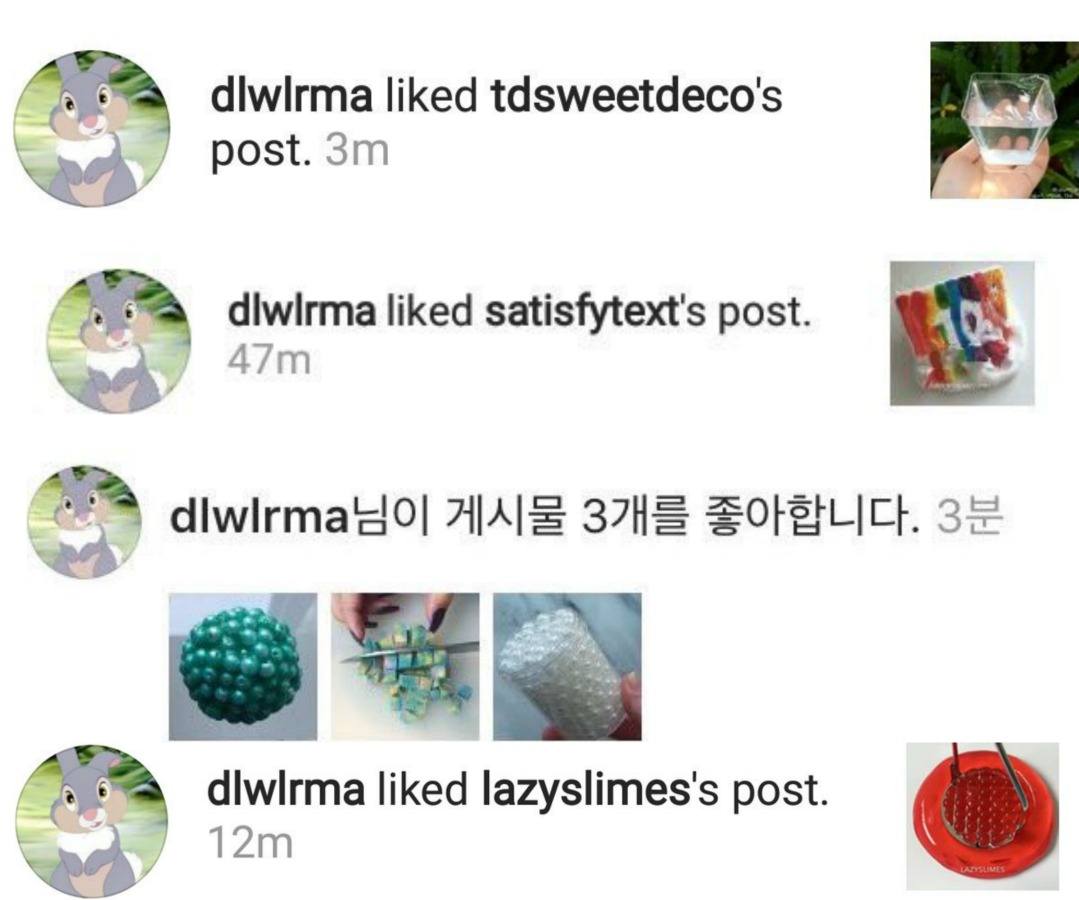 IU's followers recently noticed that IU has been liking a lot of slime-related posts on Instagram recently.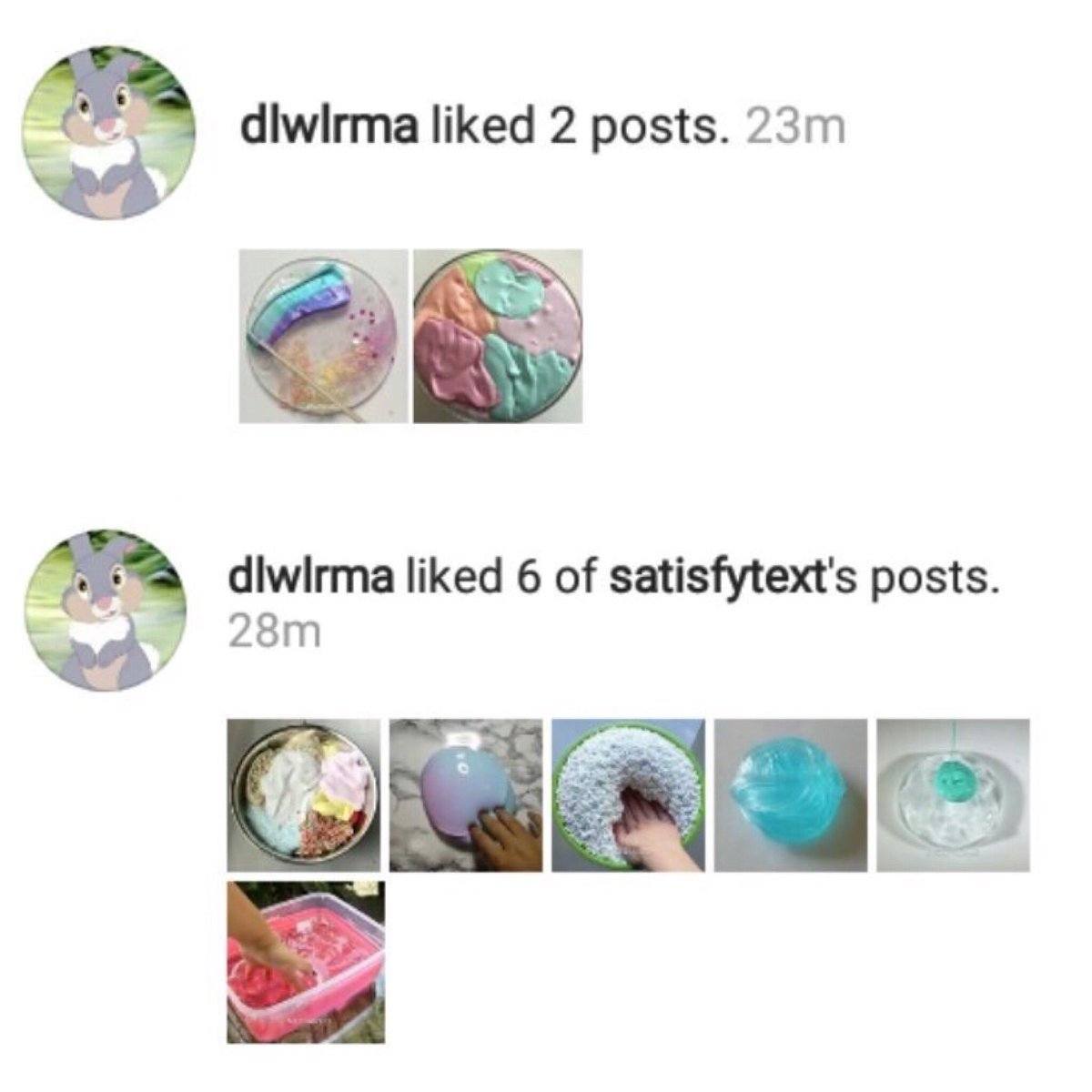 Each video included slime pressing, with the sound and sight of the slime getting squished that strangely becomes satisfying that helps one de-stress. 
Even her manager started following a slime account!

At one point, IU herself started following a slime account that sold slime.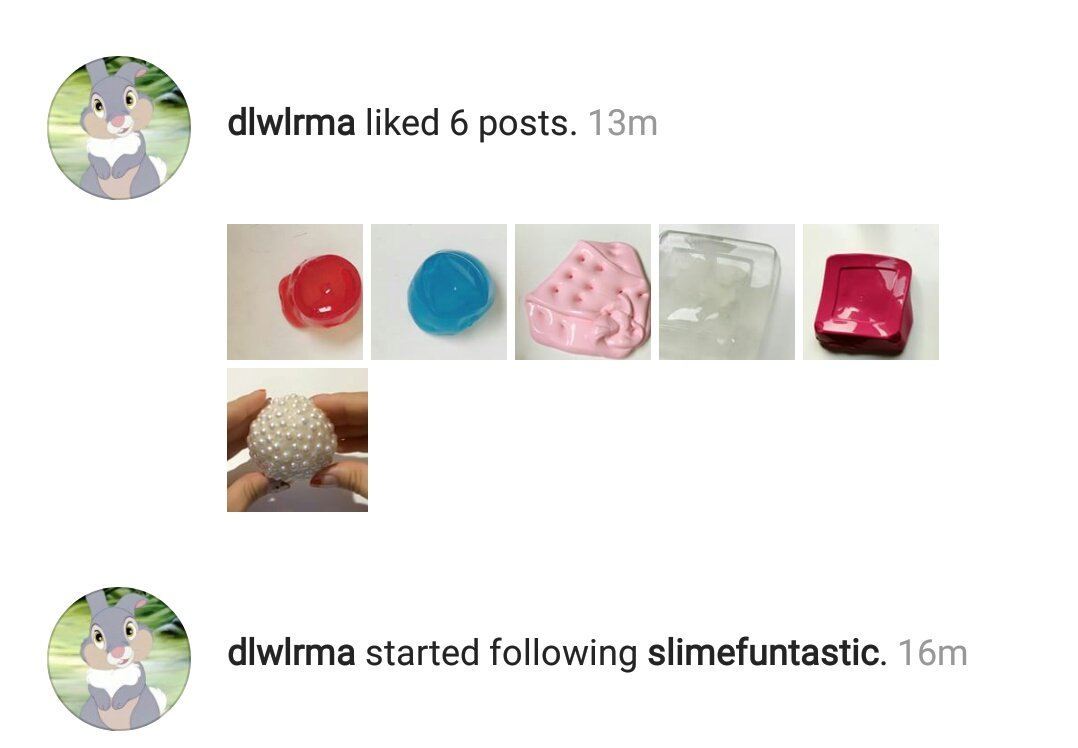 It was later revealed by the person who runs the account that IU sent them a direct message, looking to purchase one of their purple slimes.
Unfortunately, due to Korean shipment rules, IU wasn't able to get her hands on one of them.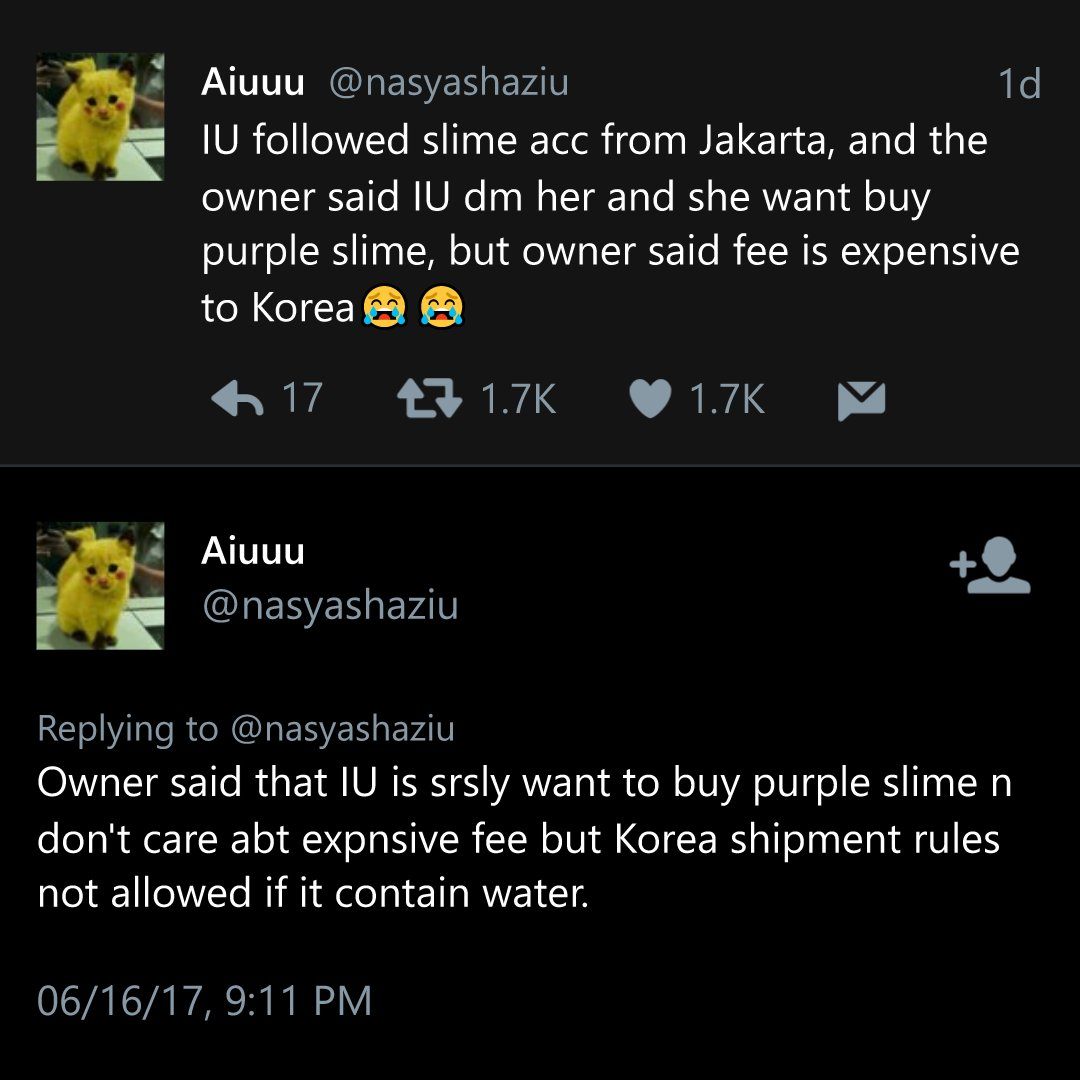 The owner of the account said that IU was really kind while talking with her and even said that she would visit their home country one day!
the slimefuntastic acc said that IU is really humble and kind to her and IU plans to visit Indonesia one day! 😭😭@allaboutIU pic.twitter.com/Ht72RGkgK1

— ally (@allyiu) June 16, 2017
Luckily for IU, she was able to get her hands on other slimes!
She posted a few videos of herself playing with the slime and making hearts out of it for fans!
She even made Spongebob and Patrick out of two of her slimes!
Share This Post