IU Kept Her Promise To Visit G-Dragon In Taiwan
IU demonstrated extreme loyalty when she extended her support on G-Dragon's concert.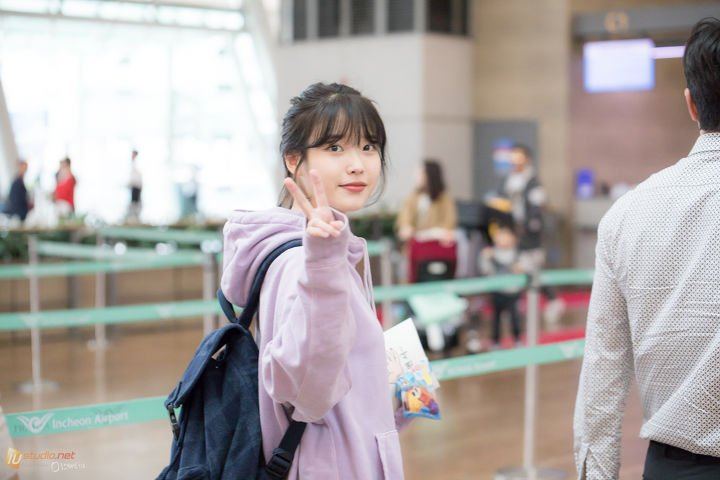 It was initially reported that IU was set to join G-Dragon as a guest performer for his two-day concert in Taiwan.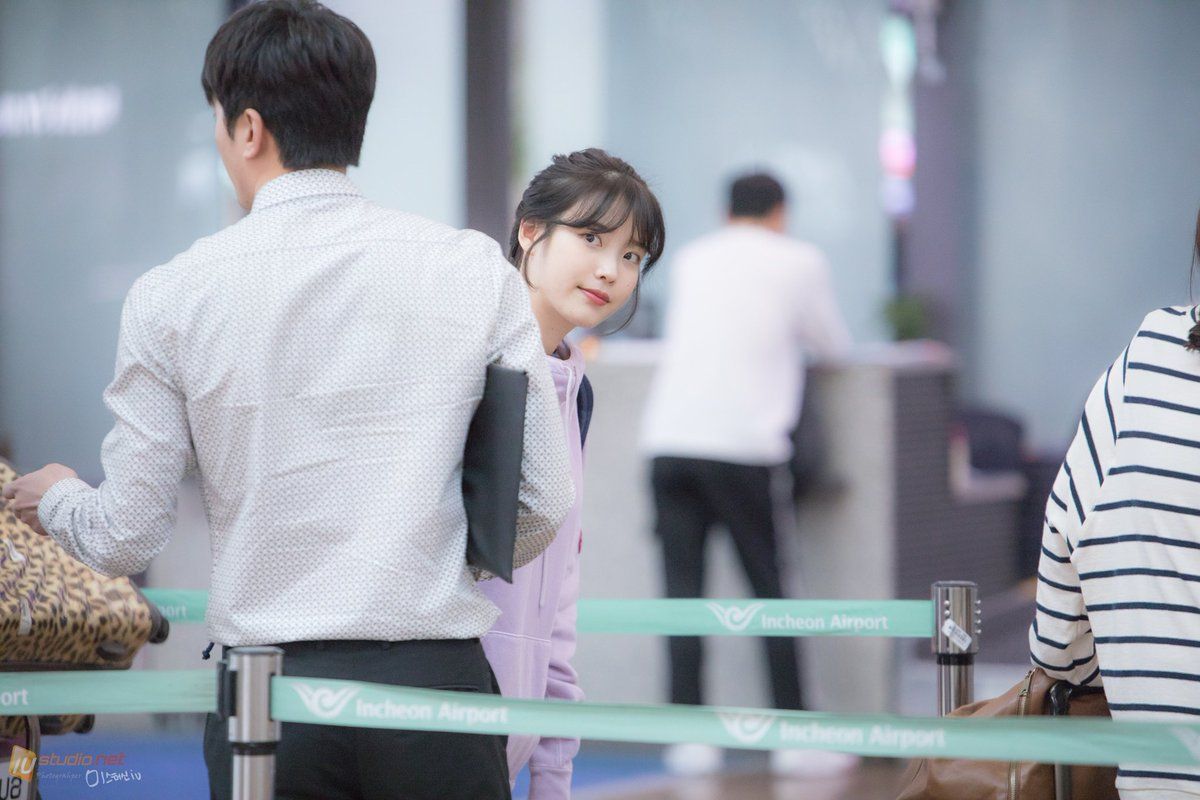 It raised a lot of interest and expectations from both their Korean and Taiwanese fans.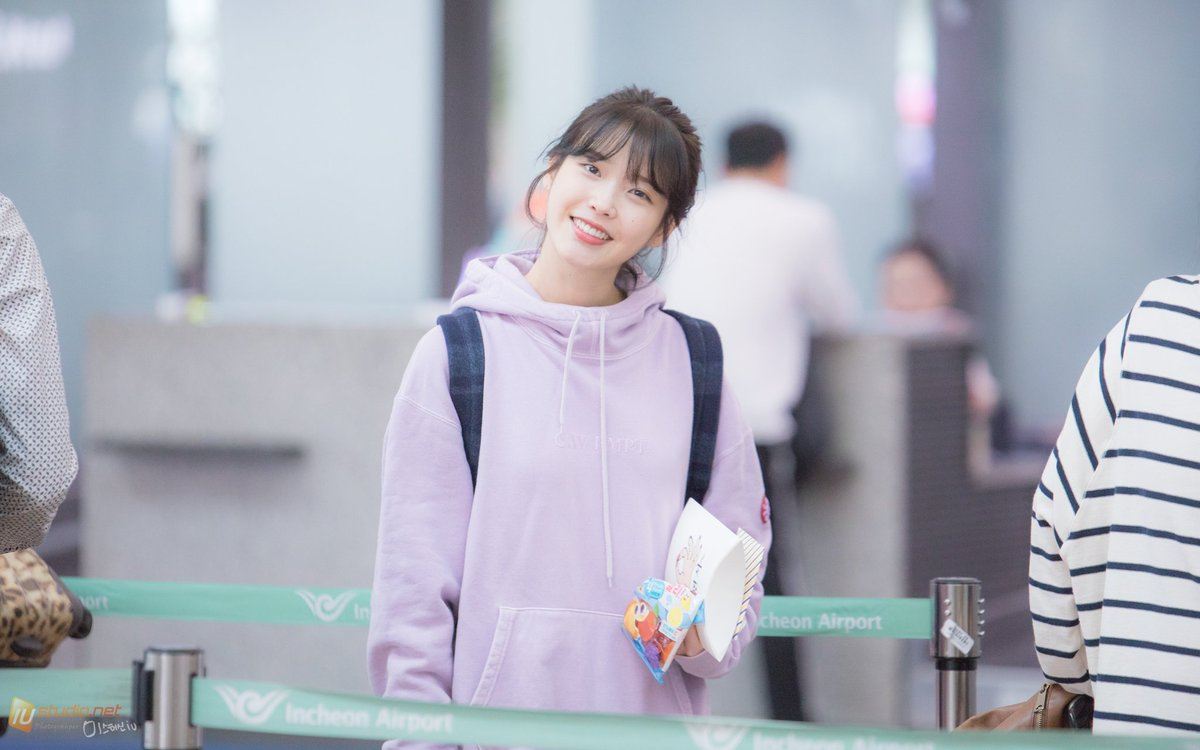 IU also raised curiosity when she was spotted at Incheon International Airport heading to Taiwan a few days. 
She even posted about this trip on her personal Instagram account. 
The two grew close after collaborating on the track "Palette" IU appeared as a guest during his kick off stop in Seoul last June.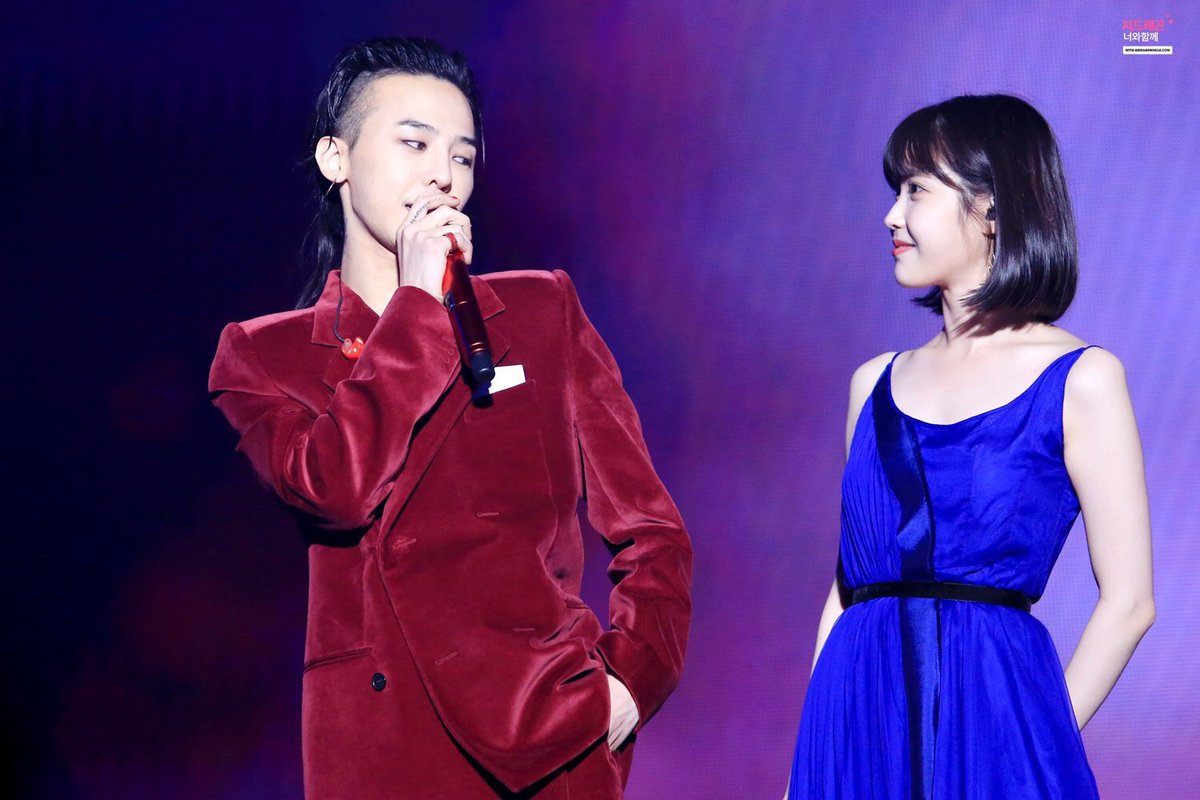 IU's arrival on stage was a special moment as Taiwan was G-Dragon's last stop of his tour. 
In return, IU asked G-Dragon to appear as a guest at her December concert.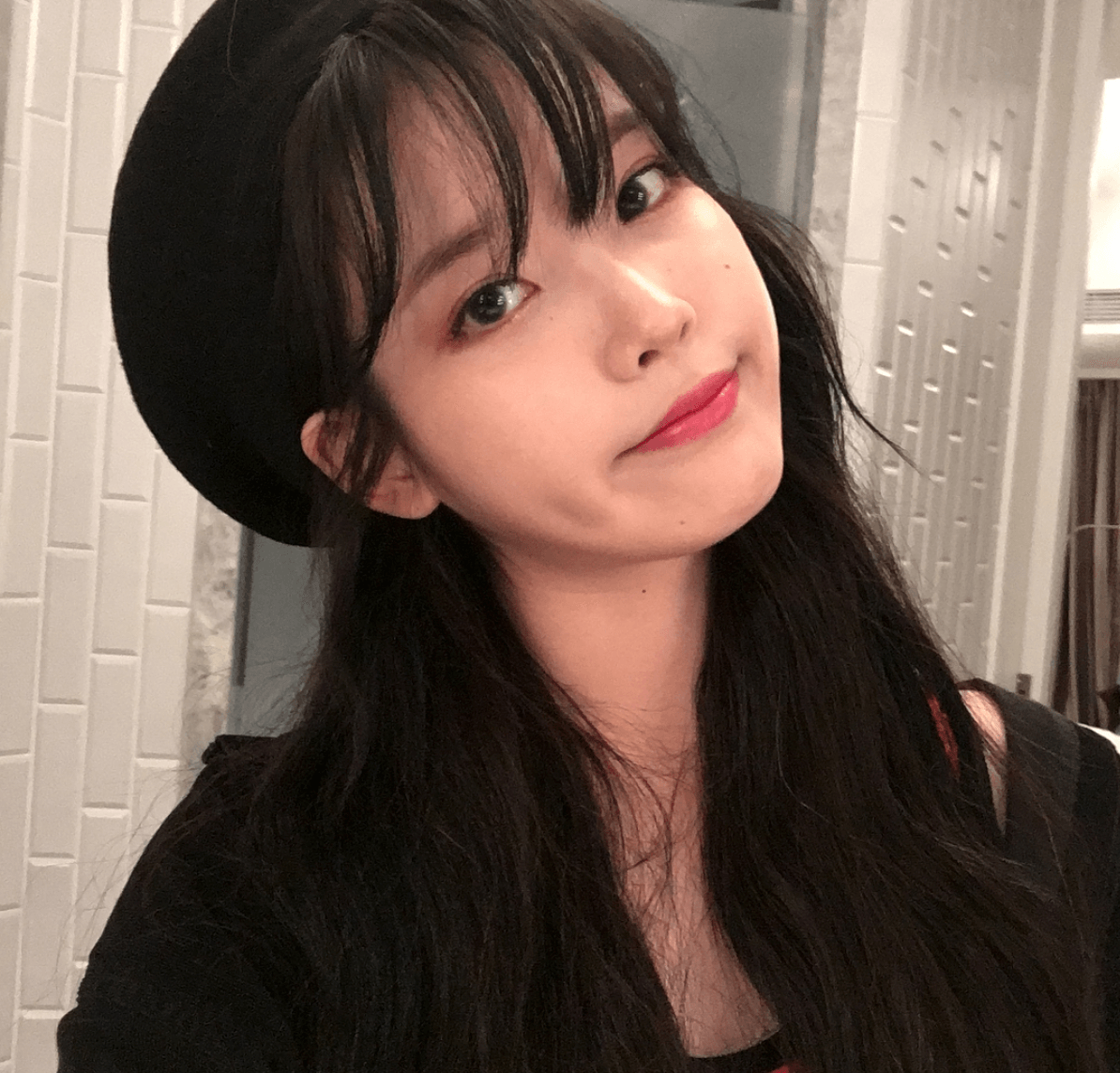 And G-Dragon was more than happy to say yes!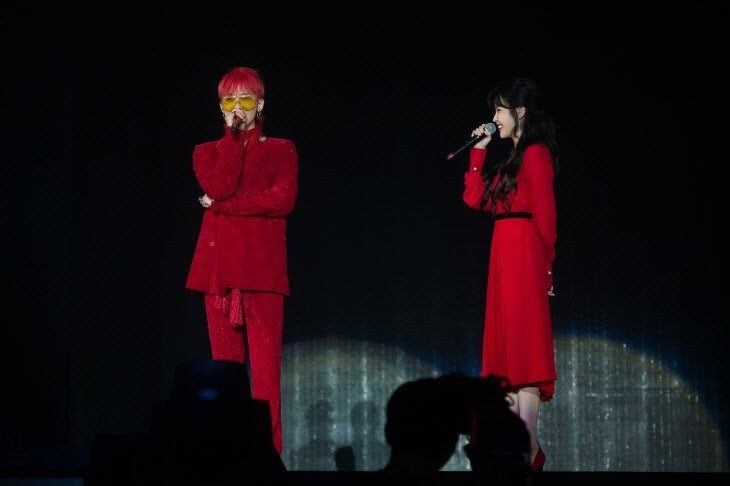 It appears the GD x IU collaboration will be a hot topic all throughout this winter as well!
Source: TV Report
Share This Post