IU Promised To Meet Her Male Fan After 5 Years
IU fulfilled a promise she made to a fan five years ago after she had written him a letter.
Five years ago, IU met a fan at a fan sign event who wanted to take a selfie. The fan asked if it was possible, however, fan events go incredibly quickly, and there was no time.
IU promised the fan that she would meet them in the future and take a selfie together.
As a guarantee, IU wrote the fan a letter and asked them to hold onto it for 5 years. If he could do that, she would remember who he was and remember her own promise to him.
"If you keep this letter for 5 years and then show it to me 5 years from now, I will give you a gift. Really though!!!"
– IU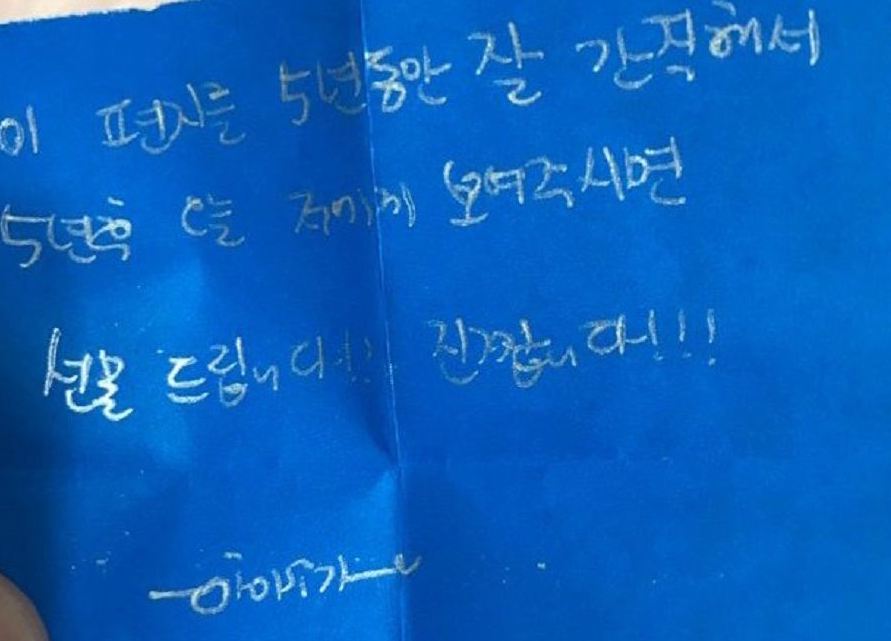 Five years later she returned to his area for a fan meeting, and he was there with the letter.
IU happily took a time out to fulfill her promise and take a long awaited selfie the dedicated fan.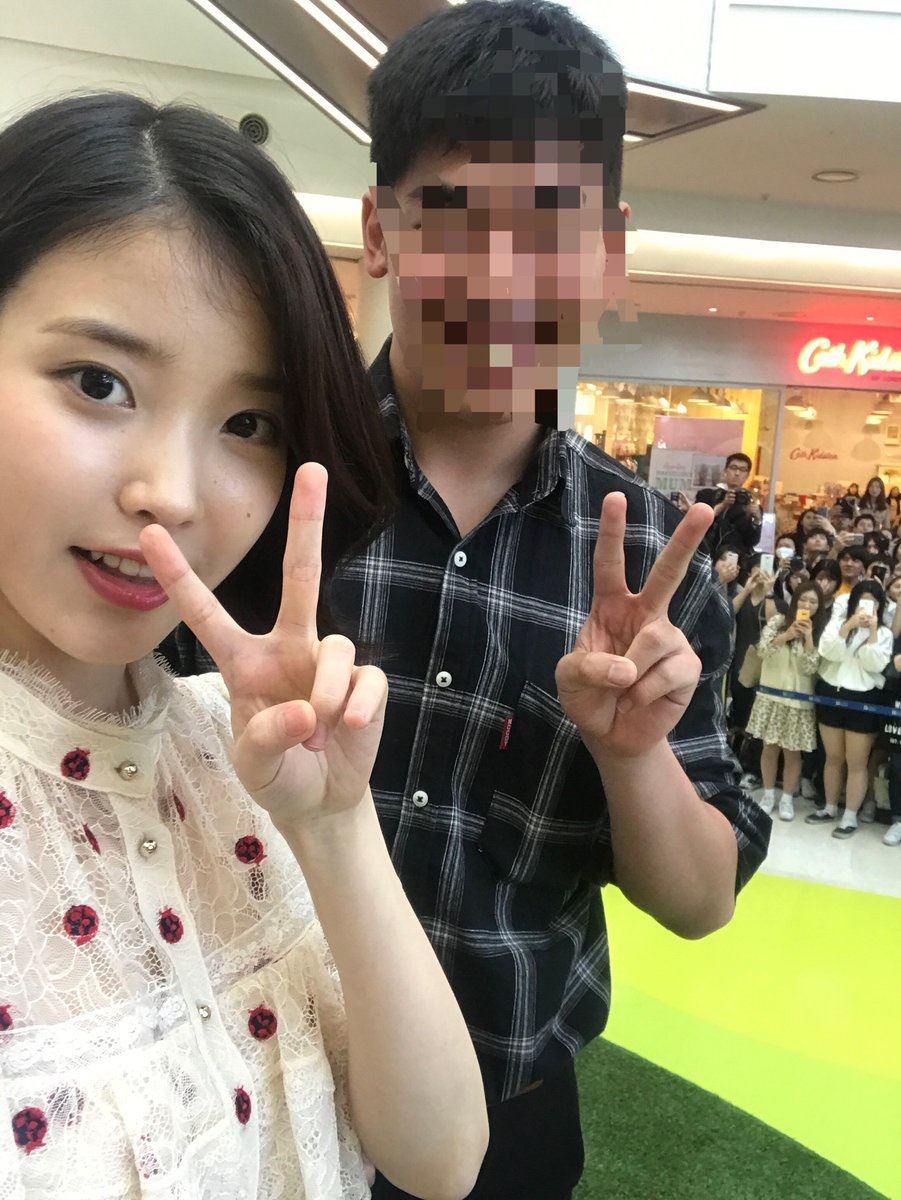 Share This Post