IU Spotted With Short Blonde Hair For The First Time Ever
Solo singer IU just debuted her new blonde hair, making a shocking appearance at the POSCO concert on September 9.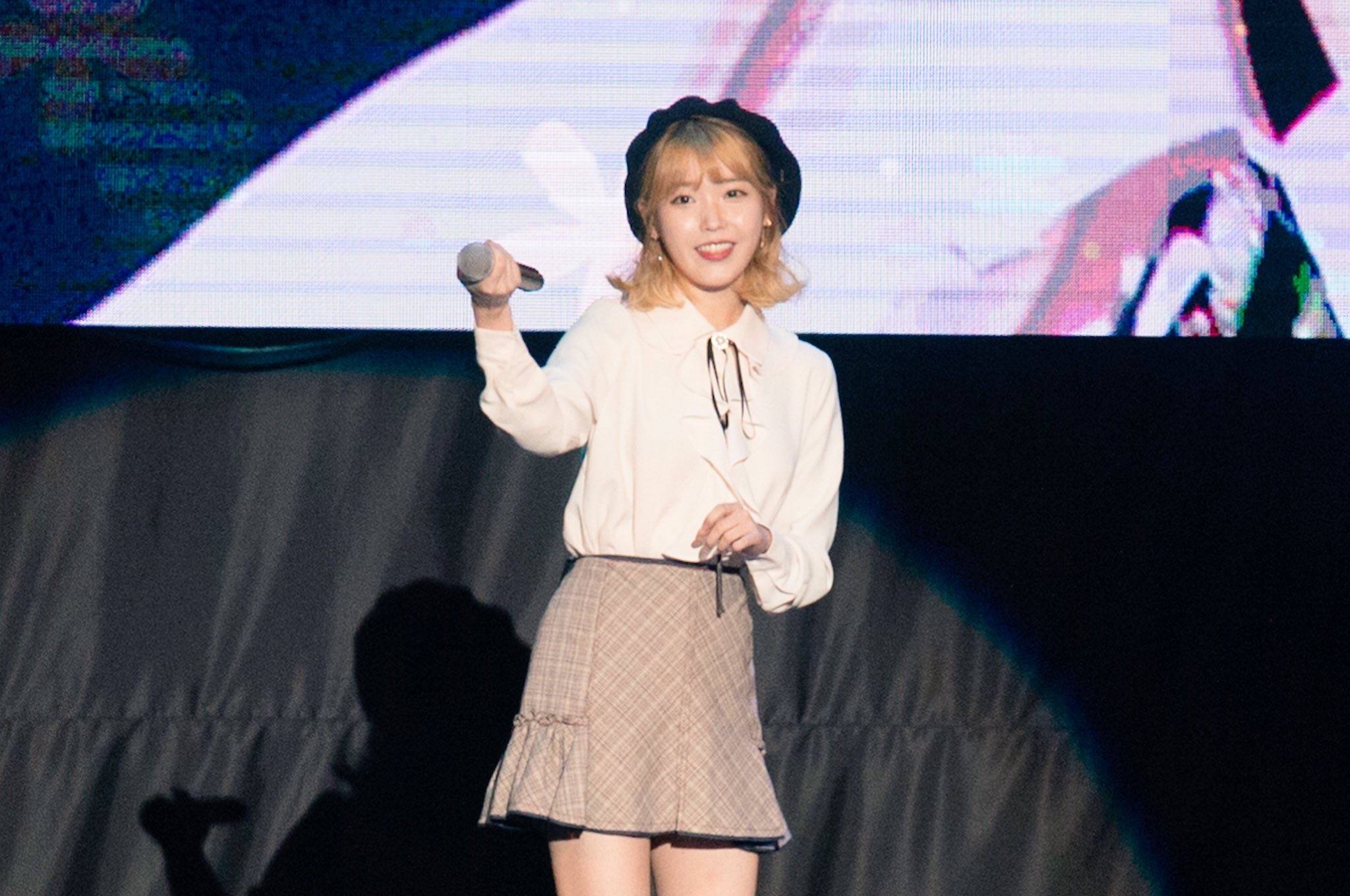 IU was one of the featured performers for the concert, along with Shin Seol Hee Band and legend Choi Baek Ho.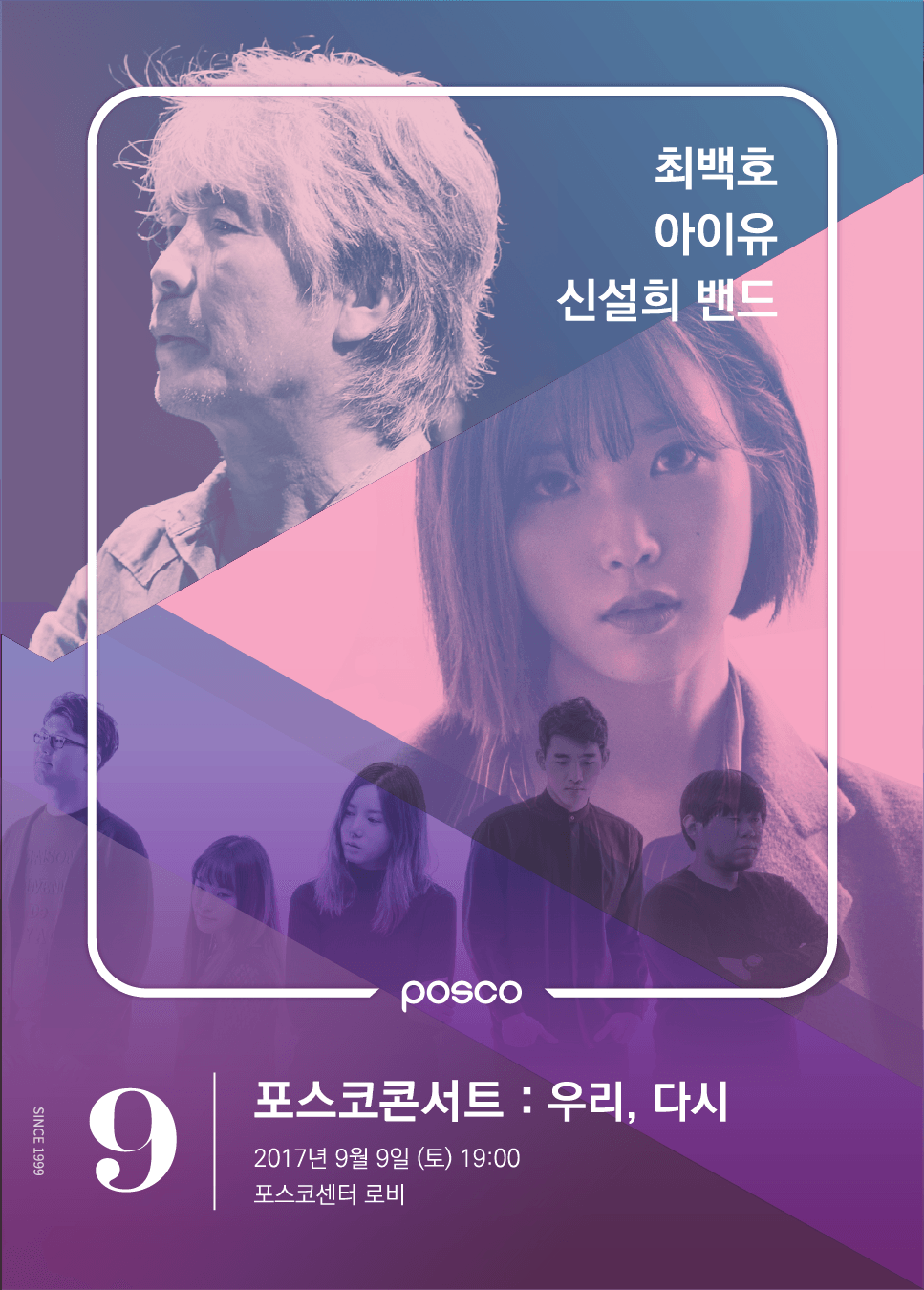 Fans were surprised to see IU's hair color change, which she personally confirmed was not a wig.
[UPDATE] 170909 IU said she dyed her hair blonde for a shoot. Fans asked(jokingly) if it's a wig and IU took off her beret to prove it's not pic.twitter.com/Yti9XVceZI

— Team ?? (@IUteamstarcandy) September 9, 2017
At the concert, IU performed some of her hit songs, including songs from her latest album.
#IU #아이유 170909 IU leaving POSCO concert – Through the Night
Cr: cheeish_99https://t.co/B8Ov1439aN pic.twitter.com/5vlNE2Gc2P

— 라디안 ? (@radian_iu) September 9, 2017
IU hasn't had blonde hair since her Modern Times album back in 2014, and this time, she's wearing it short for the first time.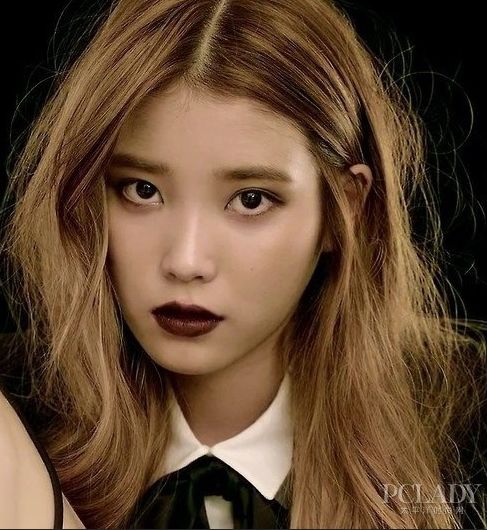 Fans couldn't stop praising IU's new look, agreeing that she can really pull off any style.
blonde iu cutely dancing to friday is something we all should appreciate pic.twitter.com/NGJuG9124f

— laylah (@jieeuns) September 9, 2017
With only a few weeks until IU's new remake album, A Flower Bookmark 2, fans are definitely excited to see clear signs of her upcoming promotions.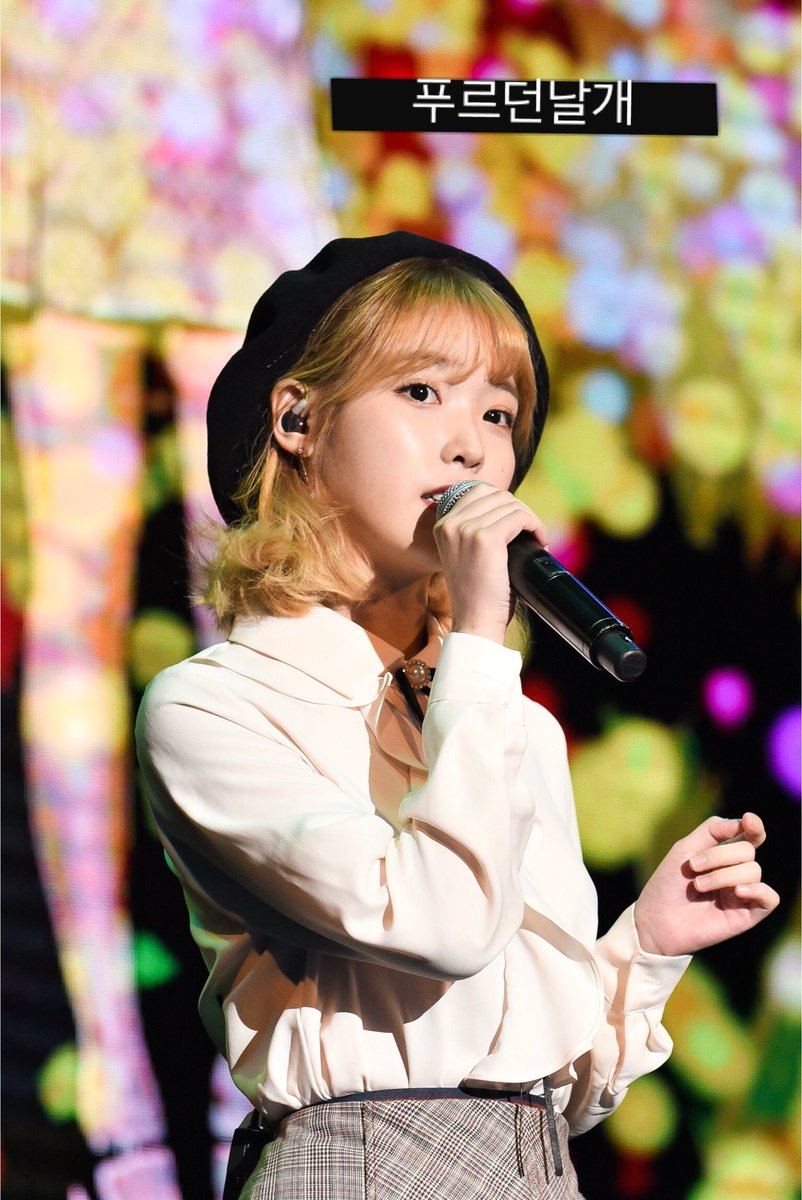 Share This Post