IU and Taeyeon fought over this highly talented solo artist
Taeyeon bickered with IU when an independent musician said she missed IU.
Hong So Jin aka. Hong Ttochi is an independent session keyboardist and she's worked with many artists, including Crush!
https://www.instagram.com/p/BLgflOpBXzz/?taken-by=hongttochi0814
Most importantly, she has worked with both IU and Taeyeon.
https://www.instagram.com/p/BTJMP8LDf7I/?taken-by=hongttochi0814
On Valentine's Day, Hong So Jin posted an Instagram post that showed a band session practice.
IU commented on her post and Hong So Jin replied to it eagerly.
IU: Ah..I wish you'd only perform at IU's concert.

Hong So Jin: I miss you… Let's do a concert!! Let's get out all the energy we didn't let out in Taiwan!!

People were very jealous of Hong So Jin because IU talked to her but people didn't expect to be more jealous.
https://www.instagram.com/p/BUEwEsPDyzx/
Taeyeon saw IU's comment and had to comment on the musician's post as well.
Taeyeon: Jieun (IU).. I'm sorry but Hong Ttochi is mine…

Hong So Jin: Wow… This all feels like a confession [of love].

There probably isn't a better gift than to have both IU and Taeyeon fangirl over you on Valentine's Day.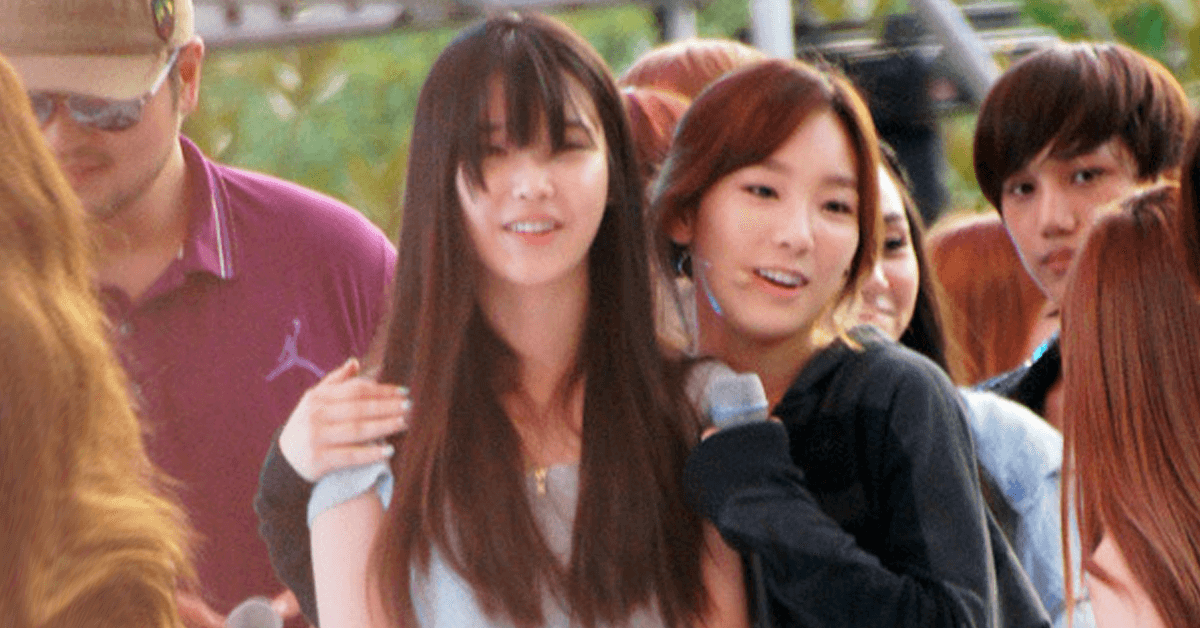 Share This Post