IU's Manager Thought He Was Just Filming A Dance Practice… But It Was Actually A Surprise B-Day Party For Him
It was IU's manager's birthday yesterday, and IU organized the perfect surprise for him.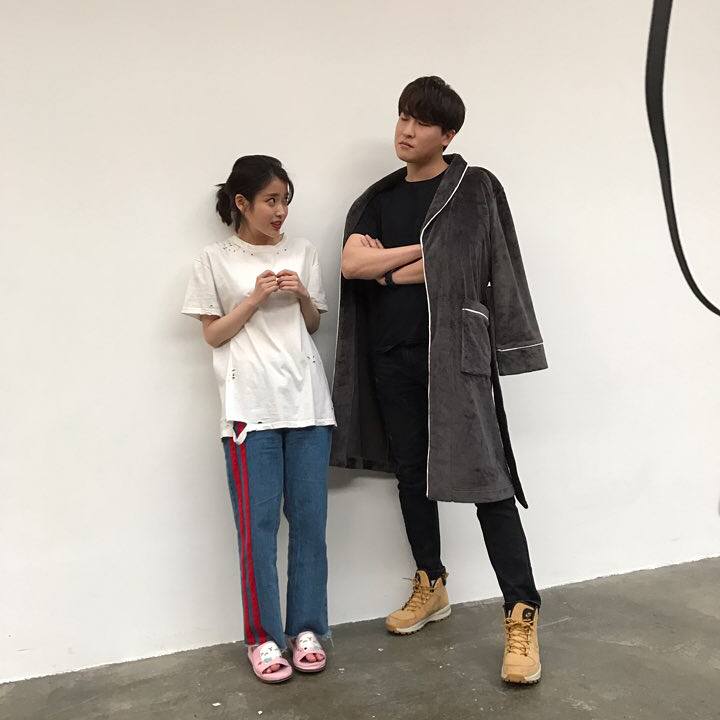 She had asked her manager to record her and her backup dancers practicing a dance.
When they started playing the music, however, the "Happy Birthday" song started playing…
…and while they acted confused at first, they all broke into an organized birthday dance!
More staff members then burst out of the door behind them with a birthday cake as well.
They then made sure to sing him the birthday song themselves…
…and also to shower him with gifts!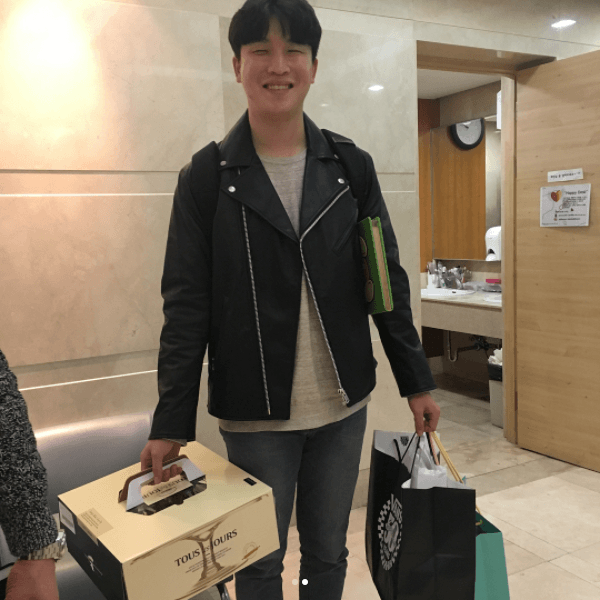 Happy belated birthday to IU's manager! Watch the full video below:
Share This Post