IU's personal fashion taste is different from all other idols
IU has a distinctive fashion sense that separates her from all other idols.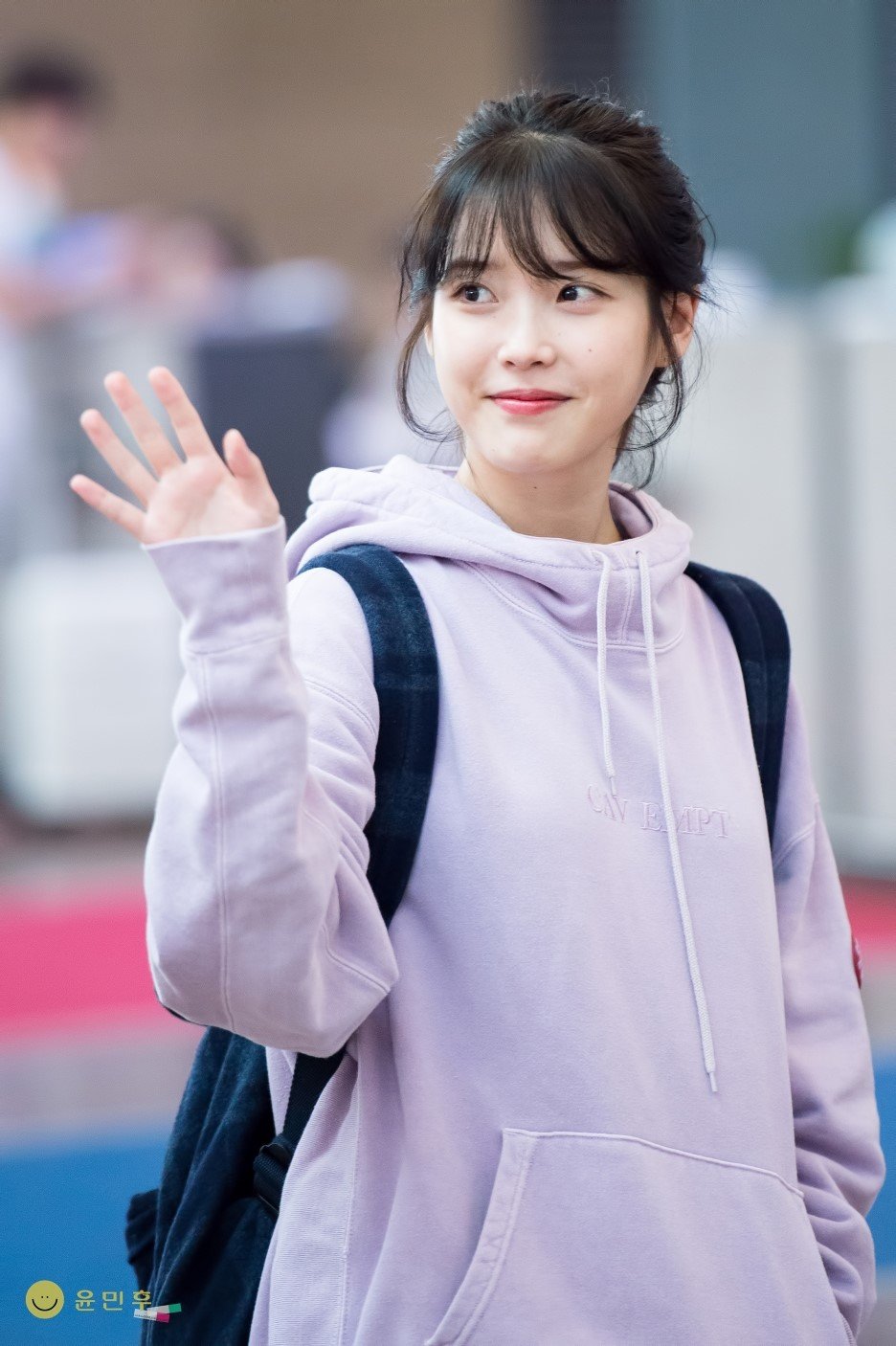 When on the stage, IU is known to be one of the best dressers in the industry, stylish and cute.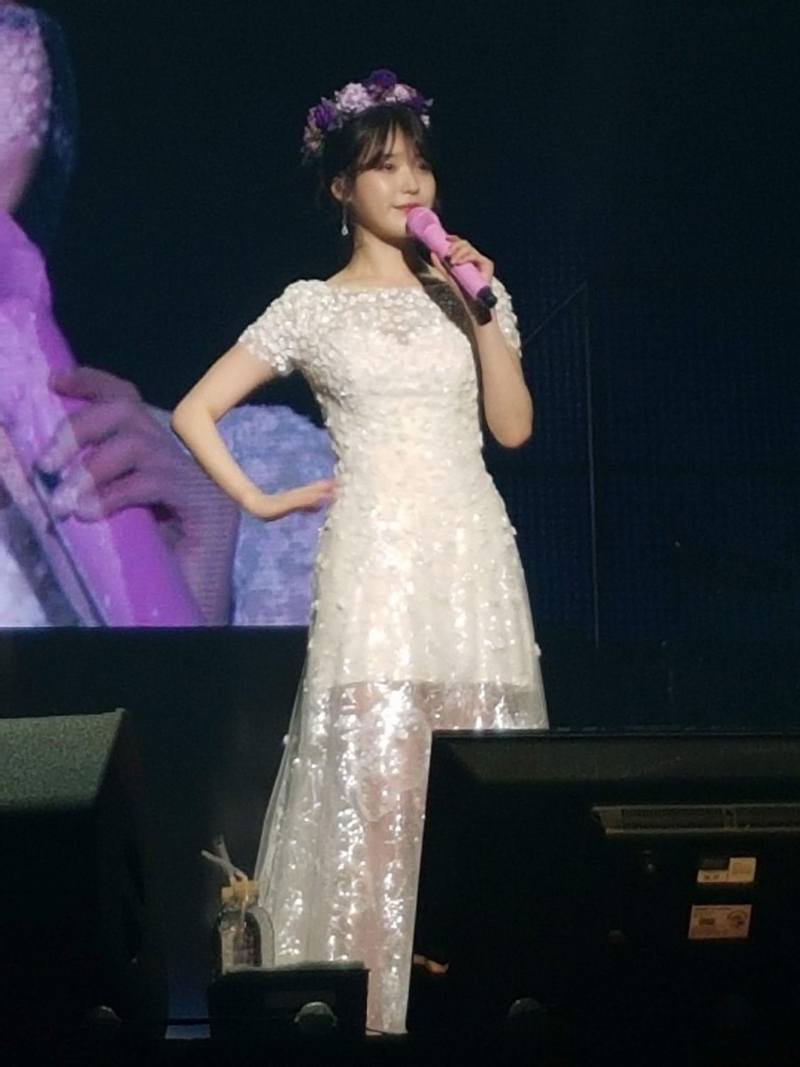 When she is off the stage, however, IU's taste in fashion is unusually casual.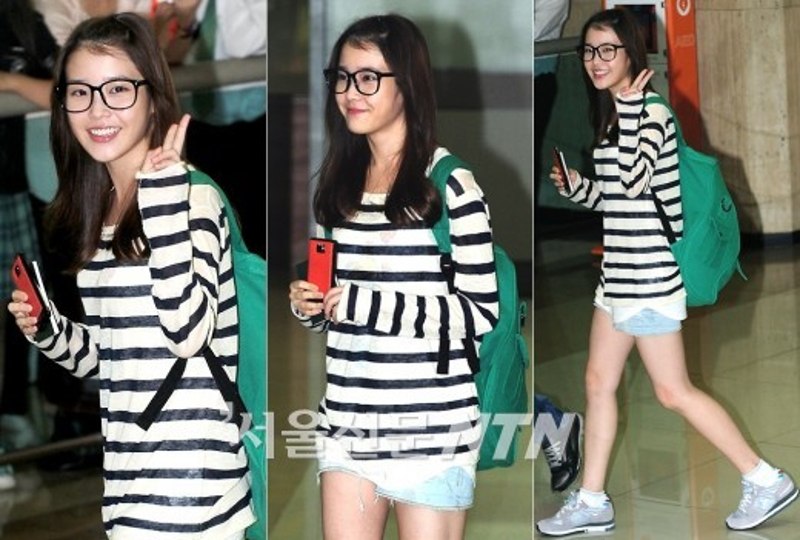 She likes to wear her cap with oversized hoodies during rehearsals…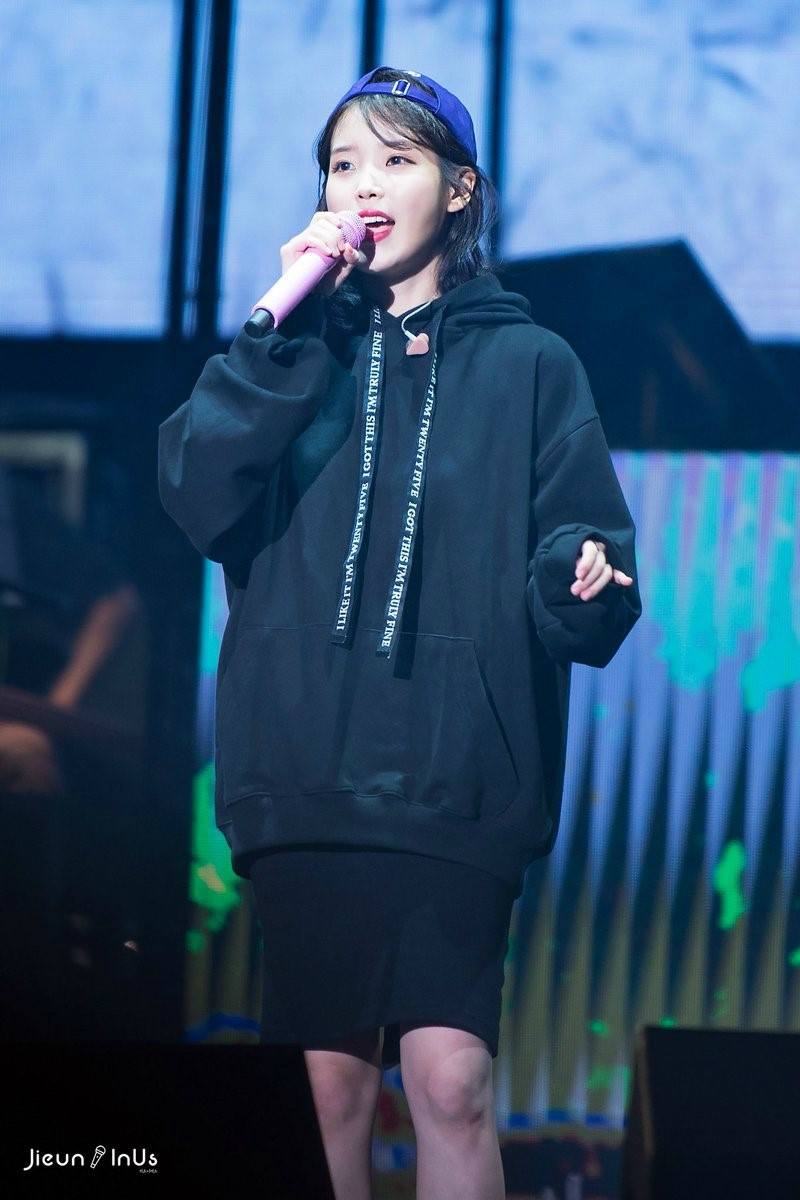 And is often spotted with light or no makeup while wearing casual attire in everyday life.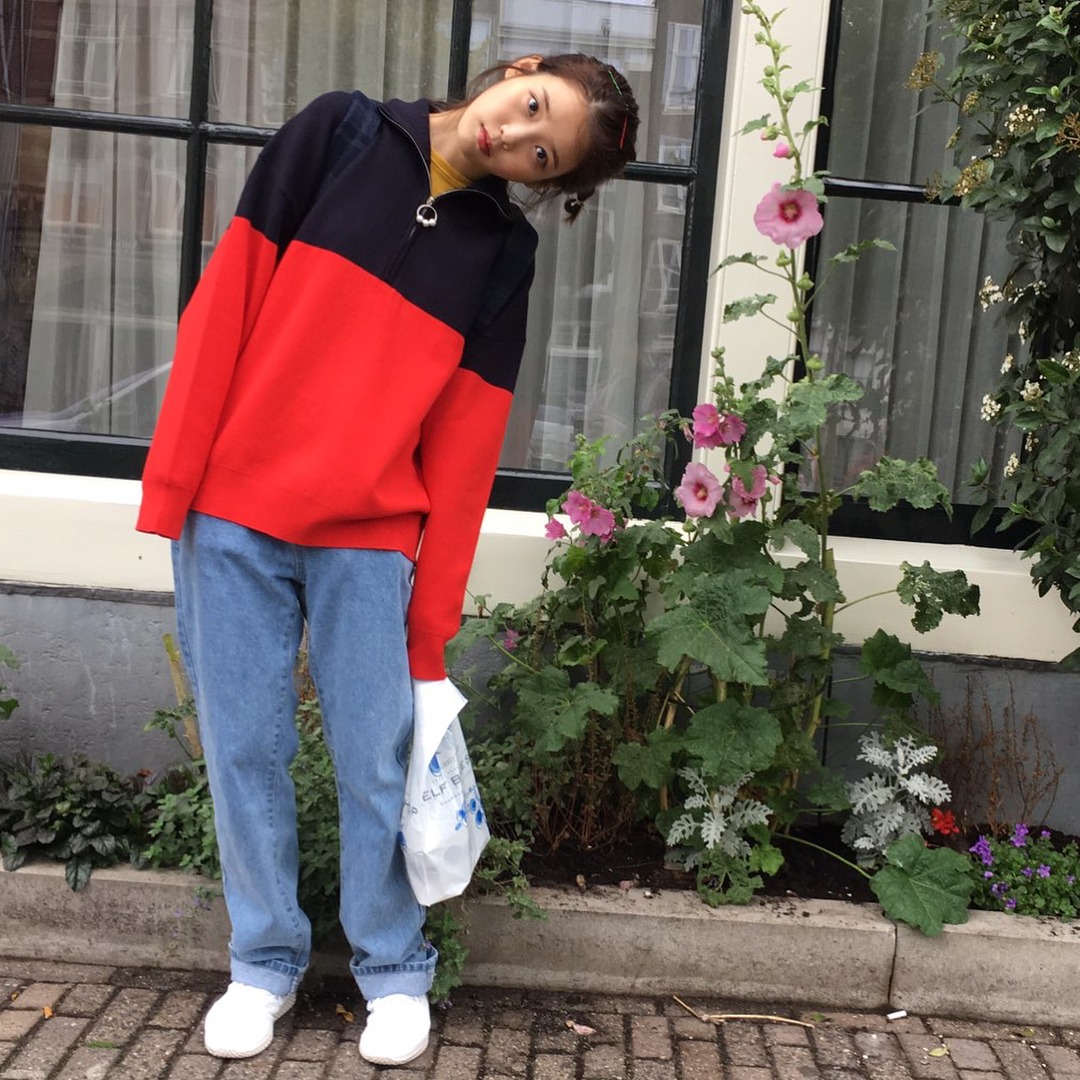 IU's unique fashion sense has even become a staple among her fans who love her for it.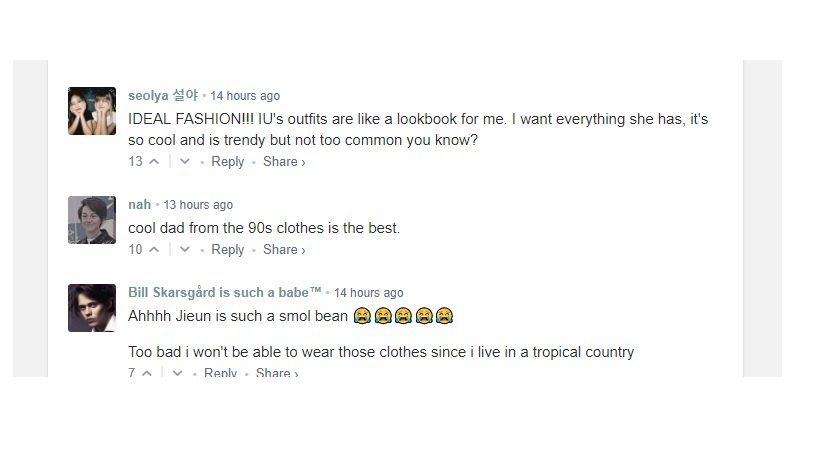 Of course, when you have a gorgeous voice like IU, who's going to criticize your fashion sense anyway?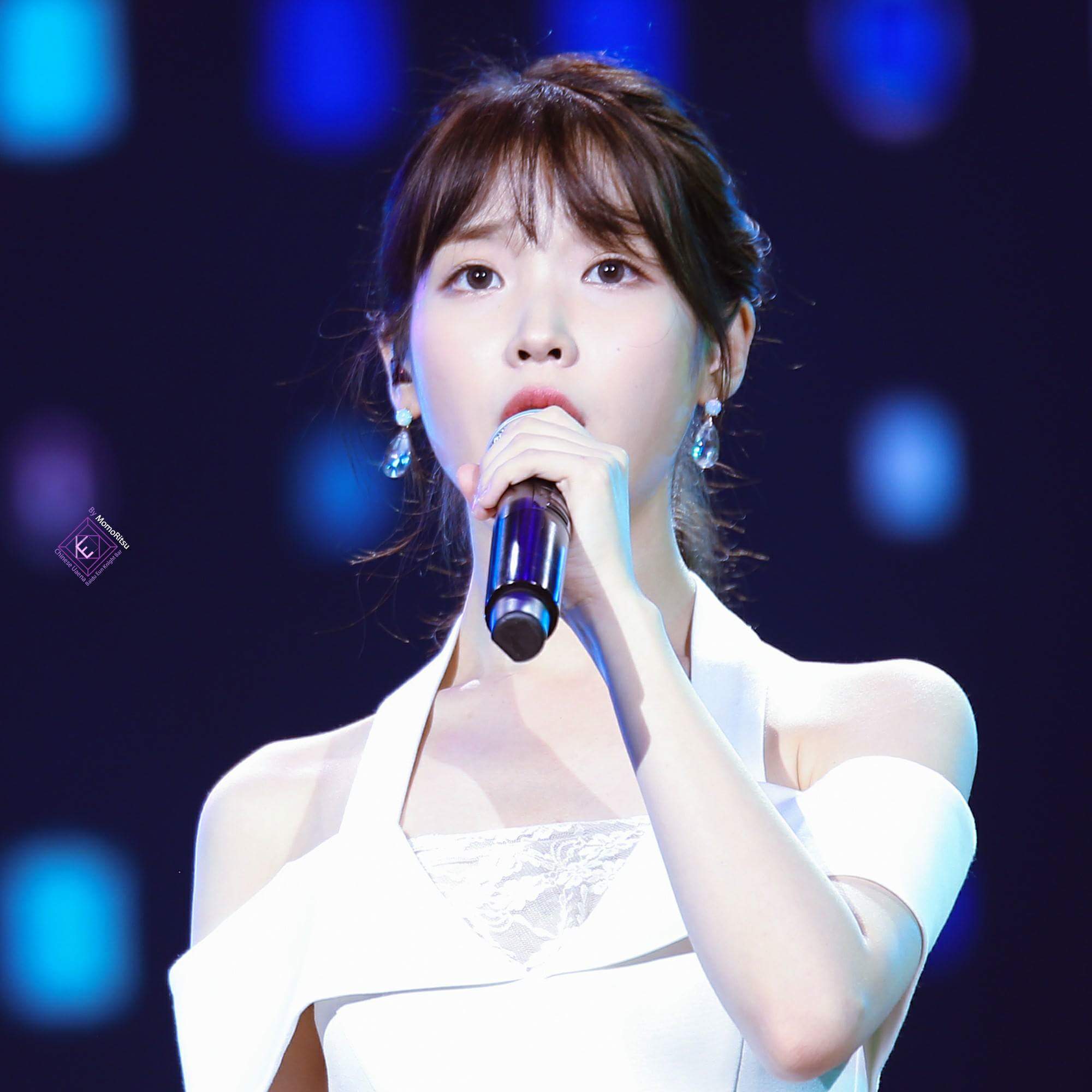 Share This Post