J-Hope's Album Trending Worldwide, Korean Fans Can't Believe He Was This Popular
No one knew J-Hope was THIS popular!
BTS's very own J-Hope may have just released his solo mixtape, but he is already setting records!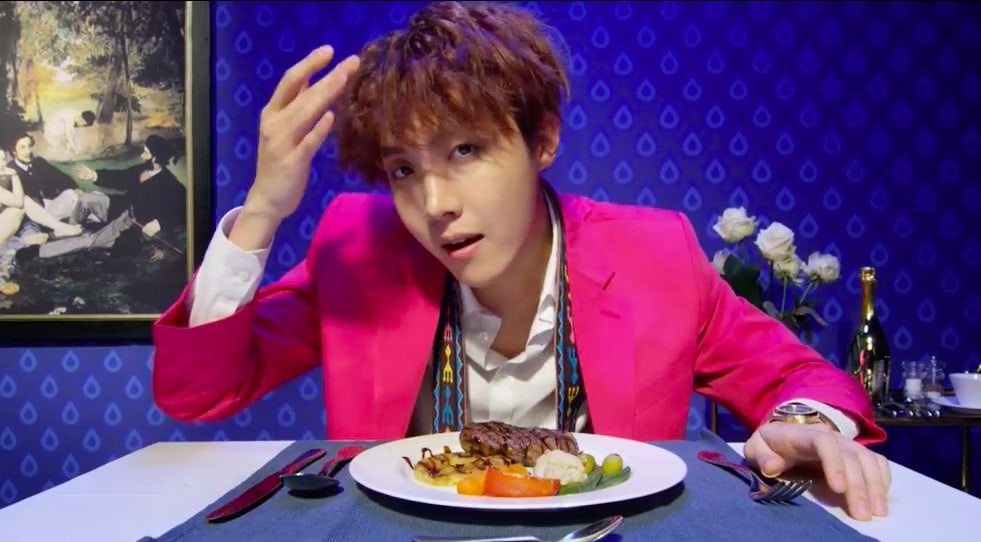 Within hours of its release, J-Hope's mixtape Hope World claimed the #1 slot on the iTunes Top Albums chart in 63 different countries, the most reached for any Korean solo artist! Some of these countries include the United States, Canada, Brazil, England, and Australia, just to name a few.
J-Hope's "Daydream" is also dominating the charts globally. It has ranked #1 on the iTunes Top Songs chart in 7 different countries including Finland, Romania, Slovenia, Ukraine, Armenia, Kazakhstan, and Vietnam.
On top of sweeping the charts, J-Hope is also taking the internet by storm. The music video for 'Daydream' already has over 12 million views on YouTube, making it a trending video!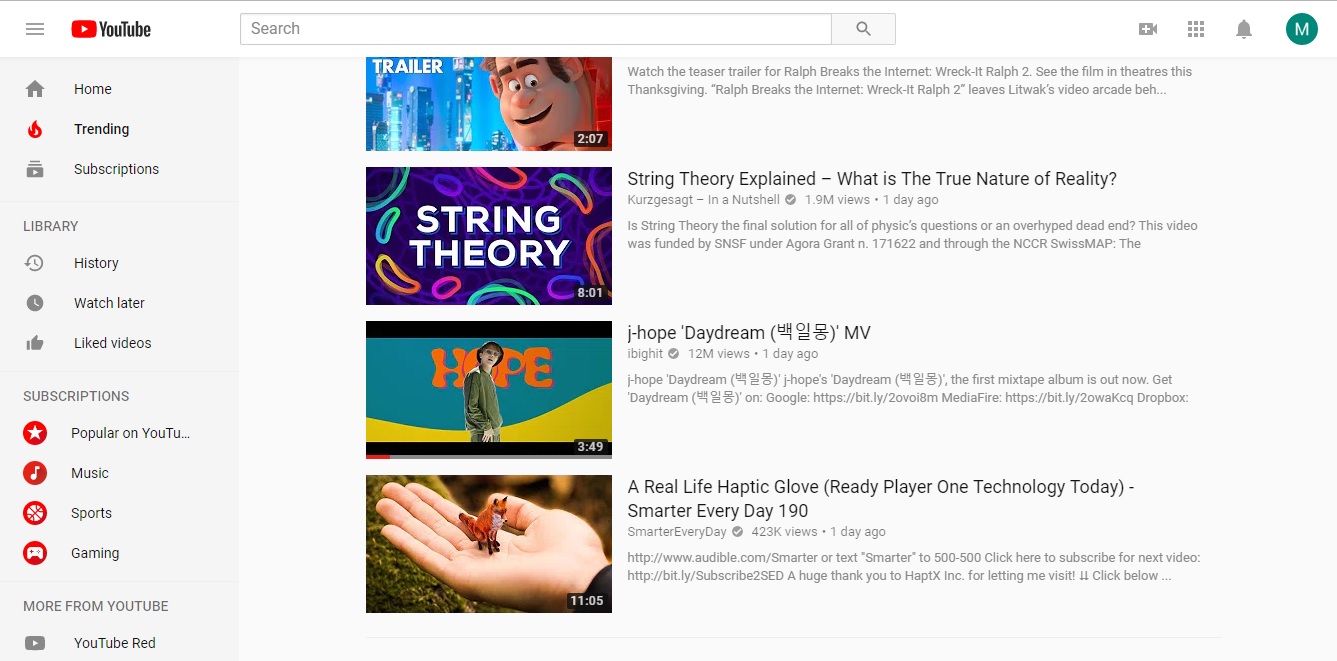 The idol also topped Twitter's Trending Topics, taking the top 3 slots with the hashtags "HIXTAPEisComing," "HOPEWORLDMixtapeOUTNOW," and "DaydreamMVoutNow."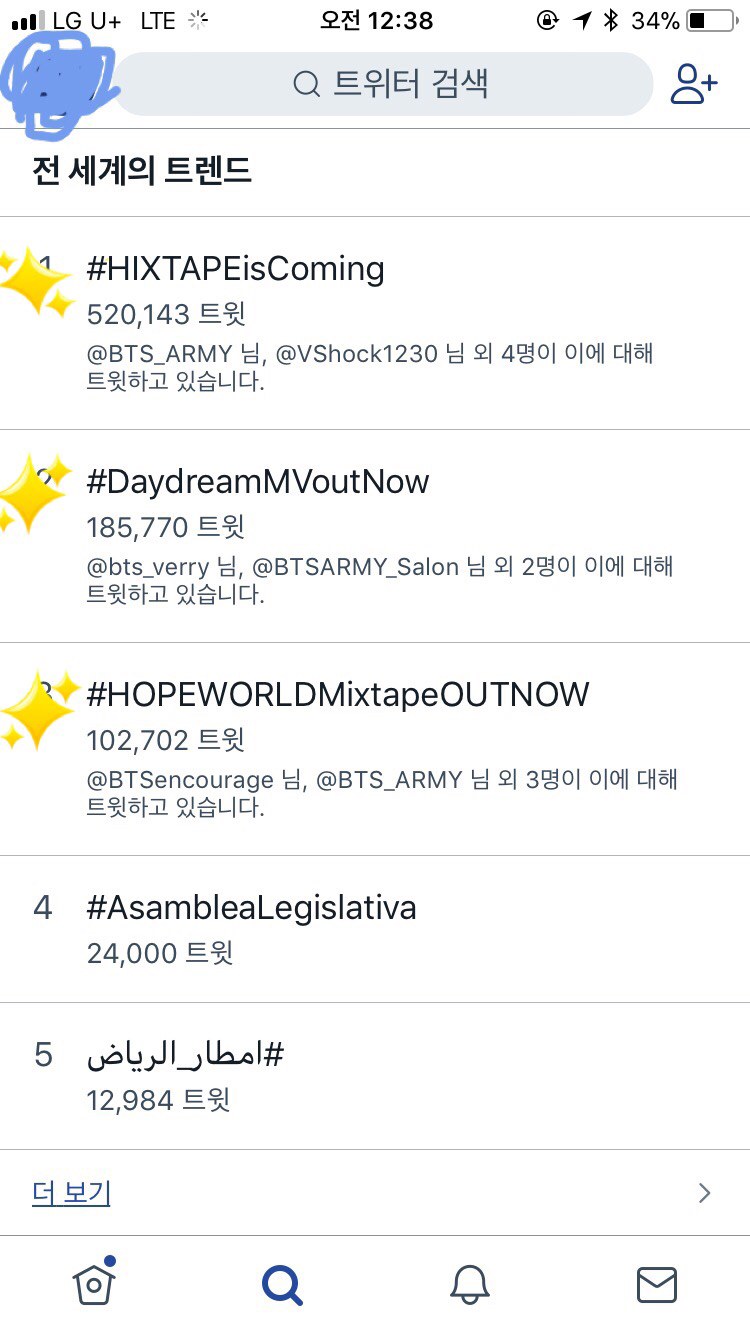 Fans of J-Hope and BTS alike are surprised at the remarkable success of 'Hope World.'
[+1672, -99] I didn't realize J-Hope had so much personal fame kkkkk…I knew they were popular as a team, but I didn't know they were this popular individually…his YouTube views are legendary kkkkkkkk
[+399, -4] I was really surprised that J-Hope took the top 3 spots in Twitter's Trending Topics. It's legendary kkkkk
[+75, -0] #1 in so many countries…amazing
[+64, -0] Honestly, isn't this amazing? An idol this popular that wrote the song himself, and released it for free! They have been doing mix tapes since before they were popular. BTS is really amazing.
It is truly a pleasant surprise for ARMY everywhere. Congratulations on all of your success J-Hope!
Share This Post