Jackie Chan makes fun of Z.Tao's rapping at press conference
Jackie Chan and Z.Tao will be starring in the upcoming film, Railroad Tigers, and it looks like they've gotten close in their time together.
At a press conference for Railroad Tigers, Jackie Chan was asked if Z.Tao ever sang for him. He replied, "It was so annoying," and starts to imitate Z.Tao's rapping. Z.Tao gets visibly embarrassed as he turns around and lightly pushes Jackie Chan's back.
Jackie Chan was also amazed that Z.Tao was able to make a song out of anything. He was so good at it that he would rap every day, but after a while, Jackie Chan asked him to stop. Jackie Chan revealed that the only time they had some peace and quiet was when Z.Tao had chicken pox.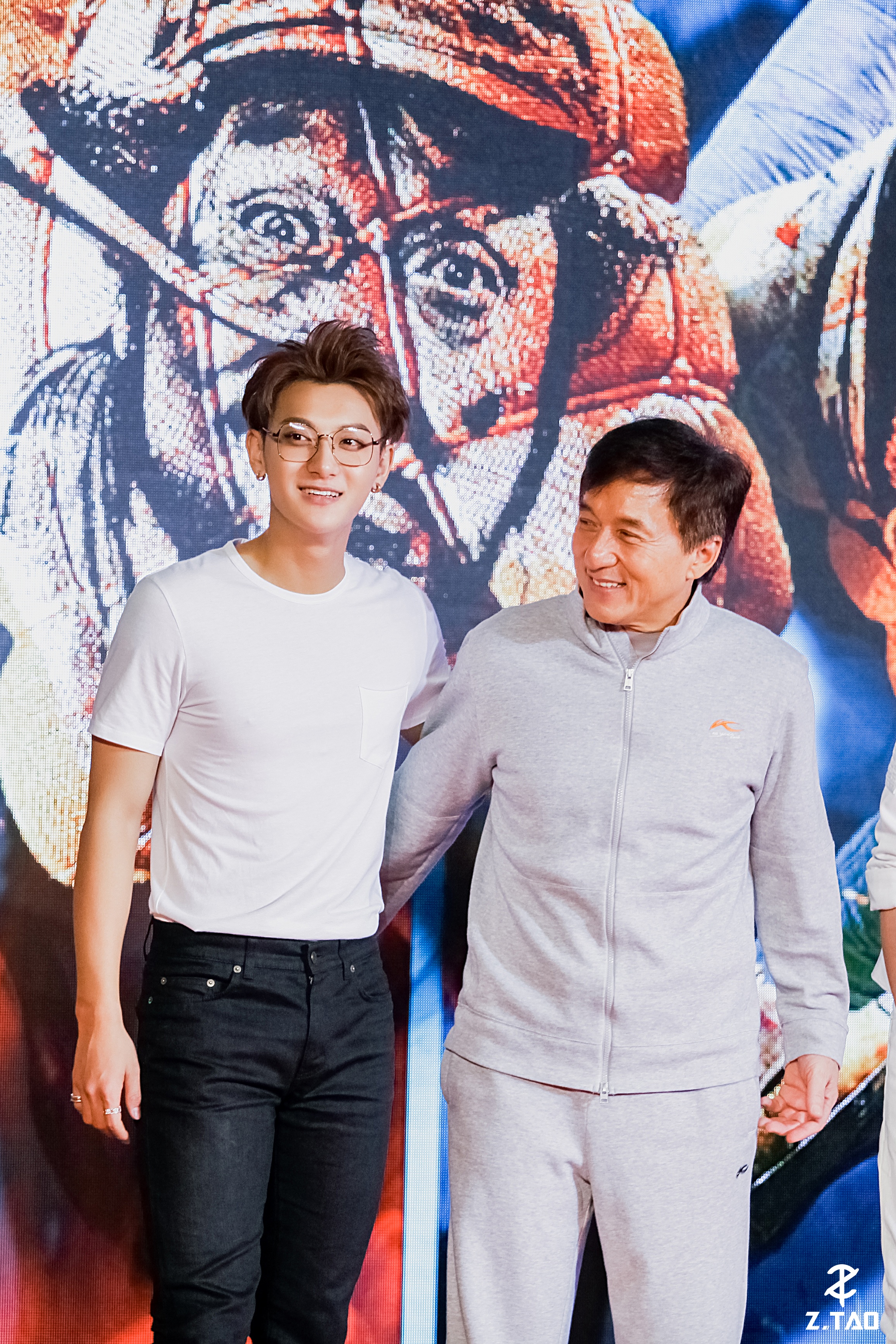 Check out the full video below!
this video of jackie chan imitating tao's rapping hand gestures is everything pic.twitter.com/3vFDR5CI5o

— 毒蛇 (@ztaor) December 13, 2016
Jackie Chan and Z.Tao are starring in Railroad Tigers, which is slated to come out on December 30th in China. It's an action comedy movie about a railroad worker who leads a group to help get food to poor people during World War 2. The movie will also be released in some English-speaking countries at the beginning of 2017.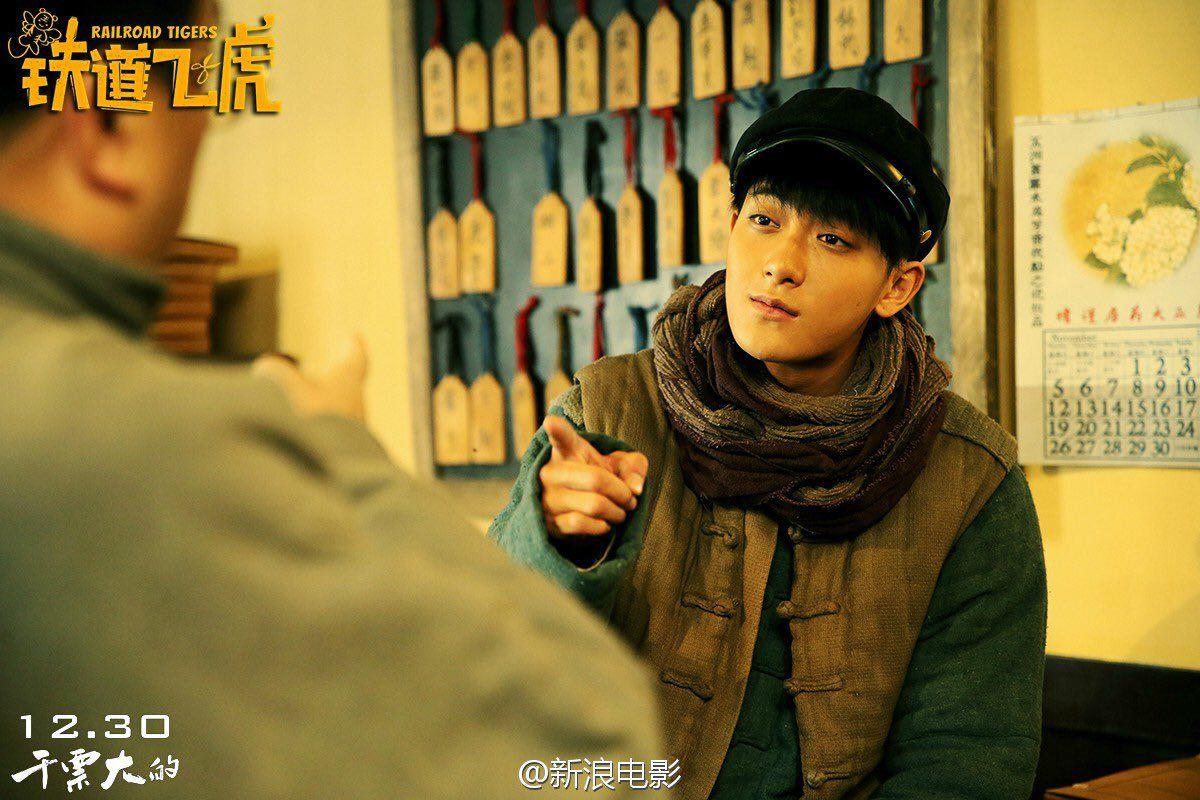 Share This Post