Jackson talks about RM, says he hasn't changed at all since his trainee days
Jackson opened up about one of his closest friends and how much they've changed over the years.
GOT7's Jackson's friendship with BTS goes way back!
But he's especially close with RM, and he showed it off during the AMA's this year.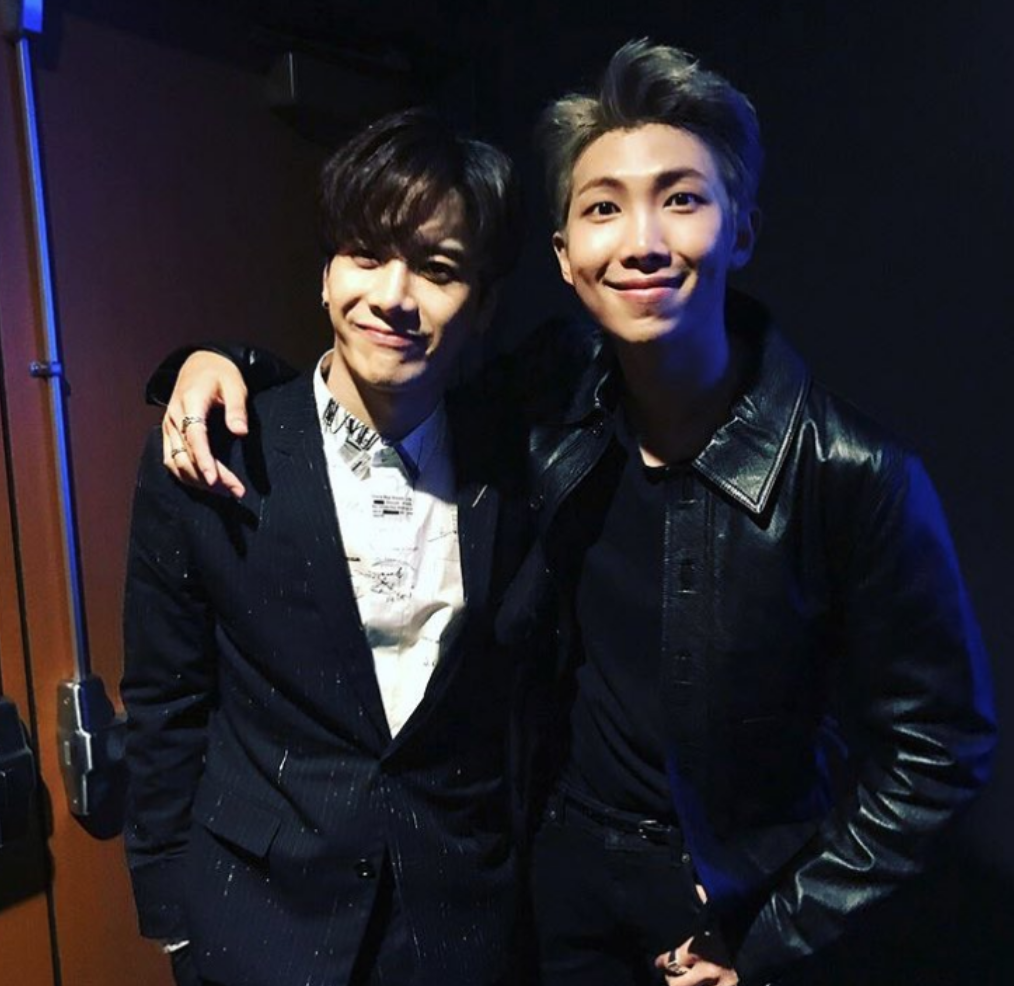 Jackson proudly showed off his friendship with A-list celebrities on Instagram, which included RM.
Jackson also went on a recent Youku live stream to talk about his friendship with him!
jackson: i knew rapmon since my trainee days. he's someone with a sense of responsibility. he will insist on doing his own music regardless of what others think. he won't feel sorry to others, as long as he works hard on his own music. he's very loyal.

— jess 🌴 (@leaderjb_) November 20, 2017
He went on to say that RM has remained the same through thick and thin.
Here's to their beautiful friendship!
Share This Post