Jaejoong Reveals That He Was Nicknamed "Captain America" In The Army
JYJ's Kim Jaejoong is ripe out of the army and has already held a sold-out concert. At his solo concert, "The REBIRTH of J" – Kim Jaejoong performed his songs and also got close and talked with the audience.
Countless fans in Korea, Japan, and the world were in attendance of Kim Jaejoong's comeback concert after serving in the military for 2 years.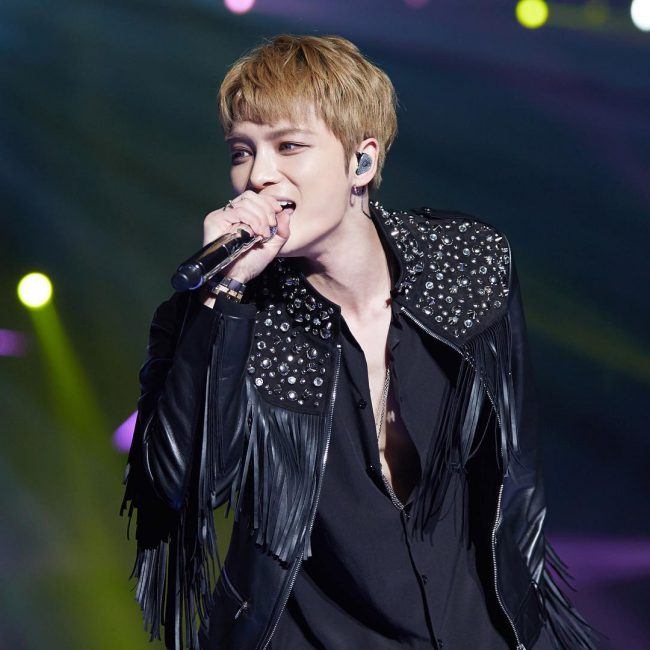 "The REBIRTH of J" was clearly a concert that definitely showed his new reborn self and fans were ecstatic in seeing their "man" on stage, after such a long absence.
During the concert, fans were swooned by his looks, his singing, and dancing. He performed various hits flawlessly and proved to his fans that he was not rusty even after 2 years of service in the army.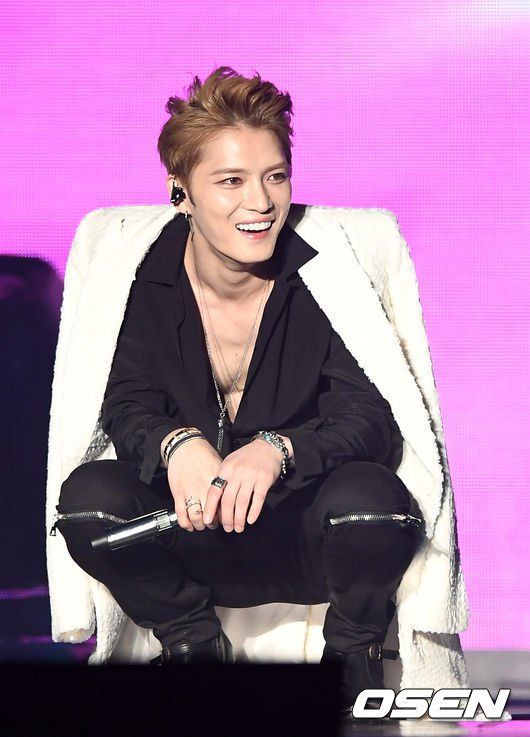 Besides performing, Kim Jaejoong also shared anecdotal stories and one that caught the attention of fans was the story of what his nickname during the army. He told his fans that during his time in the army, his body got more toned and the soldiers, amazed at his muscles, started calling him: "Captain America."
Check out the photos below and you be the judge if you think he deserved the nickname!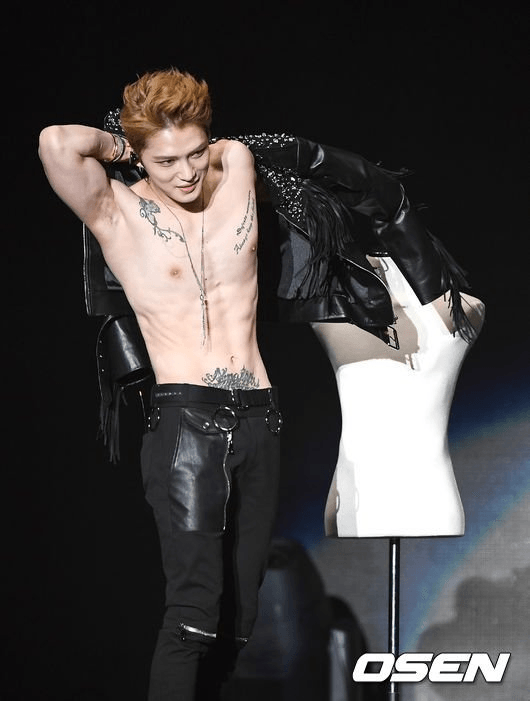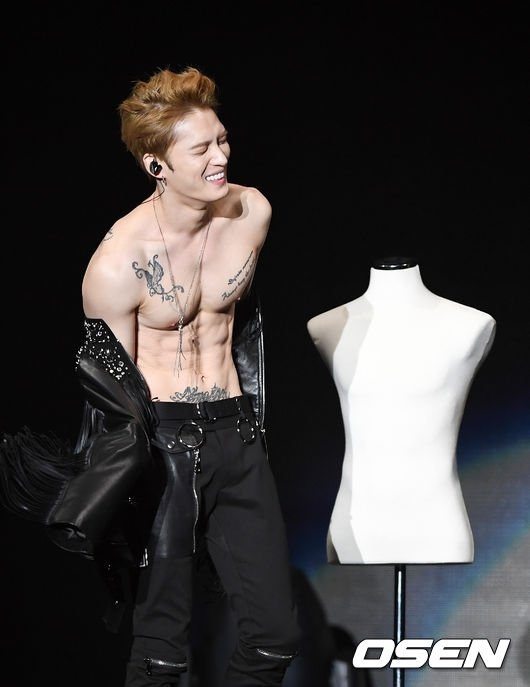 Share This Post