Jaejoong's Military ID Photo Discovered By Fans, And He Looks HOT
JYJ's Jaejoong has been praised for being one of the most handsome idols in the history of K-pop. 
And while makeup and styling has definitely contributed to his looks, fans were amazed at how handsome he looked in his military ID photo. Even without any professional styling, Jaejoong proved just how strong his visuals are, exuding his signature aura from just a simple photo.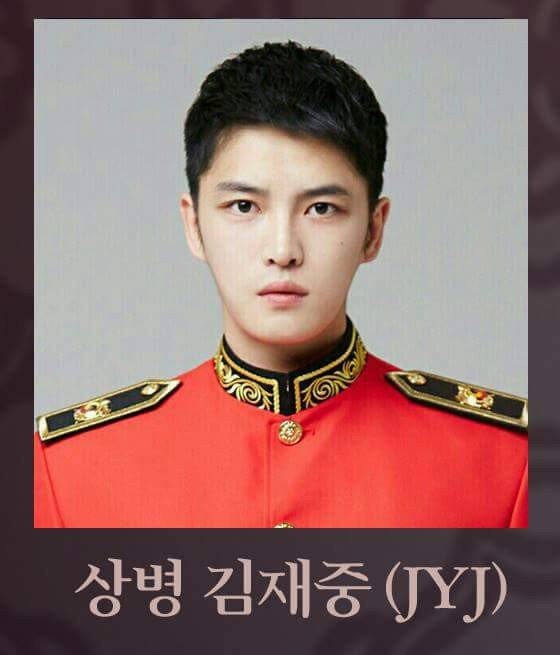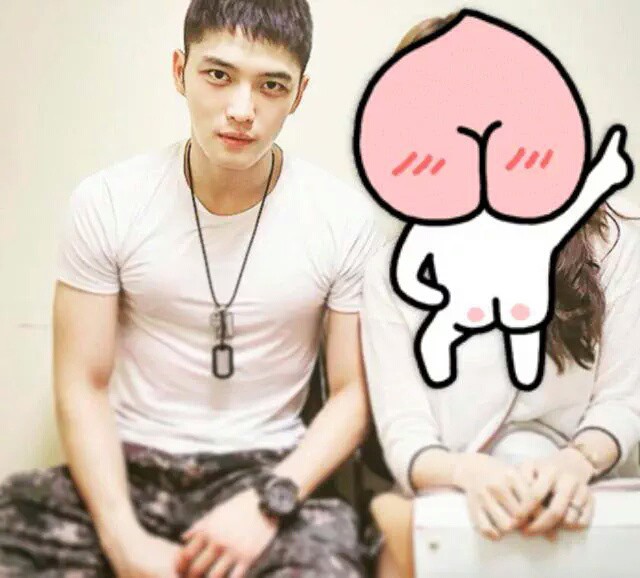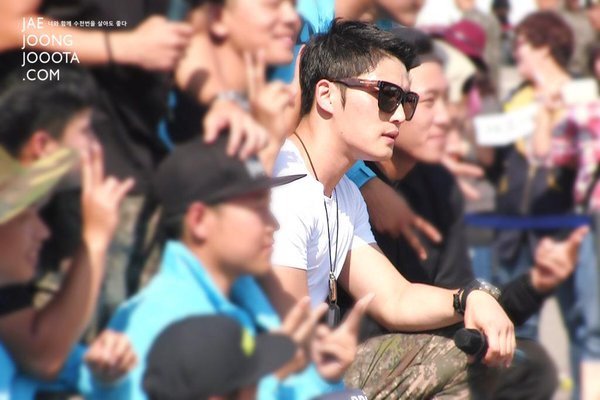 Although Jaejoong still has quite a bit of time left in his compulsory military duty, fans were happy to be able to see that he's doing quite well and looks incredibly healthy. Until he completes his service, fans can continue to enjoy his latest music video for his song "Love You More," which was made in preparation for his enlistment:

Source: Instiz
Share This Post