Jaekyung and Yoon G show off their summer curves for Barrel
Jaekyung and NS Yoon-G weren't afraid to show off their hot bodies for their latest pictorial as they get ready for the summer!
Jaekyung and NS Yoon-G recently visited Saipan's emerald waters to shoot for clothing brand Barrel. There, they showed off their fit body and stunning looks. While wearing Barrel's summer attire, they extruded their sexiness and showed that they were ready for the summer time.
The two took pictures near the beach, on a boat, in the pool, near grass, and more! They give off a refreshing vibe that is sure to make fans anticipate for more. Despite it being a photo shoot, the two made it seem natural as if they were really on vacation.
Check out photos of the pictorial below!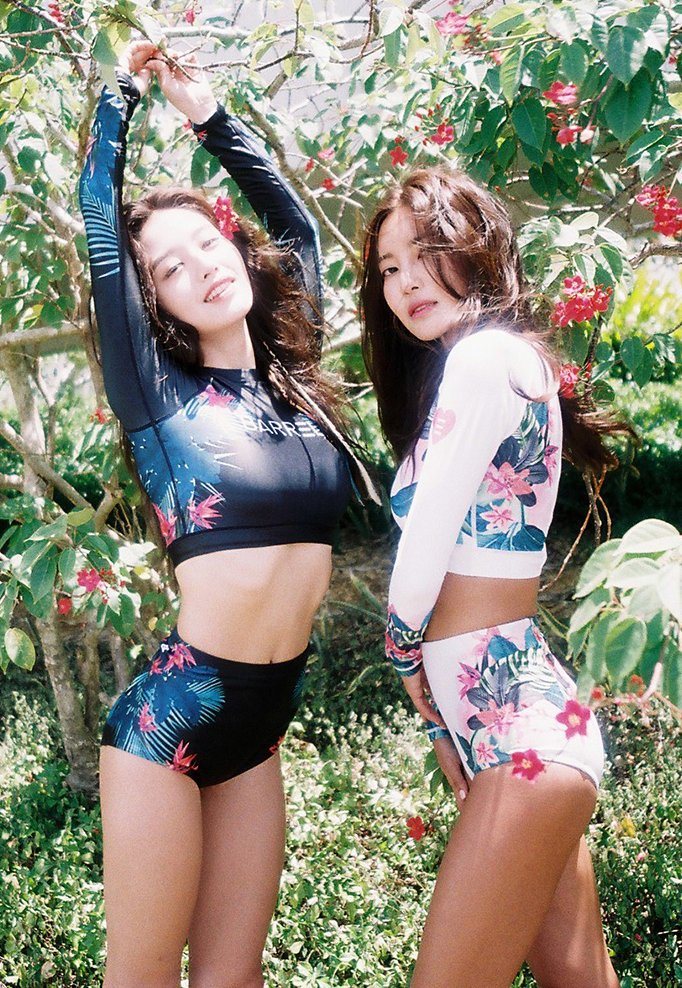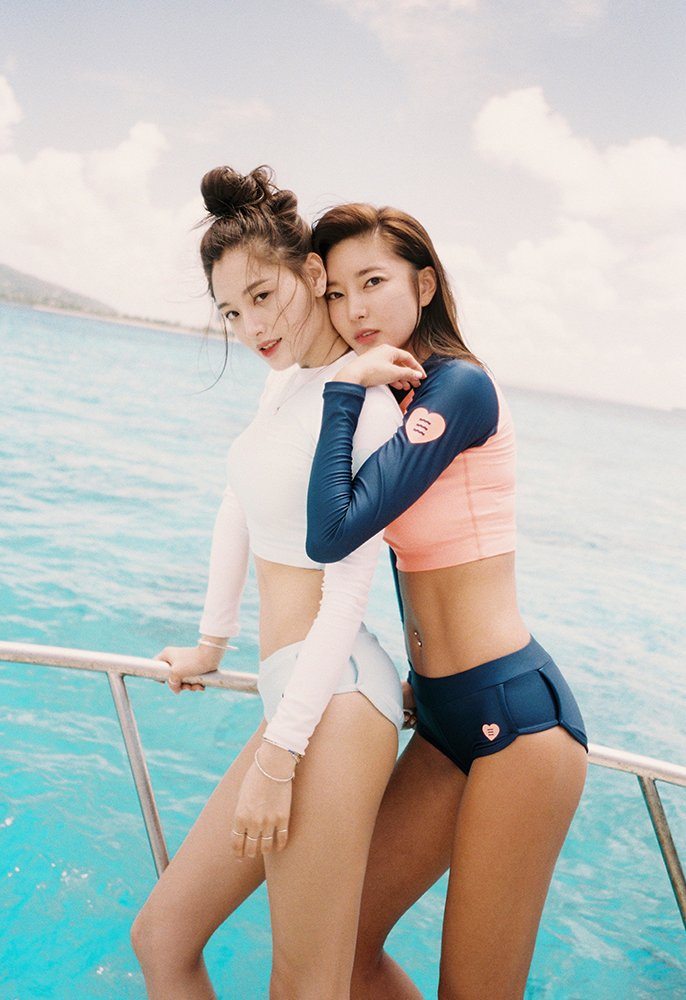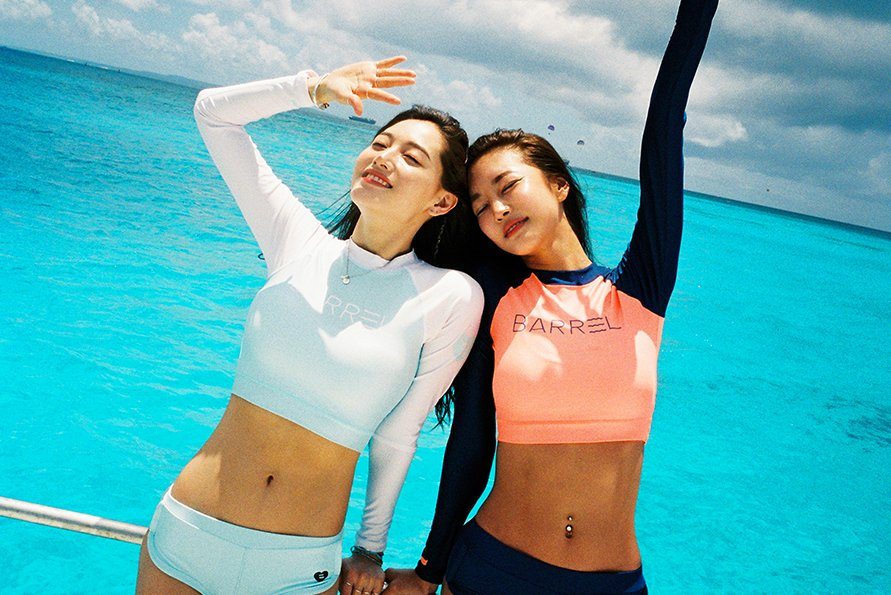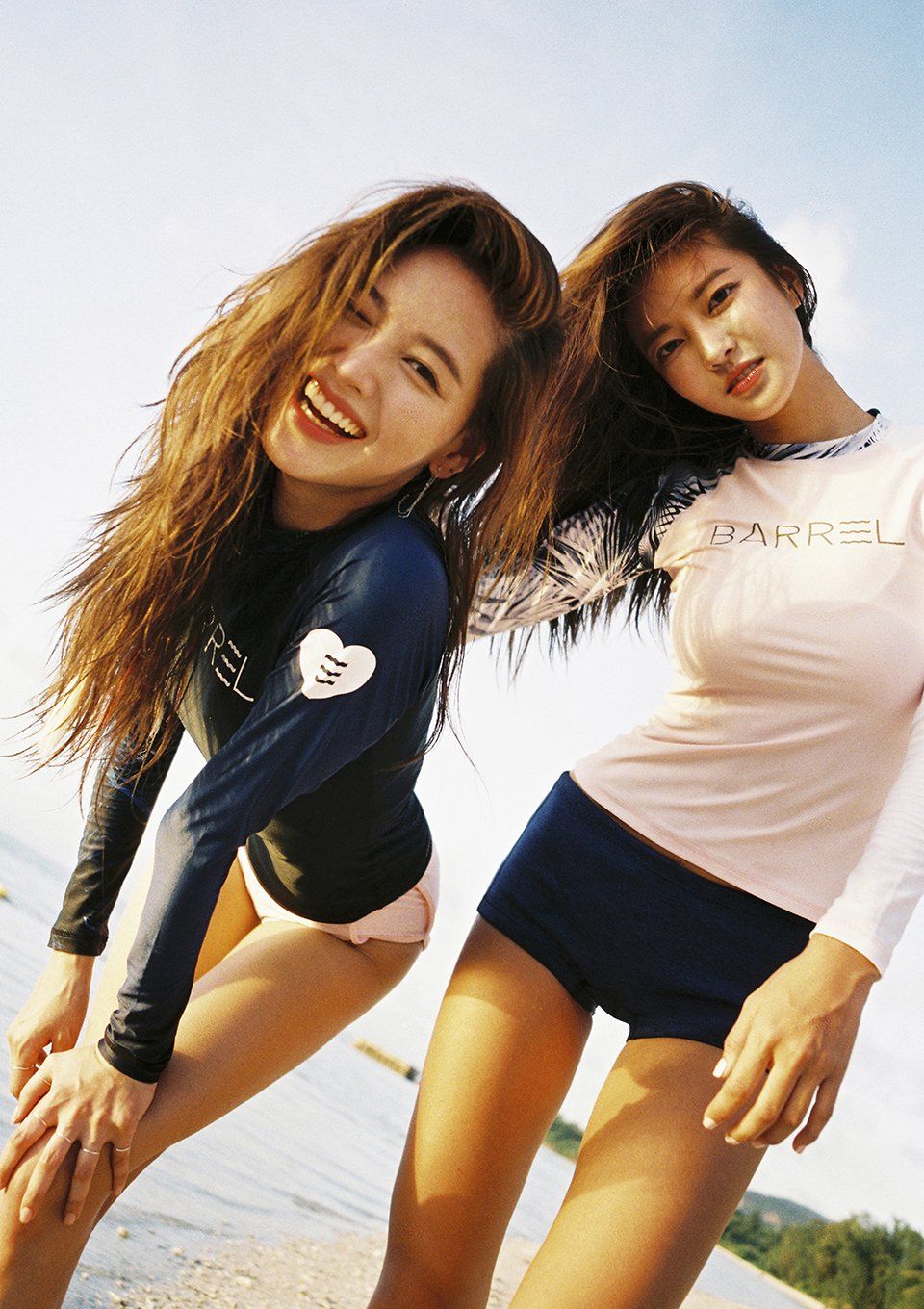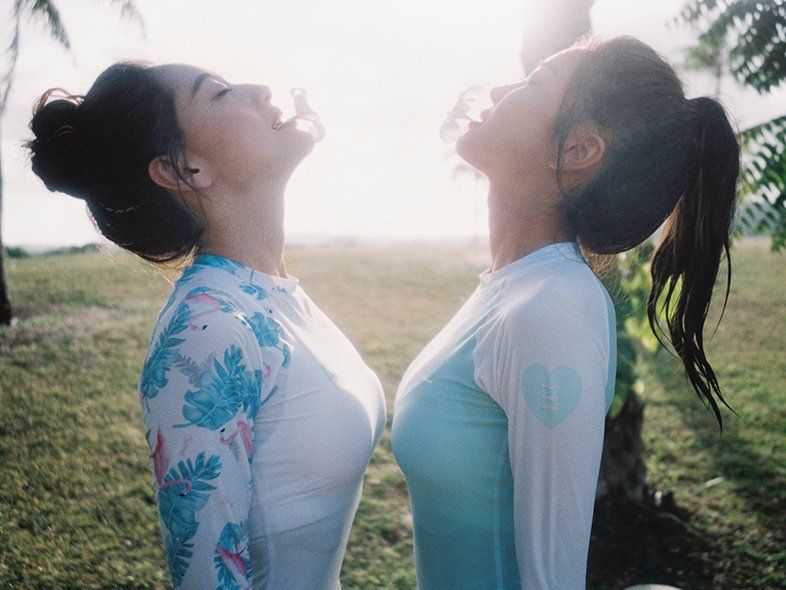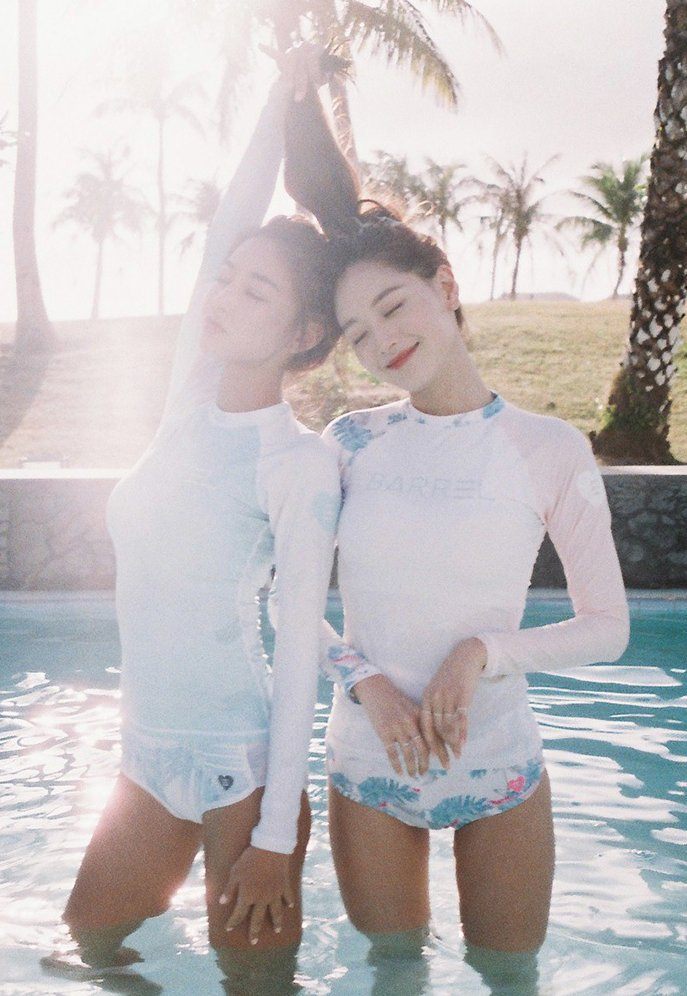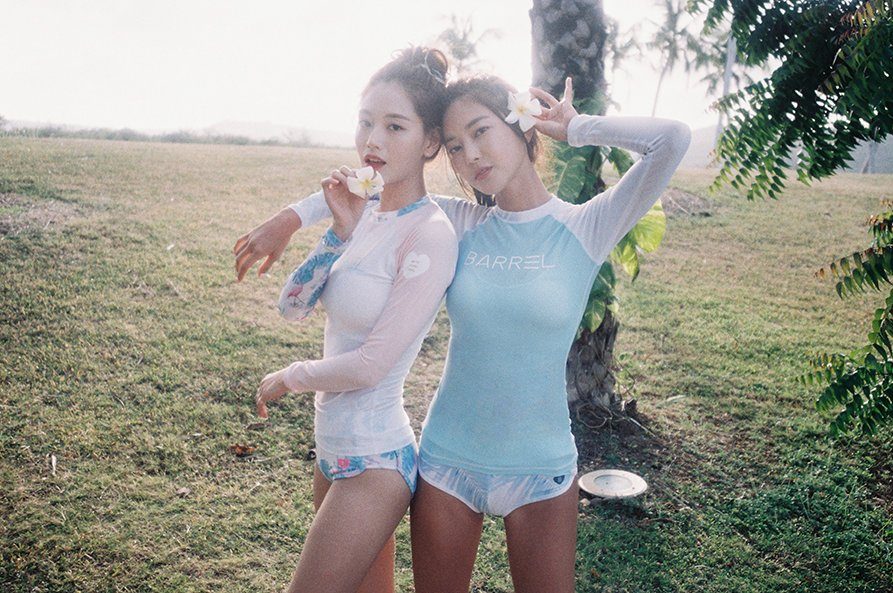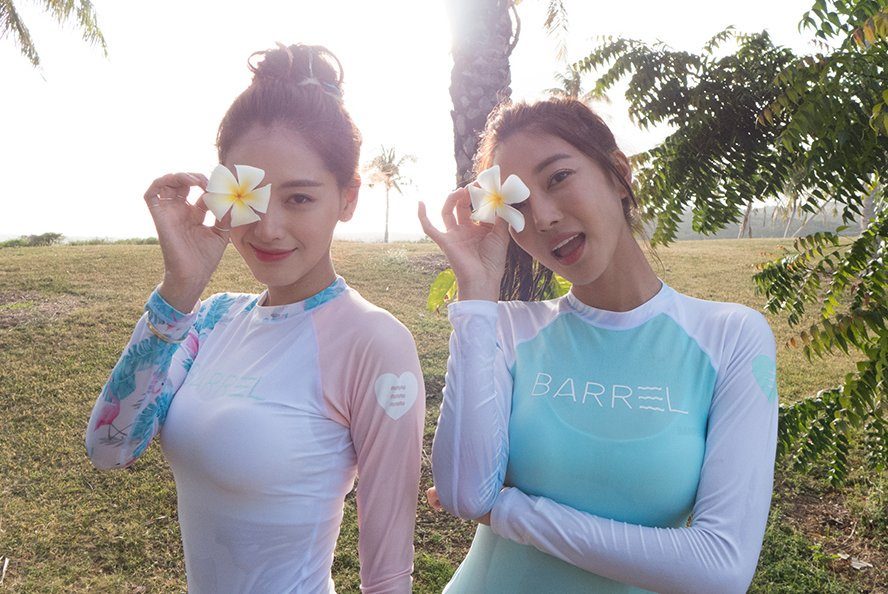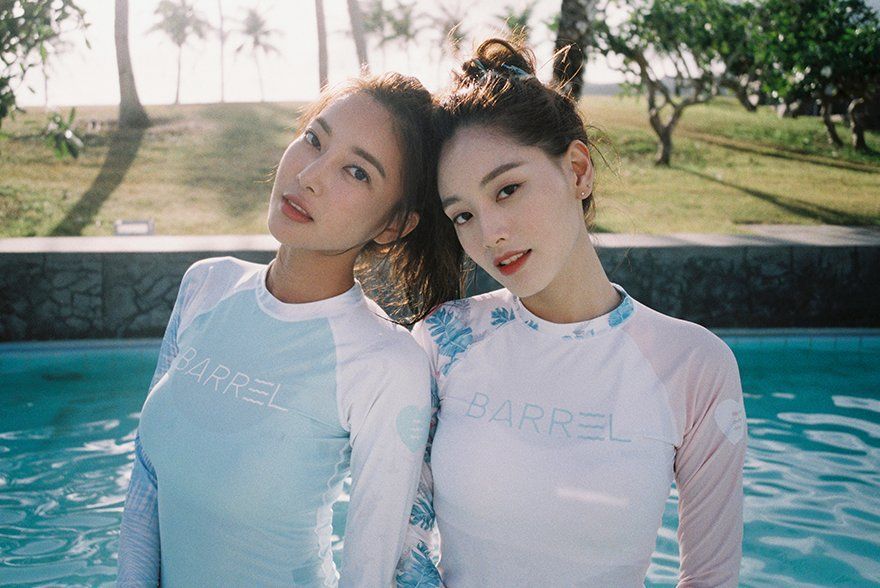 Share This Post