This video of Jang Do Yeon's epic "high fashion poses" is going viral
Stand-up comedian and current star of MBC's variety show We Got Married, Jang Do Yeon has recently garnered a great deal of attention for her red carpet appearance at the 2017 Baeksang Arts Awards.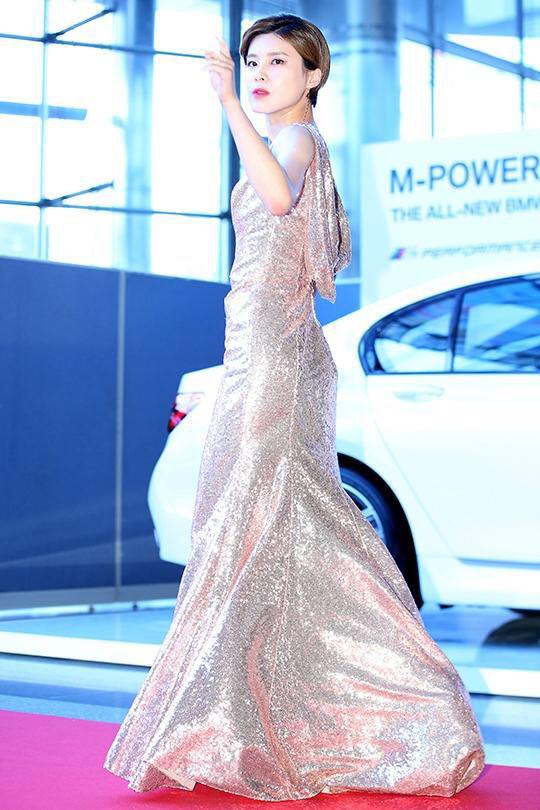 Her distinct walk and creative, over-the-top high-fashion poses made her a viral sensation as she strutted her stuff in a sequined dress with her long limbs and petite face.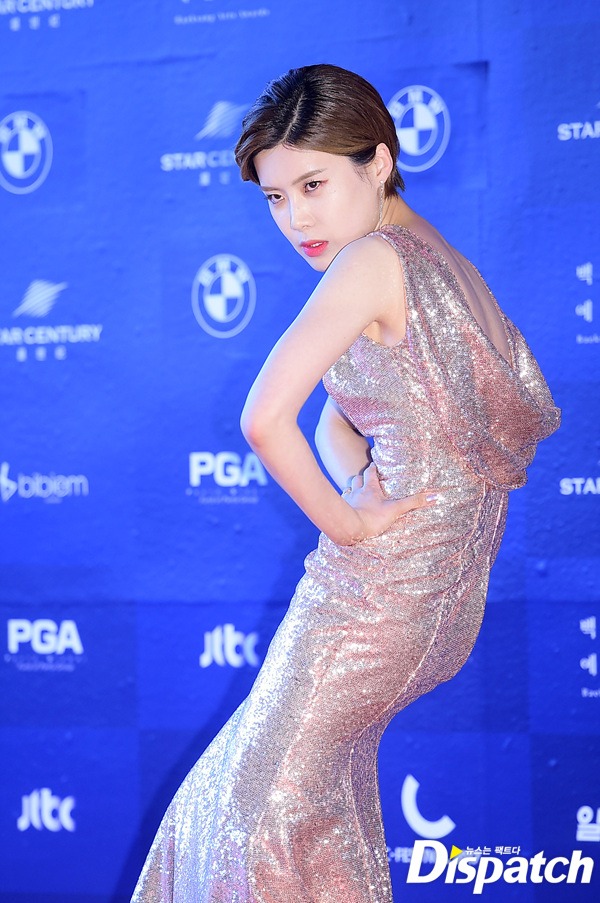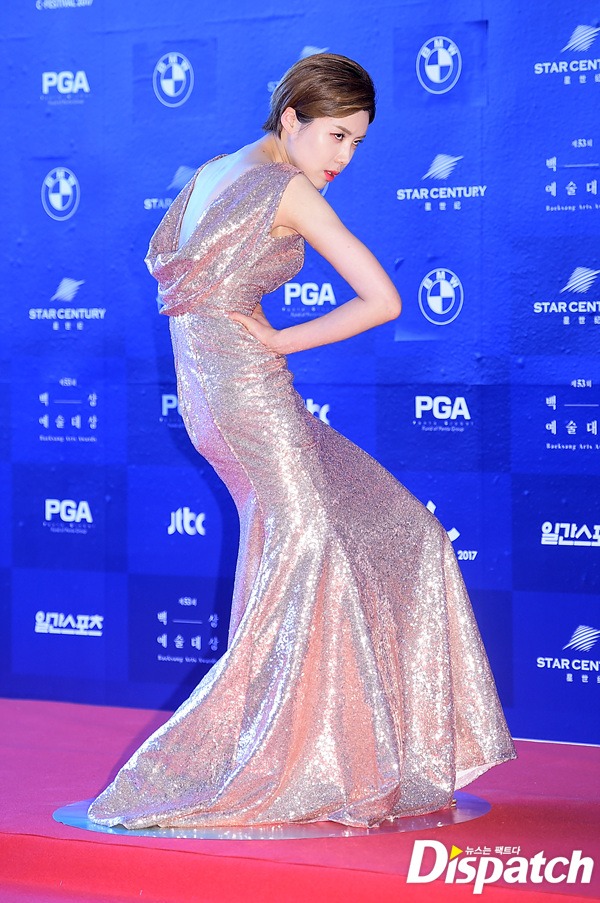 As if her unique poses weren't reason enough to make Jang Do Yeon go viral, video of her doing them in quick succession certainly was!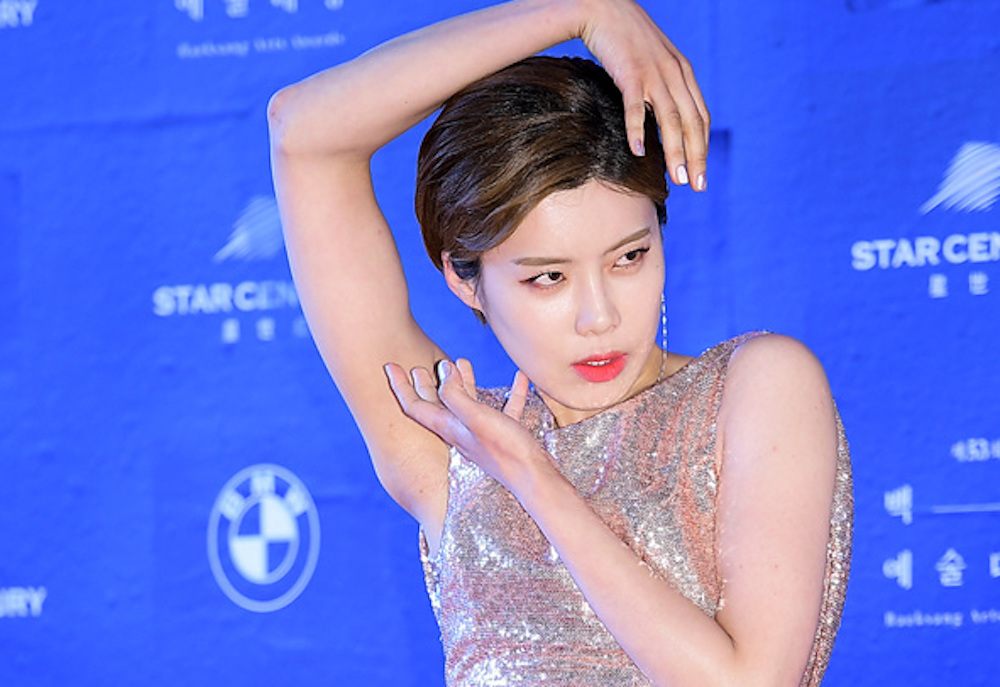 This video circulated quickly on various social media platforms and was even shared on meme platform, 9Gag with the hysterical caption, "I aspire to be this level of extra."

This wasn't the first time Jang Do Yeon posed so outrageously either. She has been caught being similarly "extra" at other events as well.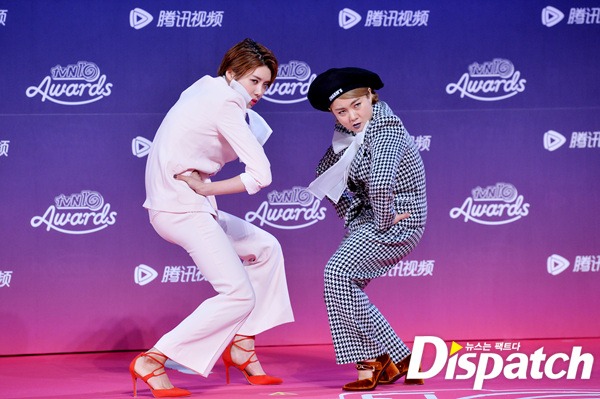 Check out some of Jang Do Yeon's other unique poses below: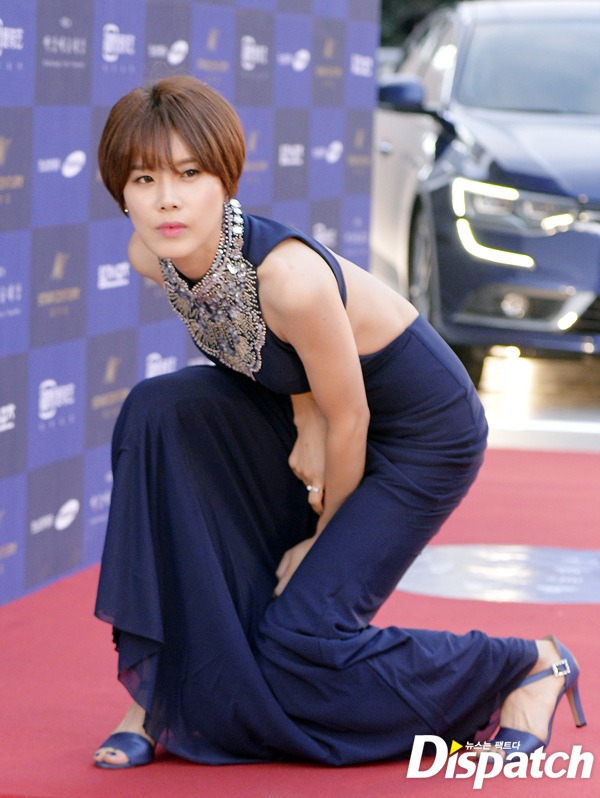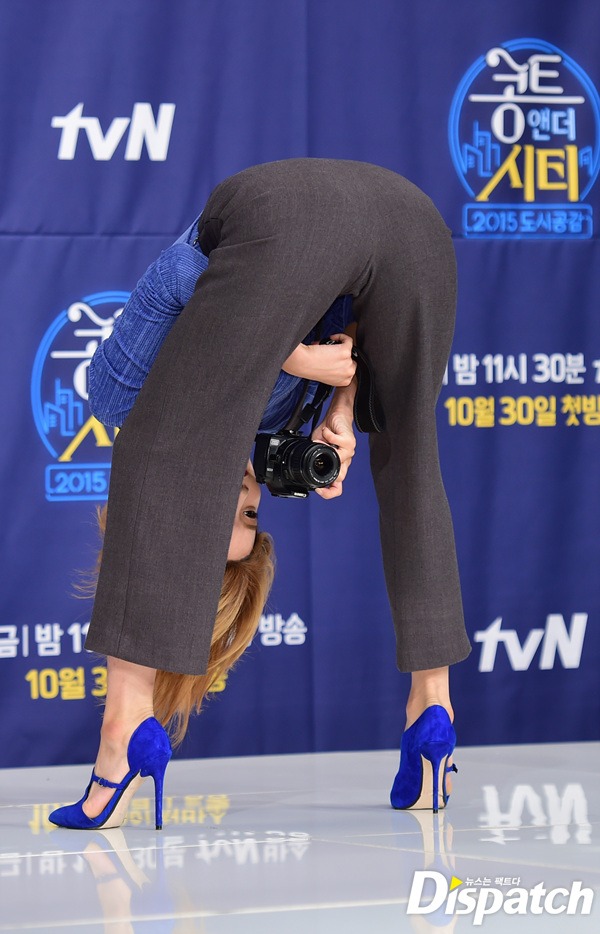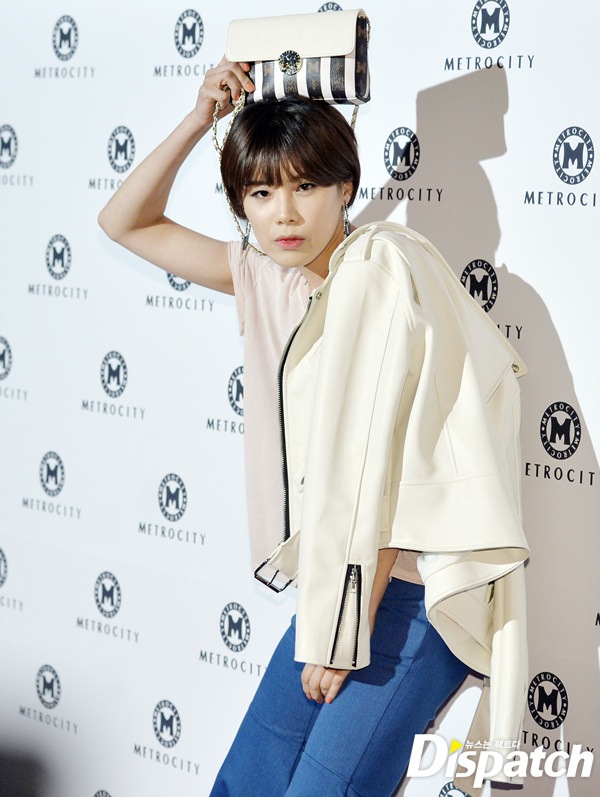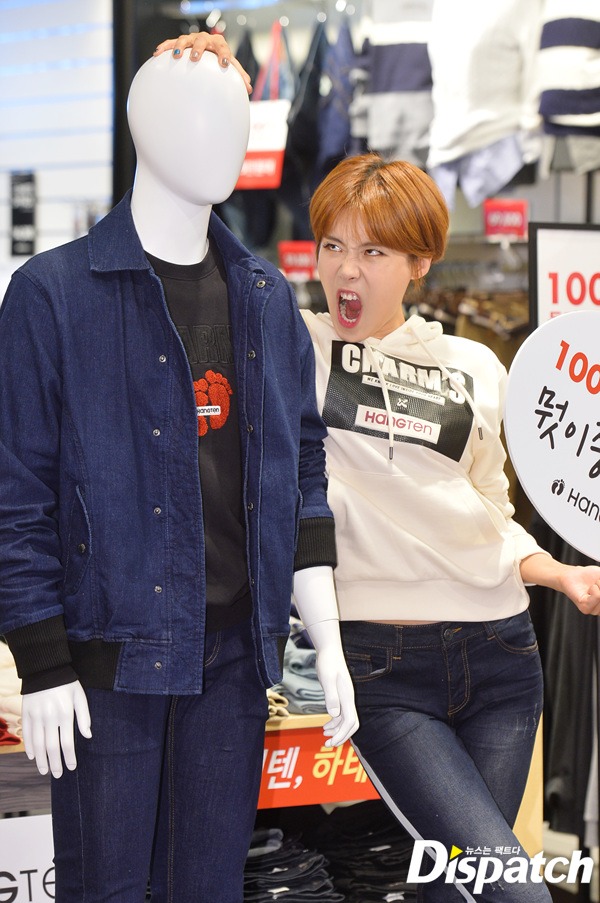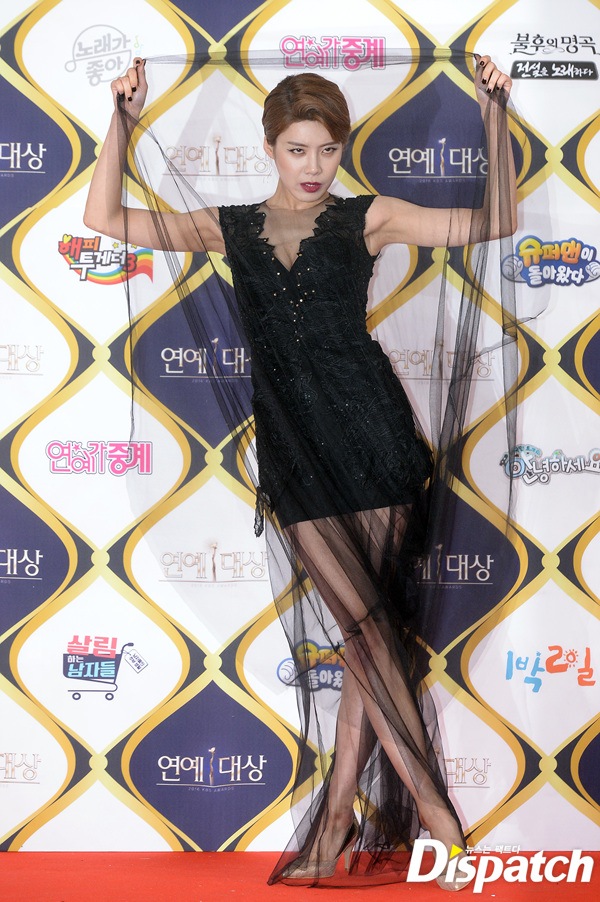 Source: Dispatch
Share This Post