Jang Geun Suk's dramatic weight-loss in just two months is shocking
Jang Geun Suk has fans shocked after sharing how much weight he's lost in just the last two months.
On February 21, Jang Geun Suk generated quite the buzz after he posted a photo of himself after a workout. The photo was posted on his personal Instagram account with the caption, "Again." 
The actor can be seen sitting on a fitness mat in his workout clothes. What was catching everyone's eye, however, was not his pair of neon yellow socks, but his dramatic weight loss. Fans have been quick to point out the difference between Jang Geun Suk's current physique and the way he looked at his last public appearance during the SBS Drama Awards on December 31, 2016.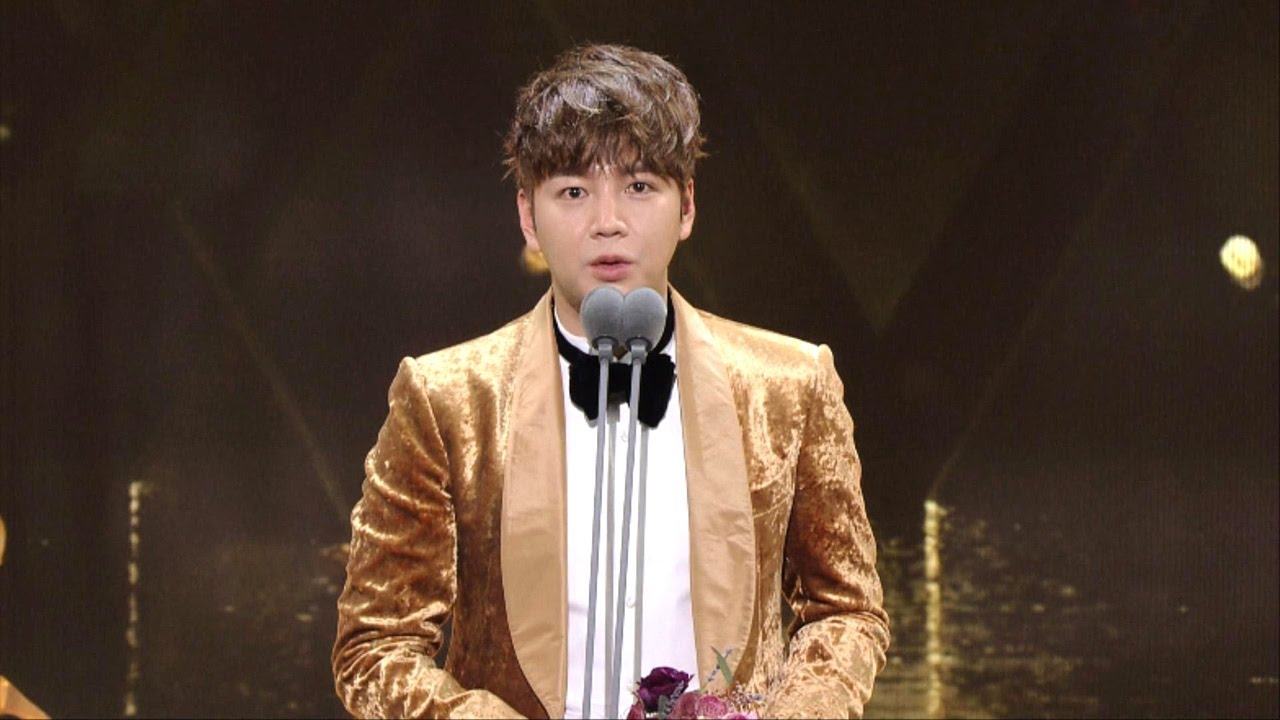 The difference in his physique in just two months is staggering and has earned him praise and encouragement for resuming his fitness regimen.
Jang Geun Suk was last seen in the public eye as he won "Top Excellence Award" for his role for The Royal Gambler at the 2016 Drama Awards.
Source: JoongAng
Share This Post