Jang Moon Bok Insists He Is This Red Velvet Member's Doppelganger
Producer 101 contestant, Jang Moon Bok, starred in MBC's VideoStar, where he said that he looks extremely alike with Red Velvet's Seulgi.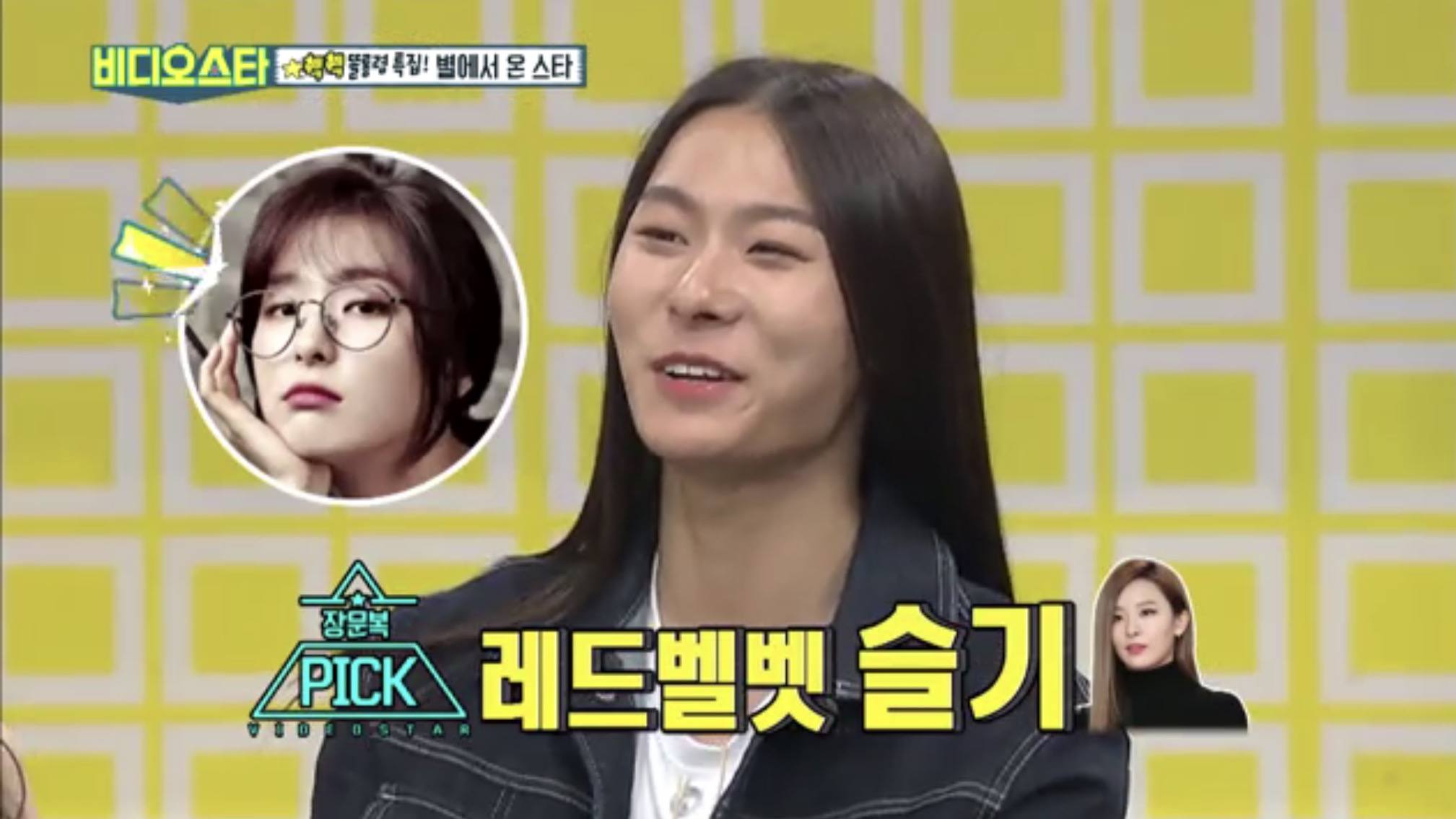 Jang Moon Bok has been known for looking like many celebrities, but he revealed that he thinks he resembles Seulgi the most.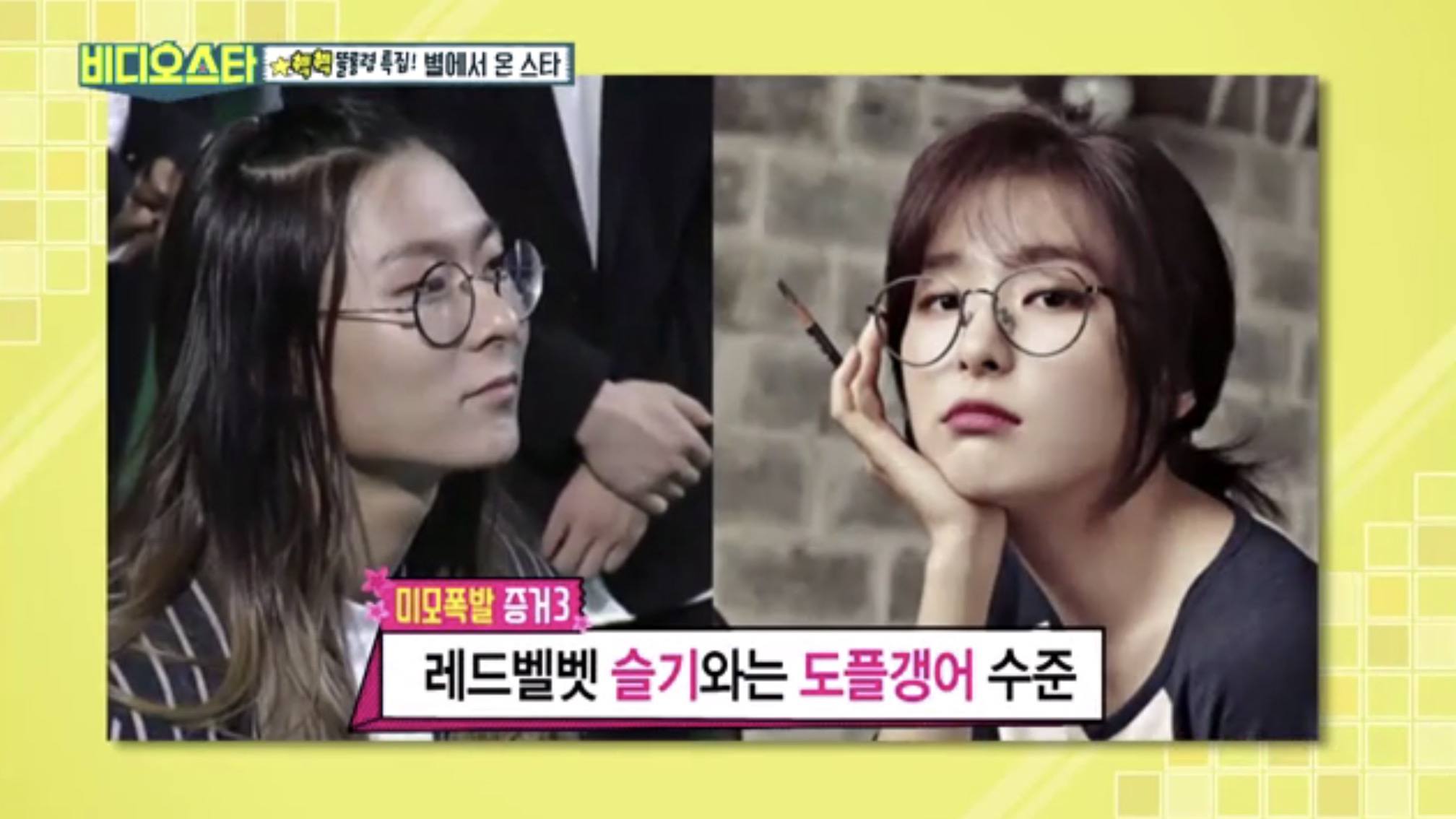 Some other celebrities that visually look very alike with him are Producer 101 Season 1's Jung Chae Yeon…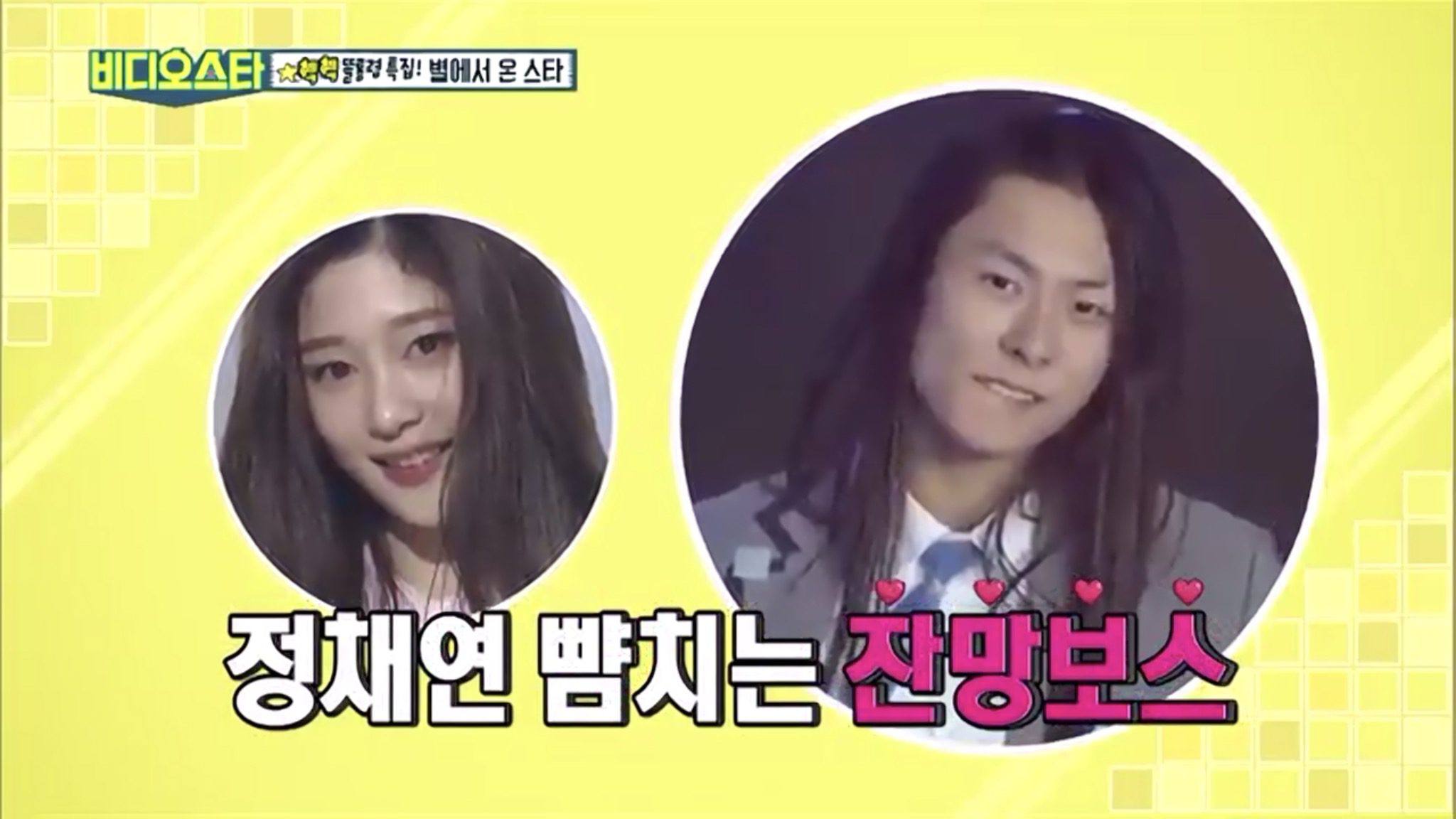 …famous actress Jeon Jihyun…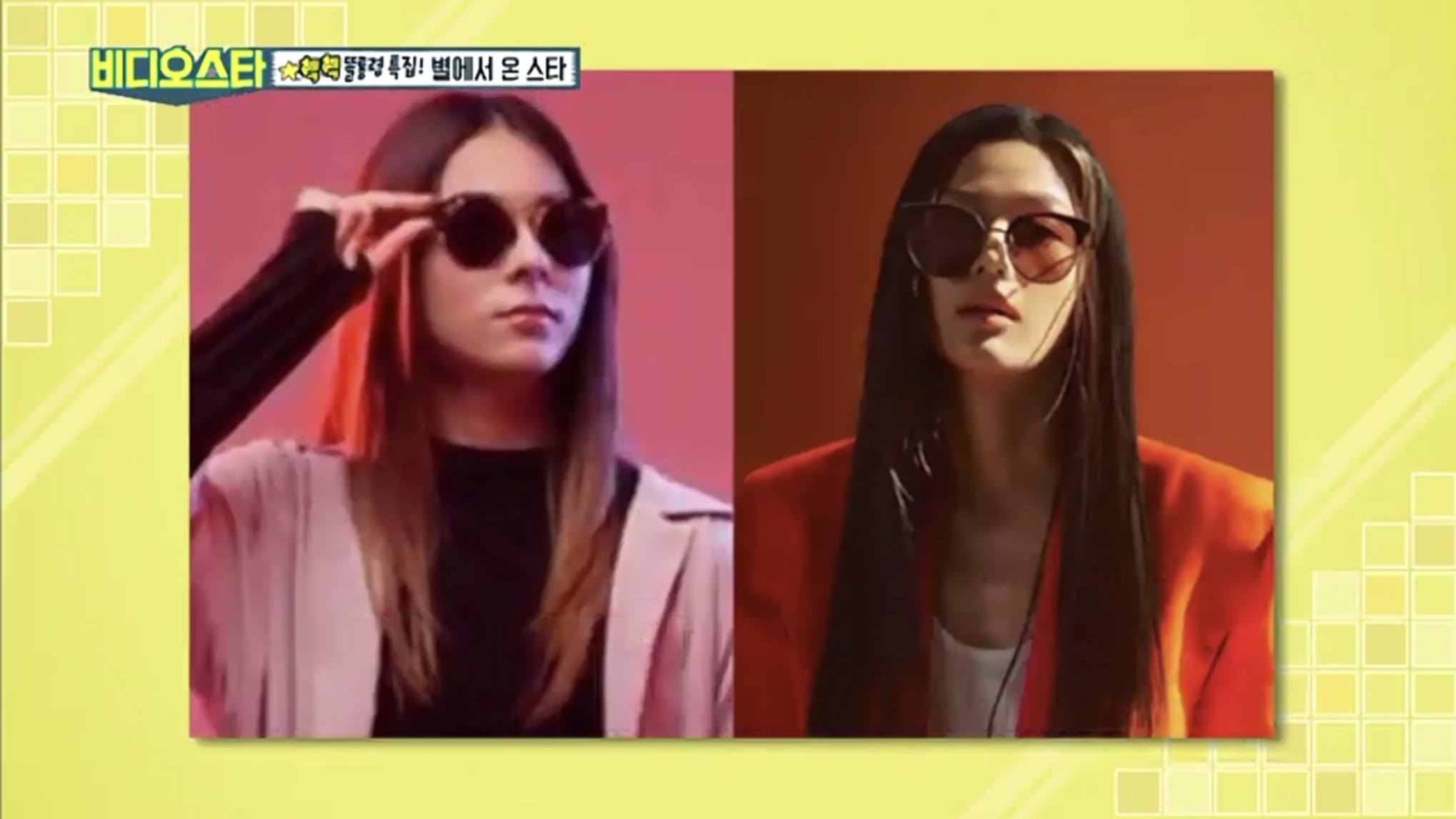 …and ice skating athlete, Kim Yuna!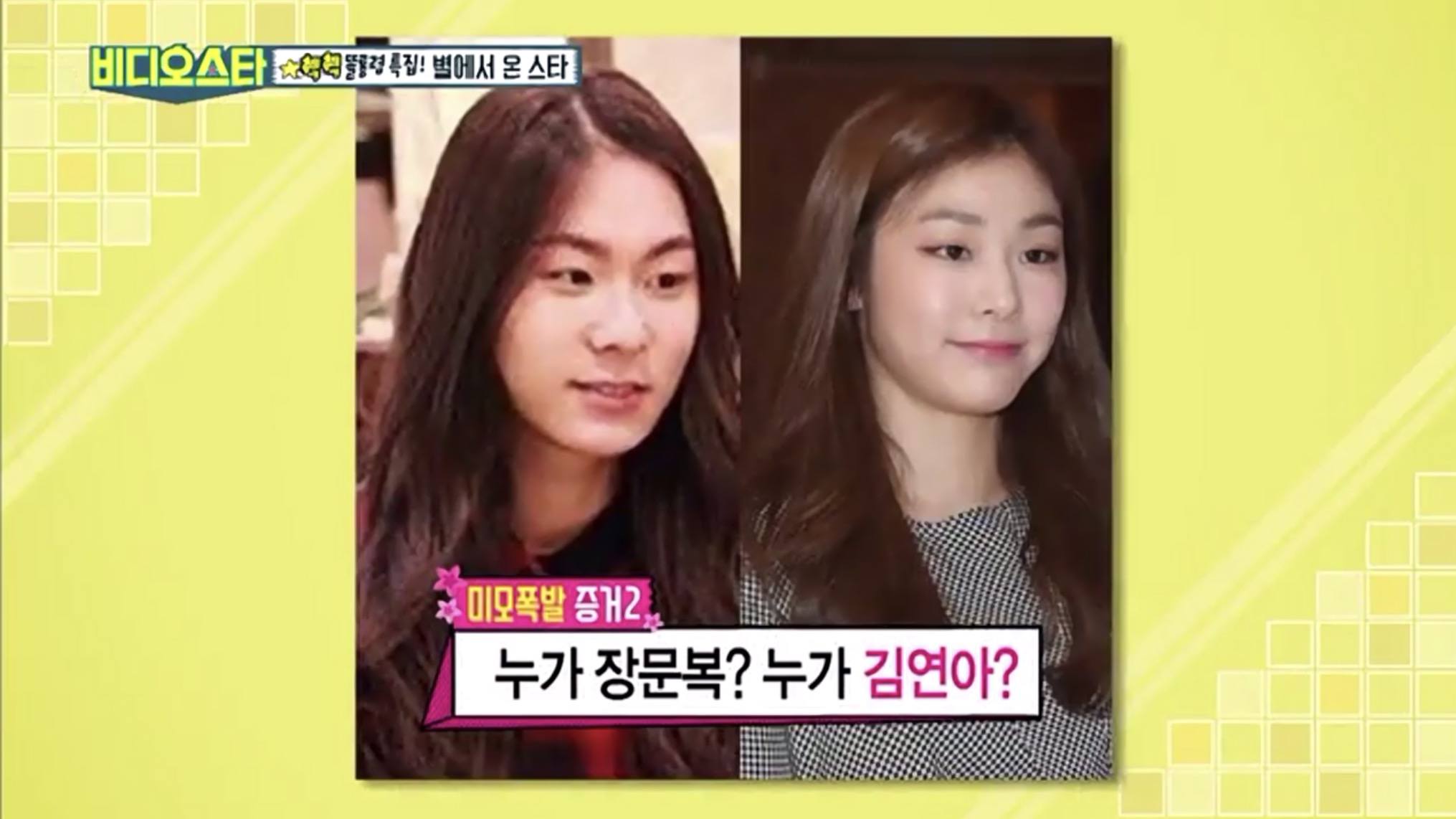 Lookalike or not, it is still undeniable that Jang Moon Bok is surely pretty!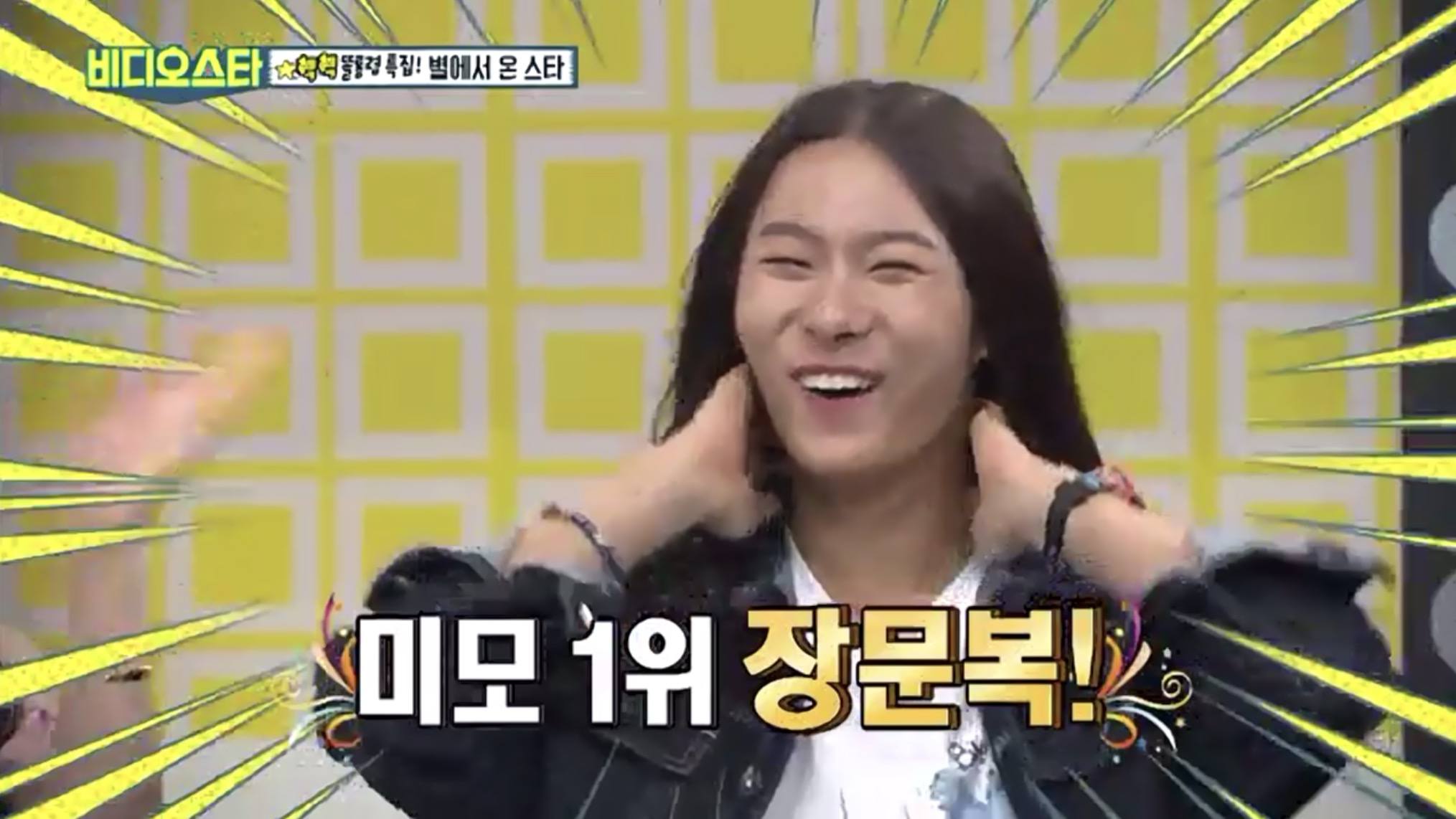 Source: Naver TV
Share This Post