Japan Is Opening The First Ninja Research Center
The University of Mie has just opened the world's first ninja research center.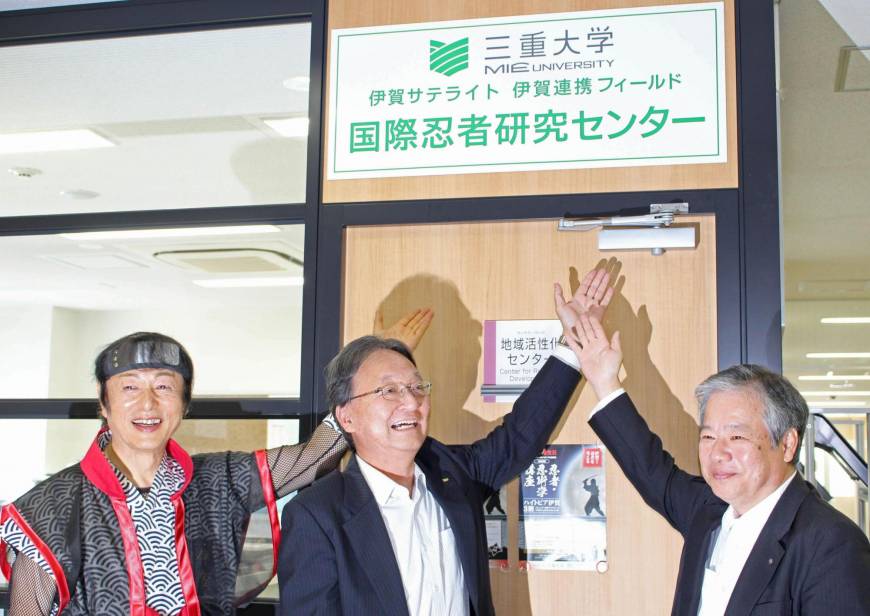 Mie prefecture was the birthplace of ninja during the 15th century, and its capital city, Iga, is known as the "Ninja City"…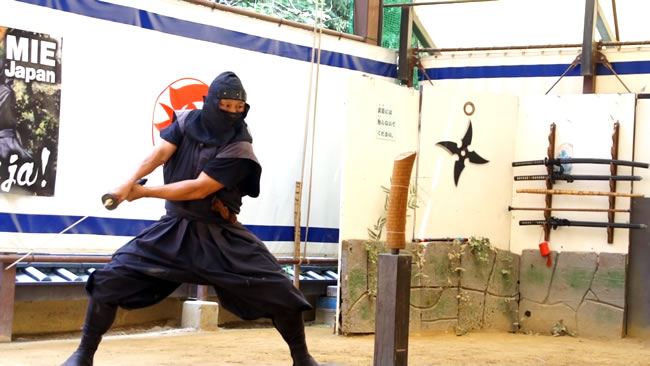 So it's the perfect place to study the stealthy, feudal-era assassins.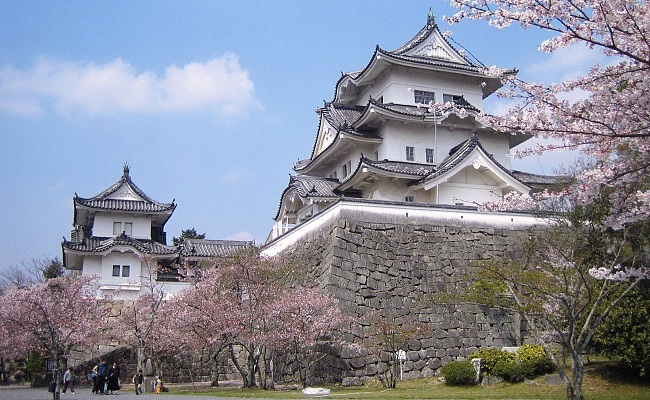 However, despite their high pedestal in pop culture, little is known about these elusive warriors.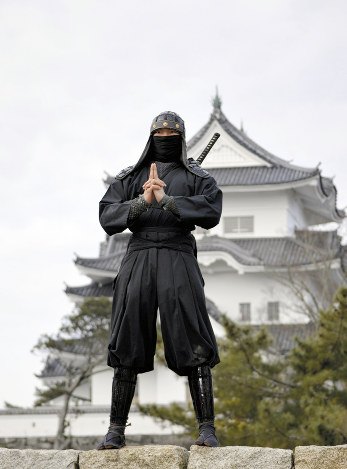 So Mie University will open the world's first 'international ninja research center' to uncover the long-lost mysteries surrounding the ninja.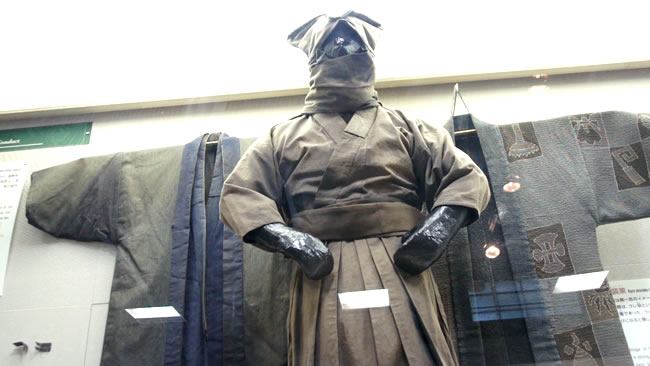 Source: Japan Times and Asahi News
Share This Post