Japanese Actor Gains Attention For Looking Like Luhan
Japanese singer/actor Ryota Katayose has recently been captivating the eyes of his fans with his handsome features, strong vocals as well as his surprising resemblance to Luhan.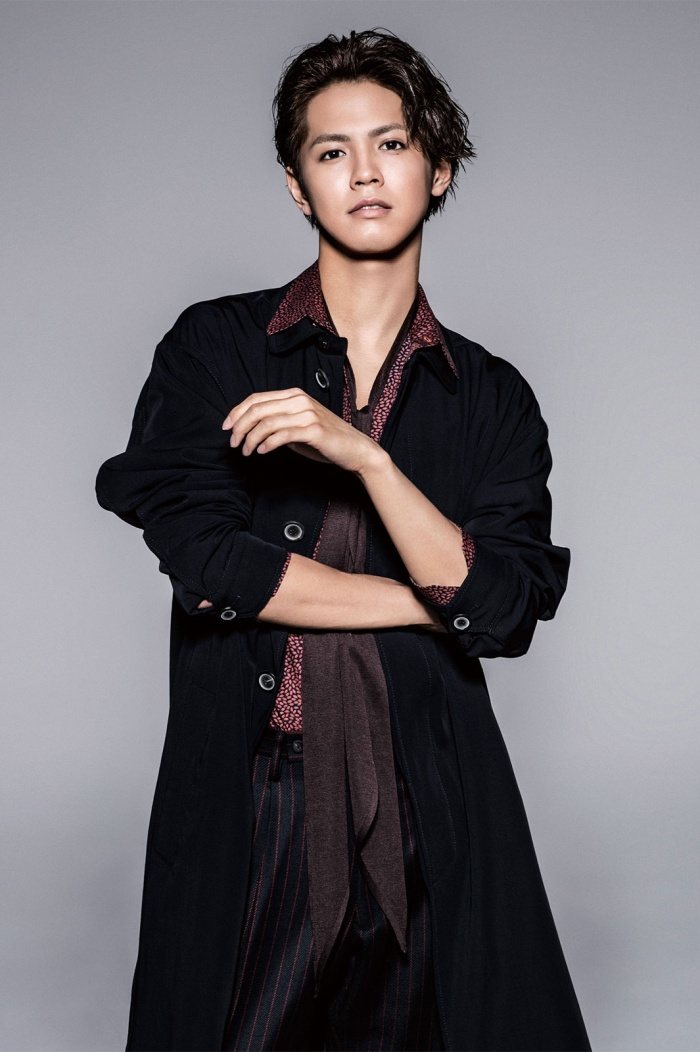 Ryota Katayose is a 22-year-old Japanese singer and actor who rose to fame in 2010 when he participated in a Japanese singing contest titled Vocal Audition 2: Yume O Motta Wakamono-Tachi.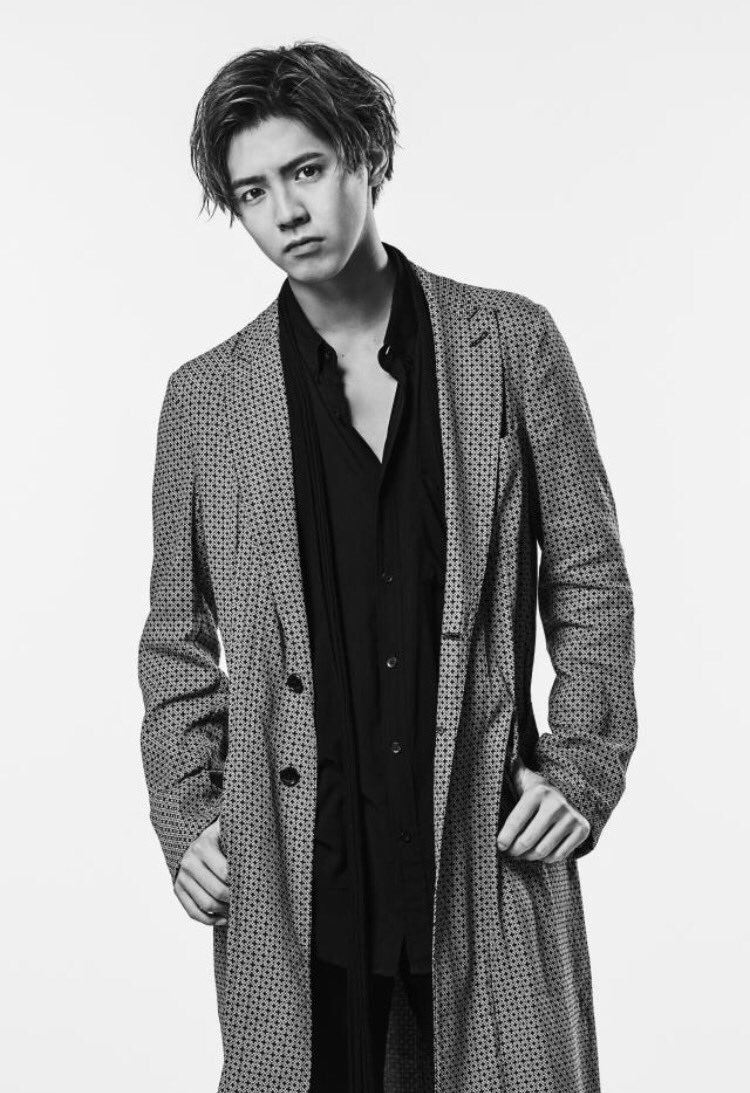 Ryota is now a member of the Japanese boy group, Generations, that is one of the subgroups that from the supergroup Exile. He is one of the group's two vocalists and also a performer.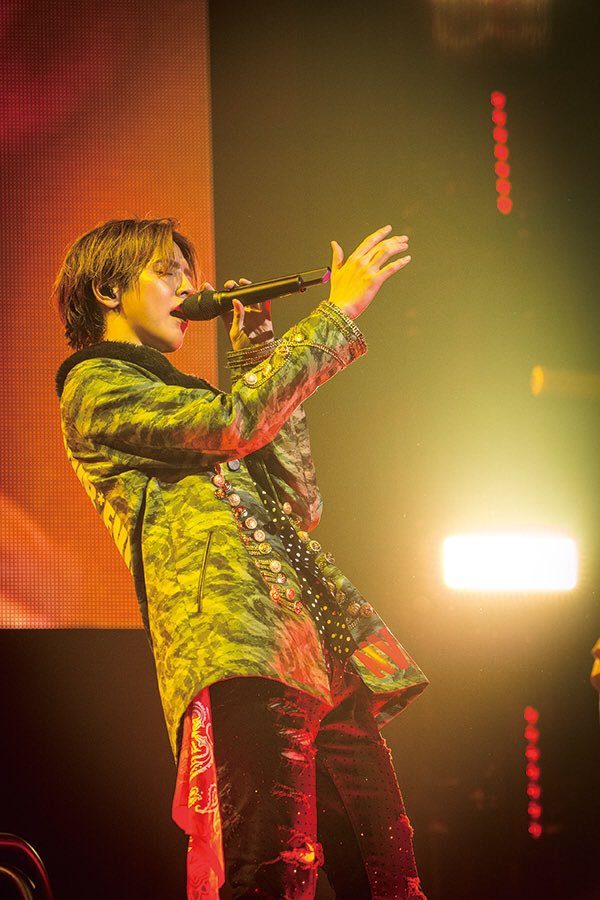 Charming looks and a tall figure won't overshadow the entertainer's various talents in singing, dancing, and acting as he has had many successful performances on screen and live on the stages.
Share This Post