Japanese Actor Can't Stop Talking About How Much He Loves Kai
The actor for the stage play Live Spectacle Naruto, Koudai Matsuoka is a huge fan of EXO's Kai.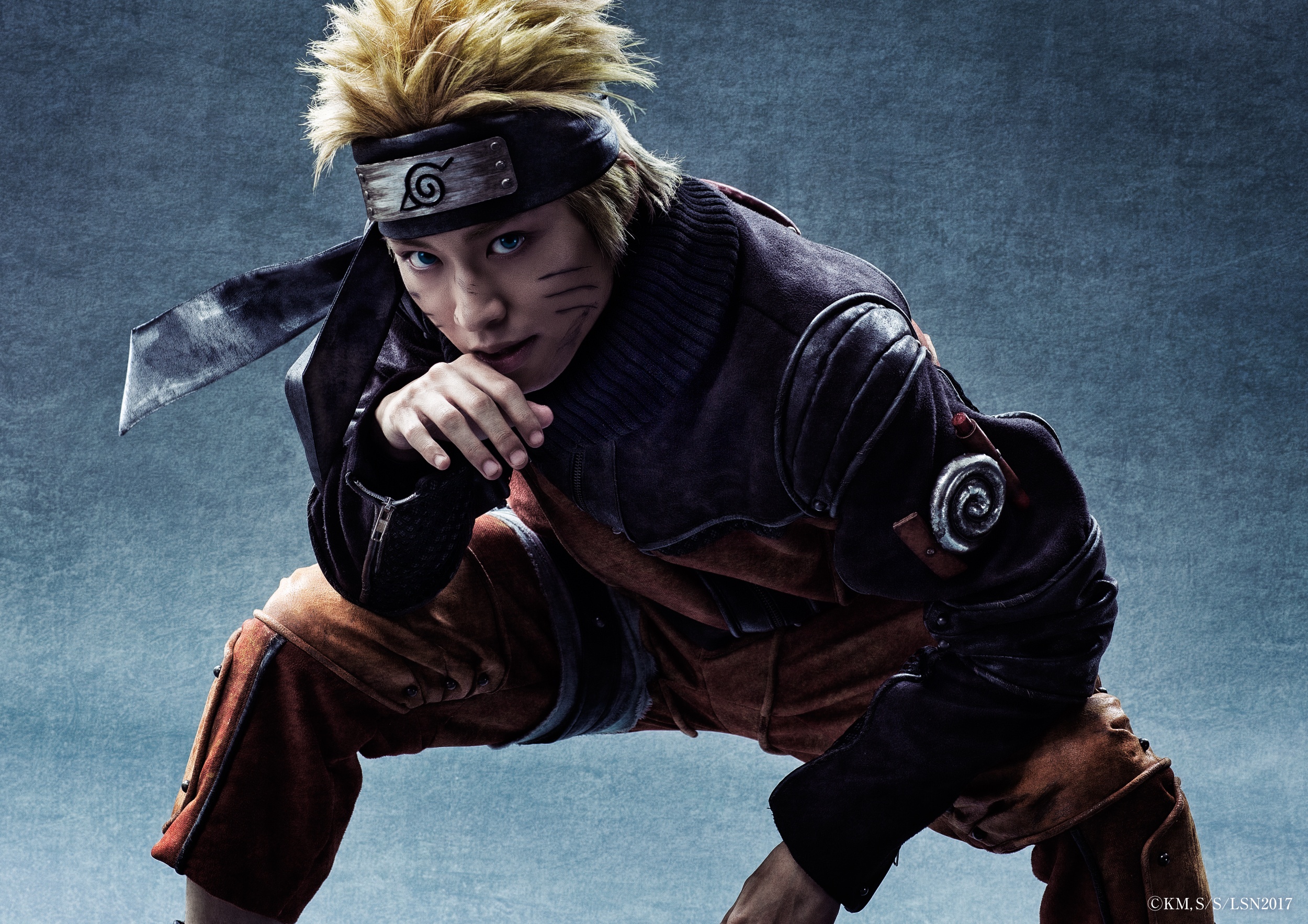 Matsuoka said he admires the way Kai dances and wishes to improve his own dancing like him.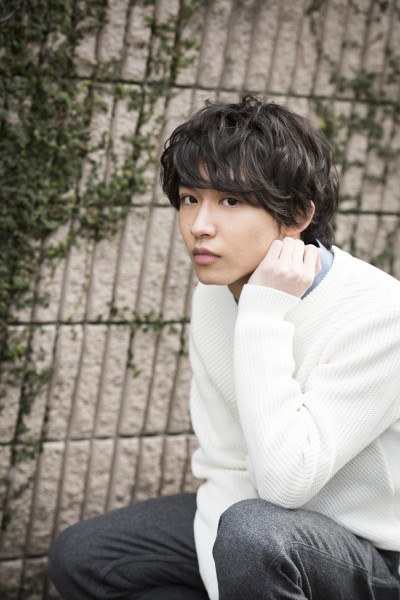 He even excitedly tweeted on Kai's 23rd birthday and sent him his encouragement and congratulations.
本日は、僕が心の底から大好きでリスペクトしているEXOのKAIさんの誕生日です!!
おめでとうございます!!
김종인씨 생일 축하합니다!!!!

— Koudai Matsuoka/松岡広大 (@koudai_official) January 14, 2016
Even his wardrobe has an EXO PLANET concert shirt!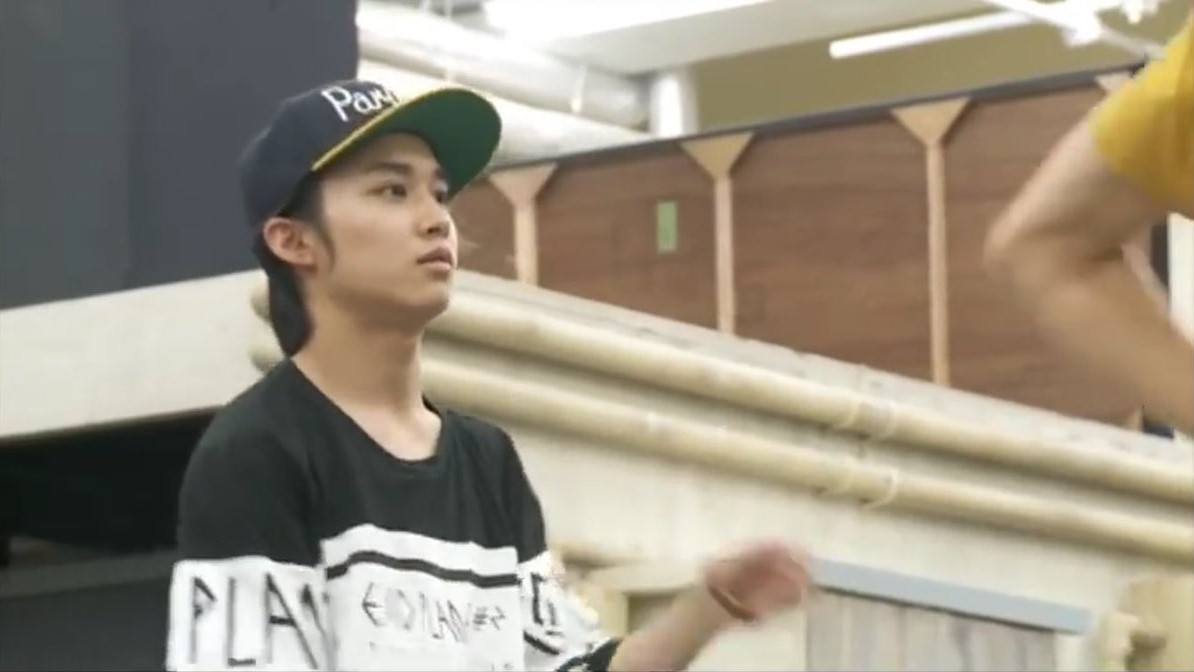 Matsuoka even knows how to dance to EXO songs!
こんばんは!
昨日練習していたのは、EXOのウルロンです!역소☆
下手なりに頑張りました>_<
もっと上手になりたい! pic.twitter.com/XImbG40dlk

— Koudai Matsuoka/松岡広大 (@koudai_official) 24. syyskuuta 2015
Share This Post