Japanese ARMY Bring BTS Jin To Tears During His Solo Performance
A simple act by Japanese ARMYs during Jin's performance at a BTS concert had him in tears.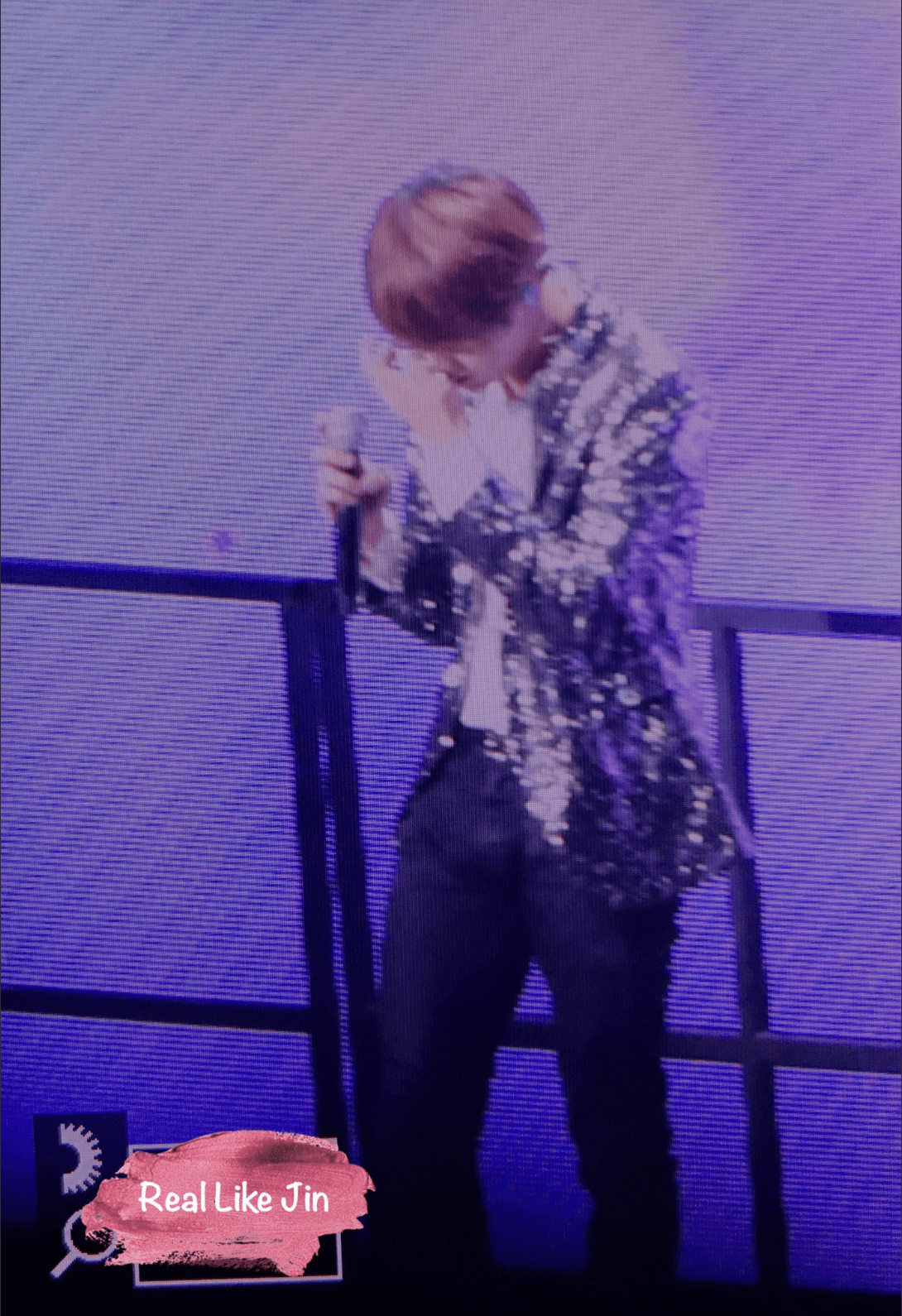 While performing his strong solo ballad "Awake", Japanese fans stayed quiet, fully absorbing his performance.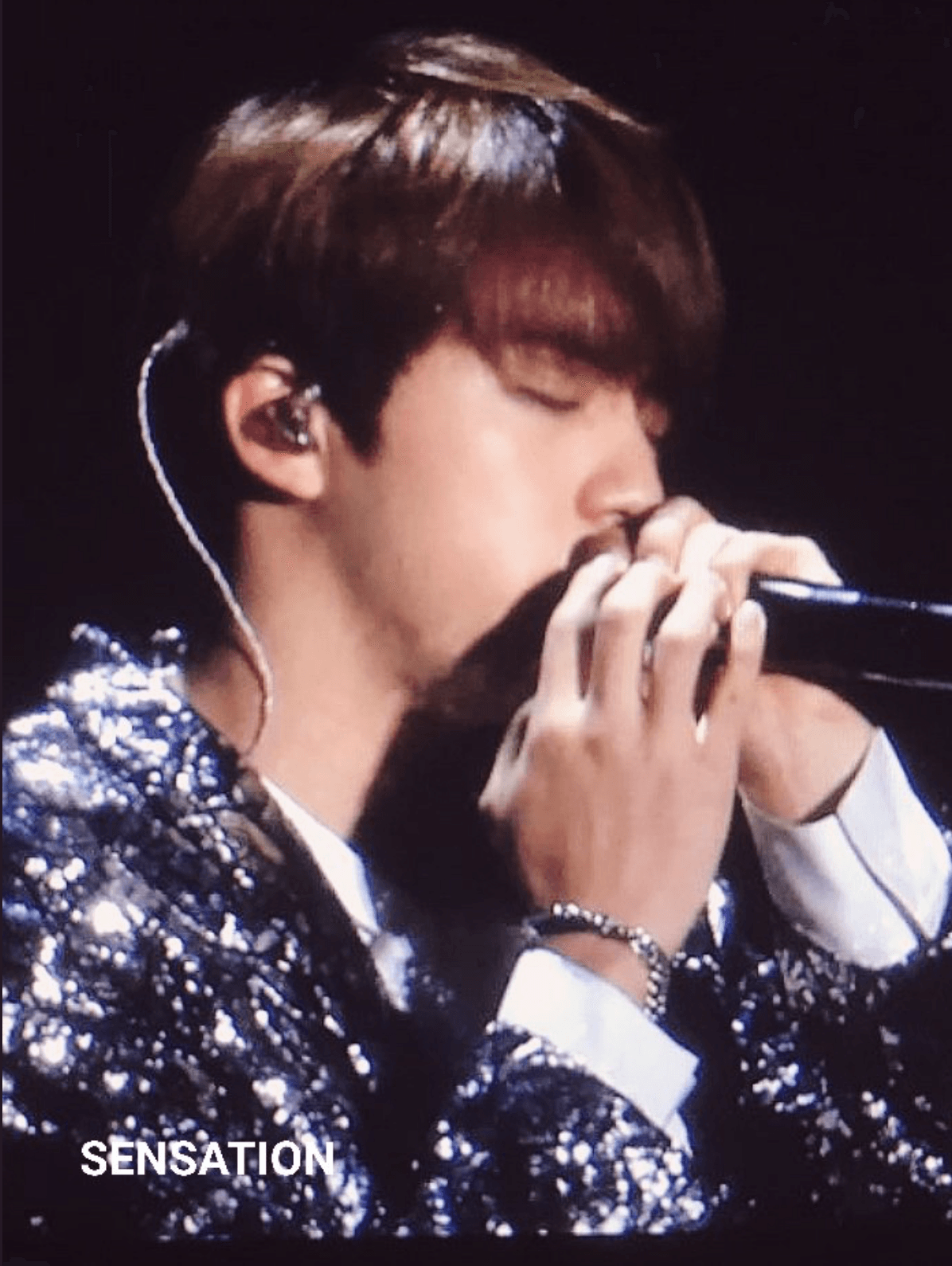 After the song ended, fans decided not to shout, scream or cheer, and instead clapped their hands.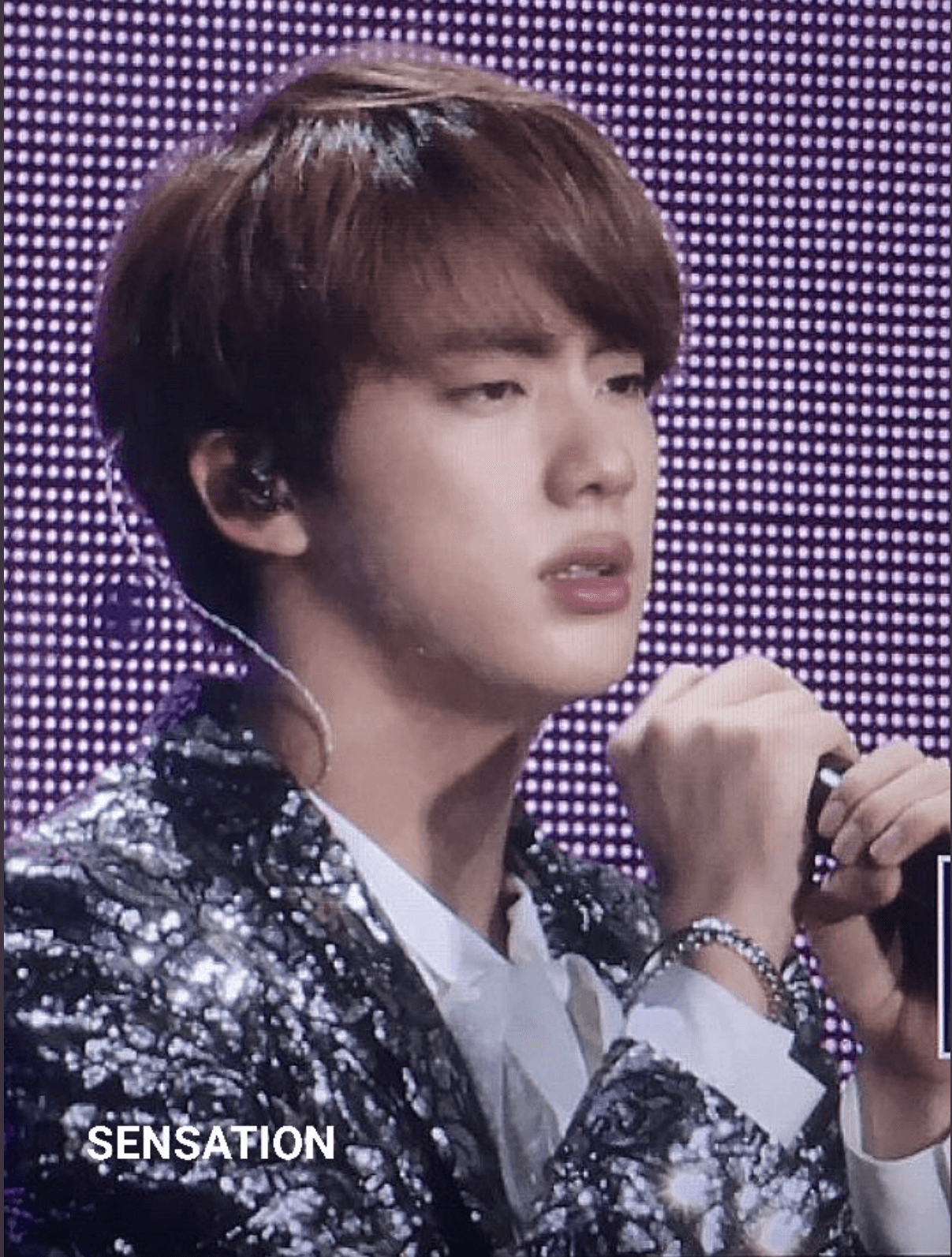 This left Jin emotional, and eventually, he started crying.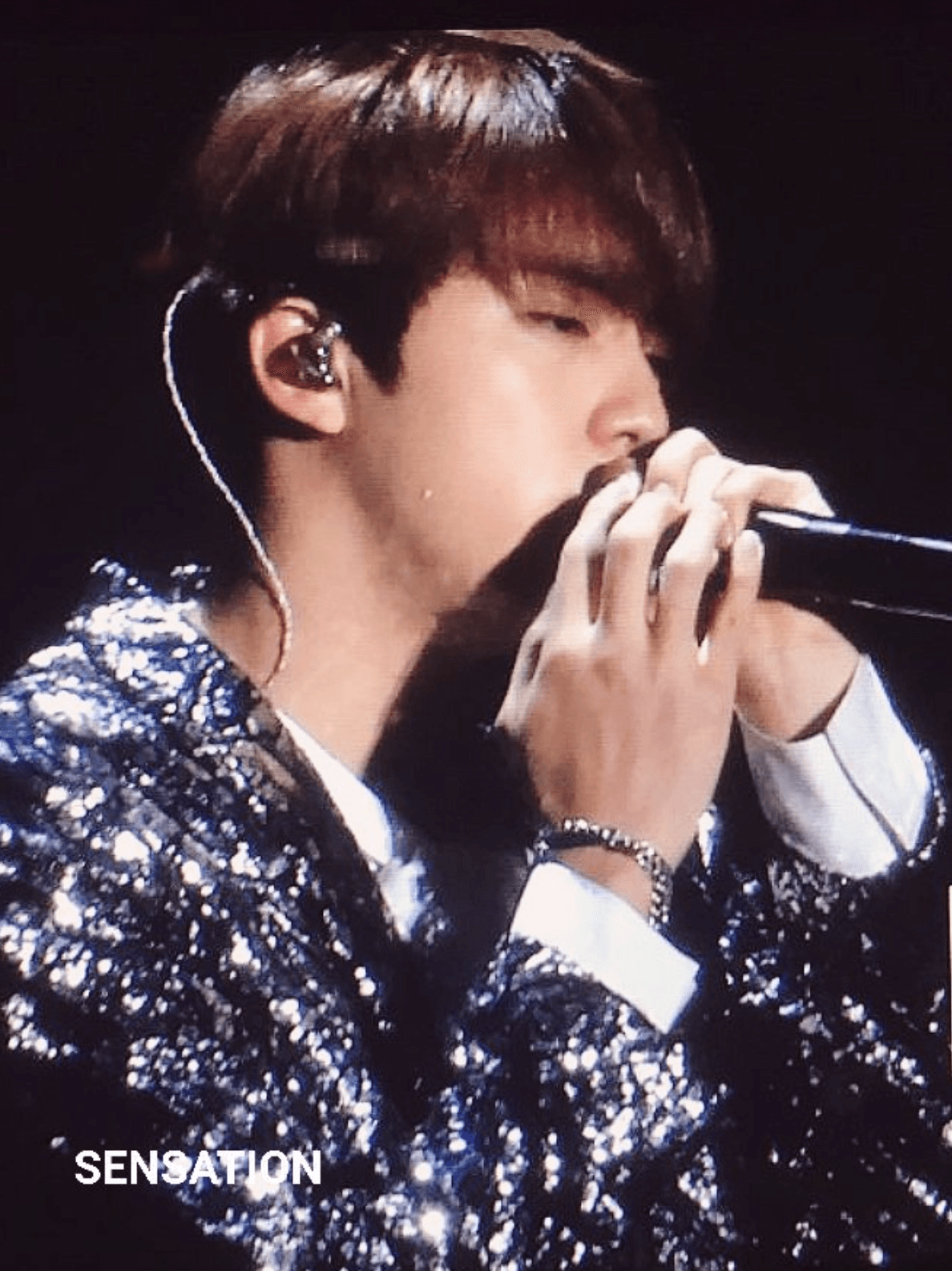 Moved by their respect, Jin bowed deeply to show his love and appreciation.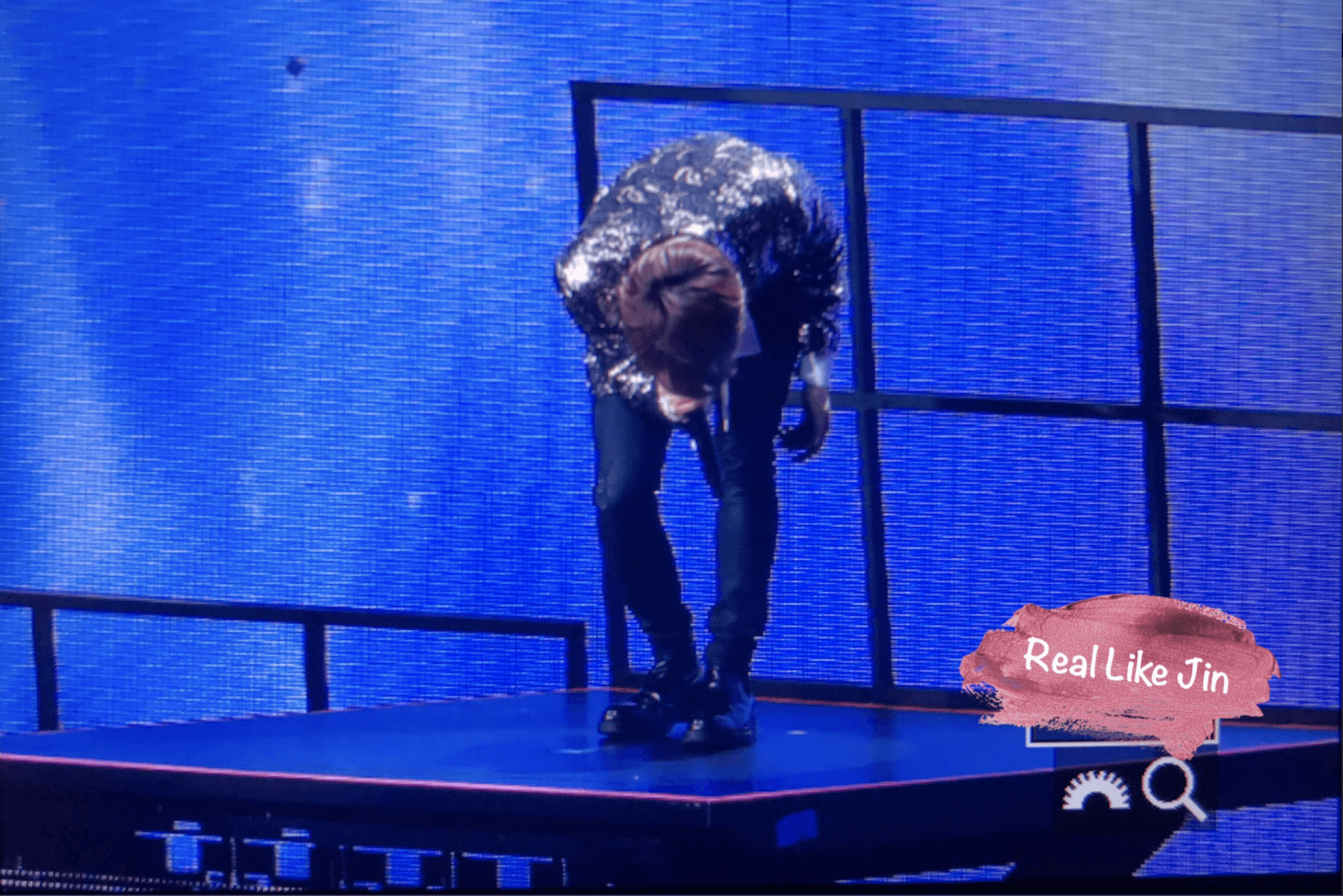 It was truly a magical moment between Jin and his fans.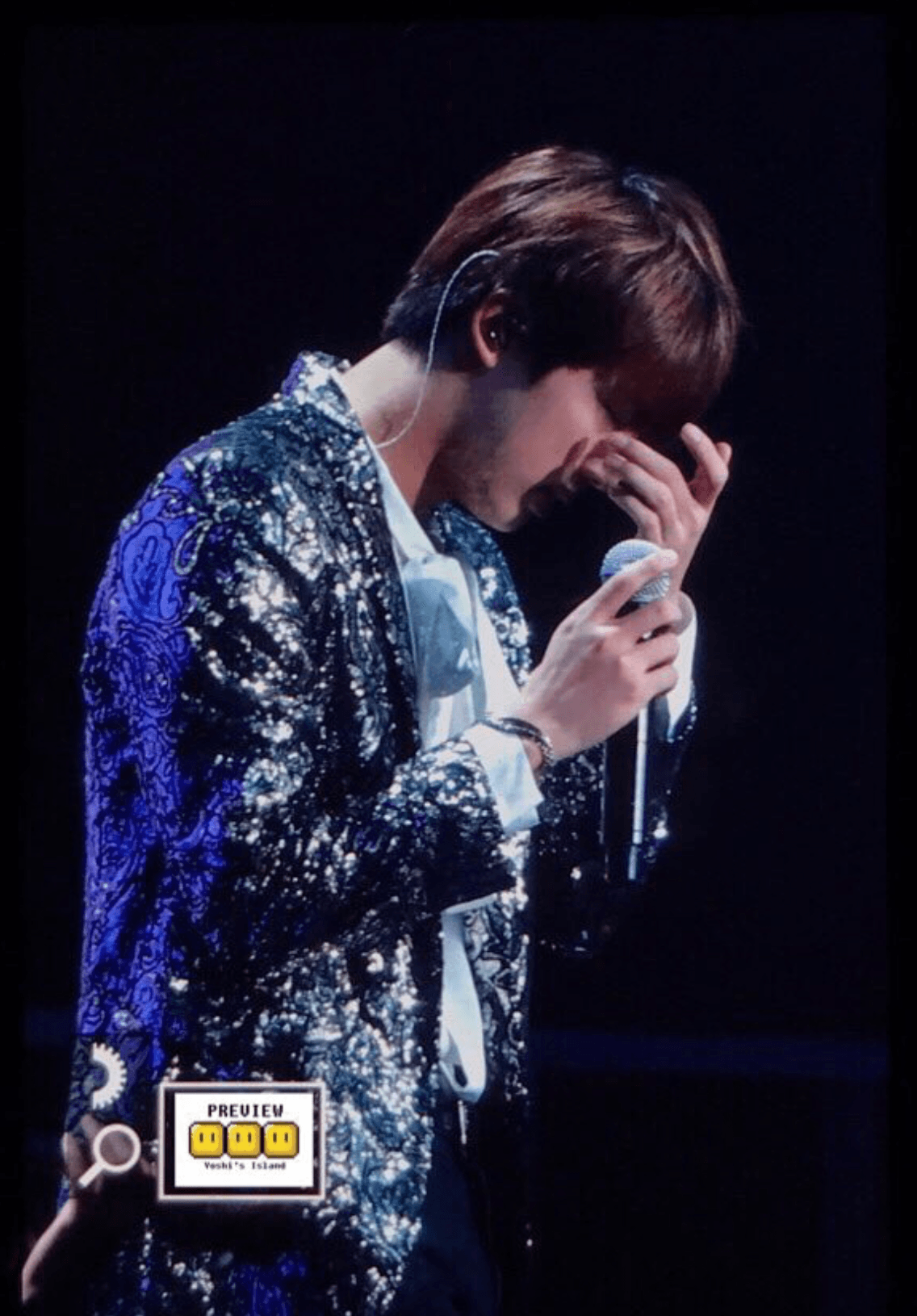 Share This Post