Japanese Beauty YouTuber Tries Korean Makeup..and Transforms Into The Perfect K-Pop Visual
Japanese beauty vlogger @Yodhiworld went viral among Korean netizens after his looks transformed with Korean makeup.
The vlogger tried on a little primer, and a touch of lip color from the Korean brand Etude House and the results were surprising!
He was handsome to start with, but viewers noticed that with a little highlighter, and his hair falling on his forehead…
… he bore a striking resemblance to NCT Taeyong!
Other thought he may share similar features with several other Korean celebrities.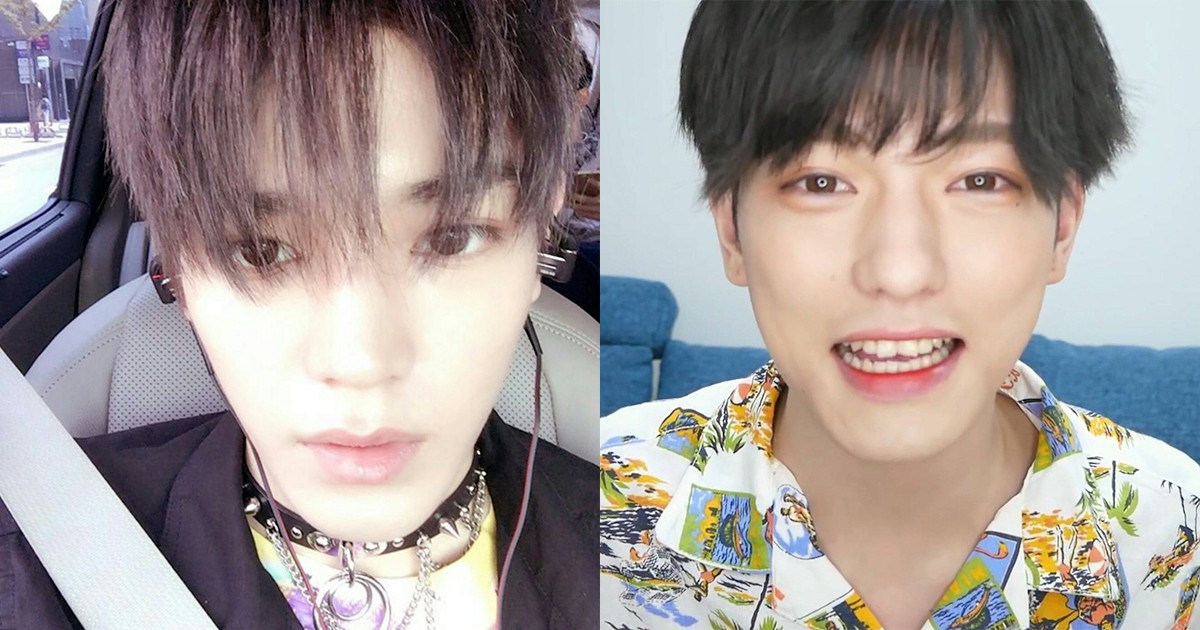 "Taeyong, Park Tae Joon, Ji Chang Wook …he looks like a lot of celebs."

Even more thought that the makeup made him look even more similar to Ji Chang Wook!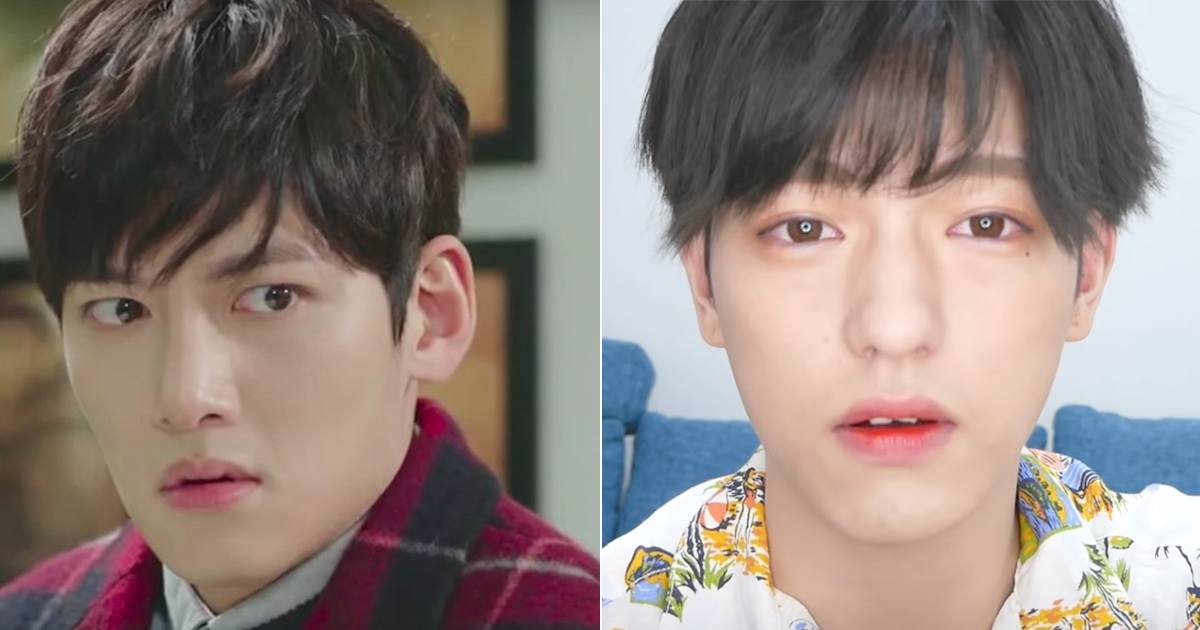 "Woah….I thought it was Ji Chang Wook as soon as I clicked."

The makeup certainly highlighted his similar bone structure, and his hairstyle is very on-trend with SM Entertainment's visual prowess.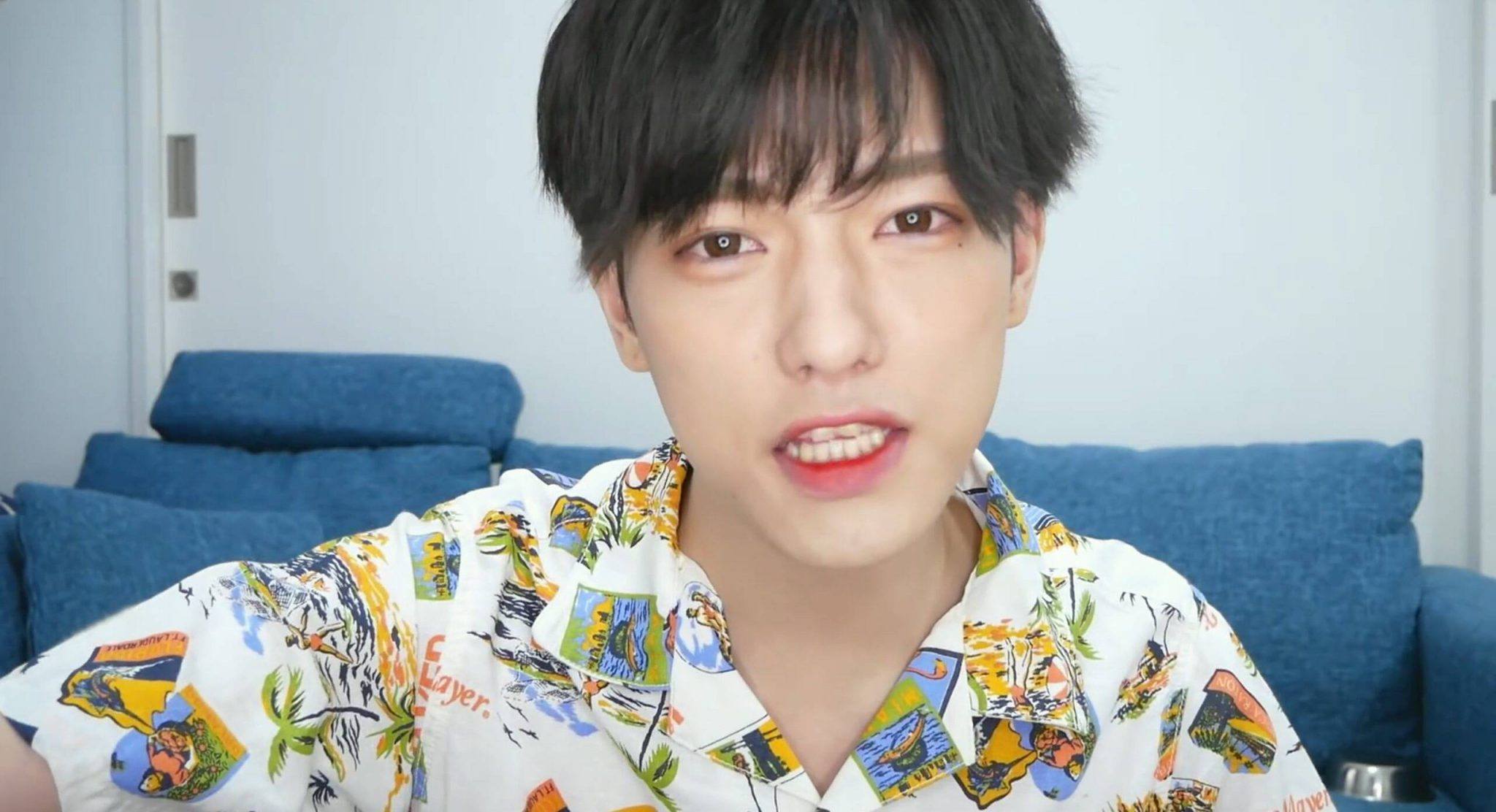 "Thank you…how did I just find out about this guy. Being handsome is the best ㅠㅠ that dark hair omg..that dark hair video is seriously amazing."

If only that's all it took for the rest of us! You can check out his full transformation below!
Share This Post