This Japanese cosplayer earns more in 2 days than most people make in a year
Enako is one of Japan's most popular cosplayers and has managed to turn her hobby for bringing anime characters to life into a lucrative job.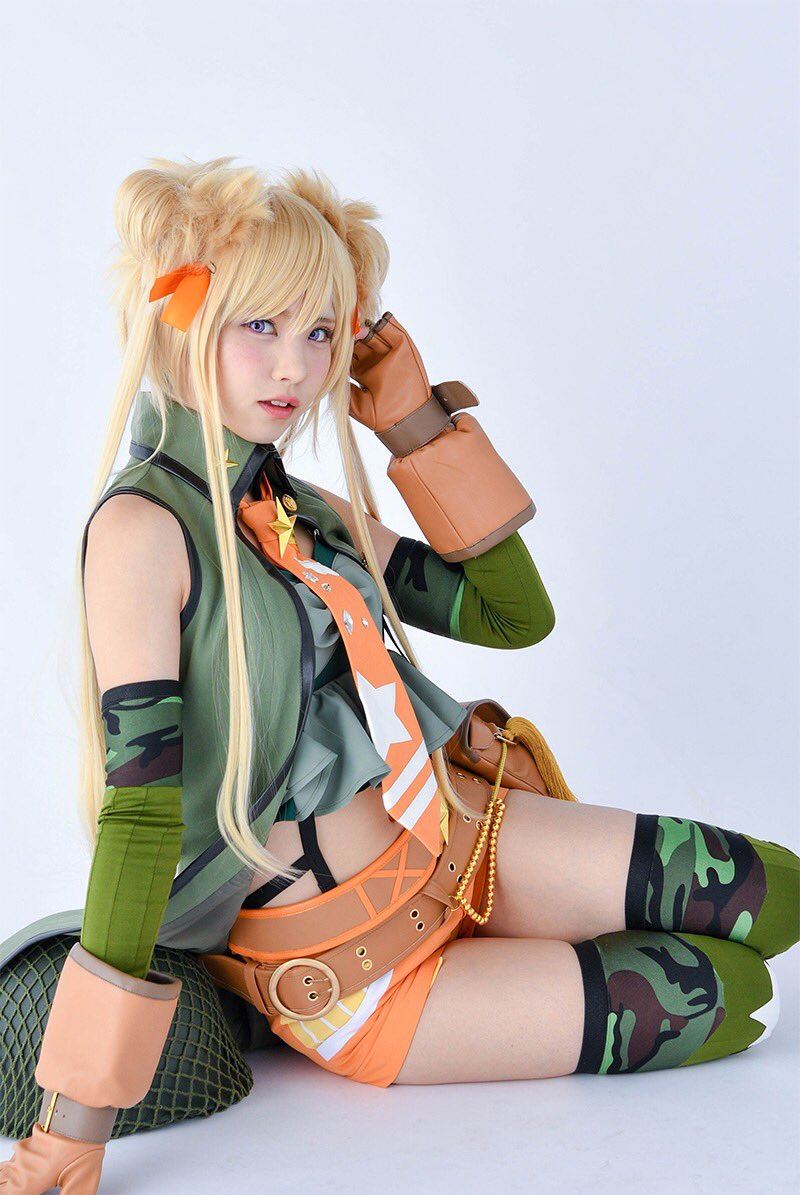 She previously revealed that during Comiket, Tokyo's biggest anime and gaming convention, it's common for her to make over 10 million Yen ($91,500 USD) over the 2 days the event runs for.
キズナアイちゃんだから、とコスプレ姿で初めて変顔してみました!

昨日鏡の前でずっと練習してたよ…ちゃんとできて良かった(๑˃̵ᴗ˂̵) pic.twitter.com/OSo7SERx18

— えなこ (@enako_cos) August 6, 2017
This money comes mostly from photograph sales, as well as the appearance fee paid to her by the event's organizers.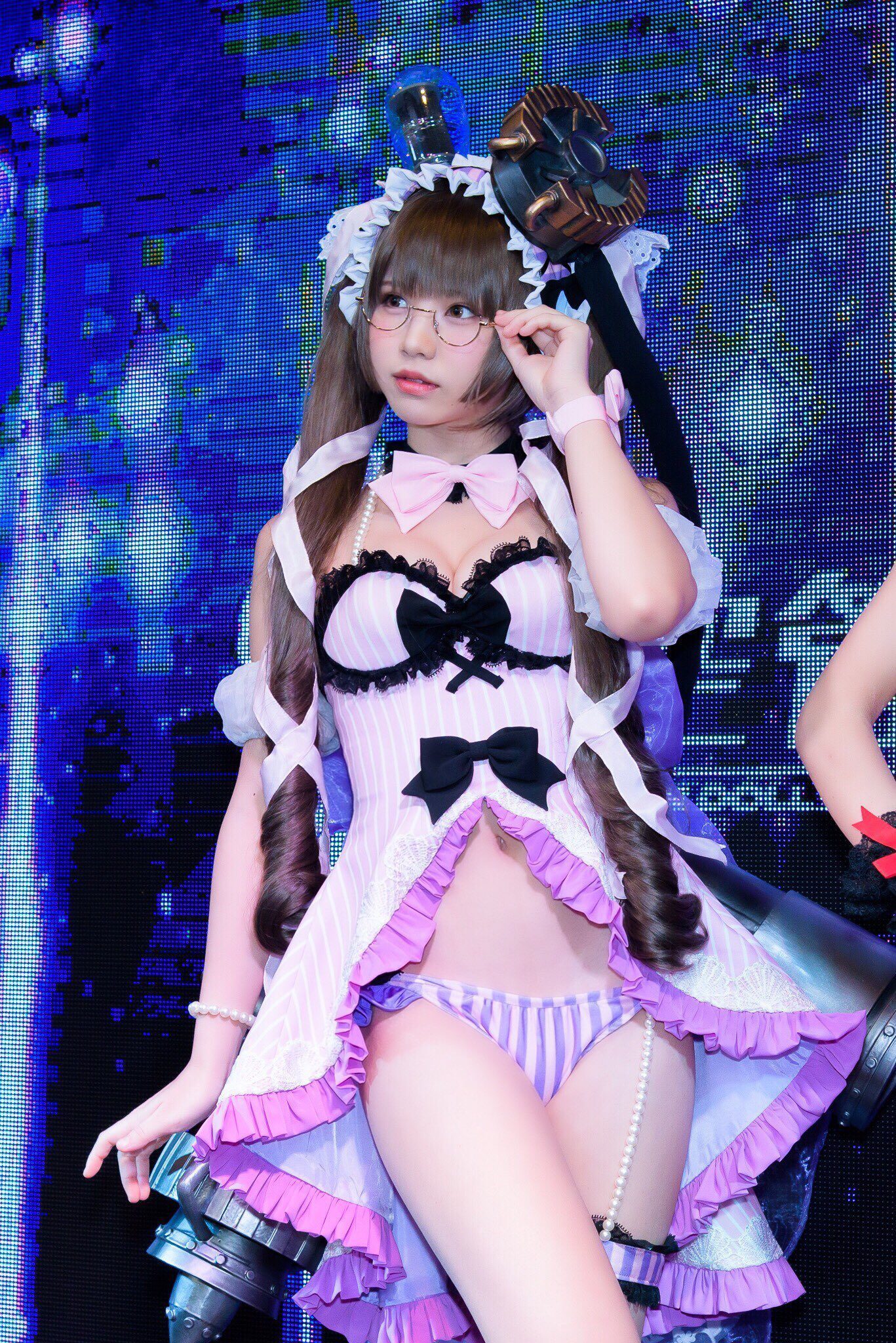 By comparison, the average yearly salary in Japan is only around 3 million Yen, which Enako could make in just one afternoon.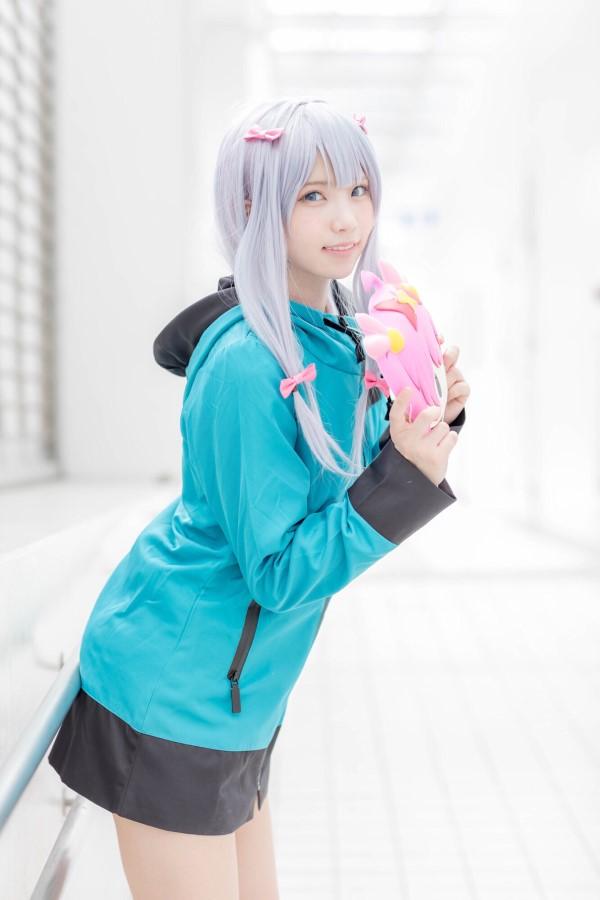 Enako has become a massive star in the anime world.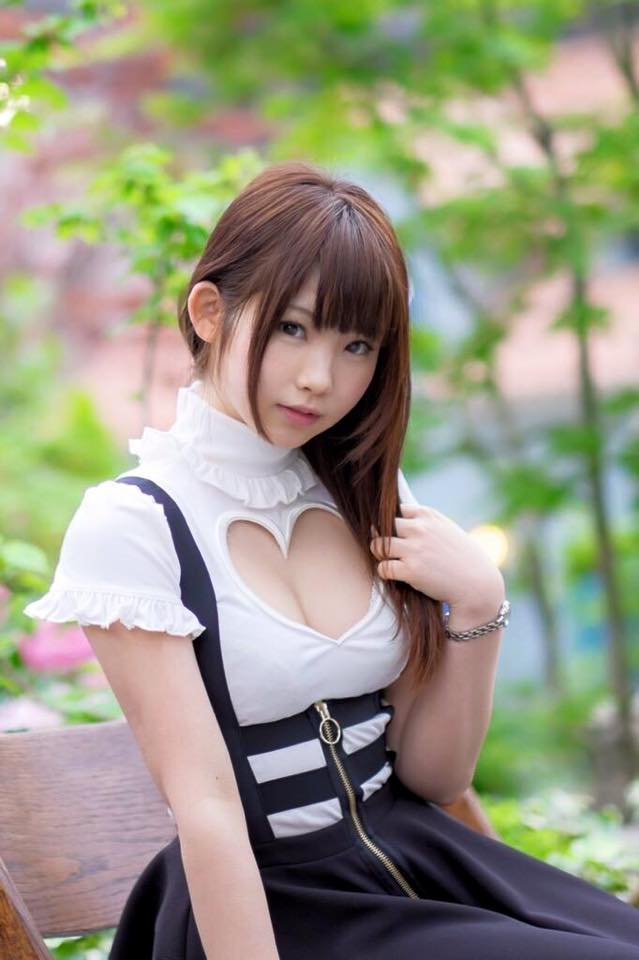 Crowds of adoring fans are constantly gathered around her at any event she attends.
えなこりん見つけたけど人がすごいwww pic.twitter.com/7mRH5rTkkm

— まえだ (@7yu_mt) August 6, 2017
The 23-year-old cosplayer doesn't only attend conventions, however…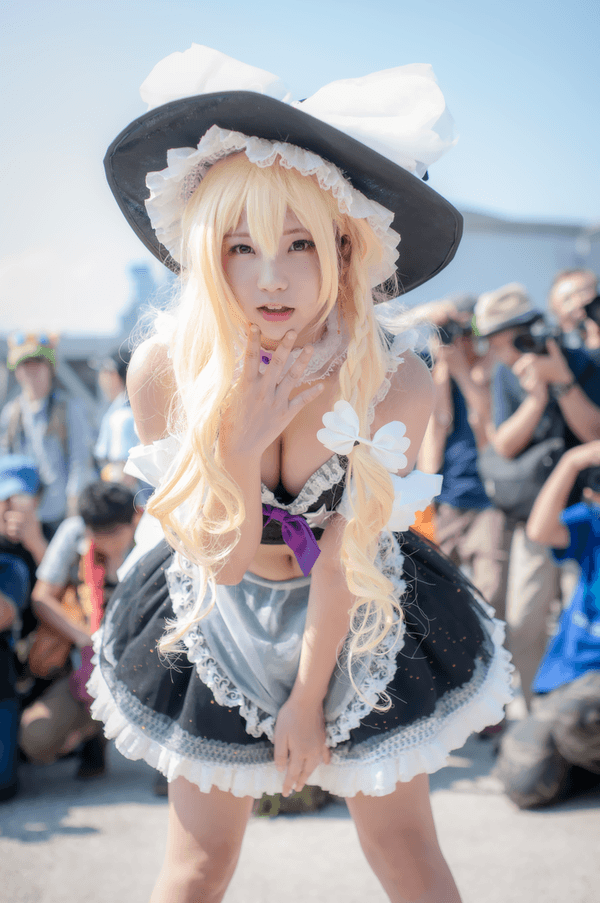 She also does a lot of work promoting movies, anime, and game releases.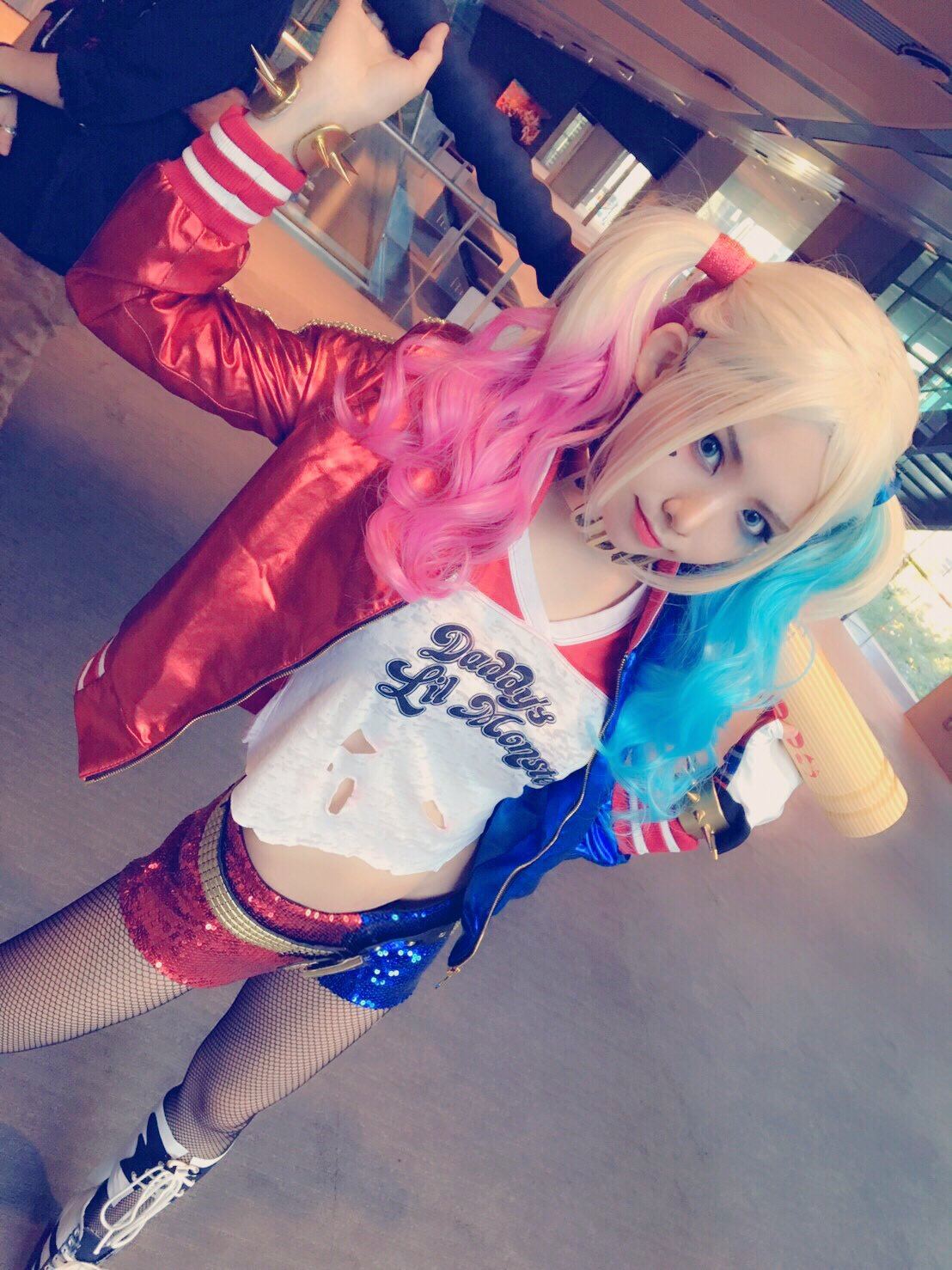 With an impressive resumé featuring tons of conventions and events, it's no wonder she demands such a competitive salary!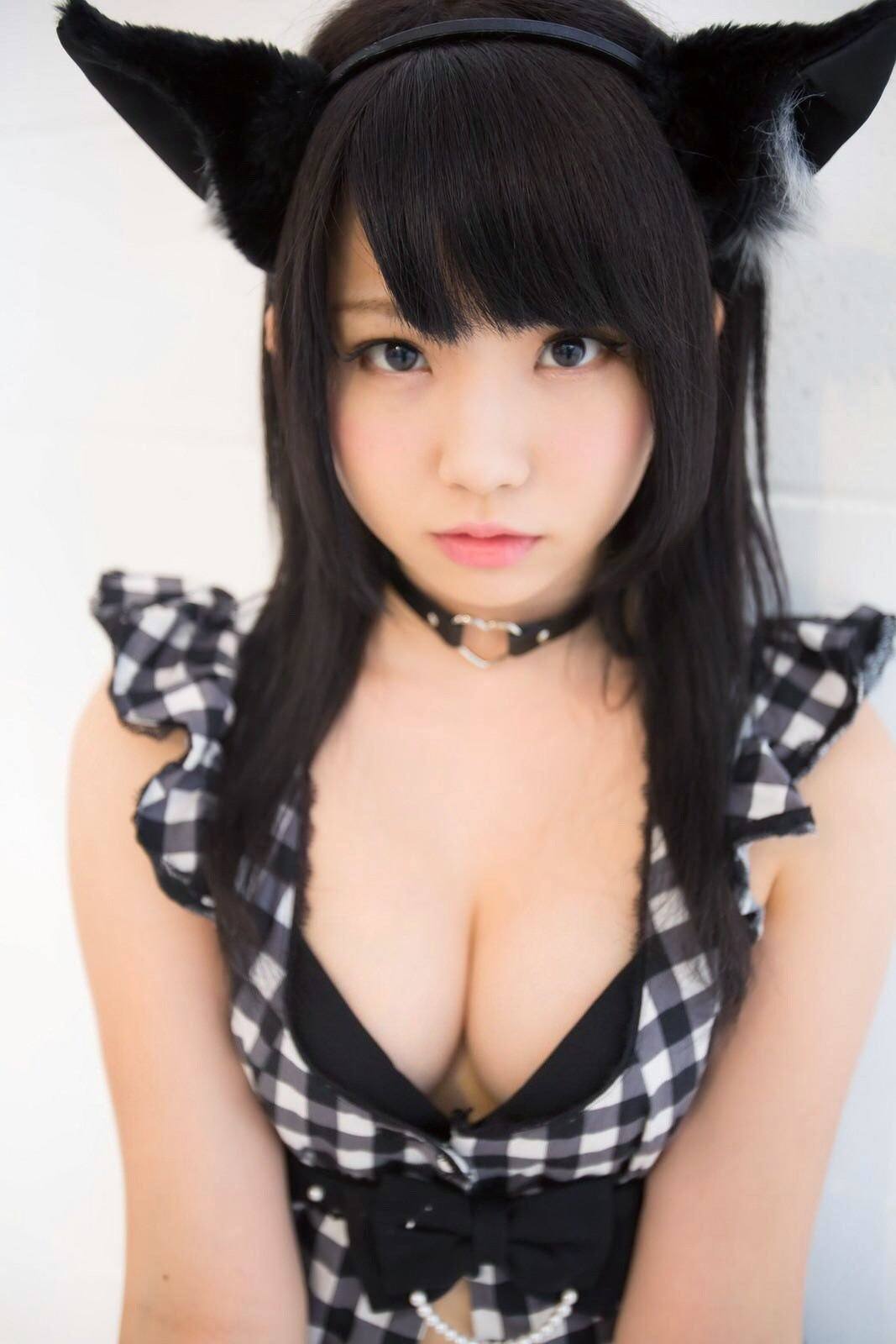 Her incredible talent at putting together faithful and gorgeous costumes combined with her gorgeous visuals make her a force to be reckoned with.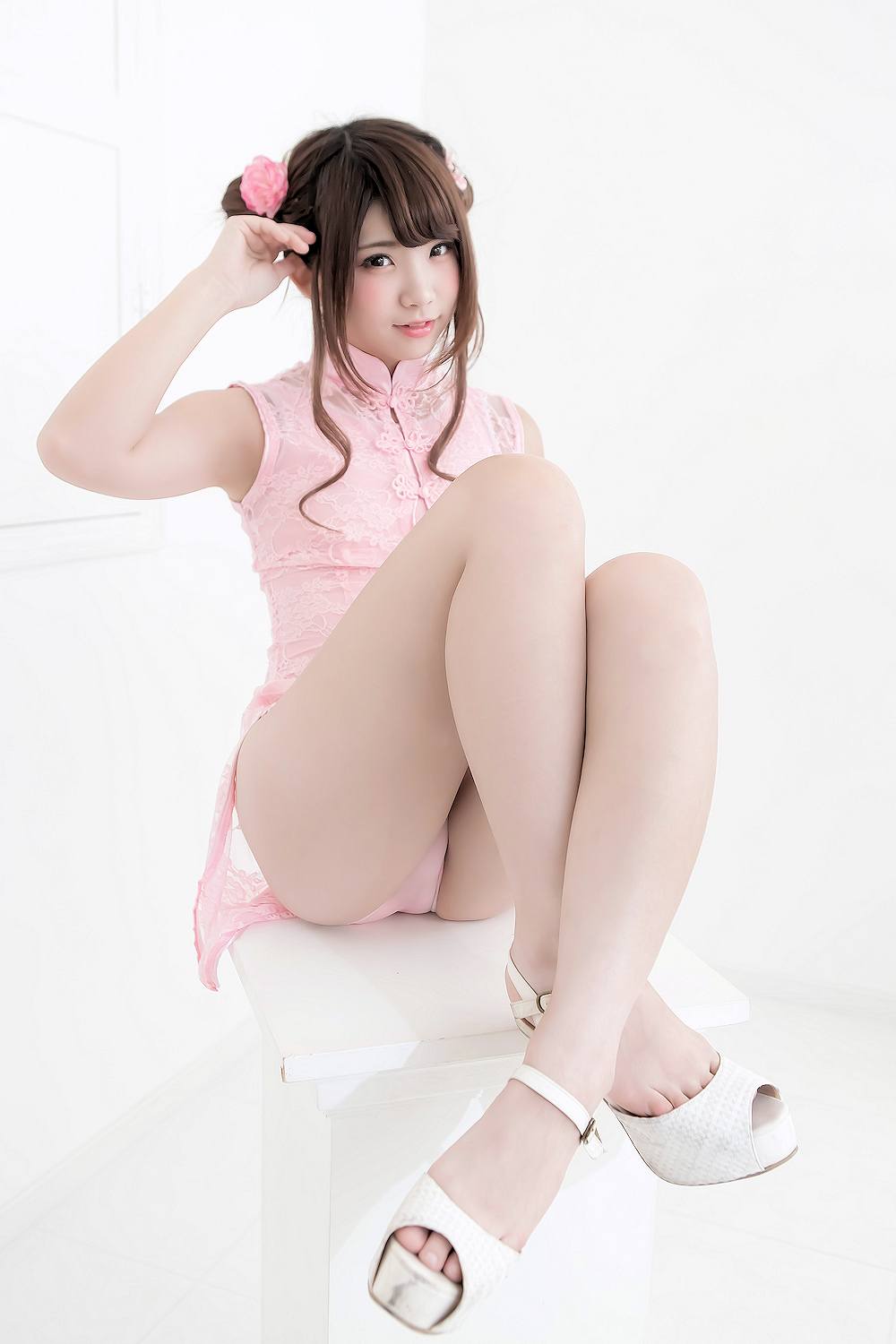 Source: Enako Official Blog, Rocketnews24
Share This Post