Japanese "Girl" Becomes Popular For Her Beauty…Actually A Guy
One Japanese "girl" is going viral for her beautiful visuals and deer-like aura.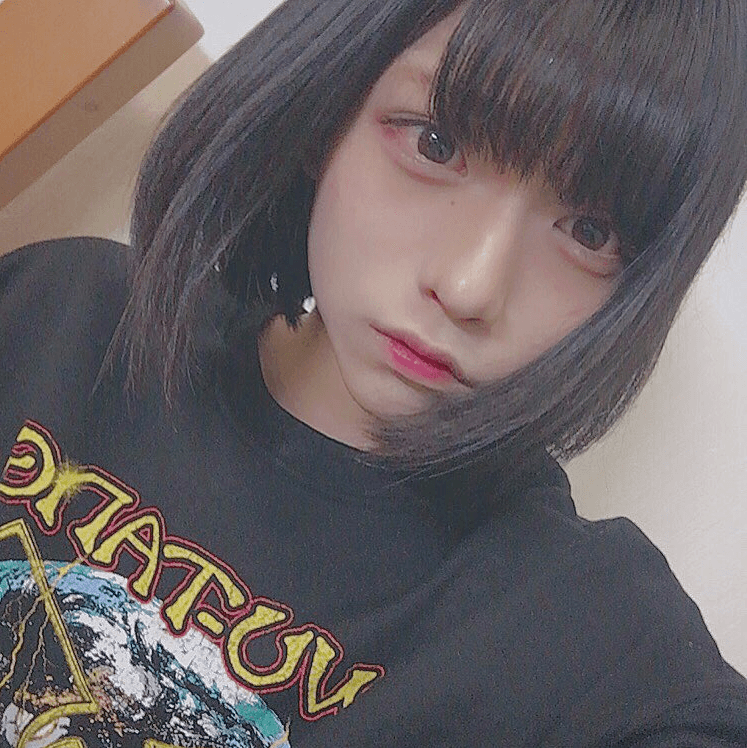 Multiple people are gushing over her bright, dewy eyes and soft, innocent features.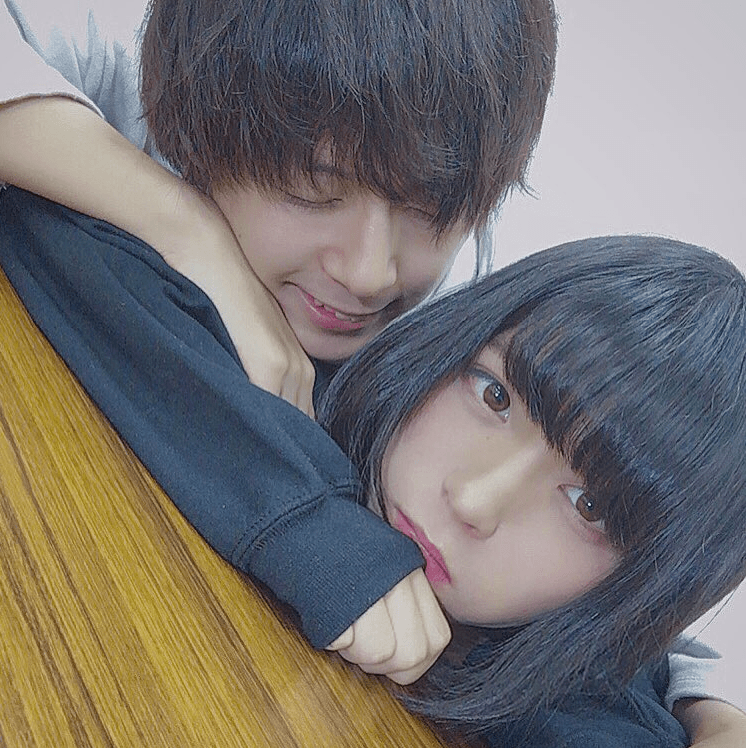 Surprisingly, however, this adorable girl is actually a male who likes to crossdress as a hobby!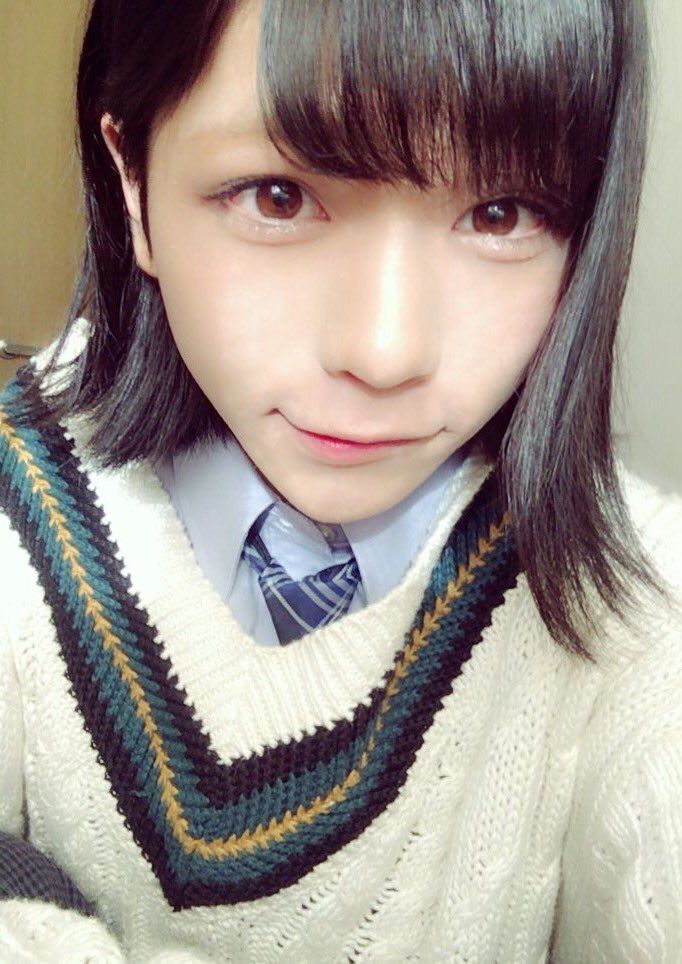 He has naturally effeminate facial features, so his looks are always very convincing, even without much makeup.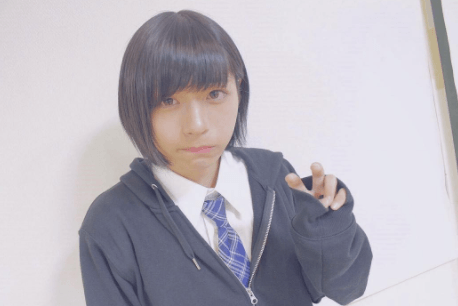 Check out more photos of his cross dressing here!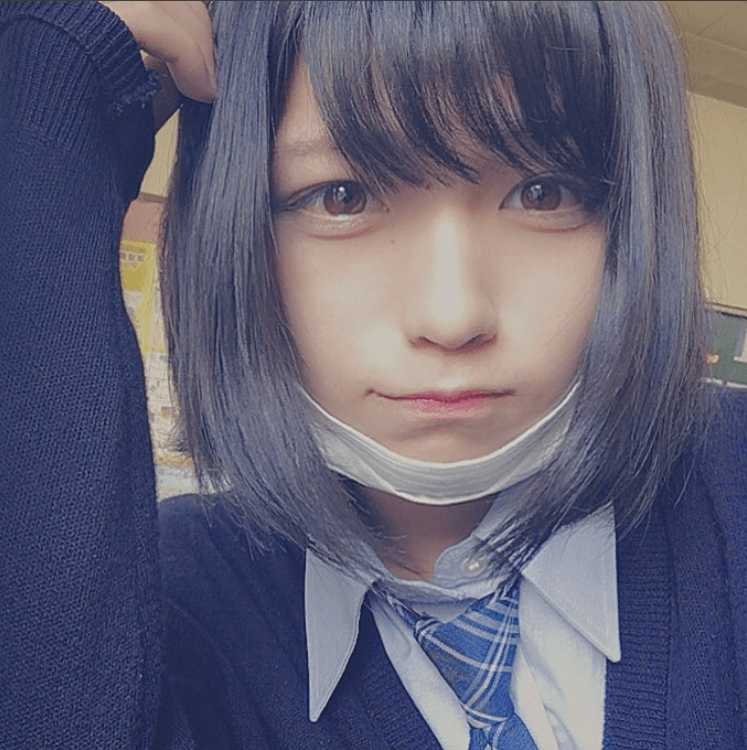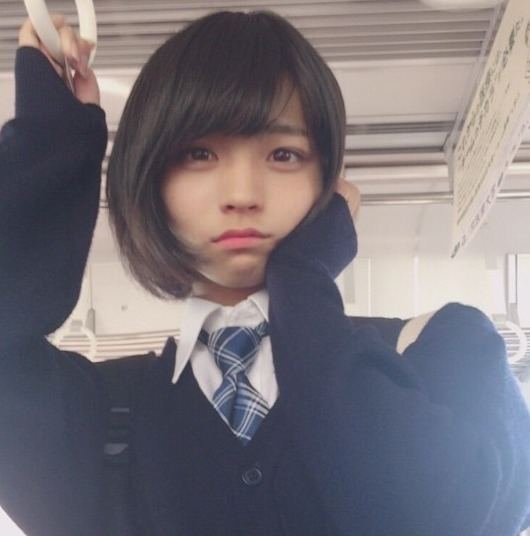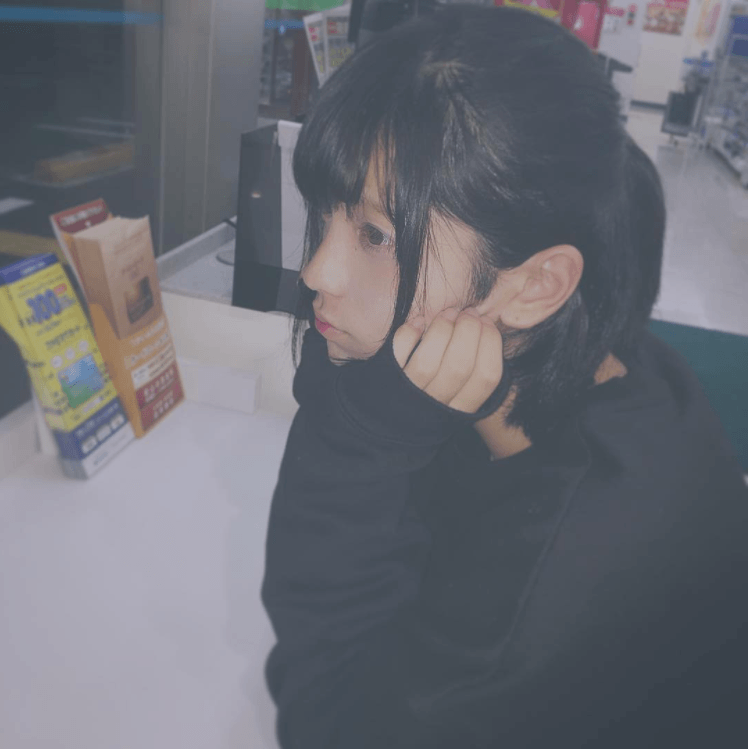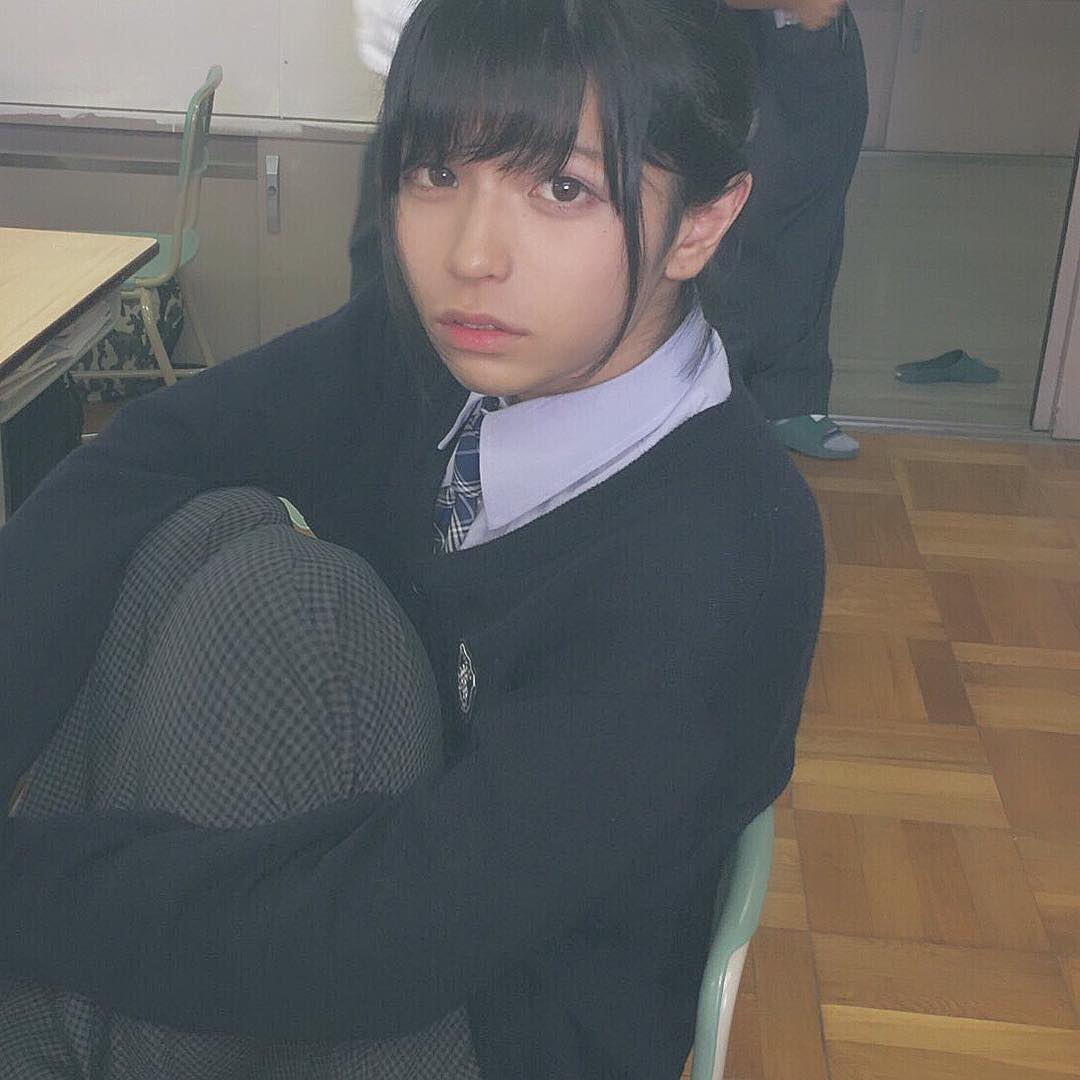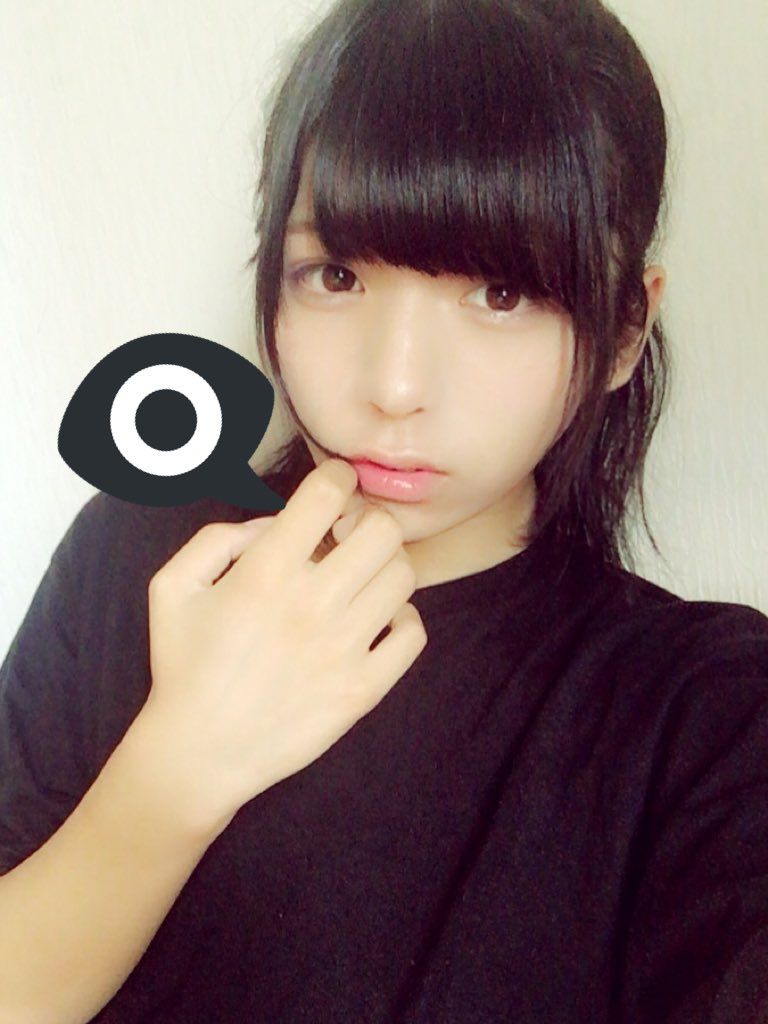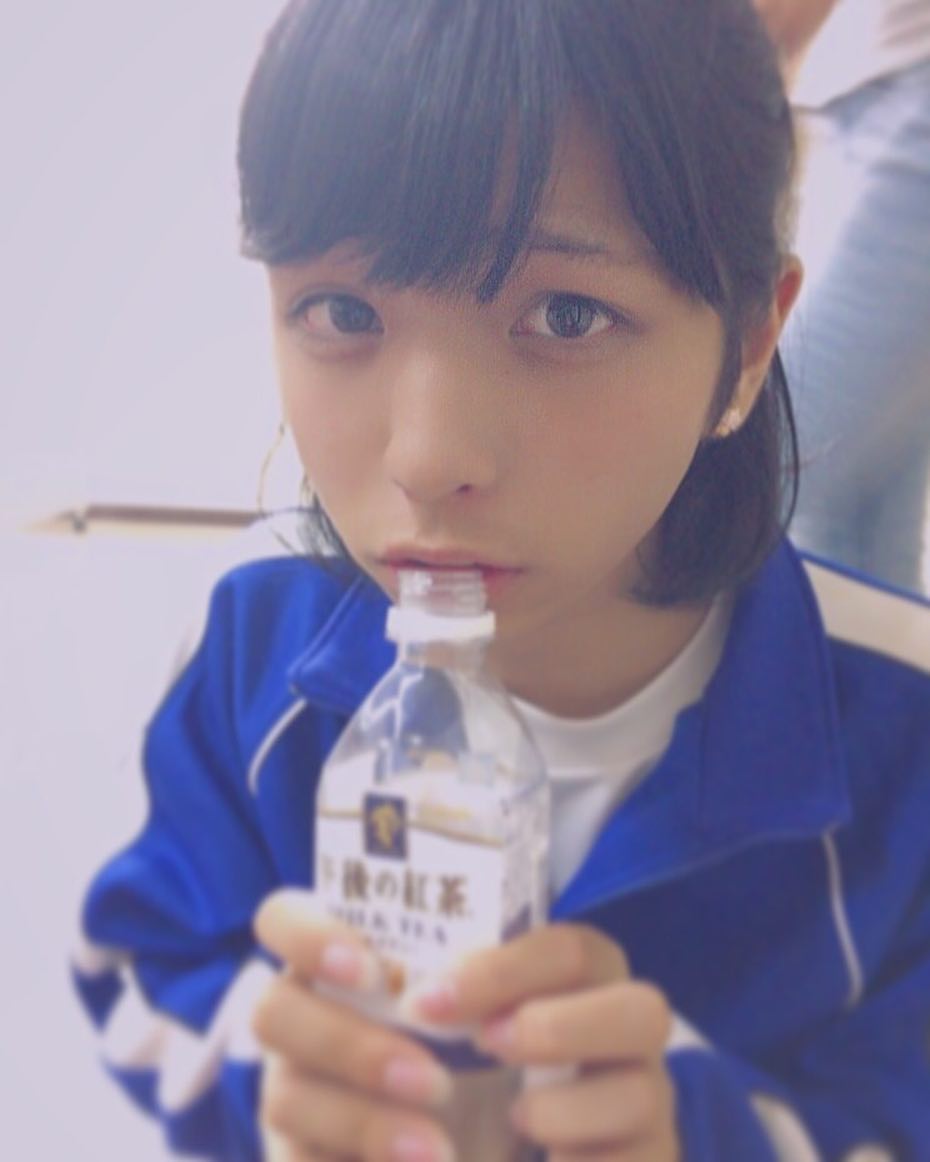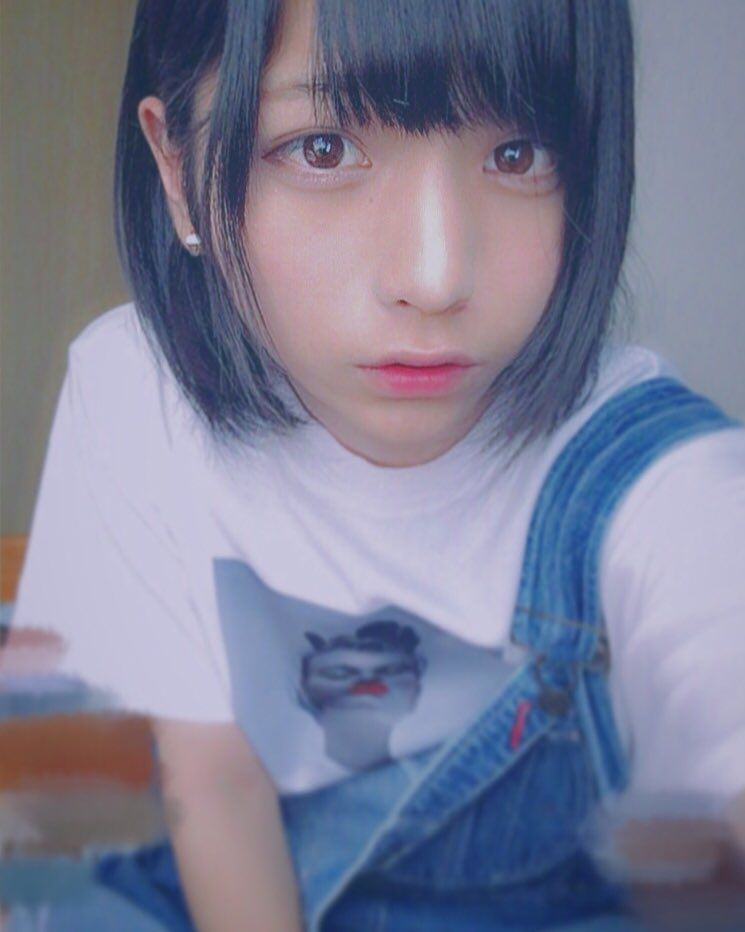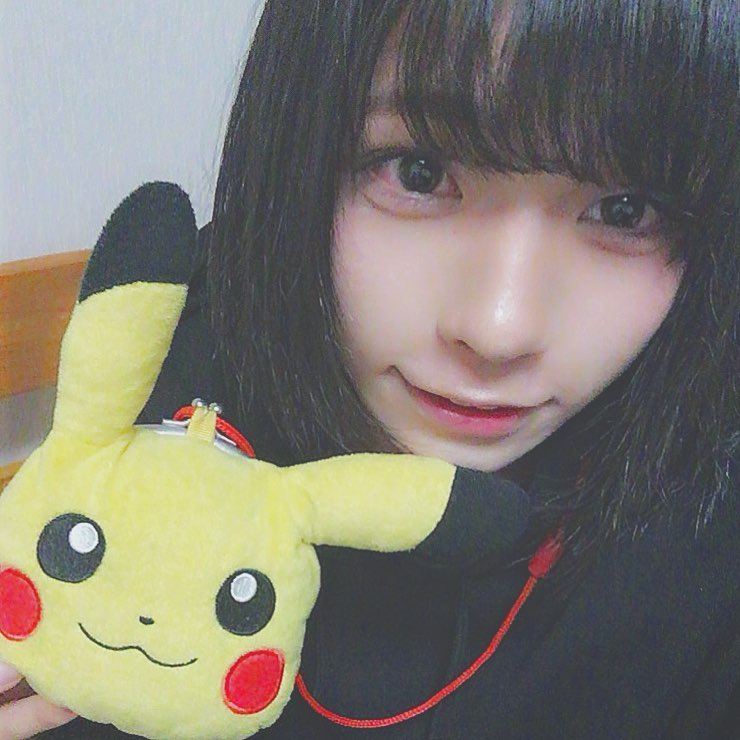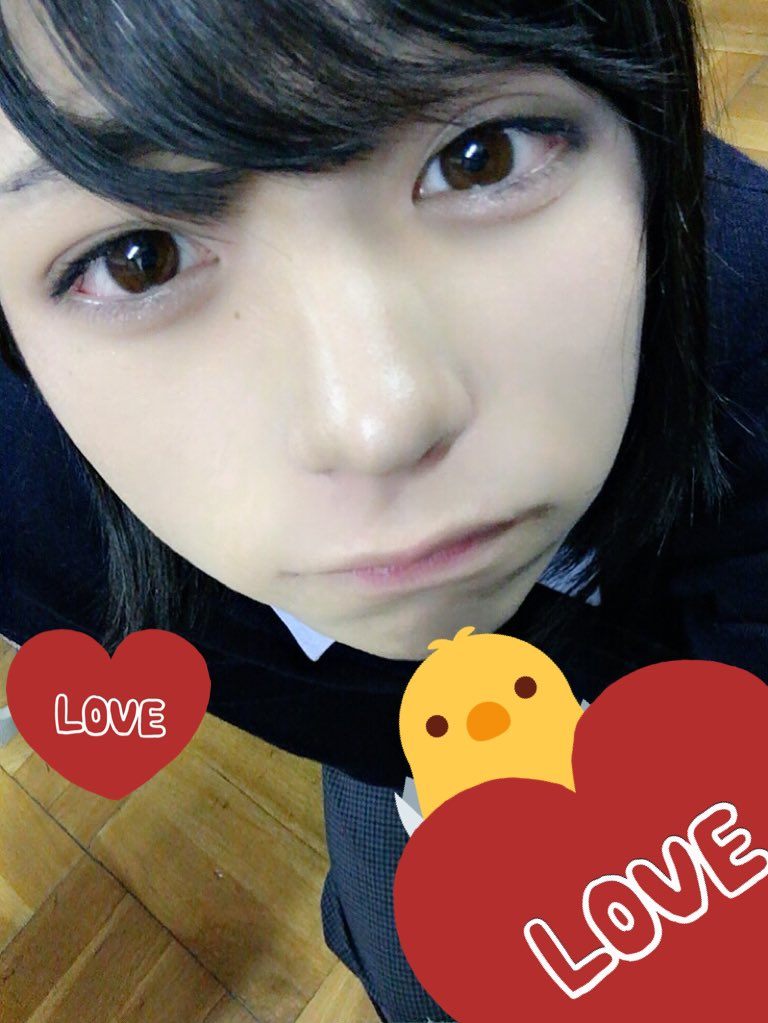 Source: Dispatch and @ginsyamu
Share This Post