This Japanese Idol Is Being Called EXID Hani's Twin
A photo of Japanese idol Kanna Hashimoto performing at an event in November 2013 went viral.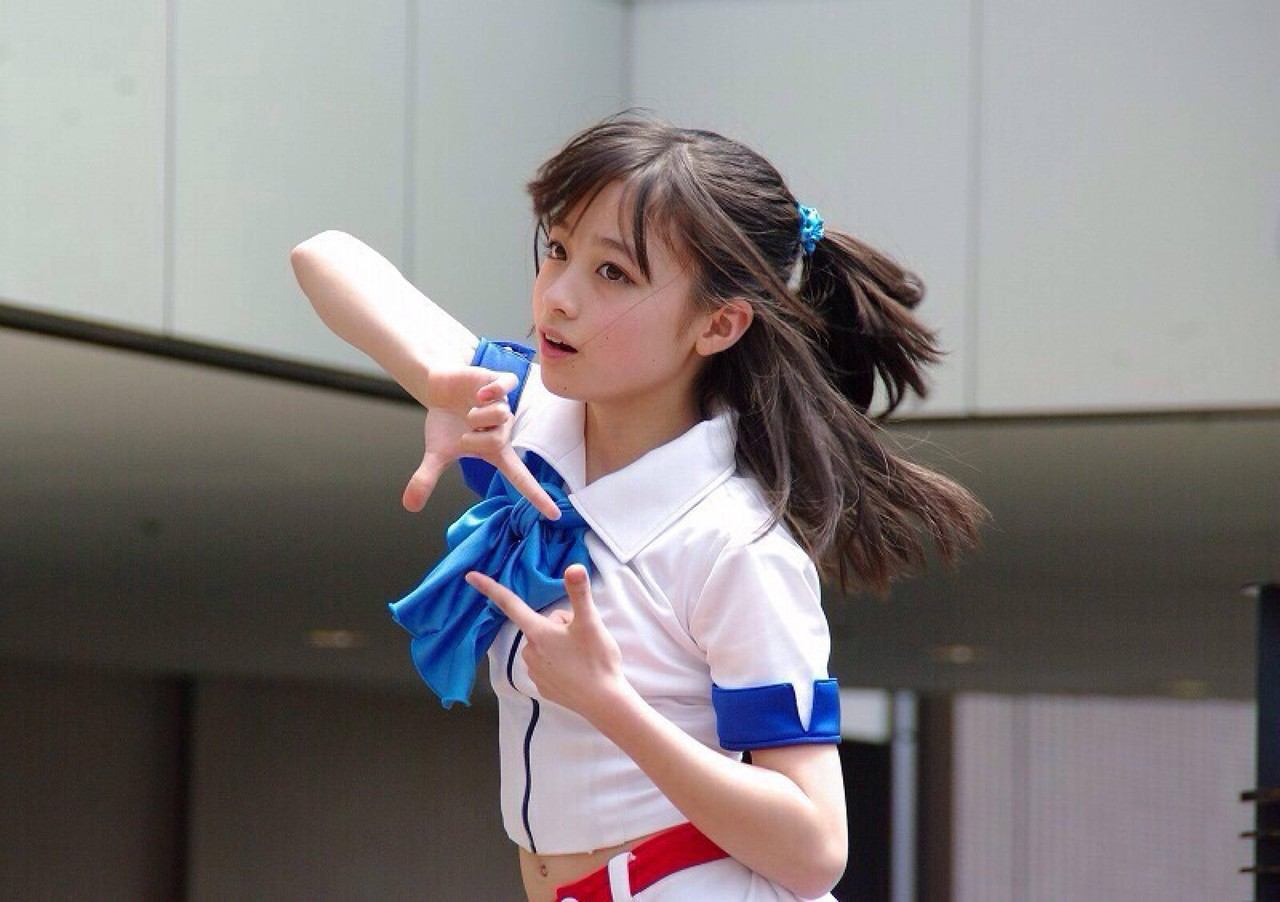 Upon seeing her innocent and natural beauty, Japanese netizens started describing her as "a once in a thousand year beauty".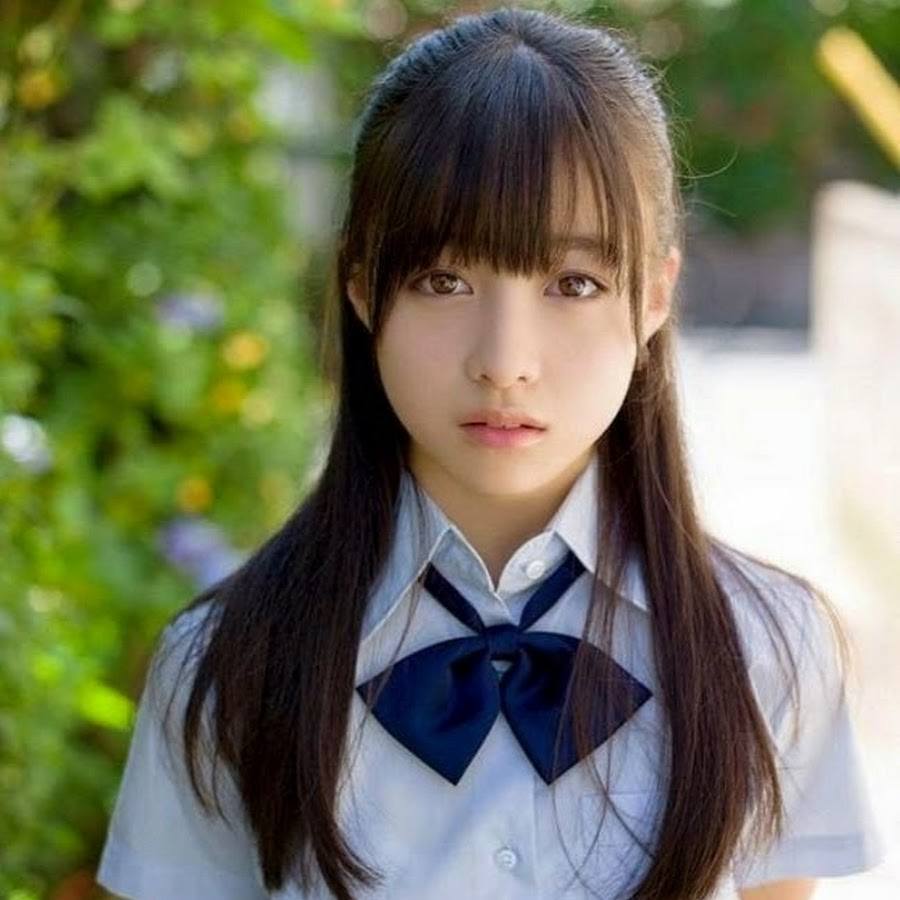 Her popularity soon reached Korea, and people have been comparing her path to success to EXID's Hani.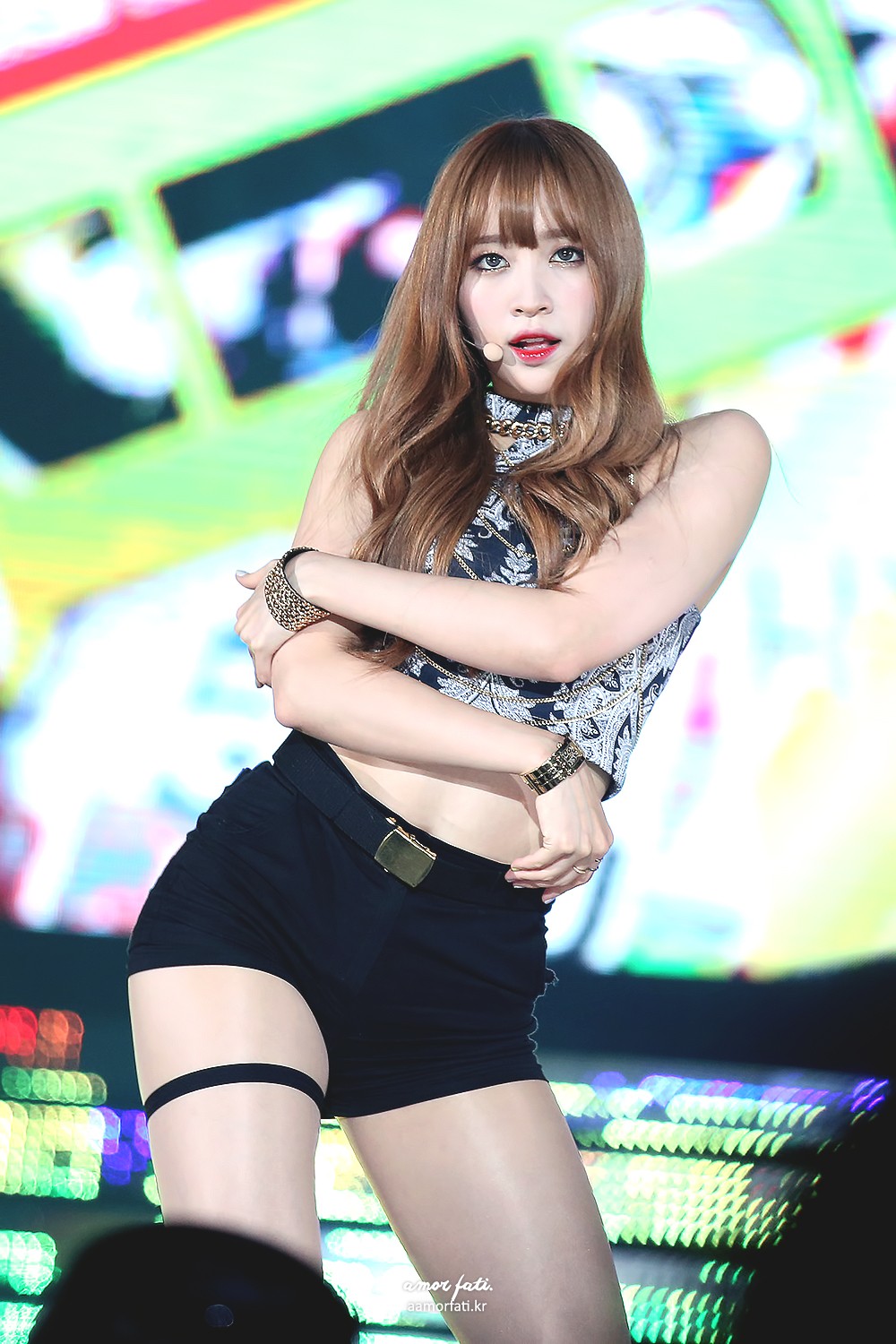 In 2014, a fan cam of Hani performing "UP&DOWN" went viral, which catapulted her and EXID into immense popularity.
Similarly, Kanna Hashimoto began receiving tons of love calls from various drama producers and advertising agencies.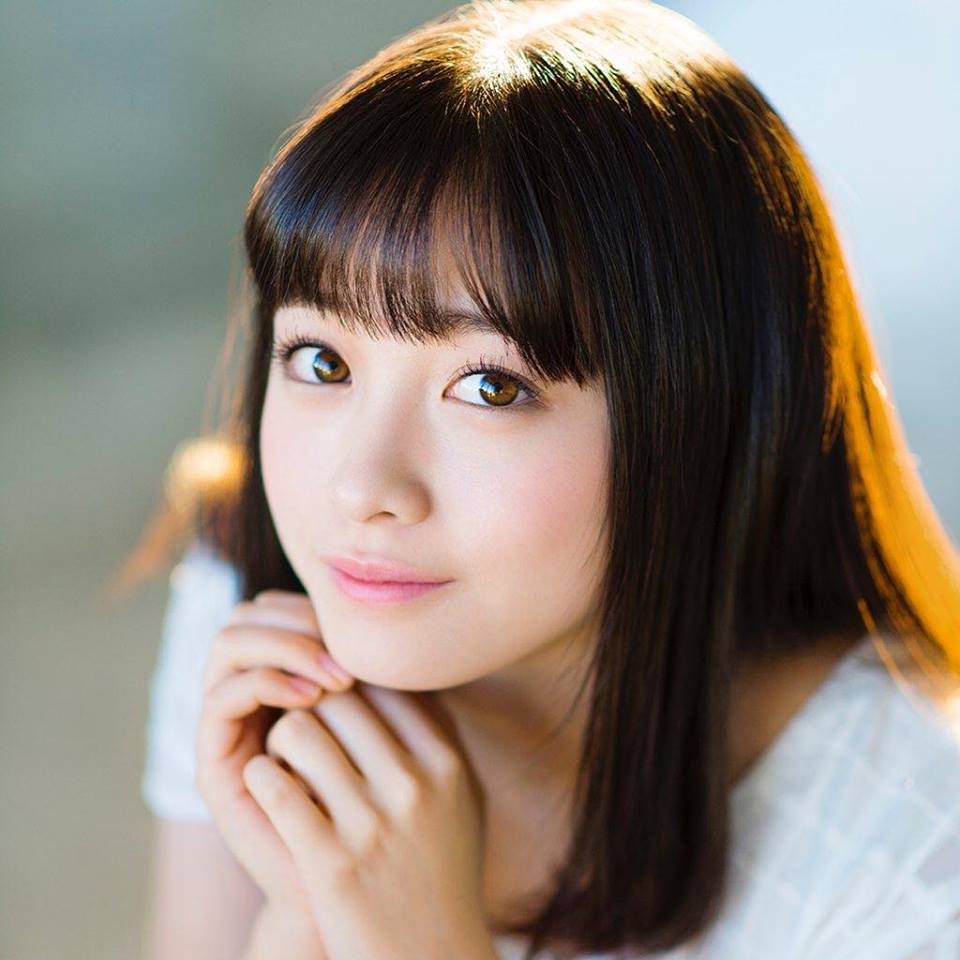 Soon, she began starring in Japanese films and even received the Best New Actress Award at the 40th Japanese Academy Awards.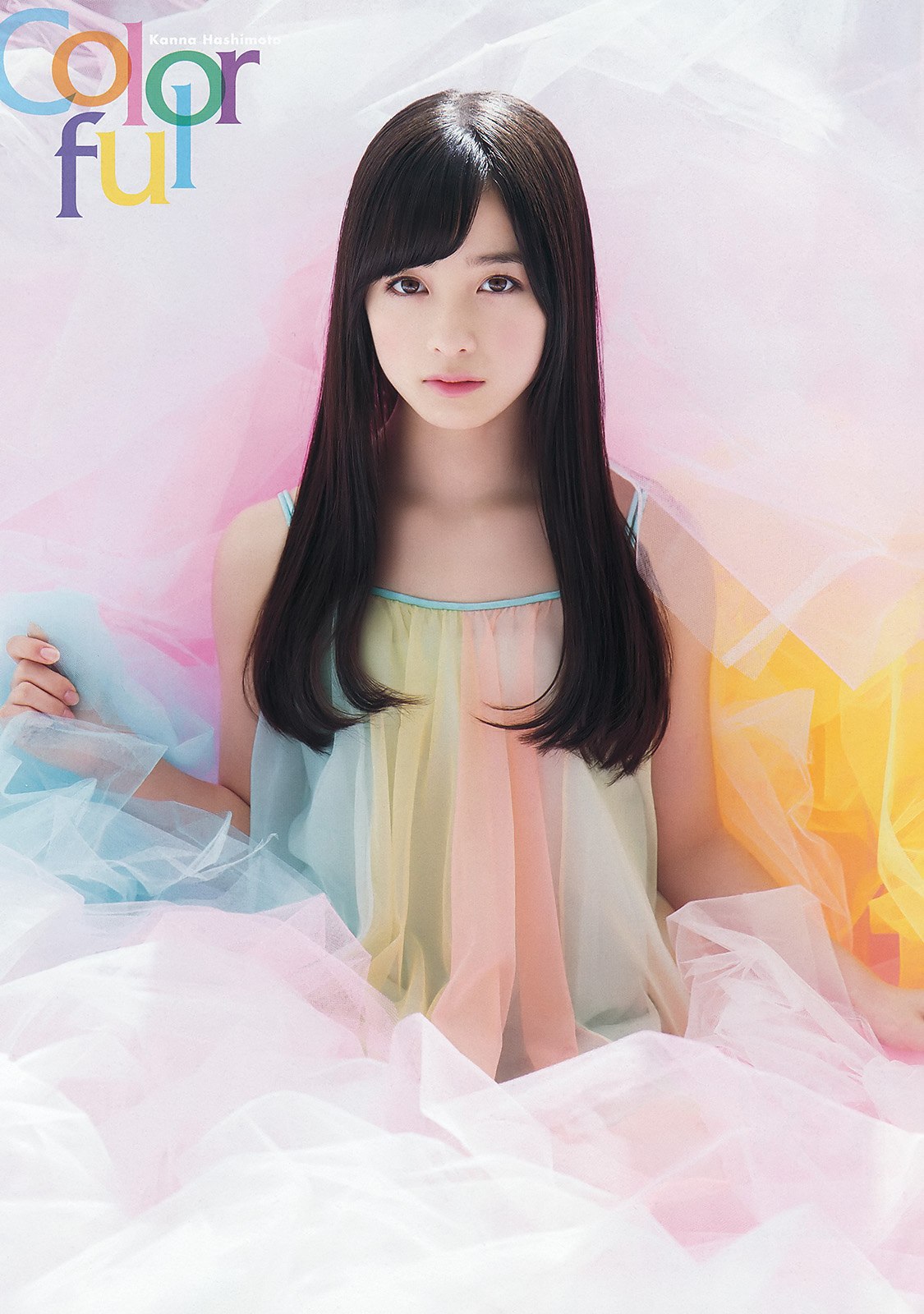 Last March, her group Rev.from DVL disbanded, and so she has been actively pursuing her acting career.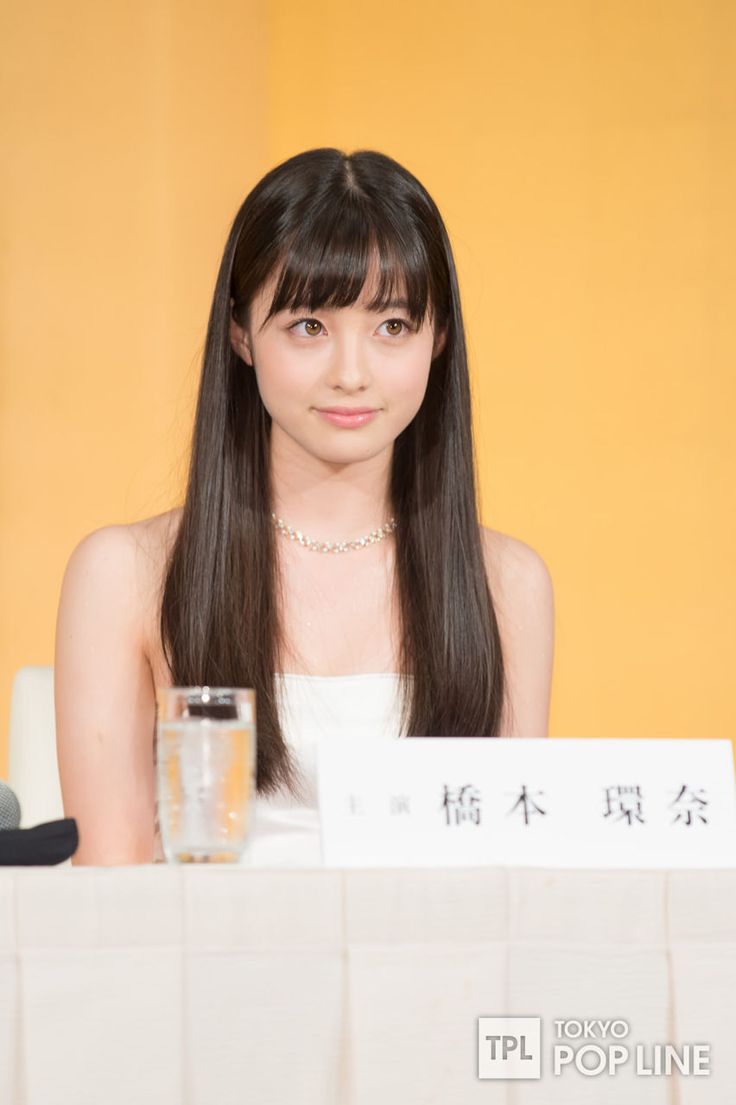 Check out more of Kanna Hashimoto's photos below!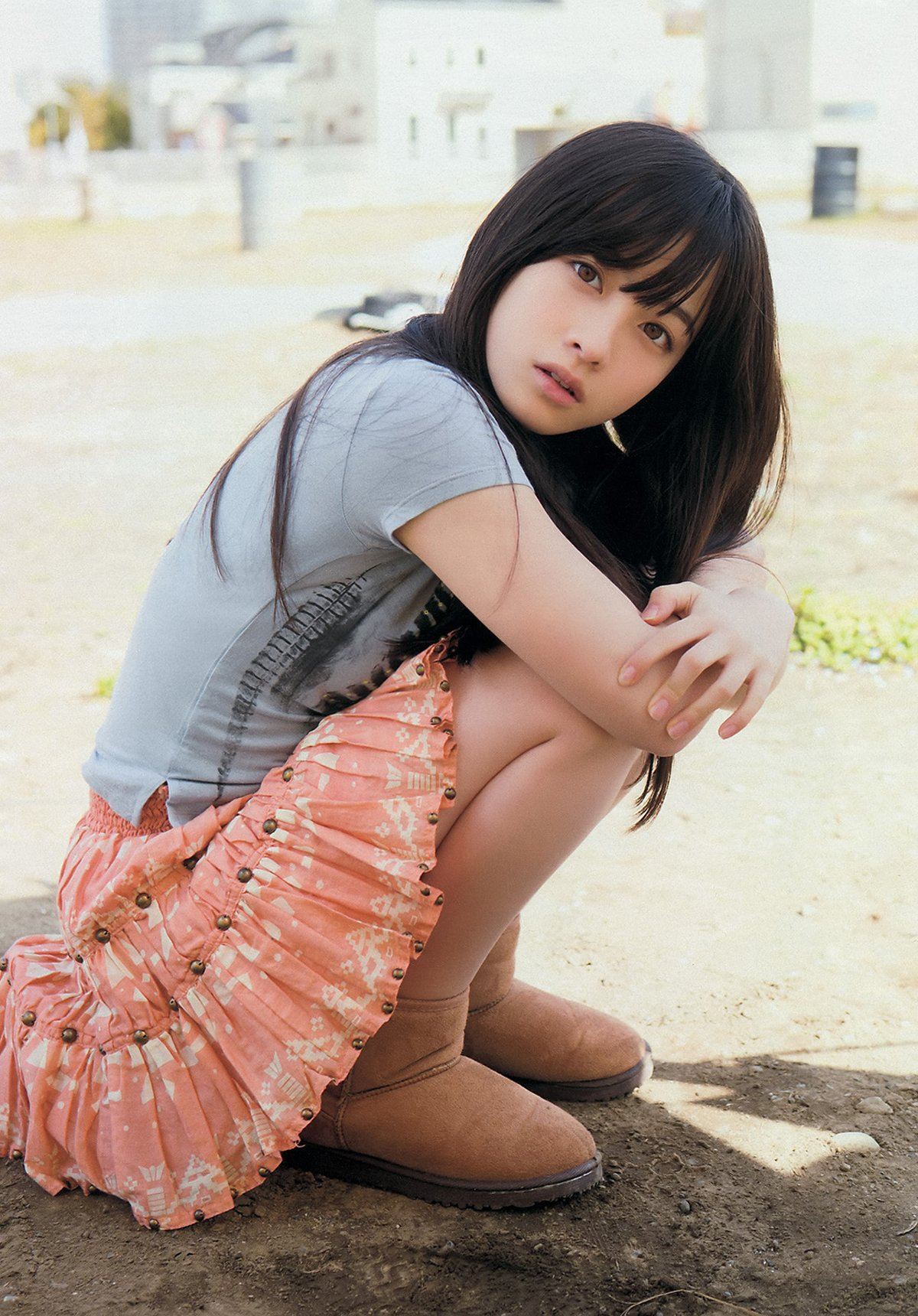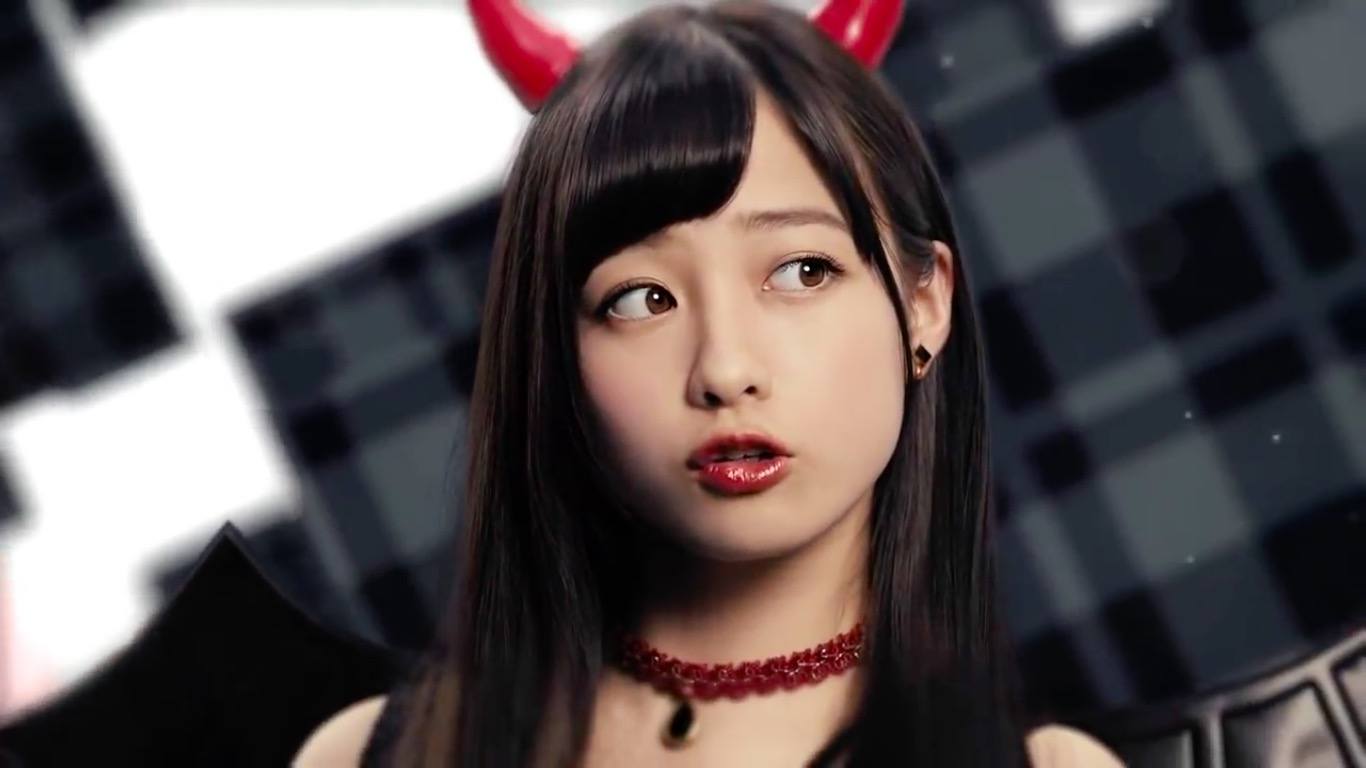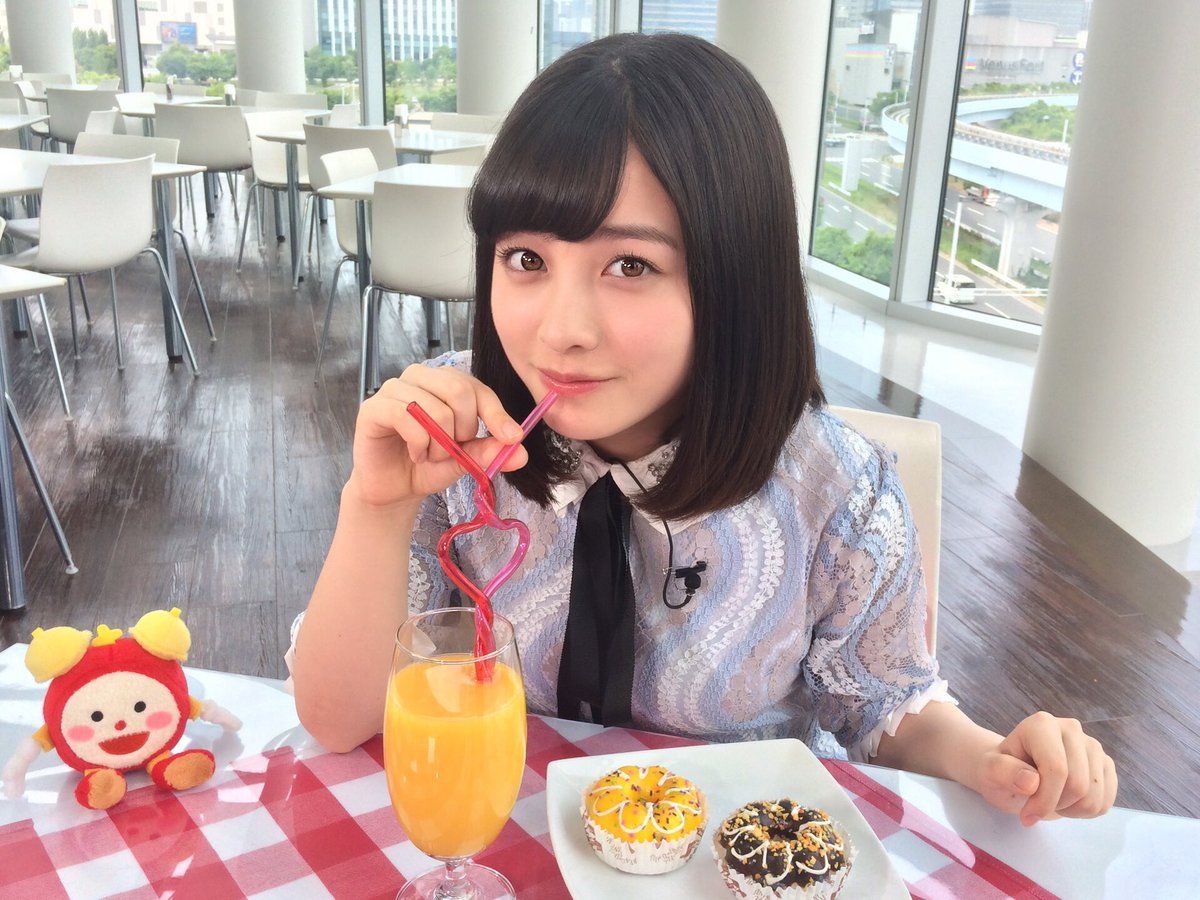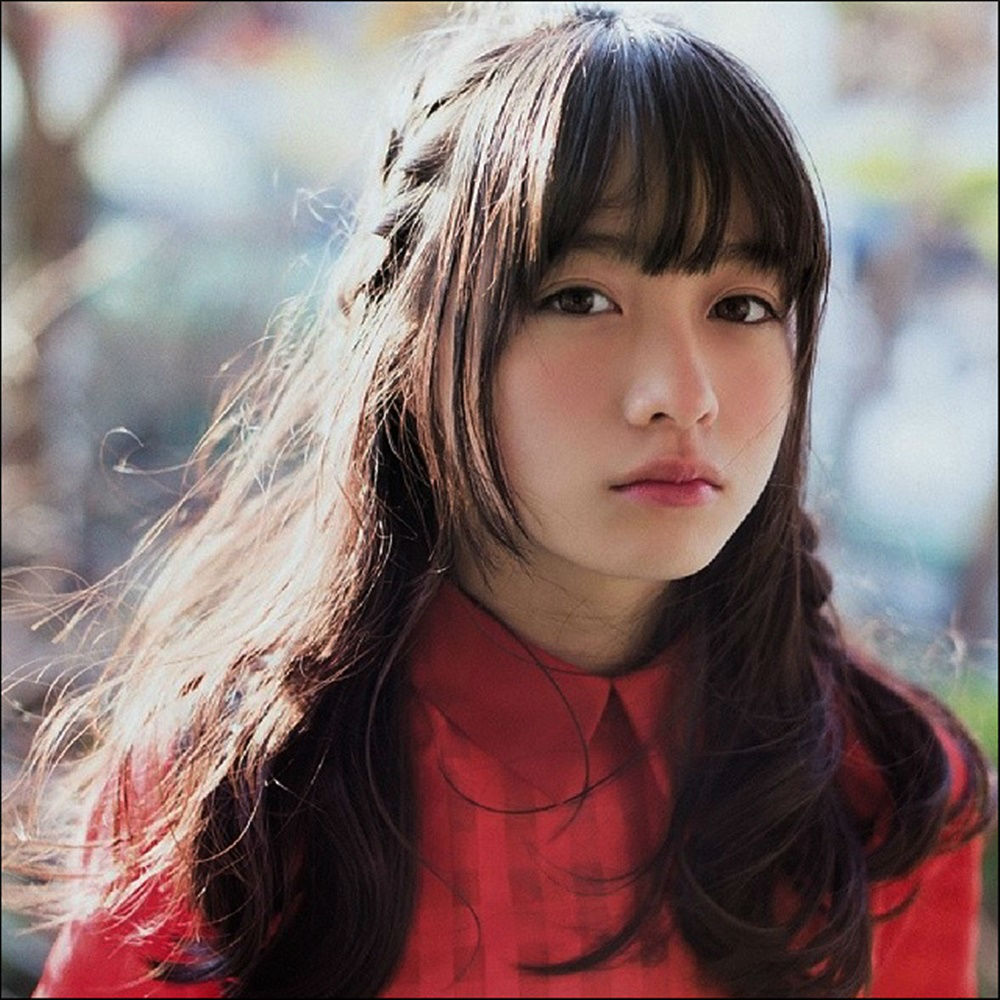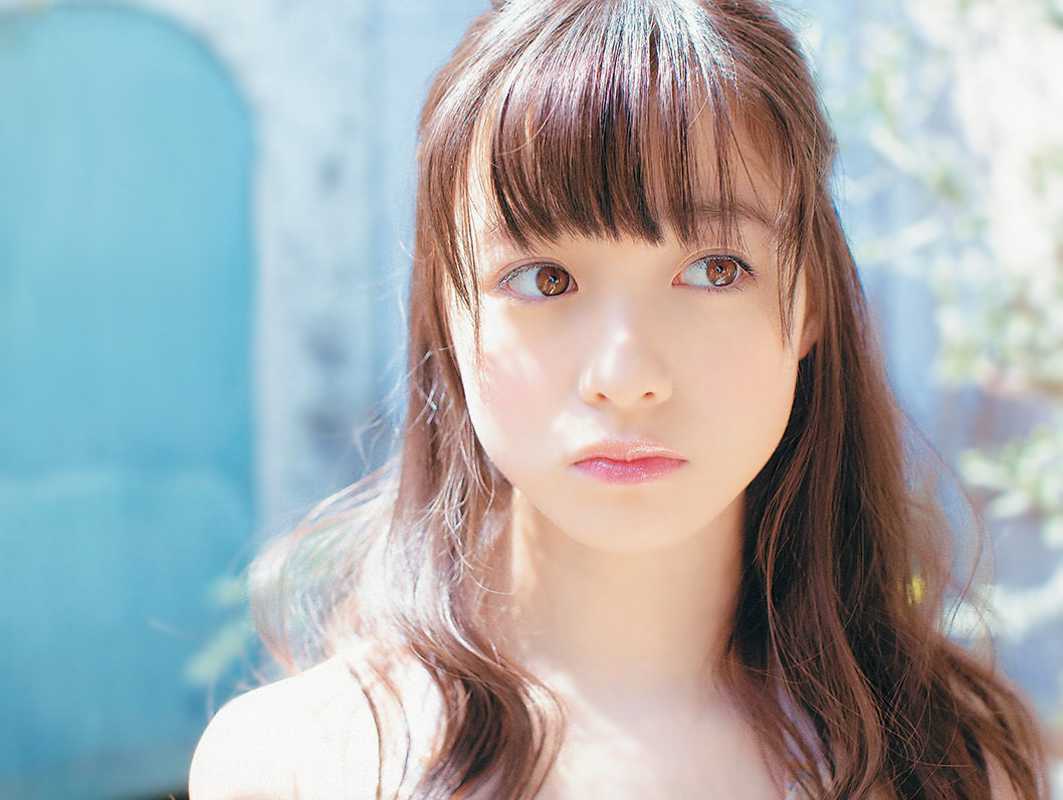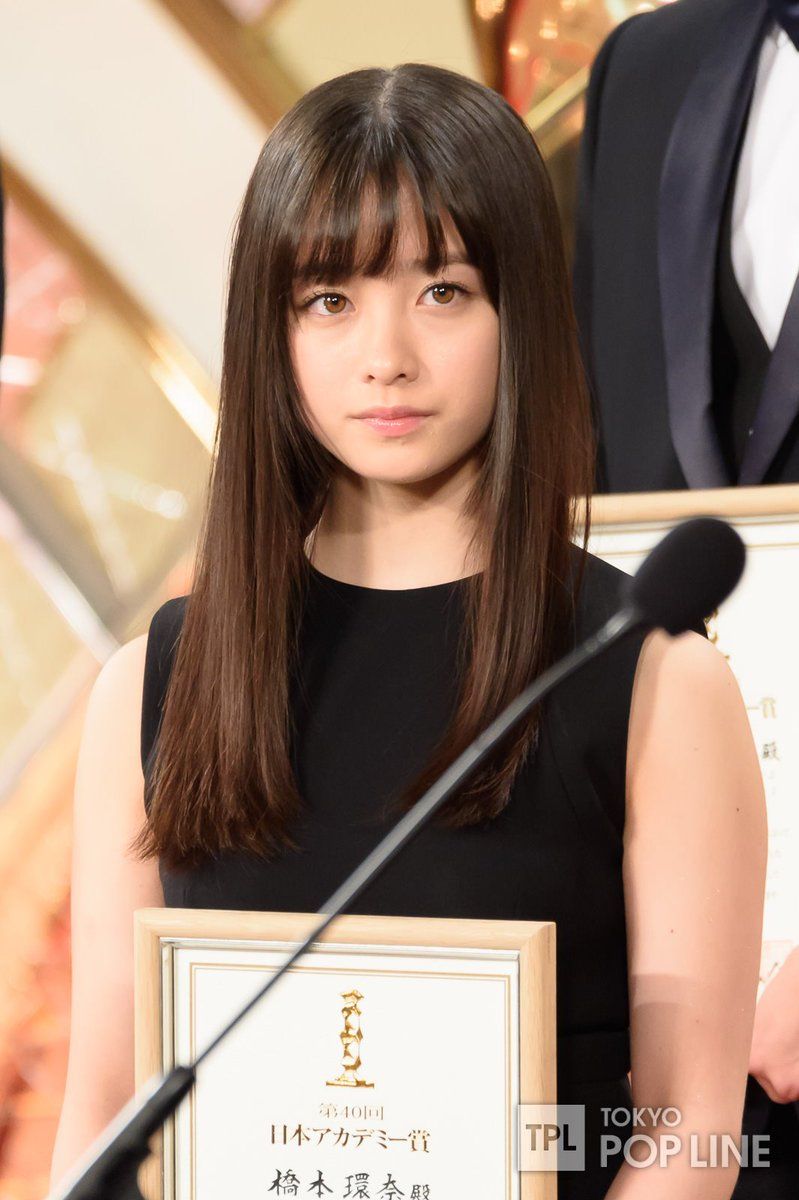 Source: 1boon
Share This Post