Japanese Lingerie Brand Wants You to Give Your Mom Panties For Mother's Day
Japanese lingerie company Wacoal has come up with a unique gift for mother's day, and it's not as weird as it sounds.
While many people may opt to gift flowers, chocolate, or spa coupons for mother's day, Wacoal is offering panties with conservative designs for their "Flower Pants" series.

The panties are folded into the shape of carnations, as they're traditionally given to mothers on mother's day in many countries around the world.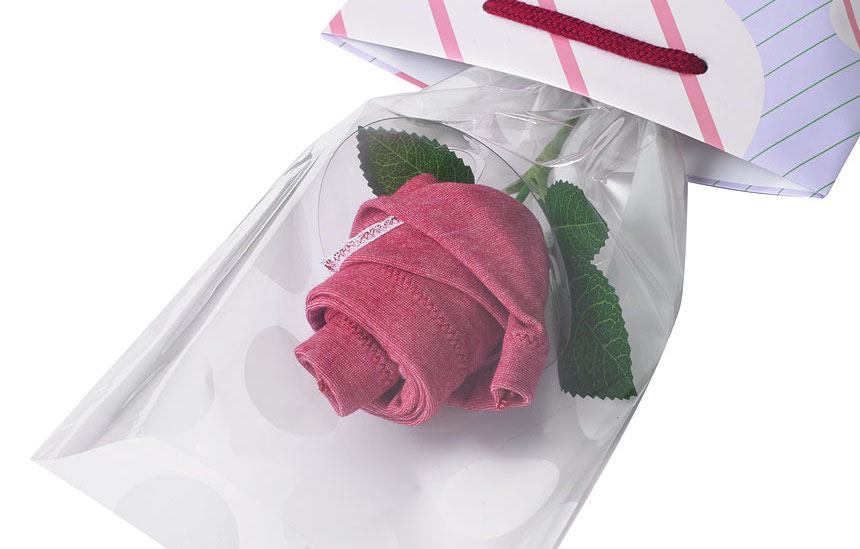 They come in red, pink, and blue, and are colored with dye extracted from carnations, making it a genuinely thoughtful gift that follows the traditions of mother's day gifting.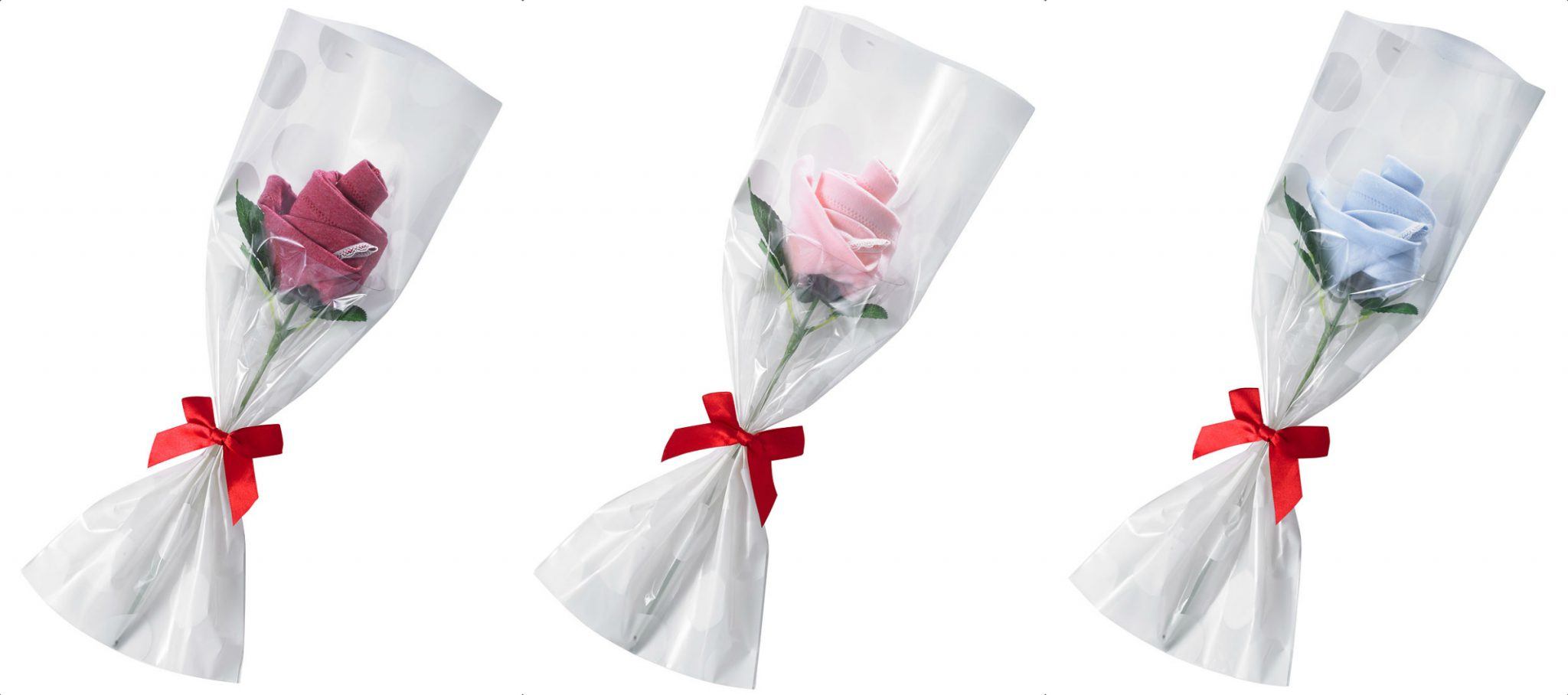 They are also wrapped in a bouquet, complete with a red ribbon, and packaged into special gift bags, making it a conveniently ideal gift.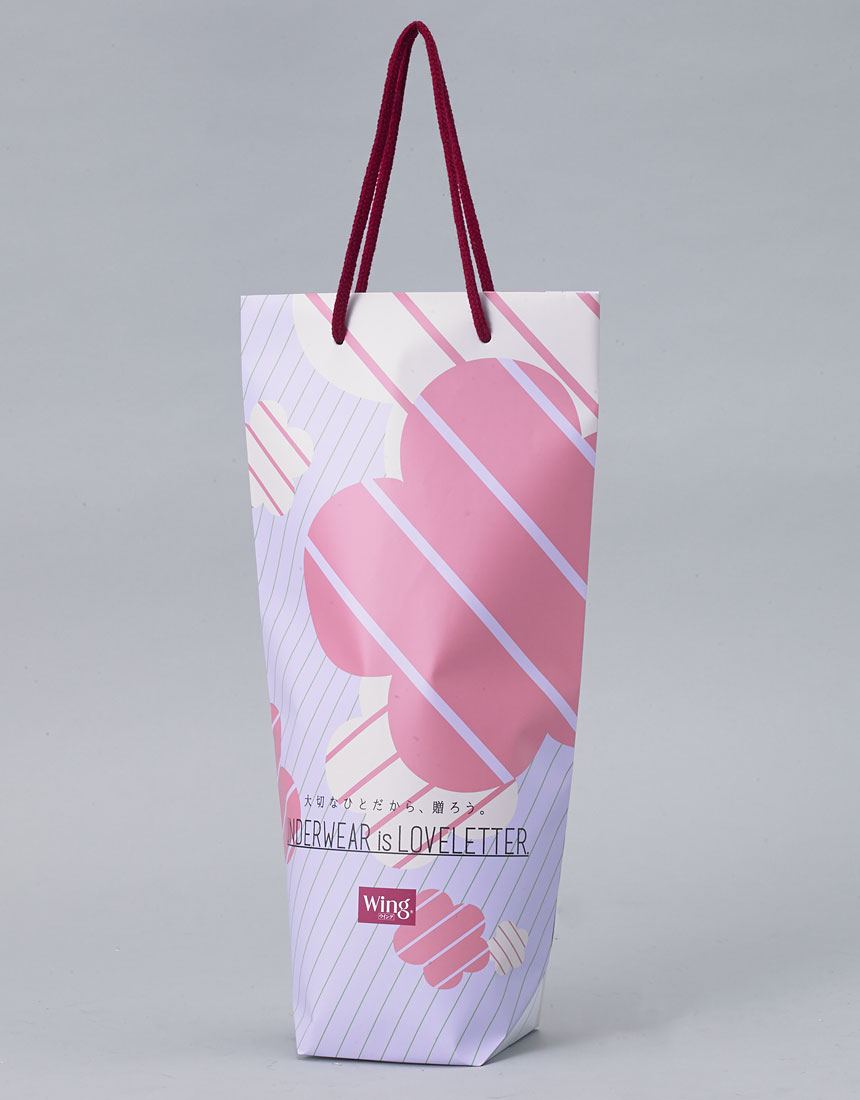 Source: RocketNews24
Share This Post