Japanese makeup trend "Kira kira" is taking Korea by storm
A popular make-up trend from Japan has been introduced in South Korea, and it's currently spreading like wildfire throughout the K-pop industry.
This new trend, called kira kira make-up, has already appeared on many idols' social media accounts, where Wonder Girls's Sunmi, SHINee's Key, and IU have uploaded photos on their Instagram accounts with this particular make-up style.
Even Korea's famous beauty blogger and YouTube star, Pony, has tried it out and posted it on her Instagram account.
'Kira kira' basically translates to 'glittering' or 'shining,' and as it's definition suggests, the make-up trend consists of adding glitter, shiny studs, or beads on your face to add a magical effect.
These studs or shiny stickers are usually placed near the eyes, on the upper cheek, or even on the temples of your forehead, and truly make you look like a fairy or a unicorn.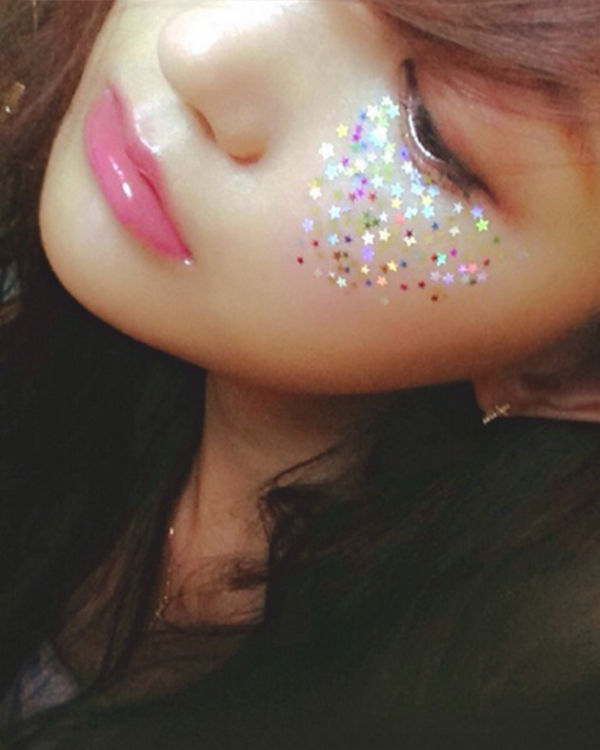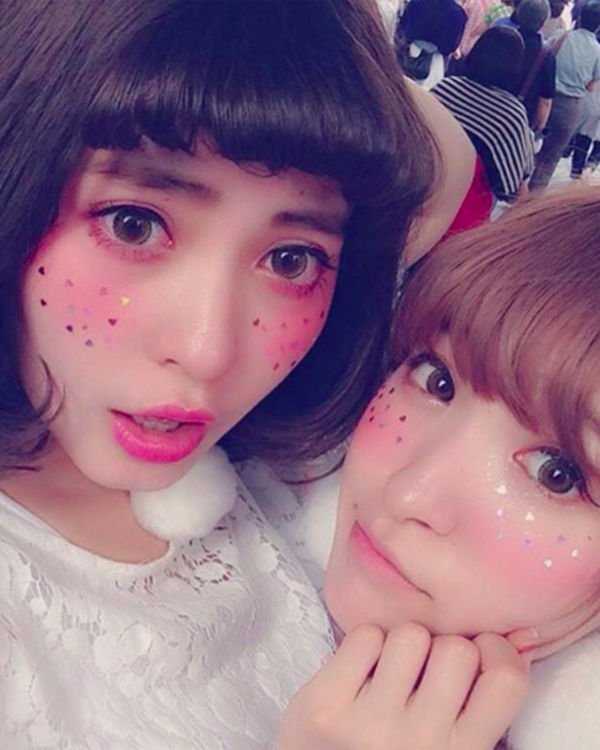 The 'kira kira' make-up trend has even been nicknamed the 'hangover make-up' as it can successfully hide any signs of excessive drinking the night before!
It is widely seen at concerts and parties to add that extra glam, but in Korea, this make-up trend can be seen in idols' music videos and performances to give a sweet, innocent, and magical appearance.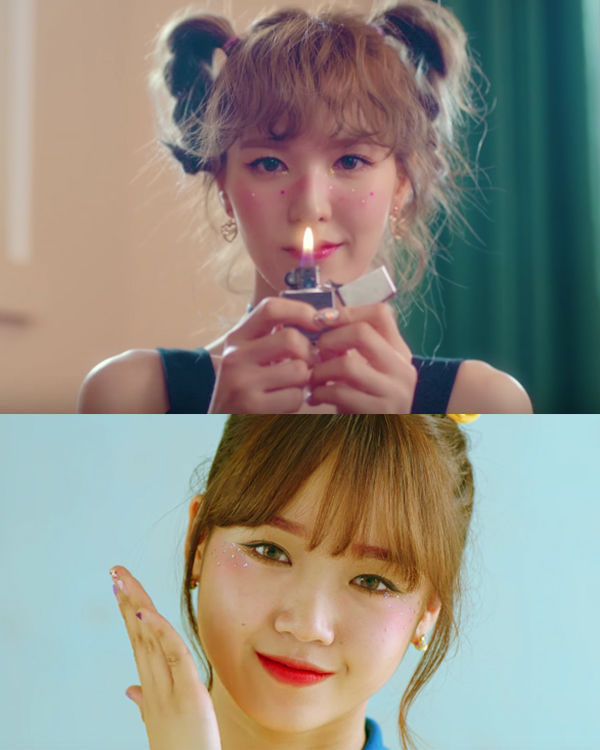 What do you think of this trend?
Source: Kakao 1boon
Share This Post