Japanese Man Obsessed With Jack Sparrow Dresses Like Him Every Single Day
A Japanese man has taken cosplay to another level by dressing up as his favorite movie character every day.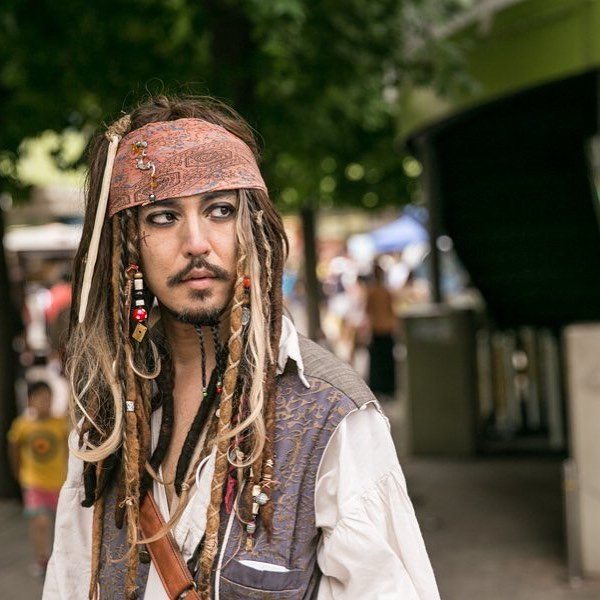 He goes by the name Jack the Magician, but has been calling himself Jack Sparrow from Pirates of the Caribbean.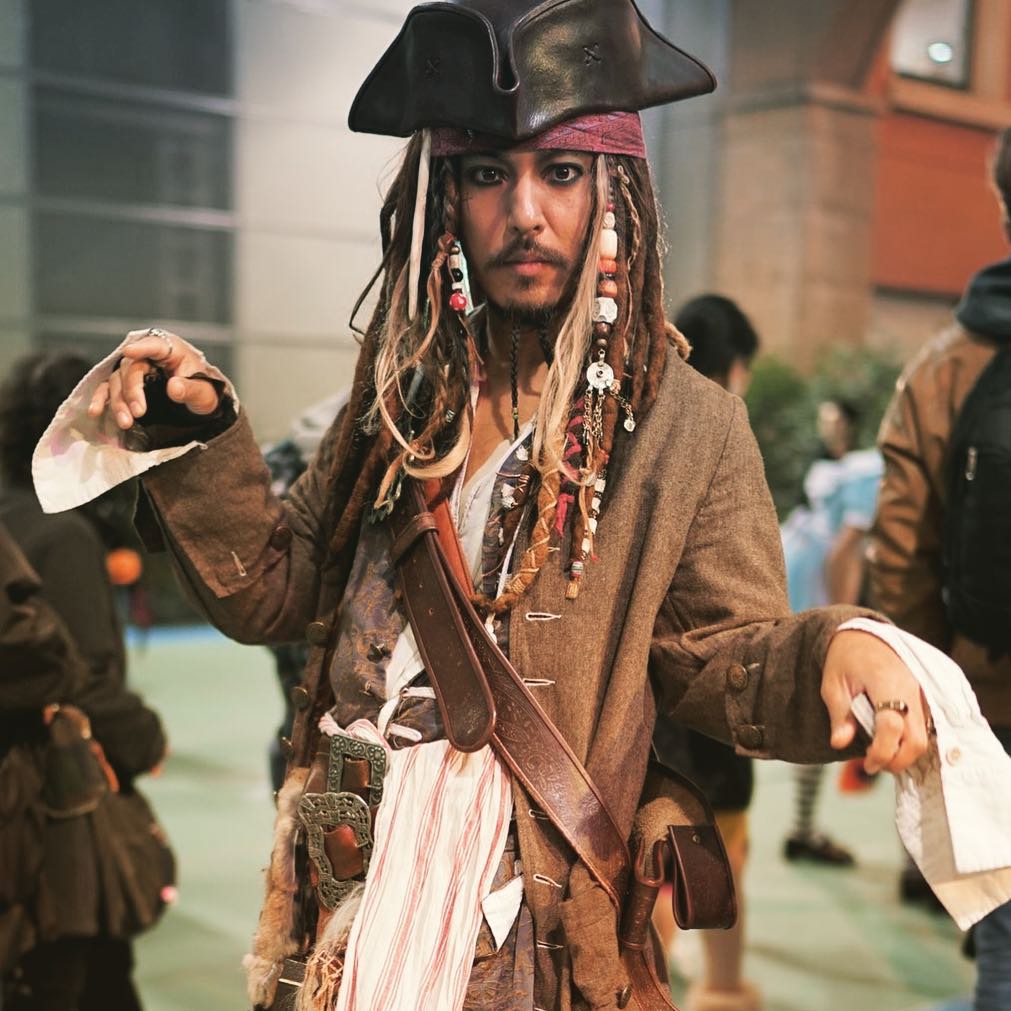 Jack the Magician picked up the hobby of cosplaying and quickly gained recognition for his attention to detail.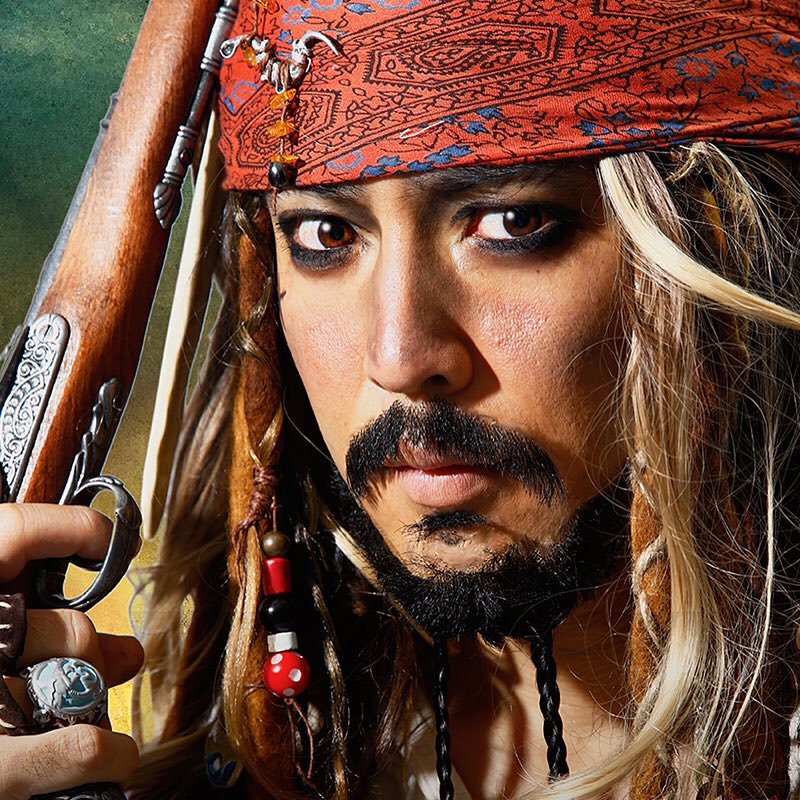 He fell head-over-heels for Jack Sparrow's character in Pirates of the Caribbean and wanted to be just like him.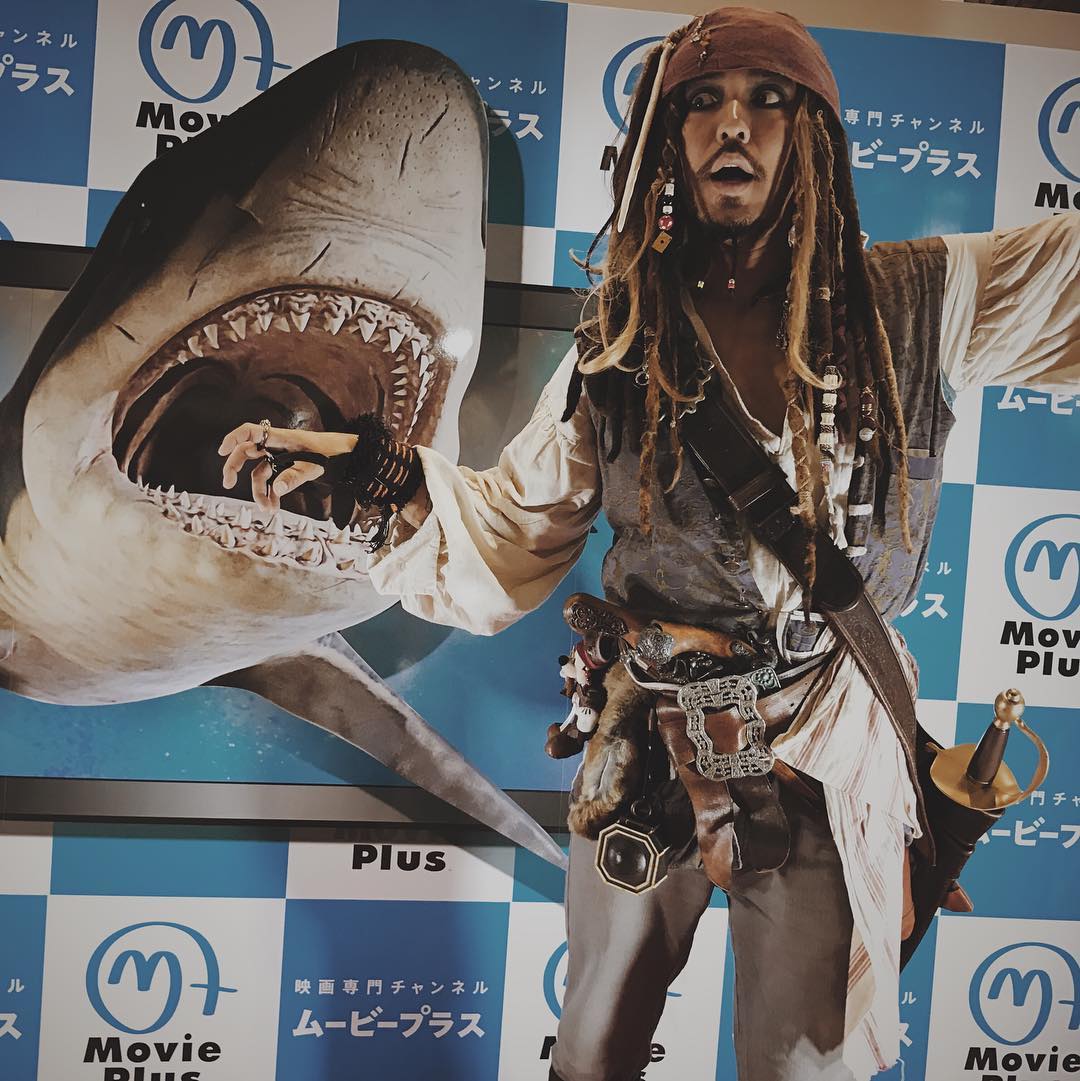 He makes sure he has every detail of Jack Sparrow correct, from his makeup to his clothes and accessories.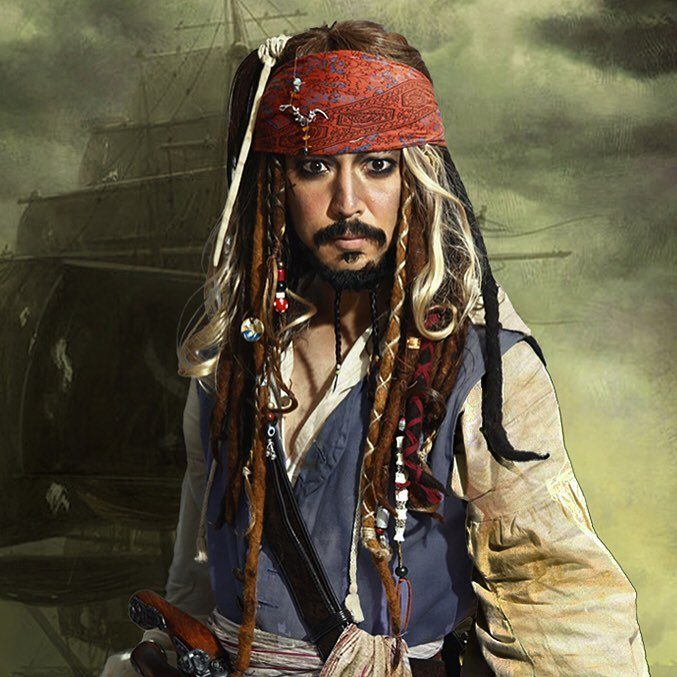 Sometimes, he walks around the streets of Tokyo, introducing himself to people as the real Jack Sparrow.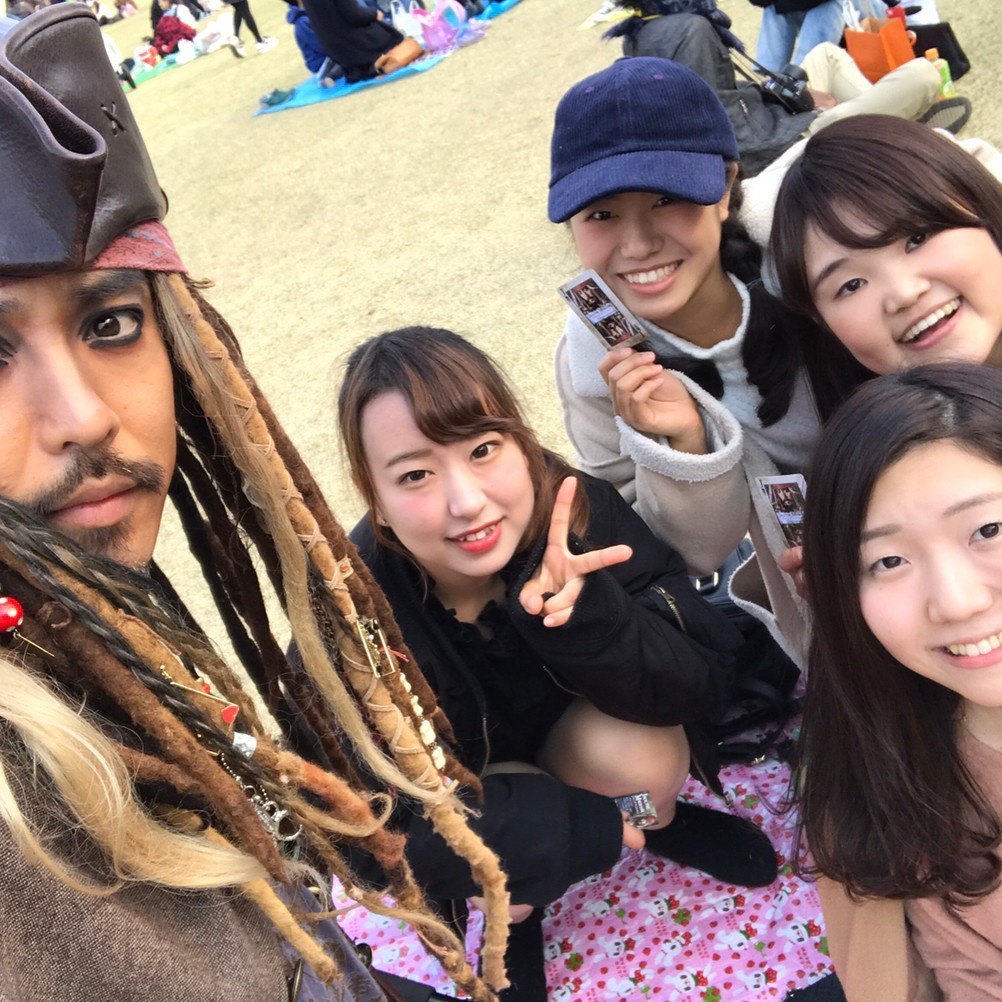 In fact, he was becoming so well-known in Tokyo that he was even invited to interview the stars of the film at their Japan press preview.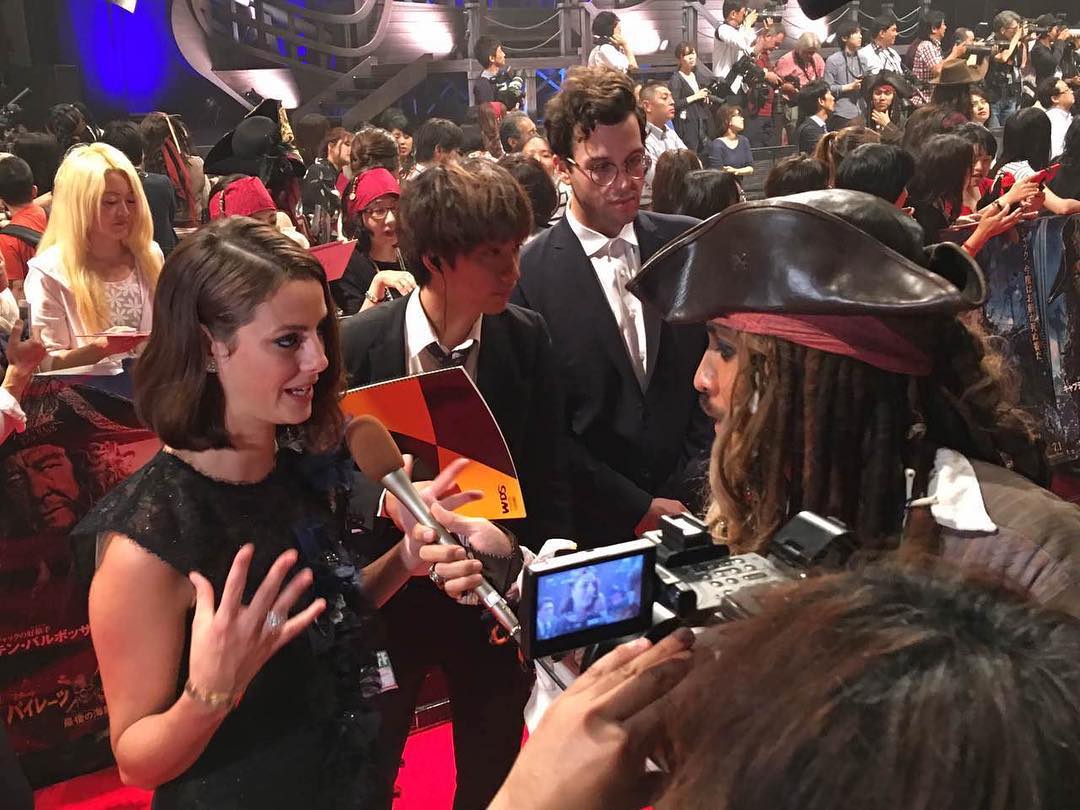 Now, he's slowly gaining a following on his Instagram, which motivates him to continue living as the real Jack Sparrow.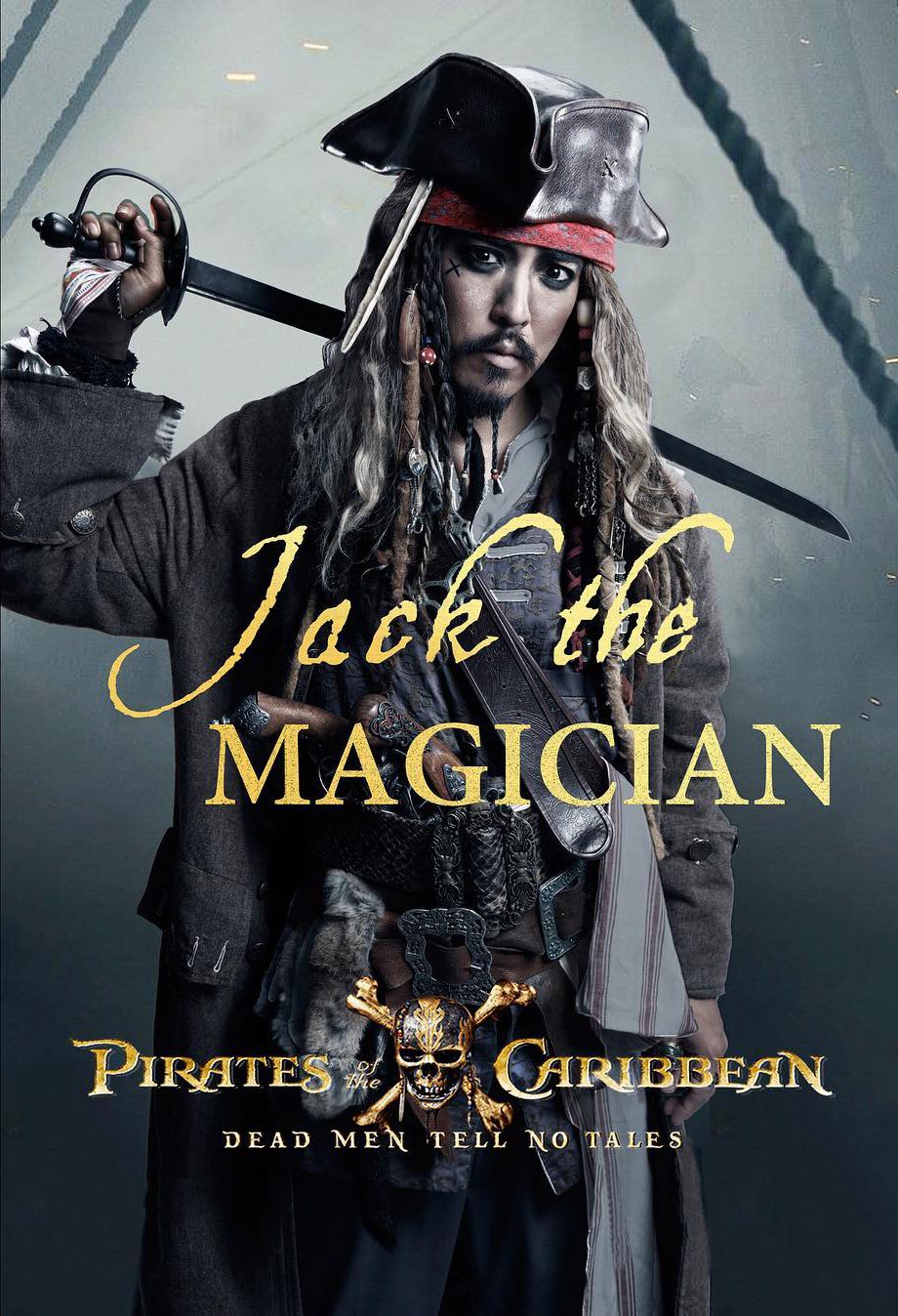 Source: Dispatch and @jackmagician323
Share This Post