Japanese Playgrounds That Will Make Your Inner Kid Scream
Japan has some of the most interesting and beautiful playgrounds ever made.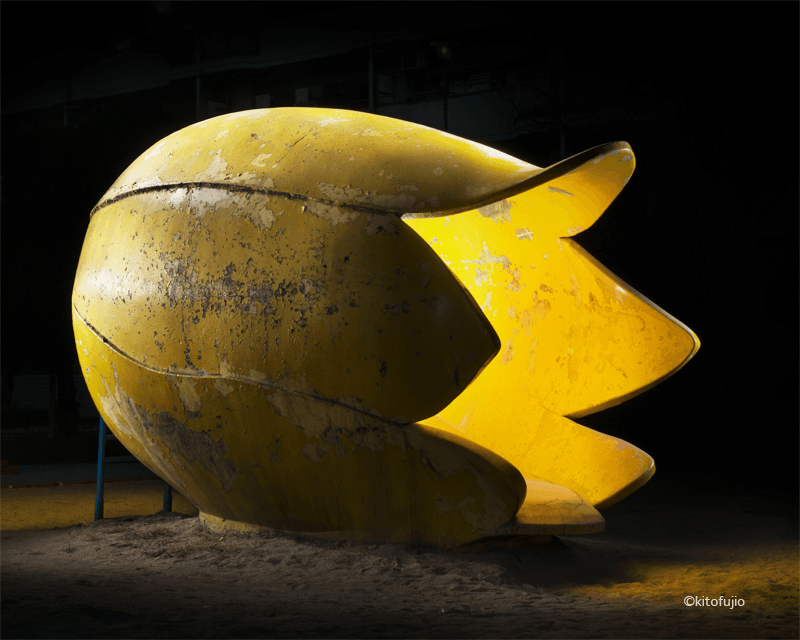 Before playgrounds started looking like the ones we know today, many were created individually and uniquely.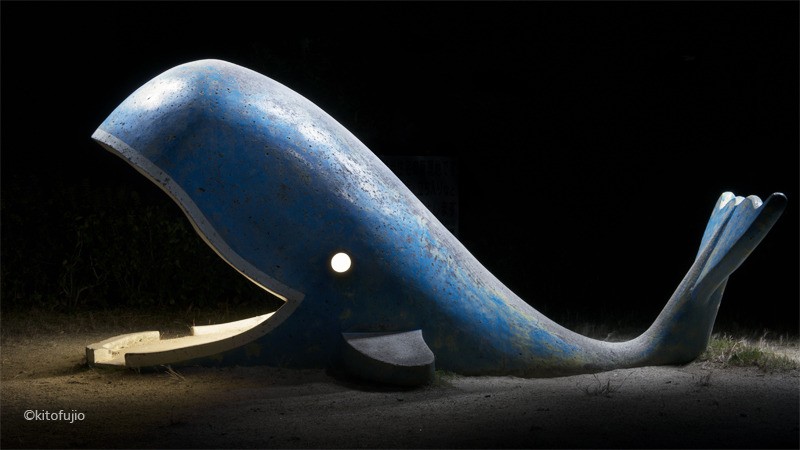 Japanese photographer Kito Fujio travelled all over Japan to document these unique playground sculptures.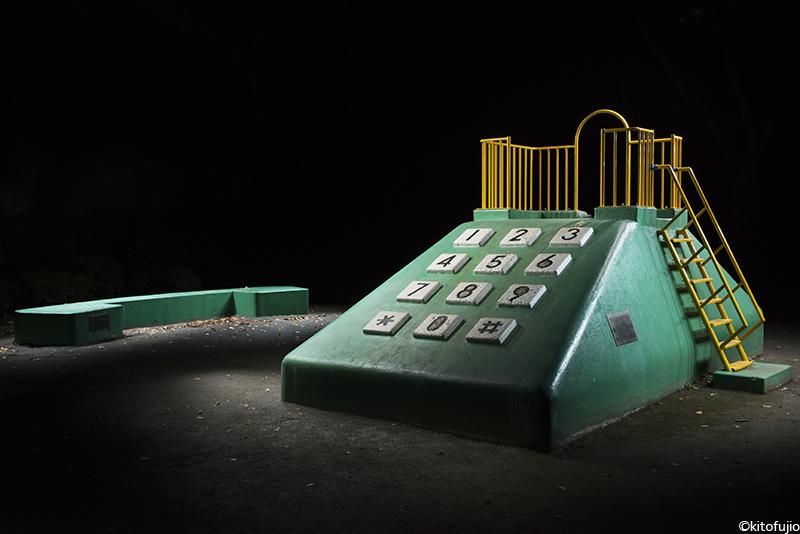 The sculptures were in fact created by a Japanese-American sculptor and designer Isamu Noguchi back in the 1930s.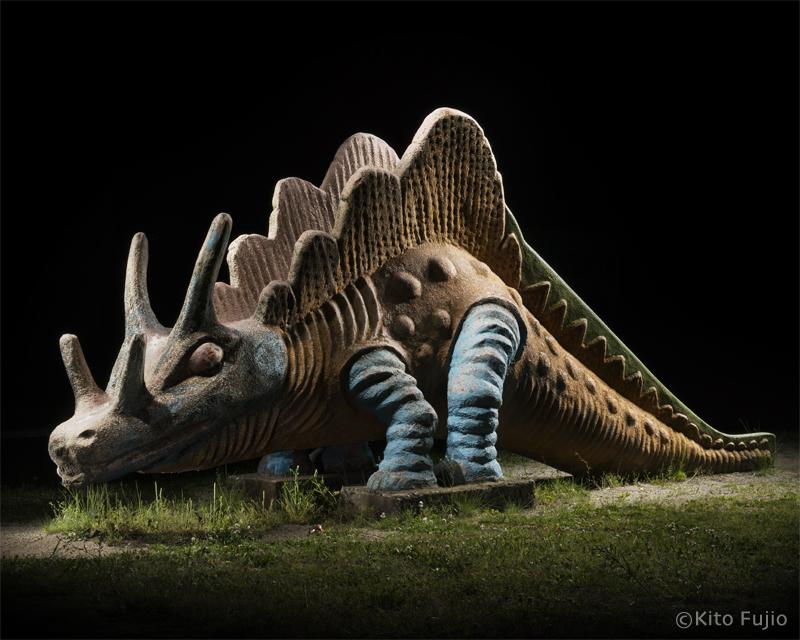 Their interesting designs will definitely make you wish you were a kid again just so you could play on them.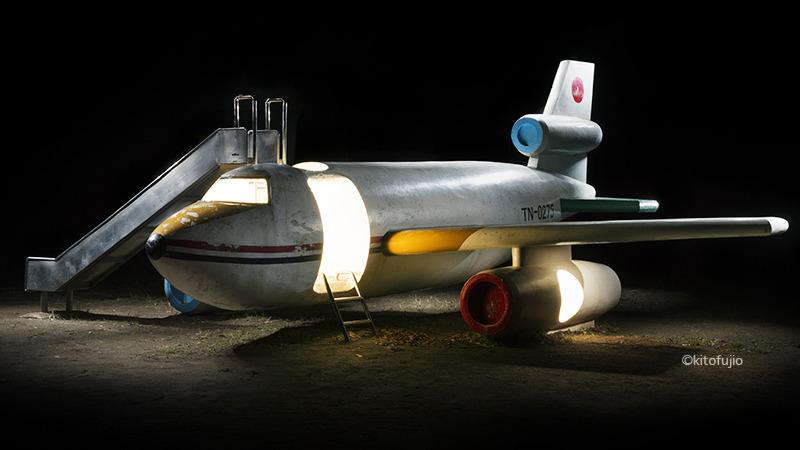 Source: VICE, Kito Fujio
Share This Post