Japanese Restaurant Releases New Sauce Flavor: Female Idol Sweat
Japanese chicken karaage chain Tenka Torimasu has introduced its newest sauce flavor: girl's sweat.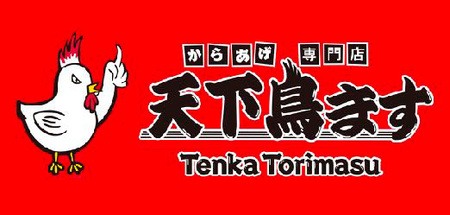 Tenka Torimasu's newest sauce flavor is made of salt, lemon juice, and cheese, and is meant to replicate the sweat of female J-Pop idols.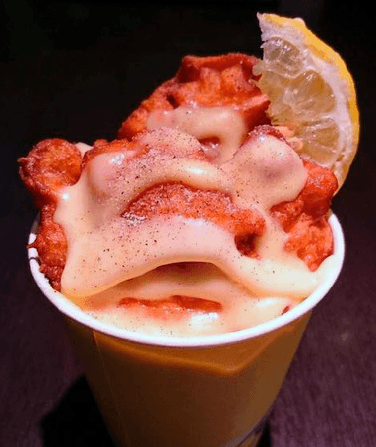 The flavor is actually a collaboration with girl group Kamen Joshi, or "Masked Girls."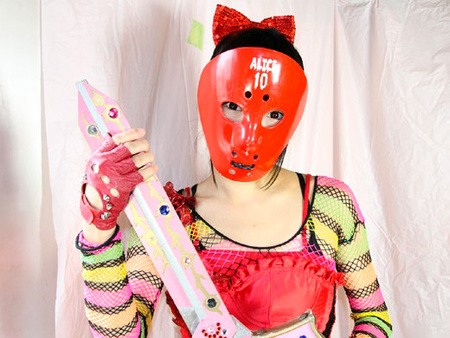 Group member Anna Tachibana asked fans to support the collaboration with a short message.
"What!! Refreshing sweat from idol, what does it feel like, fried chicken you only dreamed of has been created!!! A collaboration between Kamen Joshi and Tenka Torimasu, please try "girl's sweat" chicken!!!

– Anna Tachibana
The promotion has already begun and will run until October 31st. Each serving will cost ¥400 yen, or approximately $3.63 USD.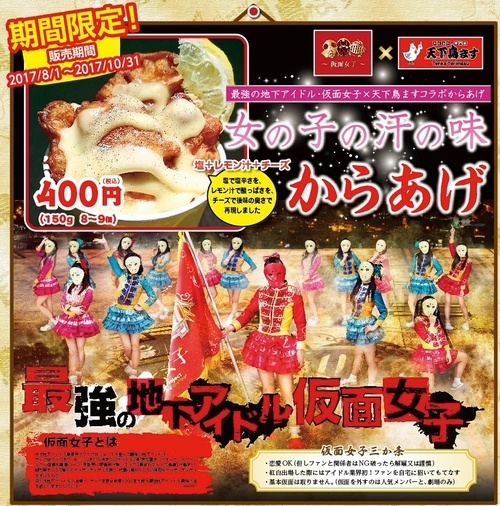 "Girl's sweat" is definitely an adventurous step up from wasabi mayo and sweet chili!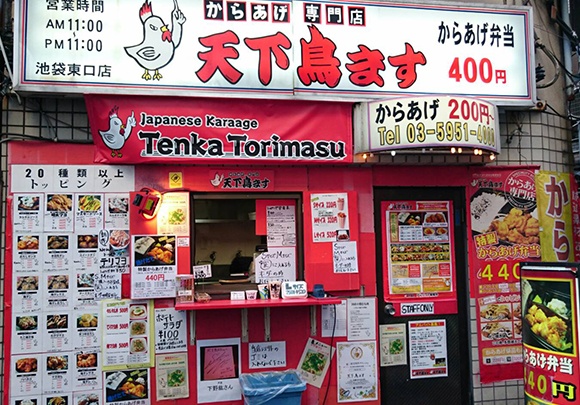 Source: NariNari
Share This Post