This Japanese Spa lets you soak in Wine, Green Tea, Sake and More
A spa in Japan is giving skincare products some fierce competition thanks to its unique baths.
Yunessun Spa Resort in Hakone, Japan lets their visitors bathe in wine, green tea, sake, and even coffee for a unique skincare treatment. Each pool has its own skin benefits as well as some fun furnishings to brighten the atmosphere and reflect the theme of the bath.
These beverage spas are just four of Yunessun's twenty-four relaxation areas. Including a large Mediterranean-themed spa, a fish foot bath, and a Finnish-themed spa. The total admission fee into the whole park costs about 2,600 yen (about $24) for adults and 1,300 yen (about $12) for children.
Check out their unique baths below!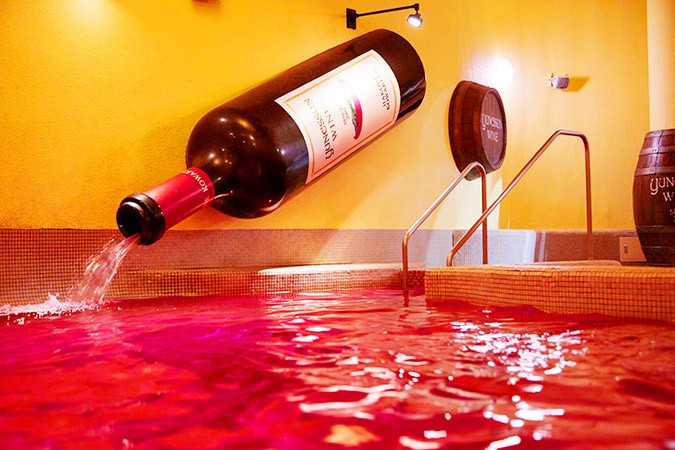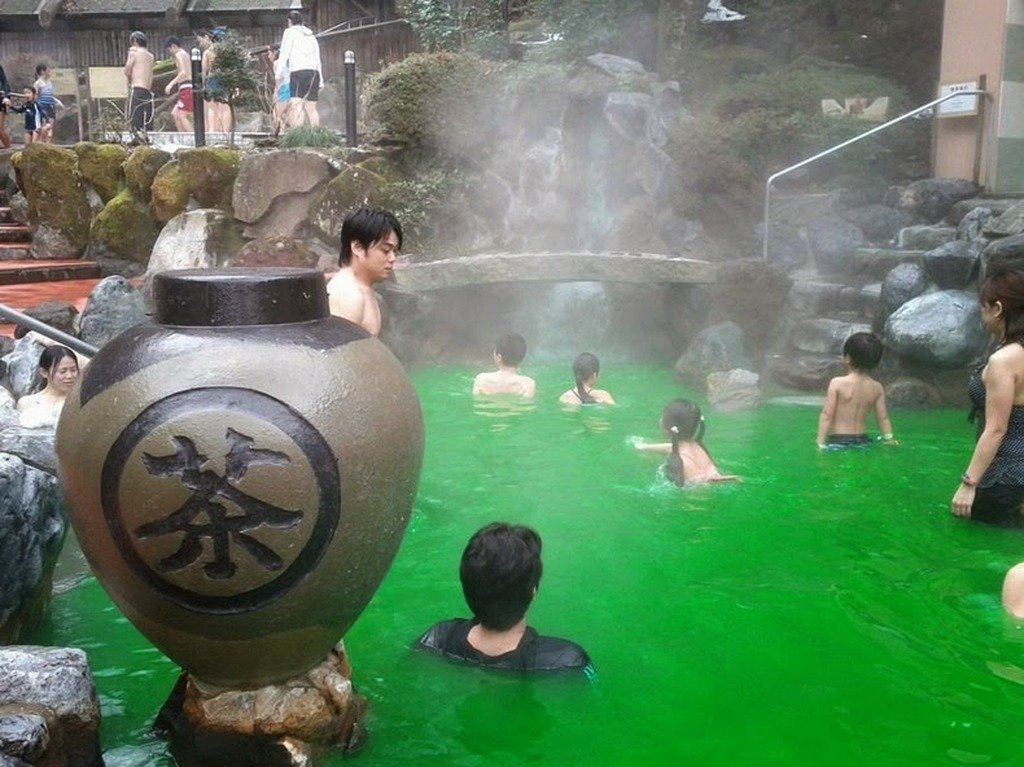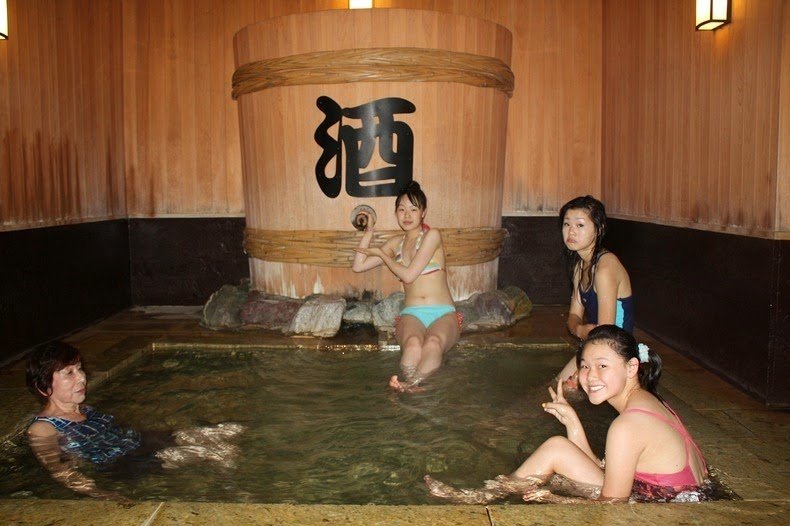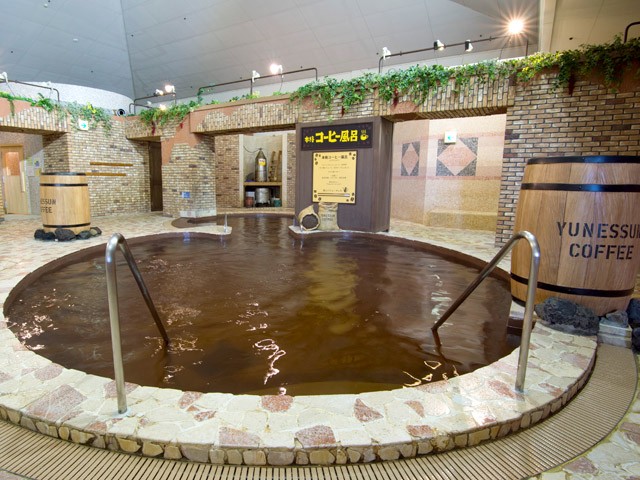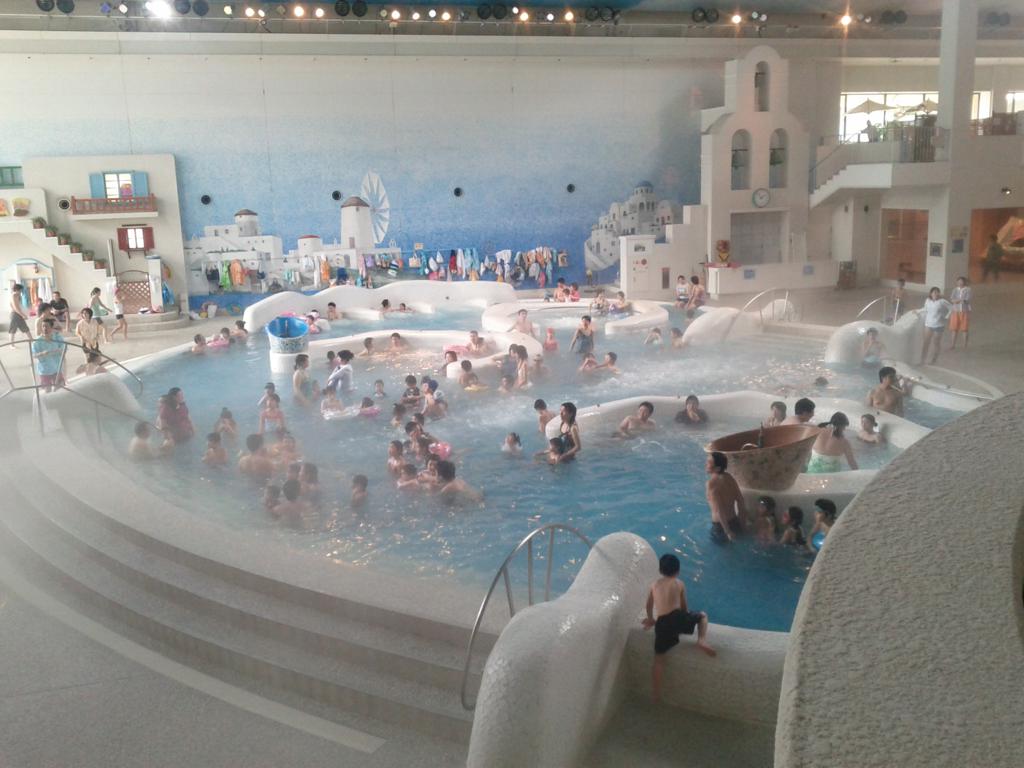 Share This Post