Japanese Store Created T-Shirts That Will Make Anyone Look Busty
If you're a bit flatter and have always dreamed of having a bigger chest, these shirts are definitely for you!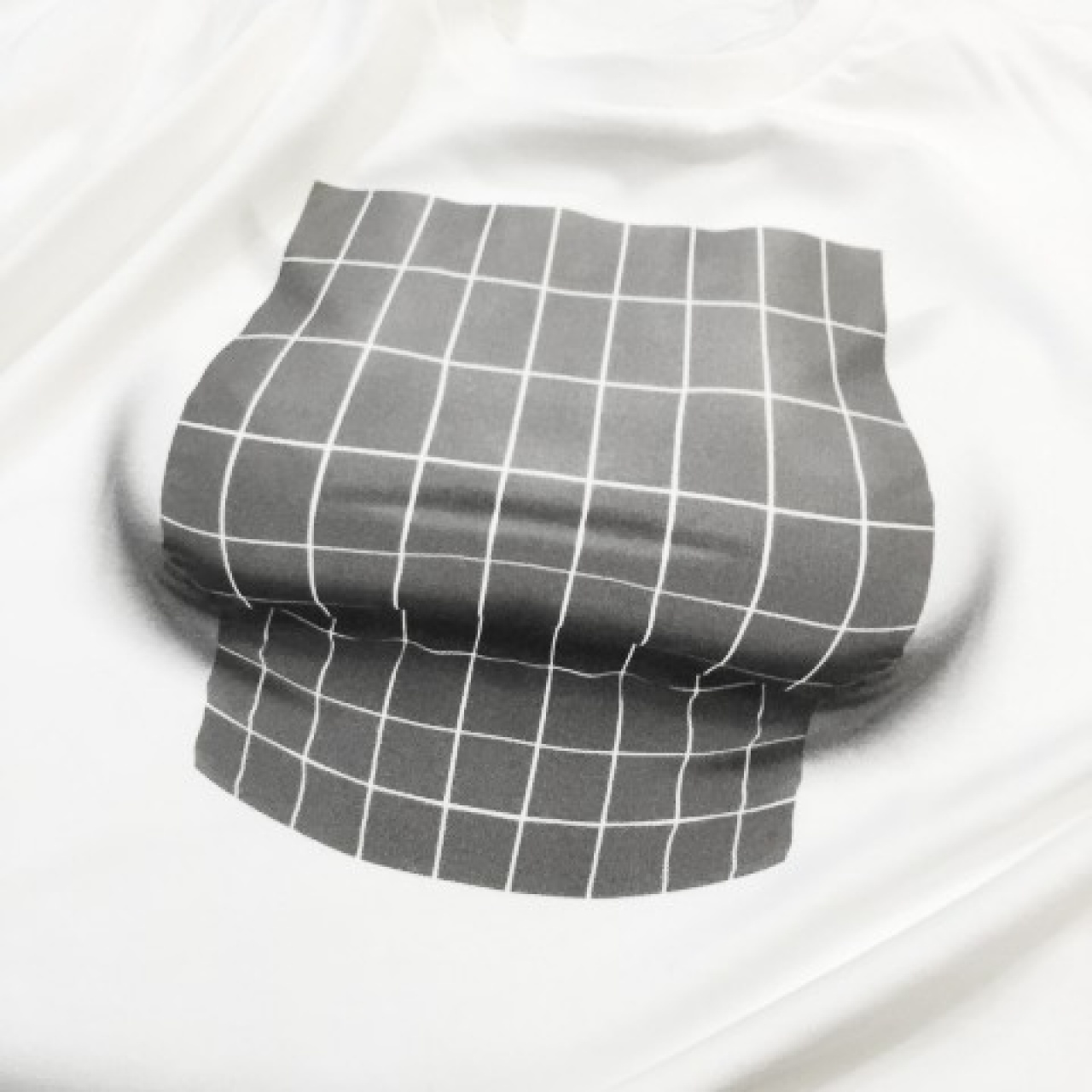 These uniquely designed t-shirts from Japanese company ekoD Works make it look like the wearer has a bigger bust than she actually does.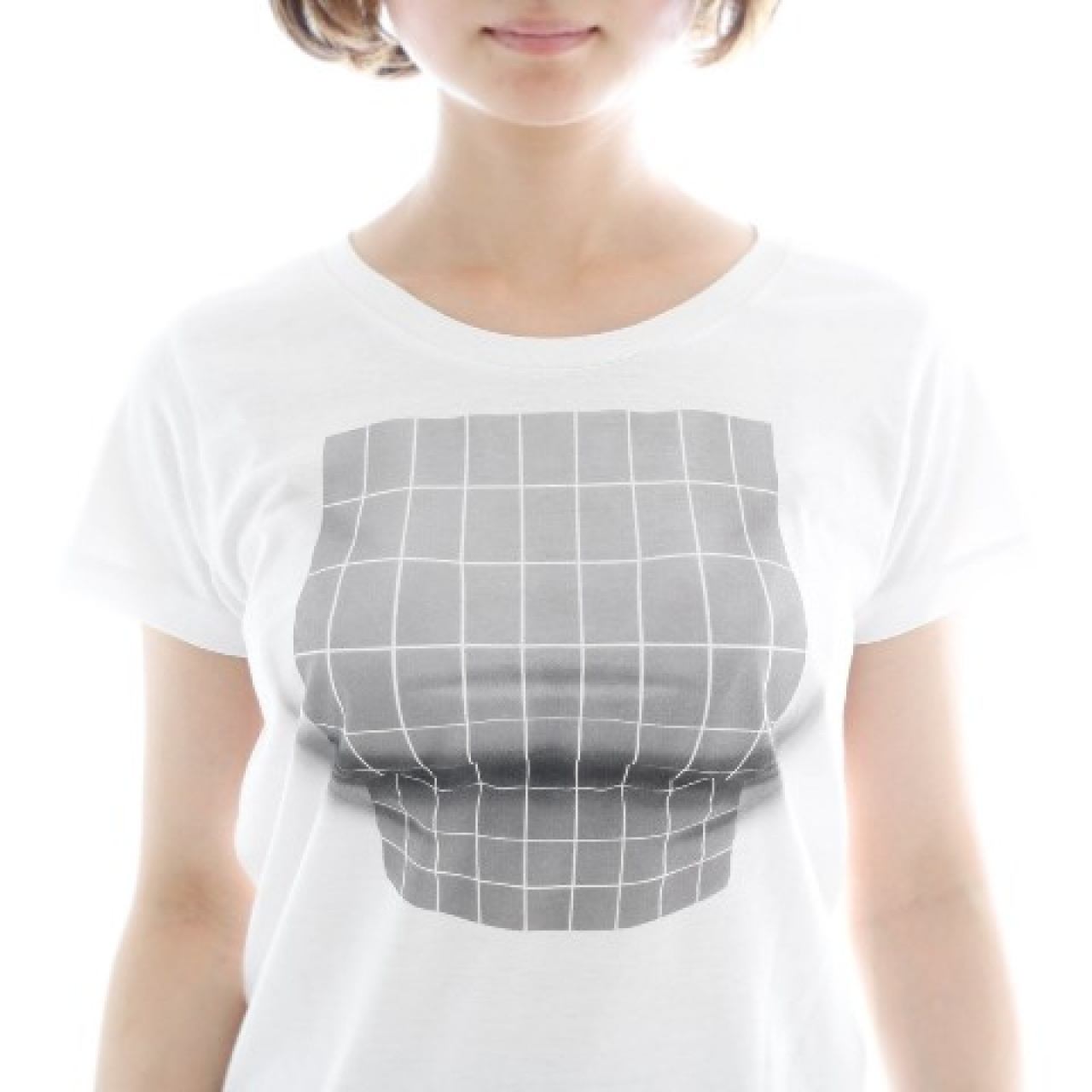 From the front, the shirt makes the wearer's chest appear much larger than it actually is…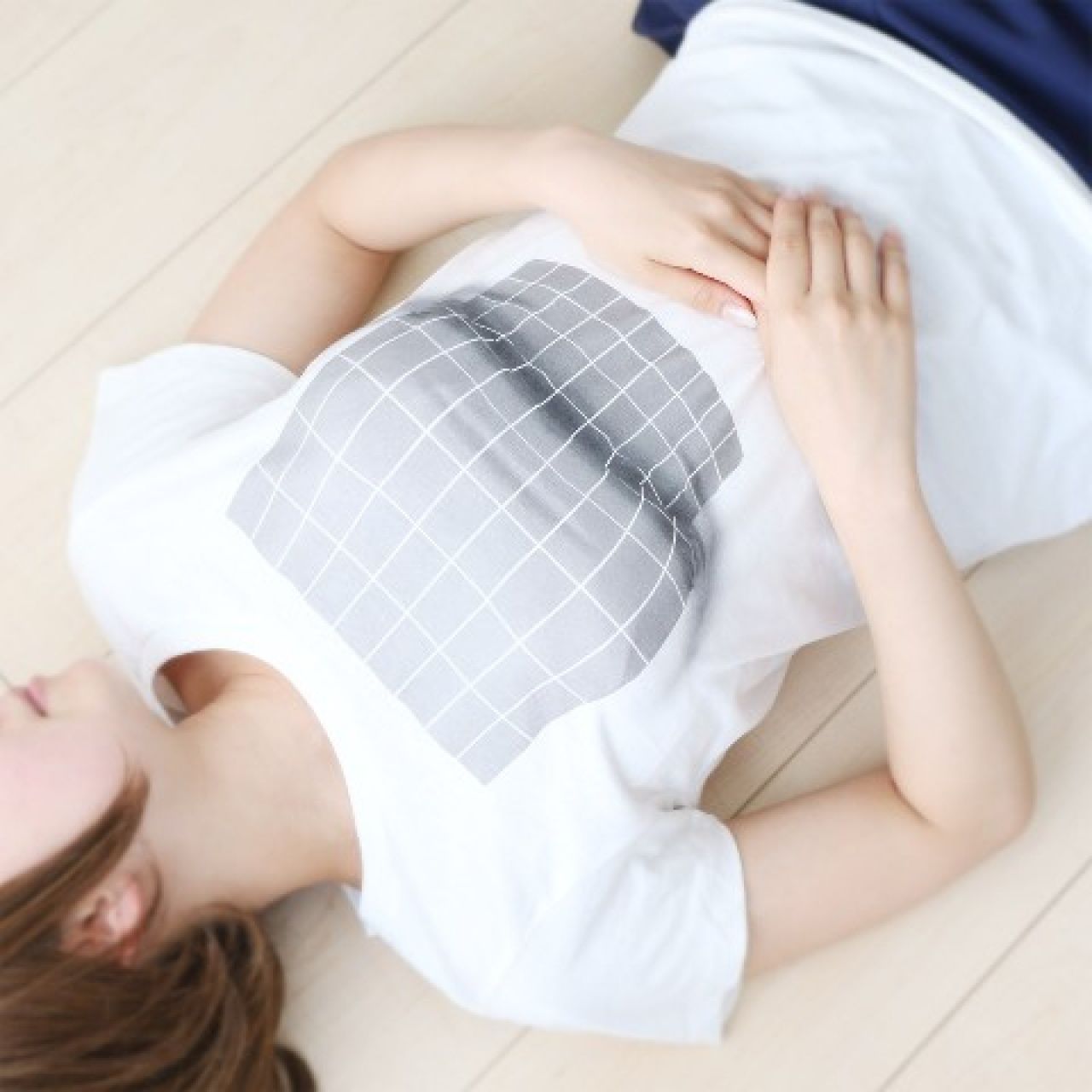 …but from the side, the truth is revealed, and the illusion disappears.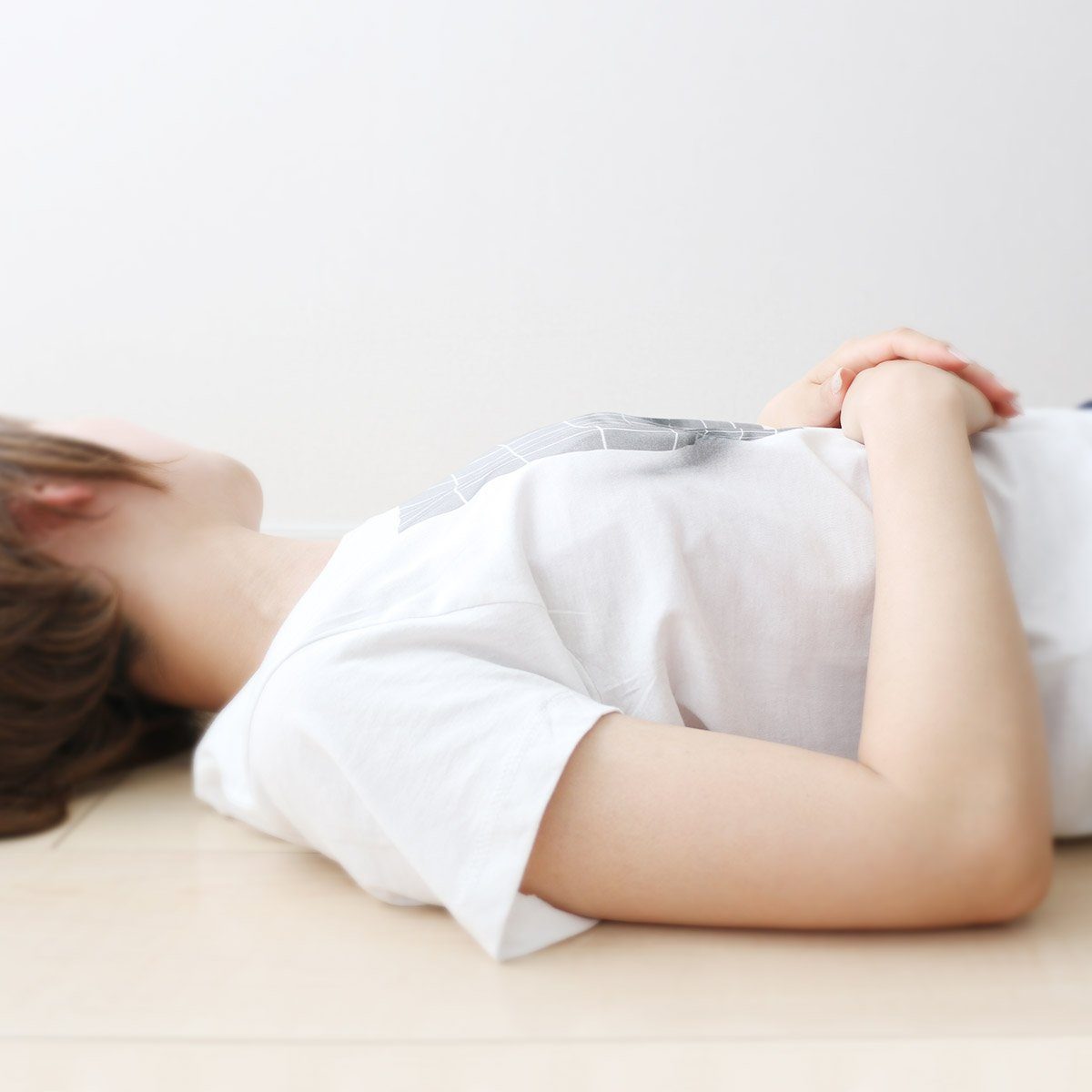 One design even makes it look like your boobs are popping out of the shirt through a conveniently placed keyhole!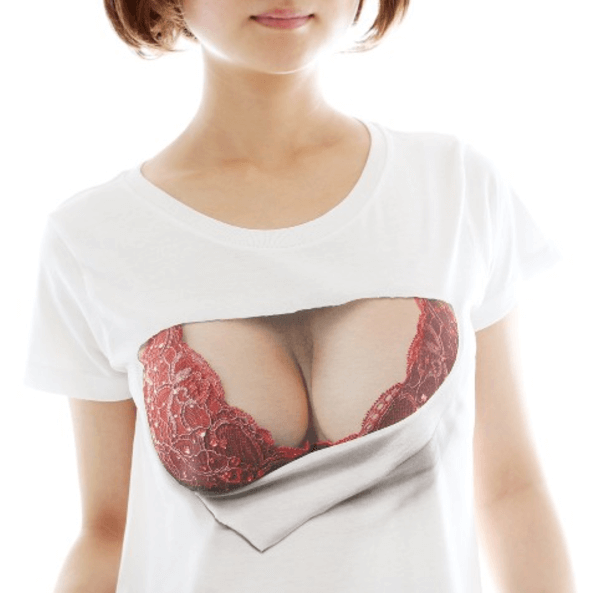 If you're interested in getting one of these shirts to increase the appearance of your bust, it'll cost around $35 USD. (That's a lot cheaper than the alternative!)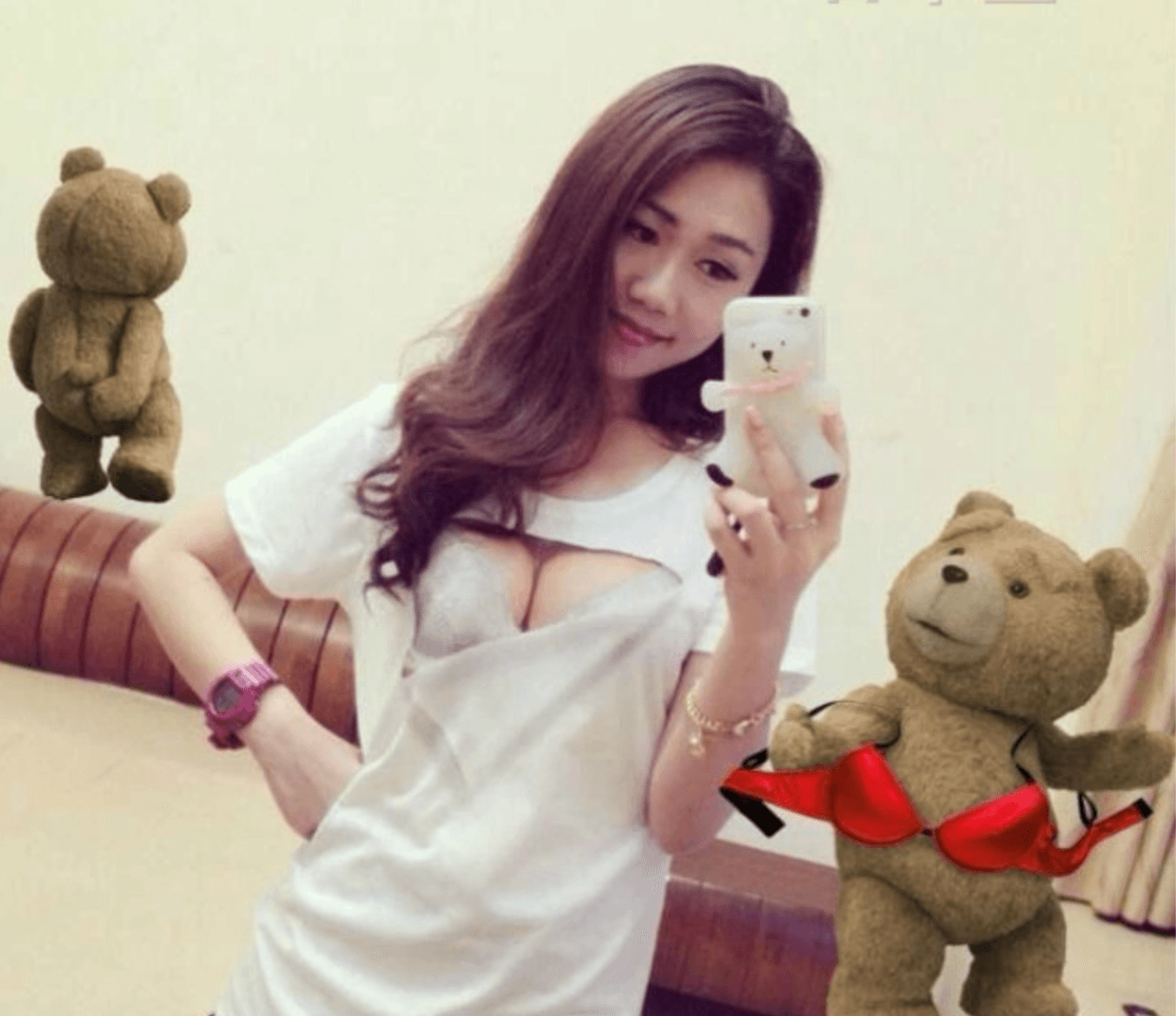 Source: ekoD Works, Dispatch
Share This Post