Japanese Stylists Prioritize Symmetry In Outfits Over Idols' Body Types
Japanese idols don't need to worry about height because in Japan symmetry is the priority. 
Idol group Keyaki 46 come in all sizes. Short, medium, tall… The ladies are all unique in height.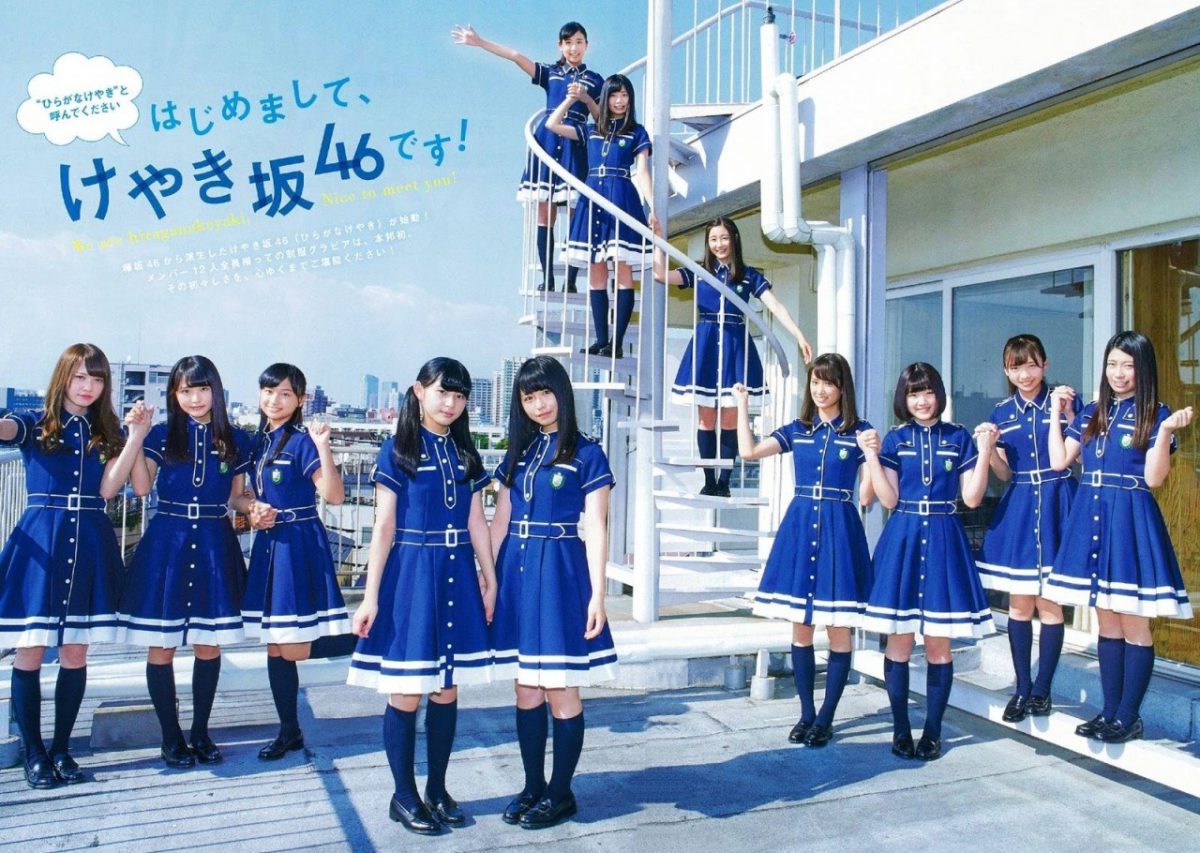 Their stylists don't worry about putting the short members in heels- instead, they use symmetry.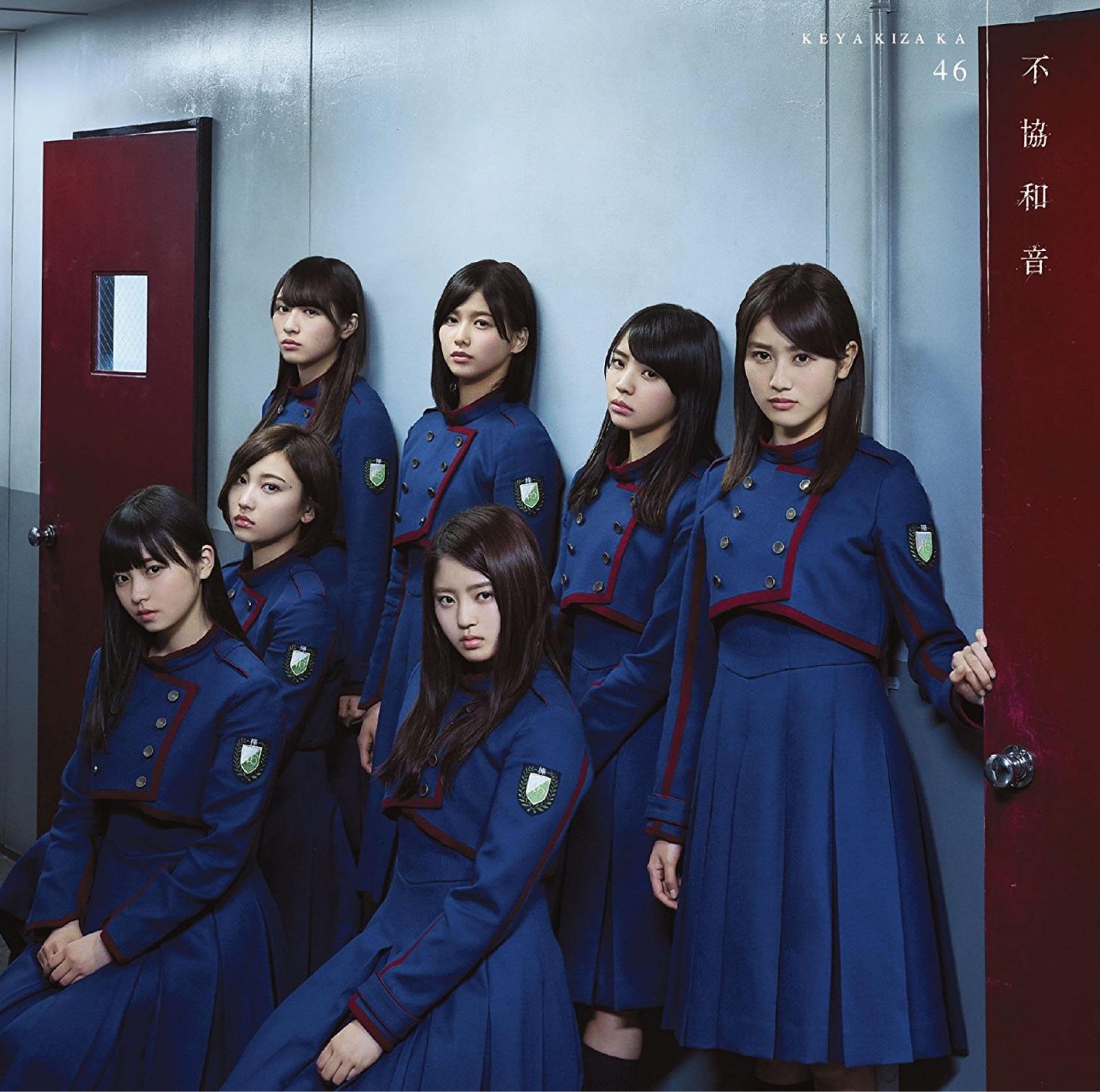 They're dressed in outfits of the same length, and it takes away from the height difference.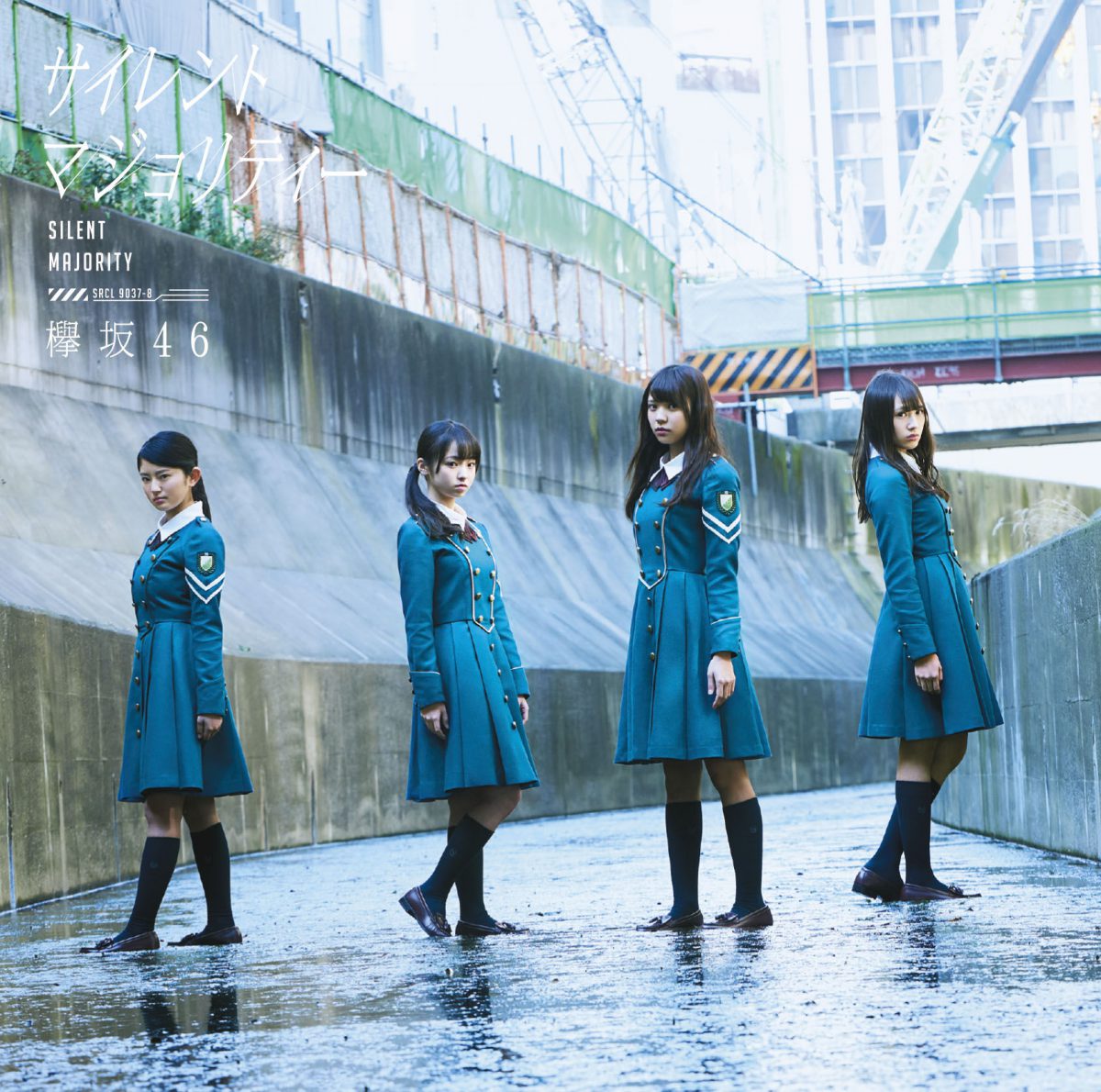 Their heights range from 4'9 to 5'6, but  it's totally unnoticeable when they dress this funky.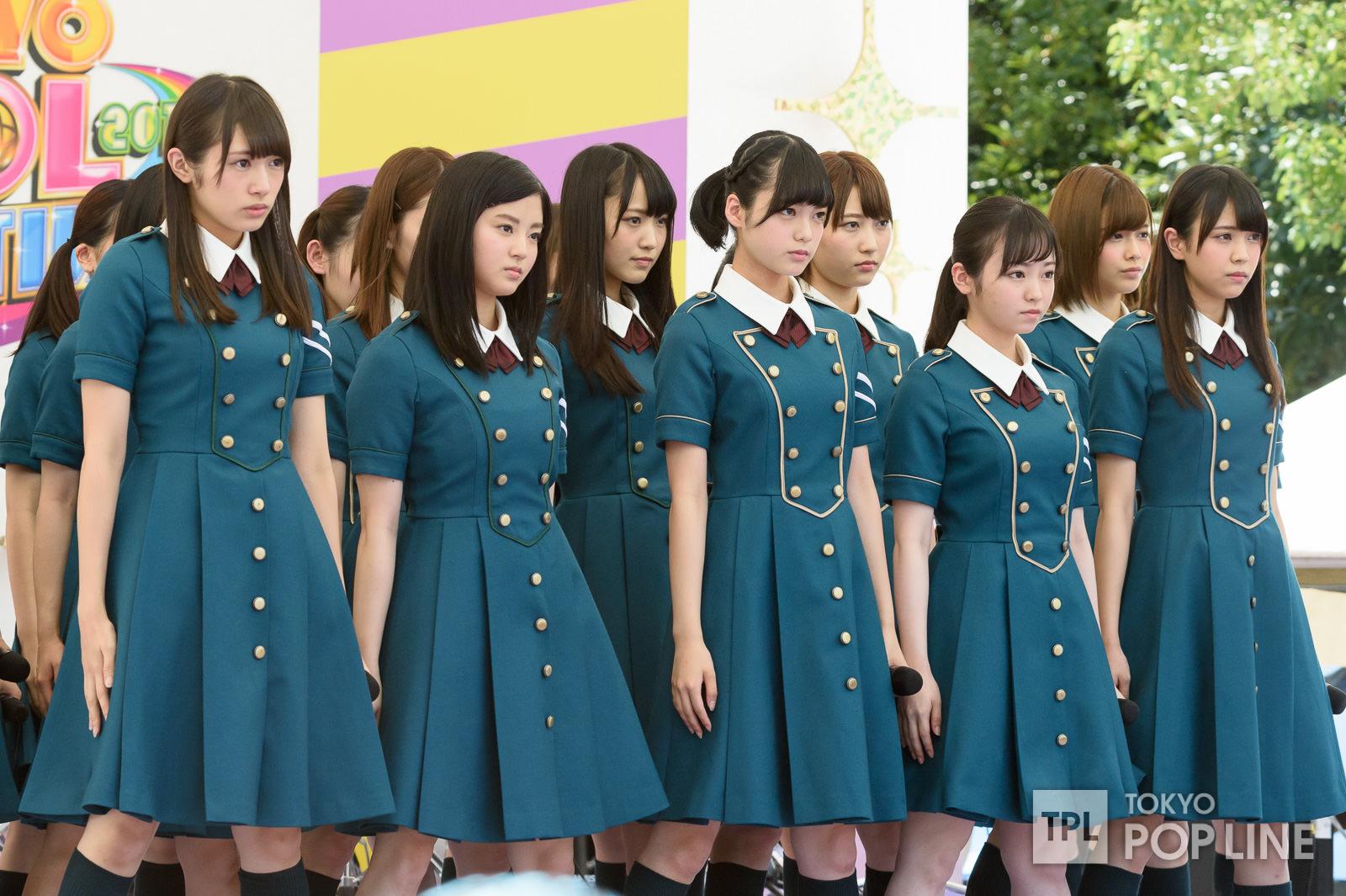 Share This Post