This Japanese Woman Is Going Viral For Her Amazing Pigeon Shoes
Kyoto Ohata is a Japanese shoemaker who has gone viral for her unique shoes.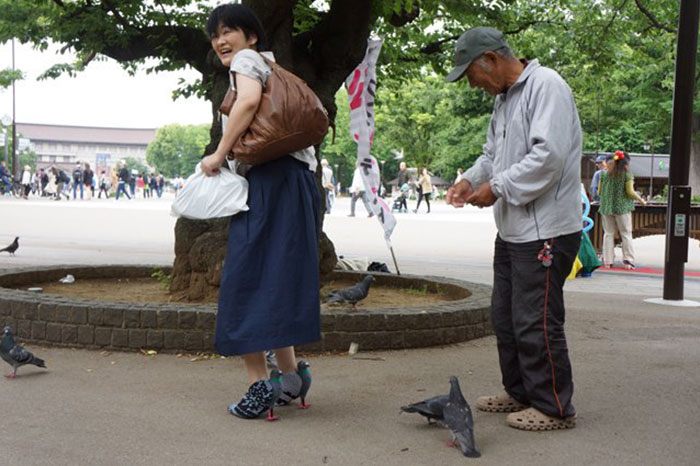 She converted some old high heels into a pair of cute pigeons.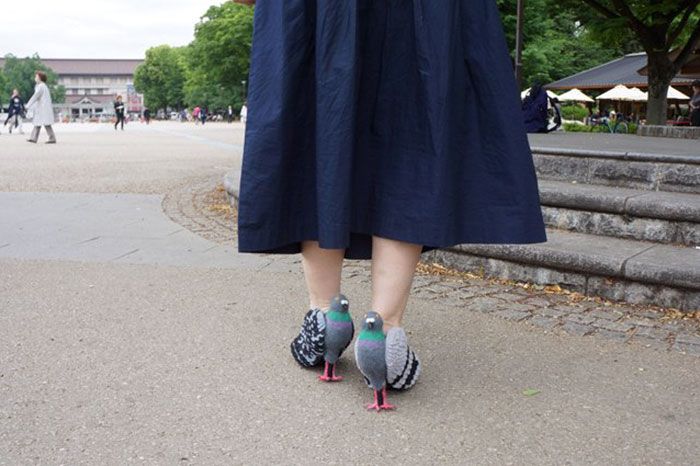 These striking, and hilarious, shoes have made Kyoto an overnight celebrity in Japan.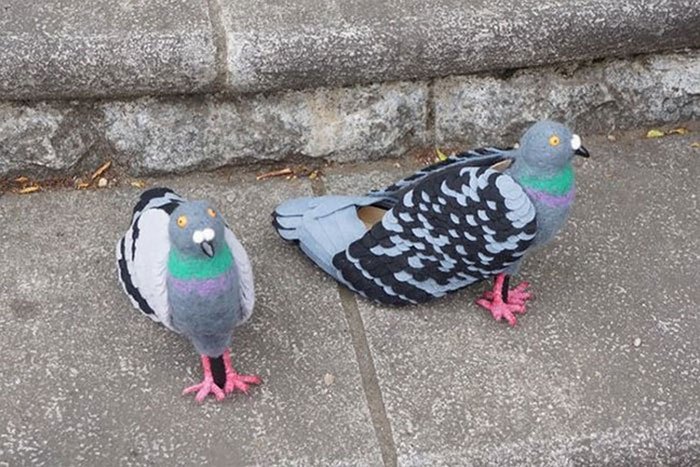 But there's actually a practical reason behind this strange design…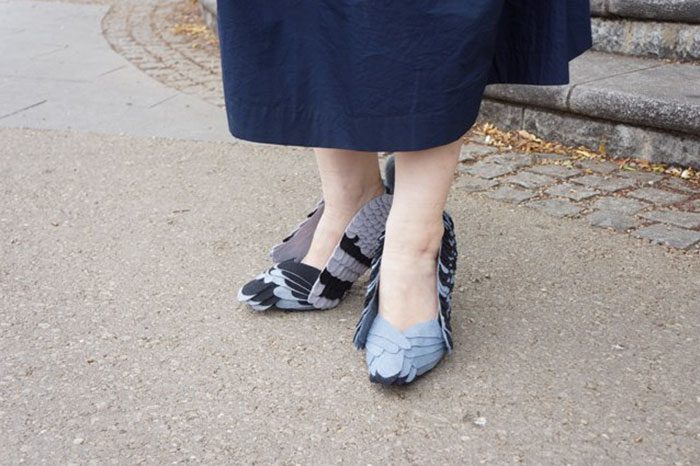 Kyoto often walks through an area filled with pigeons, in order to not scare the birds away as she walks past, she decided to disguise her feet a pair of feathered friends.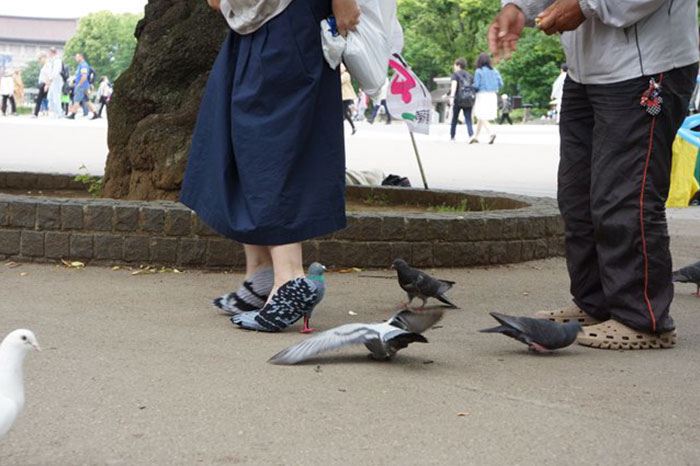 While these hilarious shoes make her stand out in the human world, they allow her to blend in with the birds and sneak past them.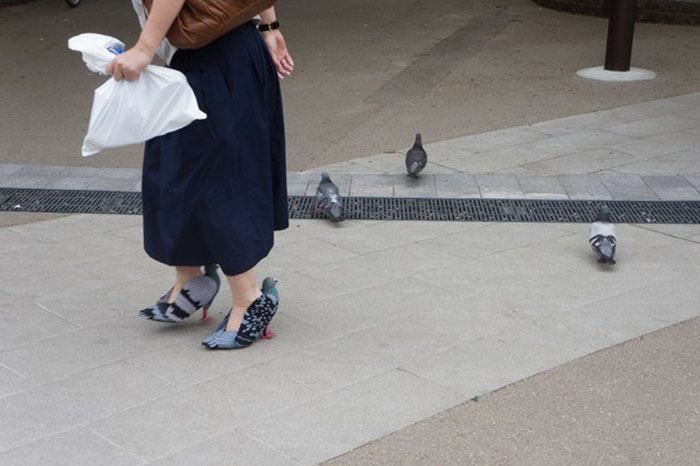 Source: BoredPanda
Share This Post