Japanese YouTuber and Harajuku Model Is Going Viral in Korea For Looking Like NCT Taeyong
Kondo Youji is a Harajuku fashion model, Youtuber, actor, singer and apparently NCT Taeyong's Japanese Doppelganger.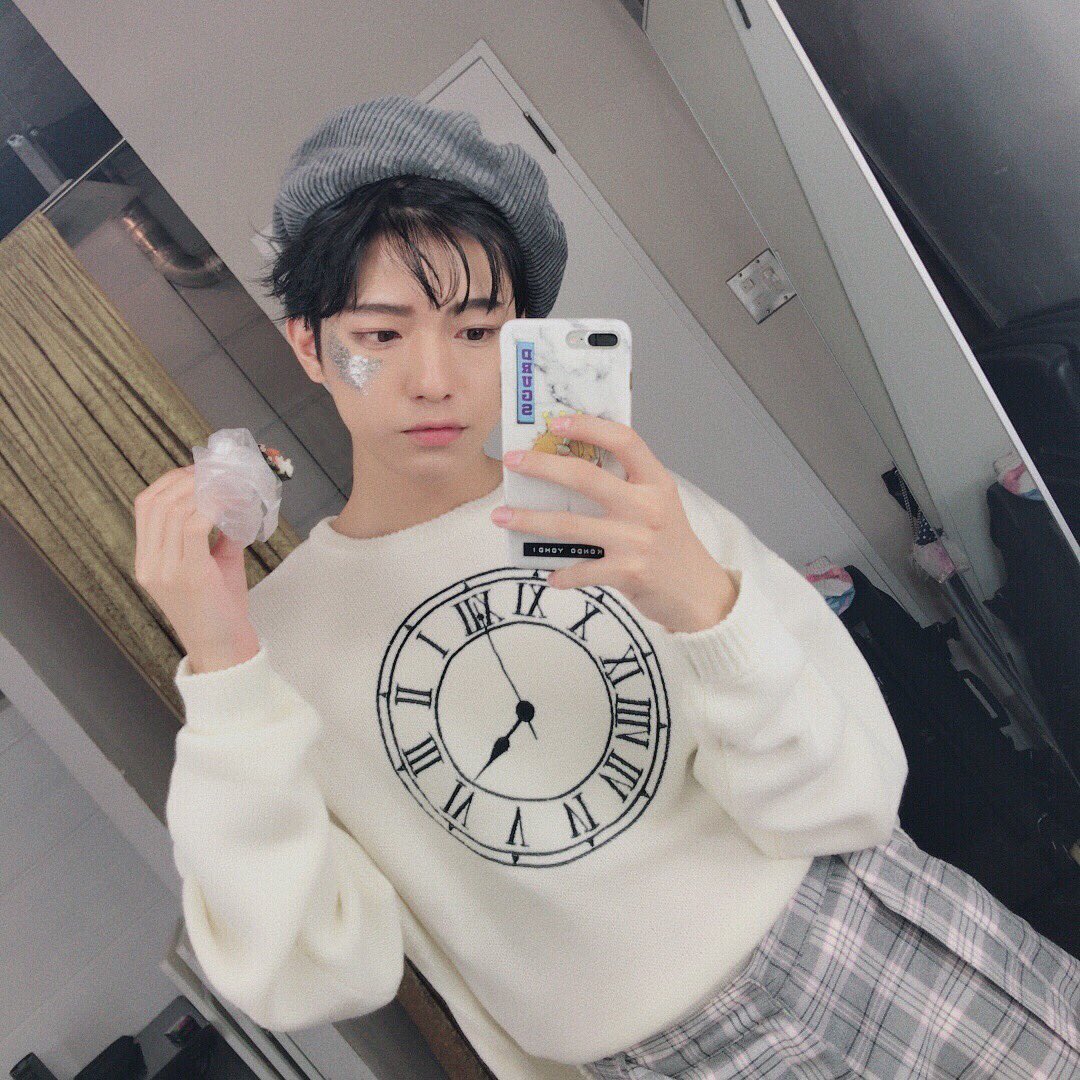 Youji is already gaining popularity in Japan for all of his different activities but not he's also gaining popularity in Korea for a different reason.
He has gone viral in Korea after fans noticed how much he looks like NCT's Taeyong…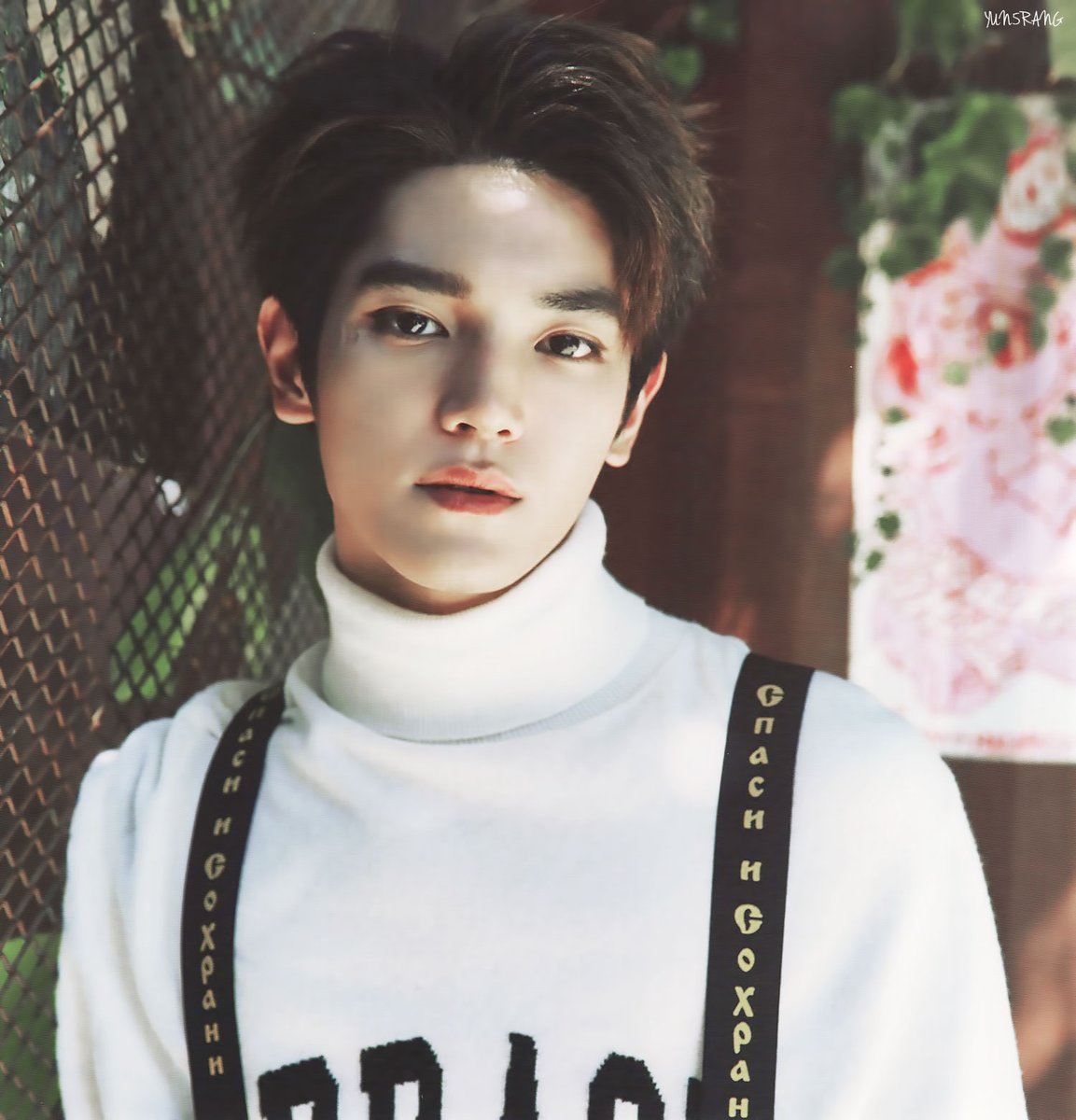 And the similarities are definitely there!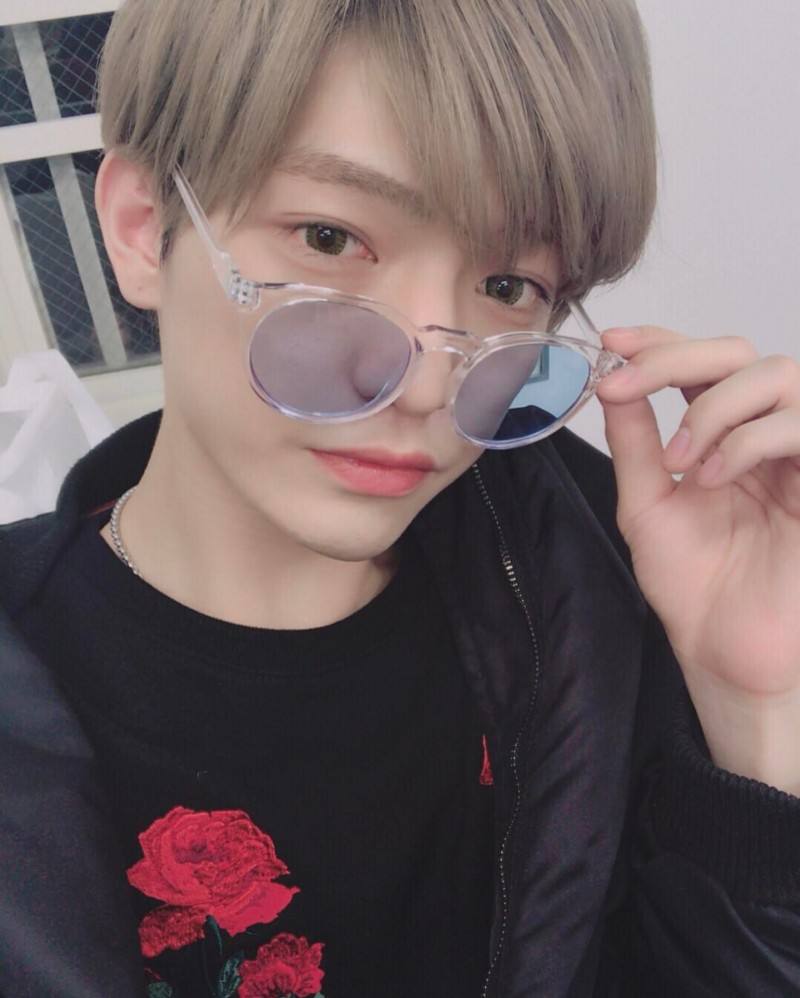 This overseas popularity has, naturally, taken Youji by surprise, and he recently tweeted asking why he had become popular in Korea.
なんでこんなにコメントとか
フォロワーとか韓国の人が
多いのだろう?嬉しい〜!

한국인이 많은 것은 왜요?
읽고 쓰기를 못하니까
번역기를 쓰고 있습니다🙇

정말 감사합니다!💋

— こんどうようぢ (@yohdiworld) August 6, 2017
"Why are so many Koreans commenting and following? I'm happy〜!

— Kondo Youji
While the reason for his popularity in Korea might be unknown to him, it seems everyone is talking about his similarities with NCT's Taeyong.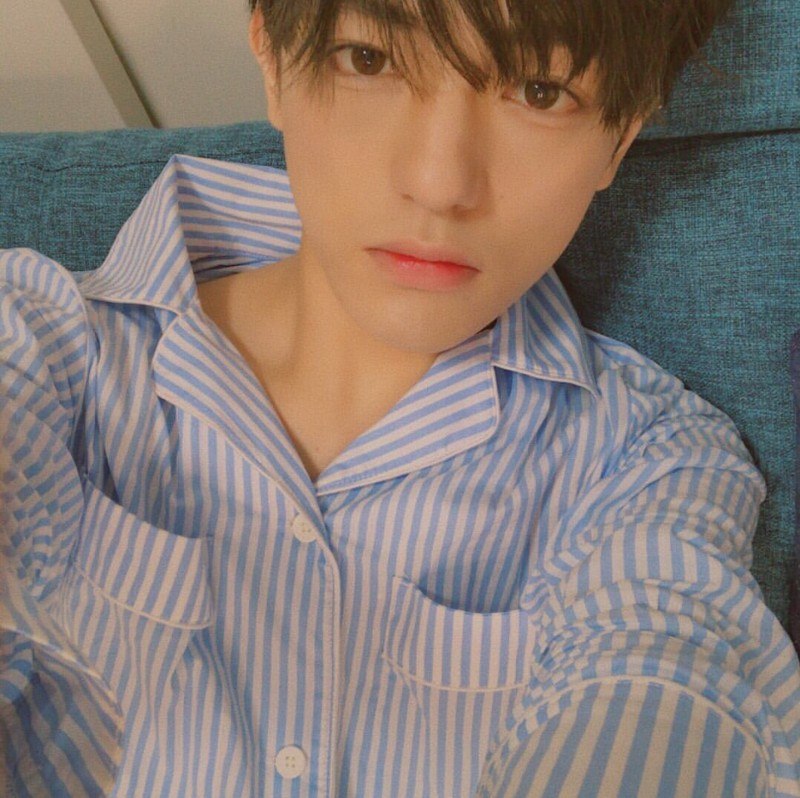 Share This Post