Japan's Wisteria Festival May Be The Most Beautiful Place In The World Right Now
Japan's Wisteria Festival begins April 15 this year, and these photos will make you want to pack your bags and fly over right now.
The wisteria is a beautiful flowering plant that comes in a variety of gorgeous colors, such as pink, purple, yellow, and white, and is considered one of the most beautiful plants in the world.
In Japan's Ashikaga Flower Park, a festival celebrating the beauty of the wisteria flowers is held every year beginning in April, when thousands of locals and tourists visit the park to bask in the beauty of the trees and enjoy looking up at a wisteria-filled sky.
The park has over 350 wisteria trees in various locations of the park. There's even an 80-meter long tunnel with wisteria trees lined up on either side. Fortunately, all the trees are in full bloom during festival season, which spans over a month, giving visitors plenty of time to indulge in the beautiful scenery.
Here are 10 stunning photos of Ashikaga Flower Park's wisteria trees: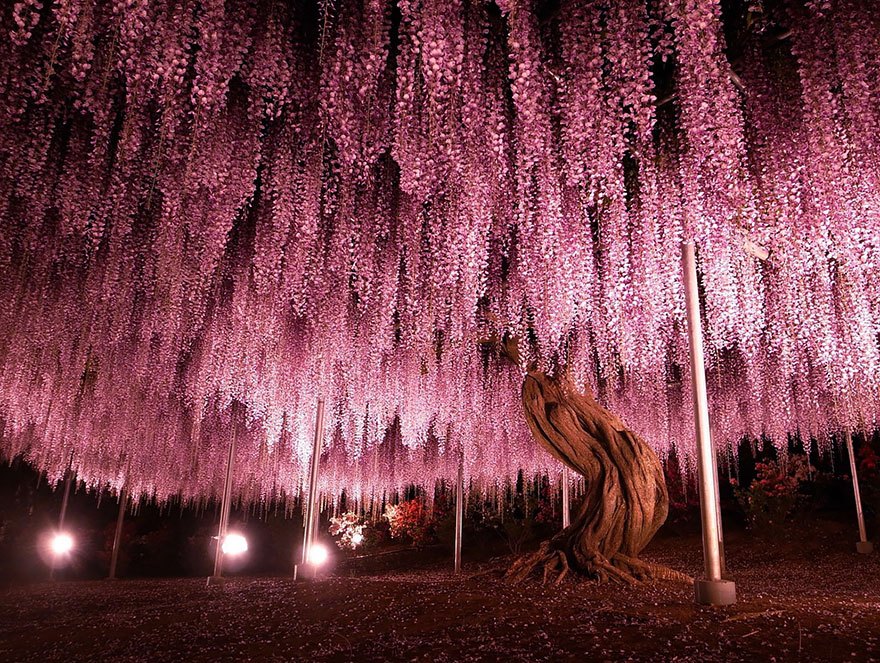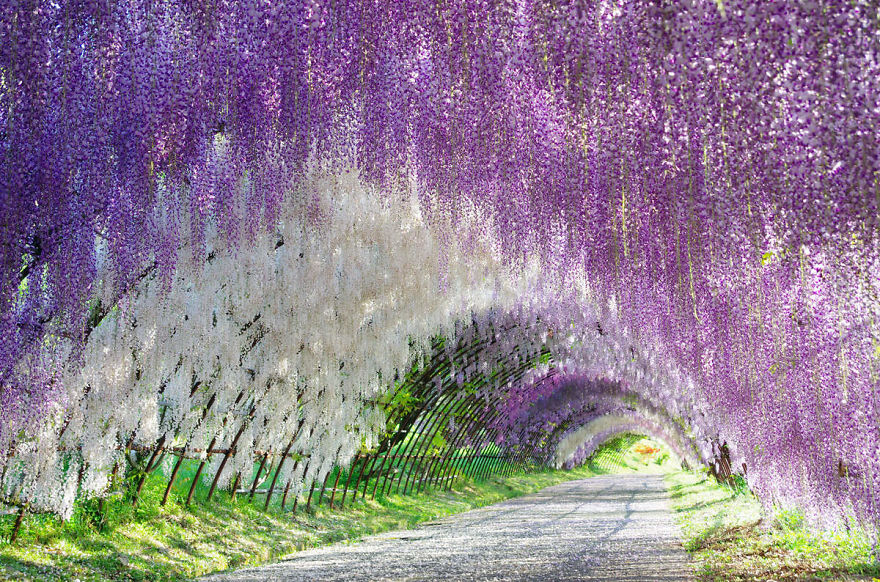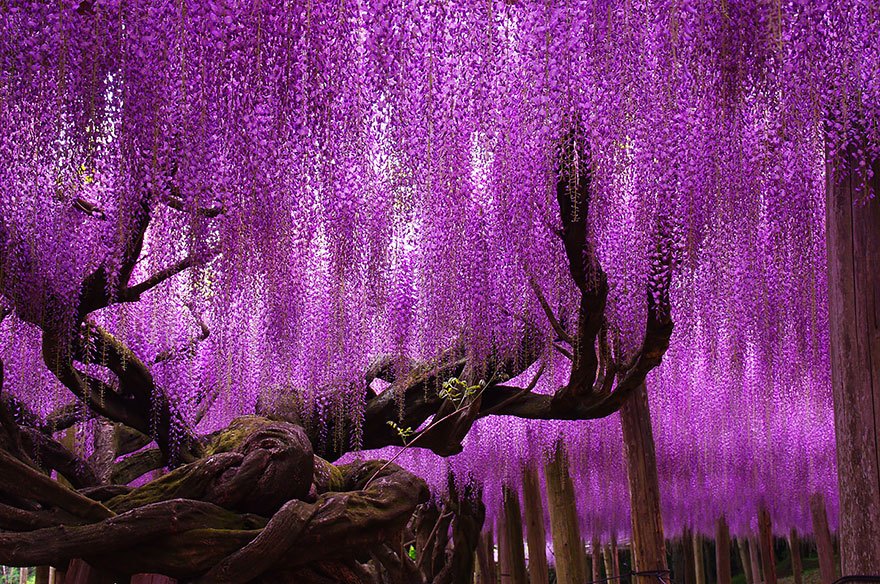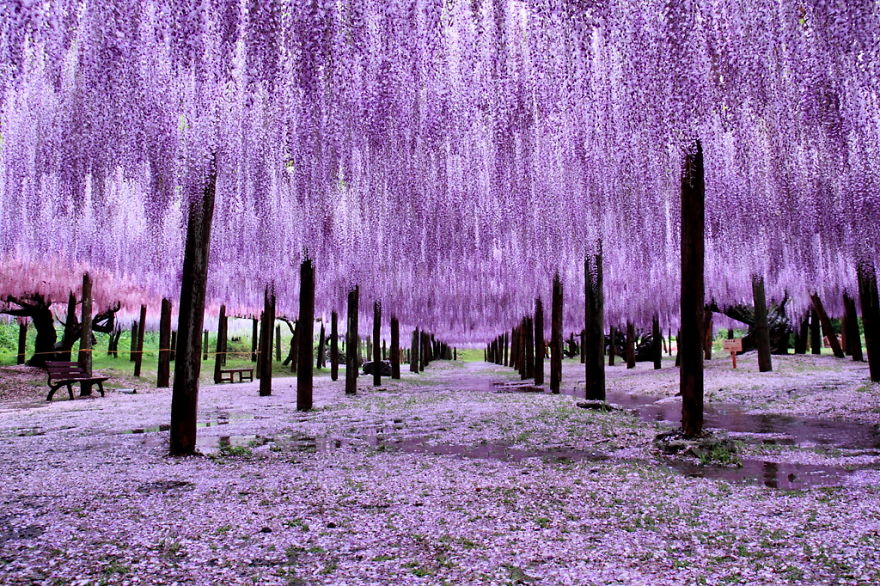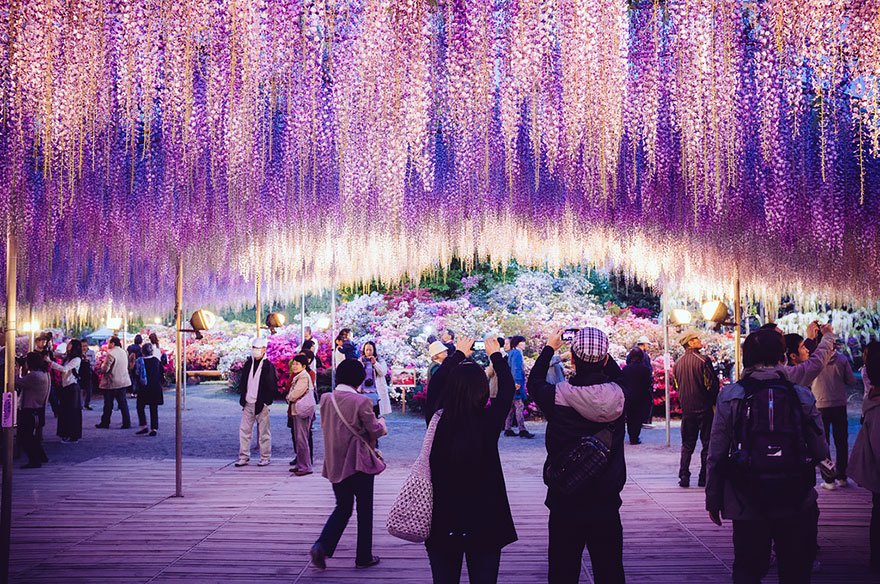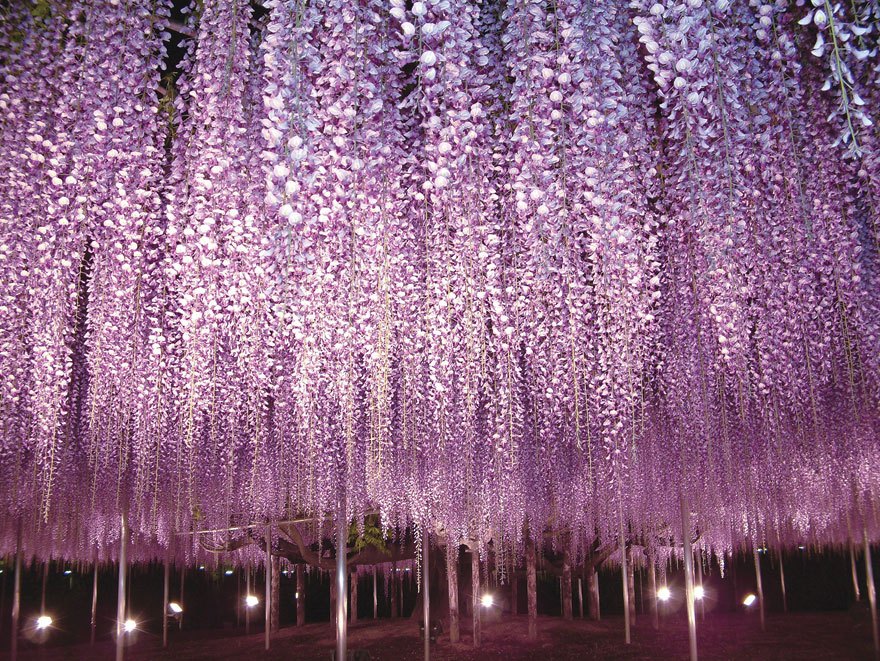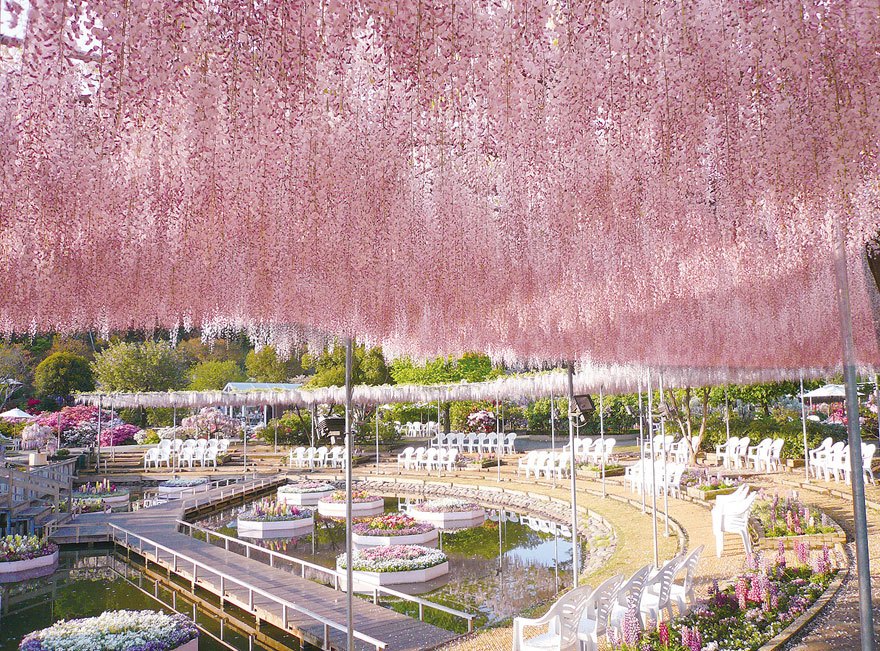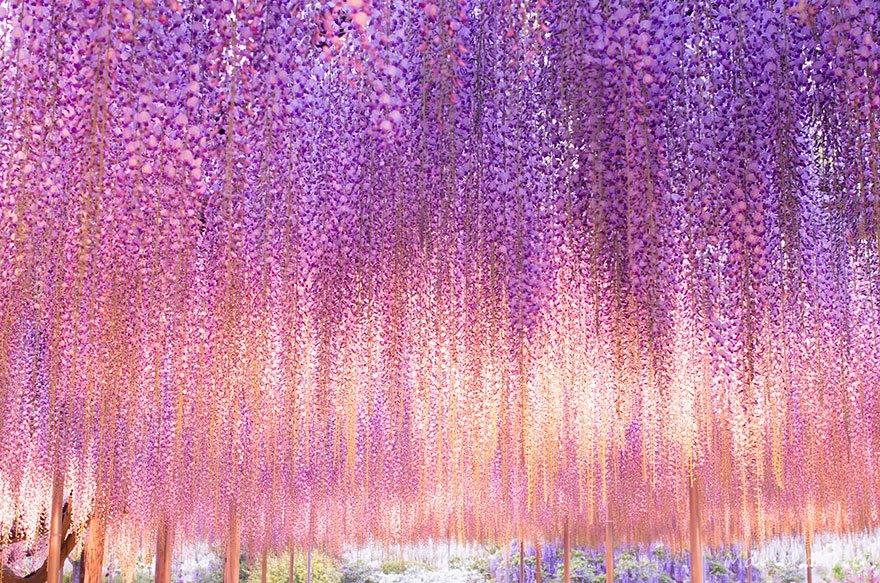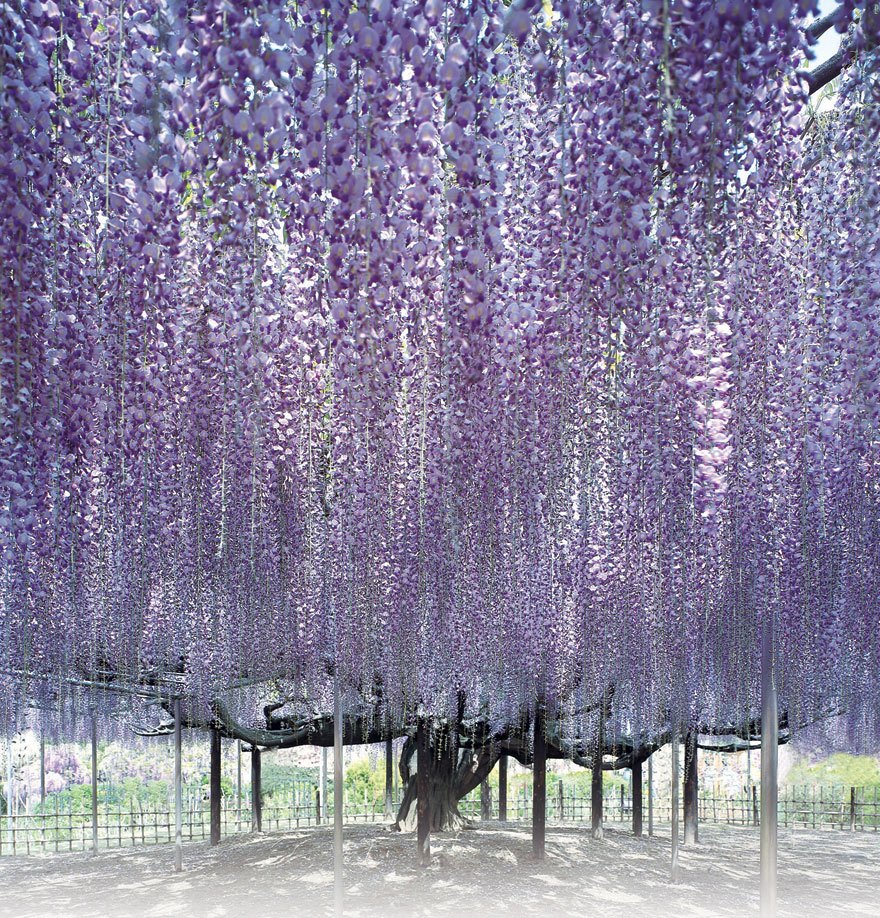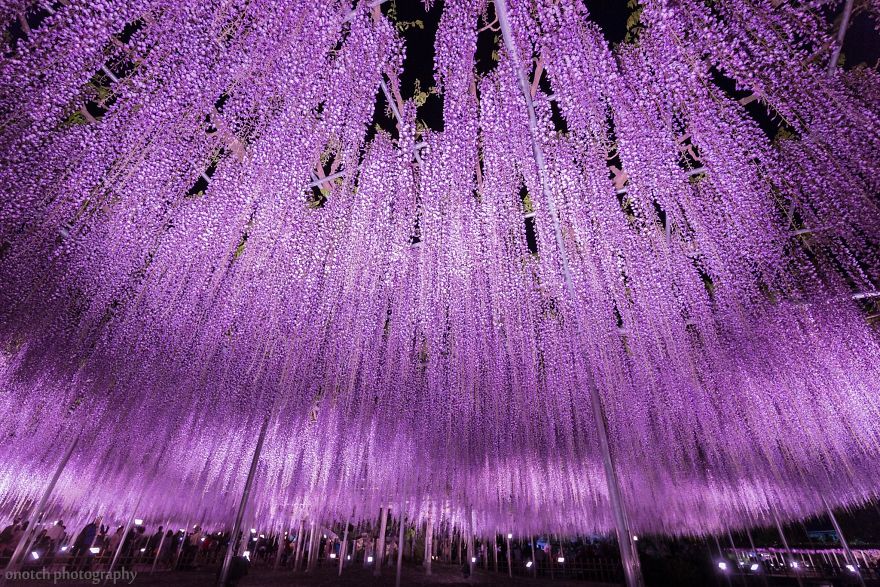 Source: Bored Panda
Share This Post