Jay Park Makes Fun Of Himself After Recent Conference Photos Are Published
Despite his handsome and dashing visuals, Jay Park has one "flaw" that he hilariously addressed in an SNS update.
On February 2nd Jay Park attended tvN's Buzzer Beater press conference looking sharp (and tall) in his red trench coat as he was individually photographed walking onto the stage.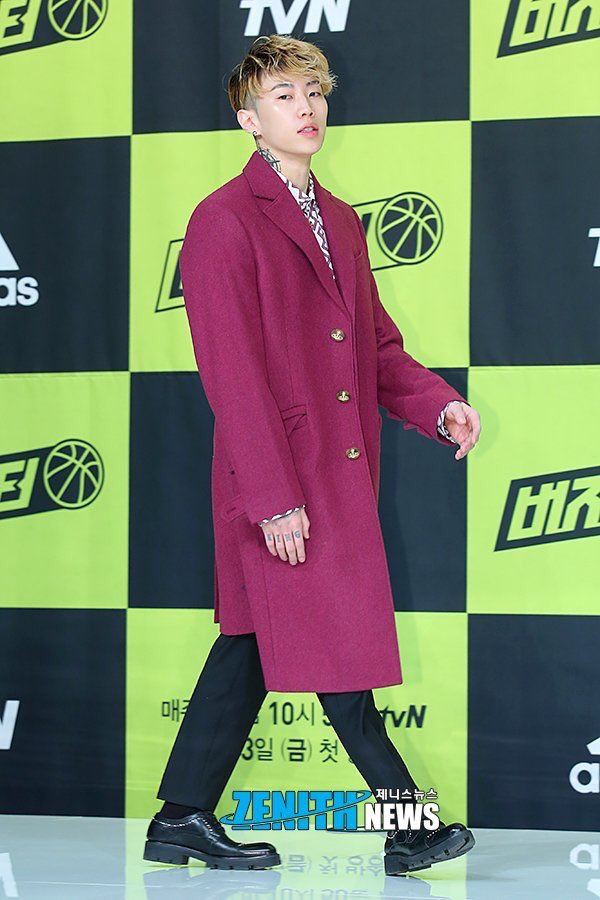 However, the reality of his height came to light once Jay Park was made to stand next to his co-stars Lee Sang Yoon and Jung Jin Woon for a group photo at the press conference.
Not pleased by his shortness, Jay Park took to social media to rant about his height issues by writing,
"Group photos… from now on I will not join the group photos hahaha."

– Jay Park
단채사진….난앞으로 단채사진은빠지겠습니다 ㅋㅋㅋㅋㅋㅋㅋㅋㅋㅋㅋㅋㅋㅋㅋㅋ https://t.co/JYbiHQmoFq

— JAY BUM PARK (@JAYBUMAOM) February 2, 2017
You can catch Jay Park and all his "shortcomings" on tvN's latest variety show Buzzer Beater premiering February 3 at 10:50 p.m. KST. The show will focus on the sport of basketball. Former basketball superstars will coach celebrity teams to compete against one another.
Check out Jay Park honing his skills in this clip below!
Share This Post