Jay Park's Sexy Moves Made This Video Go Viral
Jay Park has attracted a large online audience, including people who don't even listen to K-pop, because of this hot video that surfaced online.
A Facebook page called "Dark Viral Memes" posted a short clip of Jay Park performing his famous song "MOMMAE," captioning it, "Asian Trap Music." In the video, he is baring his abs and dancing alongside a backup dancer. The clip already has 6.5 million views and has been viewed by many non-K-pop listeners.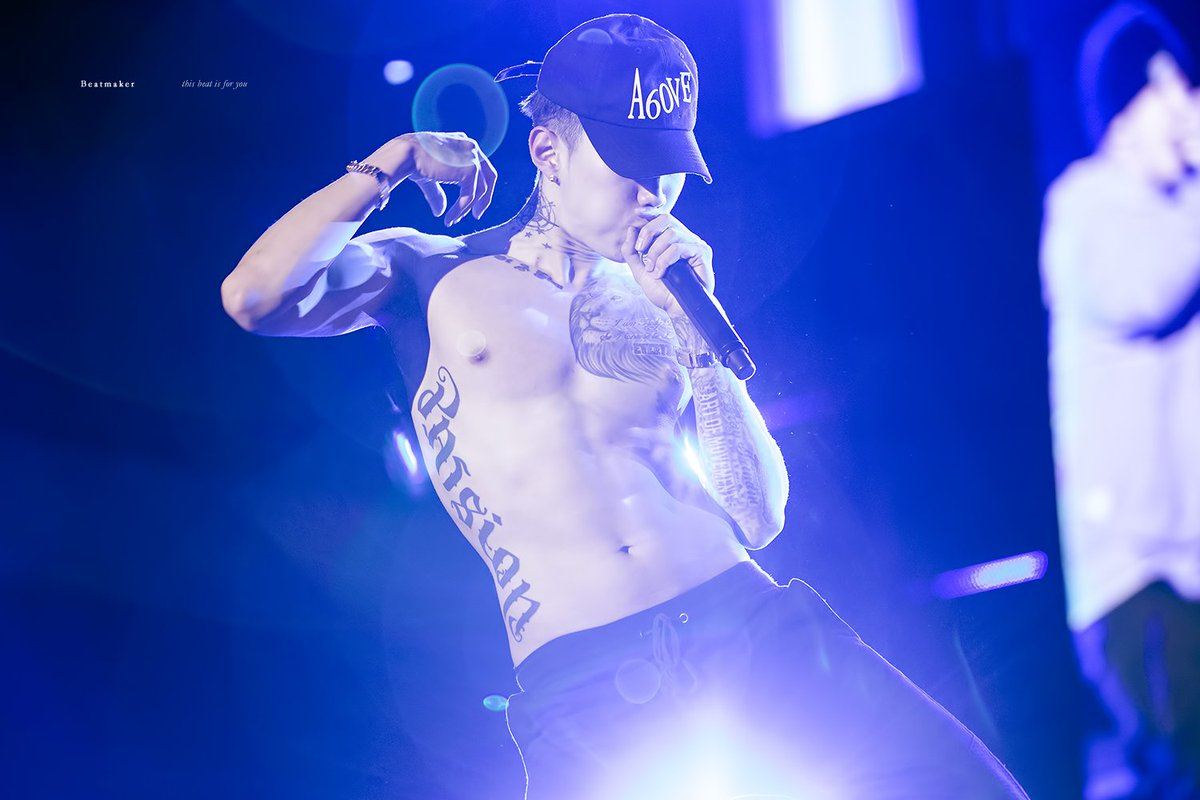 Many of the people who left comments acknowledged his talent and appearance but had no idea who Jay Park is. Fans of Jay Park commented explaining who he was to the curious viewers who stumbled upon this video.
"idk what the f**k this is but that Asian is sexy, and I'm never attracted to Asians"
"The performance looked hot!Hell, nobody understands the trap music in "English" either. This actually made more sense to me lol "
"Sooo whats the name of this song? Who is this artist? and id rather listen to asian trap music/go to a concert.."
"Amazing how cultures embrace others styles wonderfully! I can dig it!!!"
"Well dammmmmn ? he can move. I don't understand what he is saying but i love it anyways. Y'all so rude with the racial comments though."
The video has become so popular that even Jay Park acknowledged it and the commentaries!
saw a comment on one of my vids that said " glad to see Glenn still getting new gigs" LMAO hahahahahahaha made my day

— JAY BUM PARK (@JAYBUMAOM) November 20, 2016
Hopefully, Jay Park converted some people into K-pop fans and helps bring K-pop to an even more international stage.
Check out the clip everyone's talking about below!
Share This Post