JB Proved That JJ Project Will Always Be GOT7
GOT7's JB and Jinyoung recently proved that they were always GOT7 at heart, despite currently promoting as JJ Project.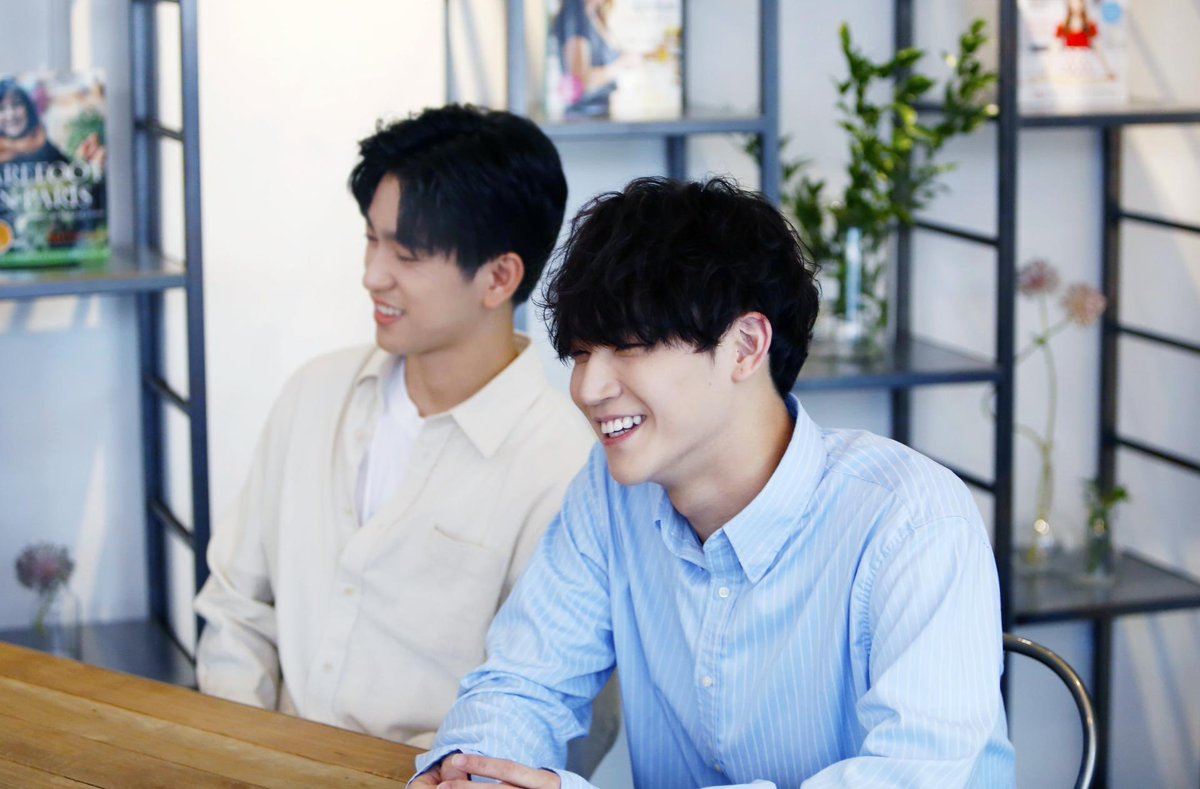 In their reality program, JJ Diary: The Moments, JB and Jinyoung were seen accidentally doing GOT7's cheer instead of JJ Project's.
Before going on stage, all GOT7 members always put their hands together and cheered "G-O-T-7 Jjai!"
JJ Project had their own cheer too, but JB naturally started with GOT7's cheer instead.
He stopped midway to re-do it with JJ Project's cheer, only to find himself doing the GOT7 cheer again.
In the end, they decided to just go with the flow and do the GOT7 cheer, proving that they were always with GOT7, no matter what.
Check out the full episode below!
Share This Post