Jennie Helped Kwanghee Survive His Military Service
Welcome back, Kwanghee!
On a recent episode of SBS' We Will Channel You, Kwanghee showed his appreciation for Jennie.
On this episode, Kang Ho Dong and Hwang Kwanghee visited a shop at the set of SBS' Inkigayo where they ran into BLACKPINK's Jennie.
As soon as Kwanghee saw Jennie, he desperately ordered three sandwiches instead of two.
Kwanghee, who had been discharged for less than a month, couldn't hide his smile while looking at Jennie.
"BLACKPINK was the most helpful to me while I was in the military. (Especially Jennie)"
The reason for that is because Kwanghee named BLACKPINK as the group that cheered him up the most while he was in the military.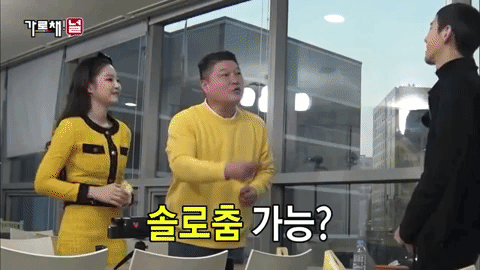 Kwanghee expressed his appreciation for Jennie by dancing to her solo song, "SOLO", and reciting the acrostic poem, "Jennie, to be honest, your face is actually very lovely."
He then followed that up with a cute heart made with his fingers.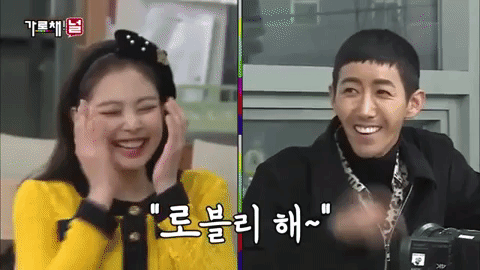 Isn't Kwanghee adorable?
Share This Post