BLACKPINK Jennie Can Make Her Voice Sound Like A 3-Year-Old Child
Jennie Kim excels where other artists struggle – aegyo. With her adorable baby voice, Jennie shows us how it's done.
MBC's Weekly Idol is a variety show hosted by Jeong Hyeong-don and Defconn. A segment of the show involves the use of profile cards to help introduce the guests. Each profile card is written by the artists themselves. As part of an unofficial challenge, they must then verify selected pieces from their profile.
On the 277th episode, Weekly Idol featured Jennie Kim of BLACKPINK. Jennie wrote her own profile card and included the item "unexpected charms".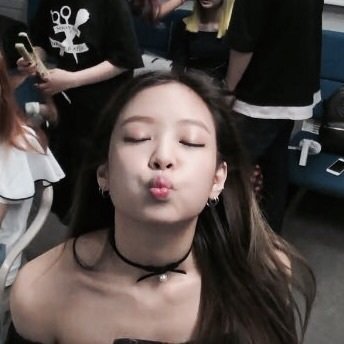 Curious, the MC's inquired about her "baby voice". Her response was absolutely adorable. Watch Jennie's cute baby impression below!

Want more BLACKPINK? Check out Jennie's appearance at the Asian Artist Awards!
Share This Post