Jeon Ji Hyun's Iconic Roles Will Take You Down Memory Lane
With Jeon Ji Hyun catching a lot of attention for her mermaid role on The Legend of the Blue Sea, let's take a quick look at some her iconic roles so far. 
Currently, Jeon Ji Hyun plays the role of Se Hwa in the SBS drama with Lee Min Ho. She plays a mermaid from the Joseon area who found herself adapting to modern Seoul. In the process, she meets Lee Min Ho, who plays a conman that helps her survive.
The actress received praise for her portrayal of a clueless mermaid trying to get used to modern times. Add that to her chemistry with Lee Minho and it's no wonder why it's become a hit.
Aside from being a mermaid, Jeon Ji Hyun has played a variety of other roles throughout her career.
A fan of Korean film simply cannot forget her role in My Sassy Girl. Only identified as "the girl," she portrayed the role of a feisty, female youngster who falls in love with Cha Tae Hyun's character.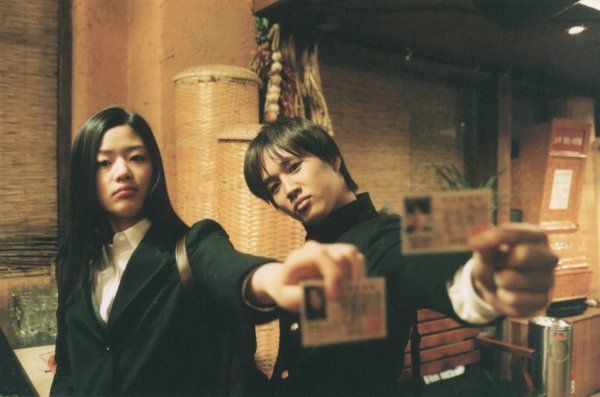 Taking a break from strong female characters, Jeon Ji Hyo also did a variety of movie genres and appeared in the horror film, The Uninvited.
She also appeared in international films and introduced herself internationally as Gianna Jun. In 2009, she played the role of Saya, a half vampire that hunts vampires in the Japanese film, Last Blood. Then in 2011, she played the role of Snow Flower in the historical film, Snow Flower and the Secret Fan.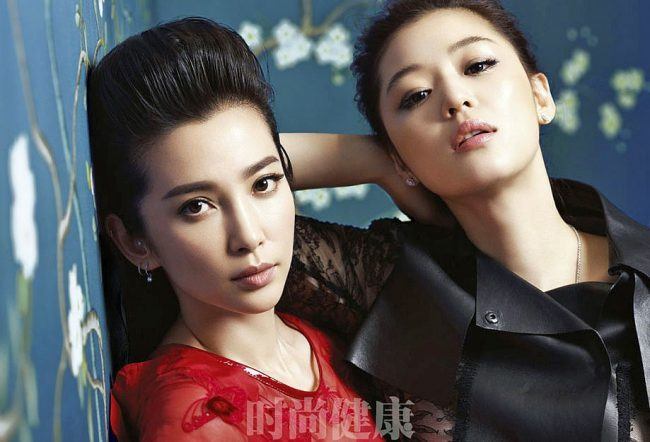 Taking a break from movies, she returned to the small screen in 2013 for her famous part as Cheon Song Yi in My Love from the Star with Kim Soo Hyun. In this SBS drama, she plays the role of a famous narcissistic celebrity who meets an alien, played by Kim Soo Hyun, and falls in love with him. The drama finished airing on SBS in 2014 and received the highest award for television at the Baeksang Drama Awards.
Here is a quick clip of Jeon Ji Hyun rapping in character.
Jeon Ji Hyun appeared in another film, Assassination, before taking a break to look after her son in 2015.
Most recently, she returned to the small screen once more to play a quirky and unconventional Se Hwa. Check out a brief teaser for Jeon Ji Hyun's latest character below.
Share This Post