Jeon Somi is back at school and looks like an ordinary student
Jeon Somi has officially entered high school!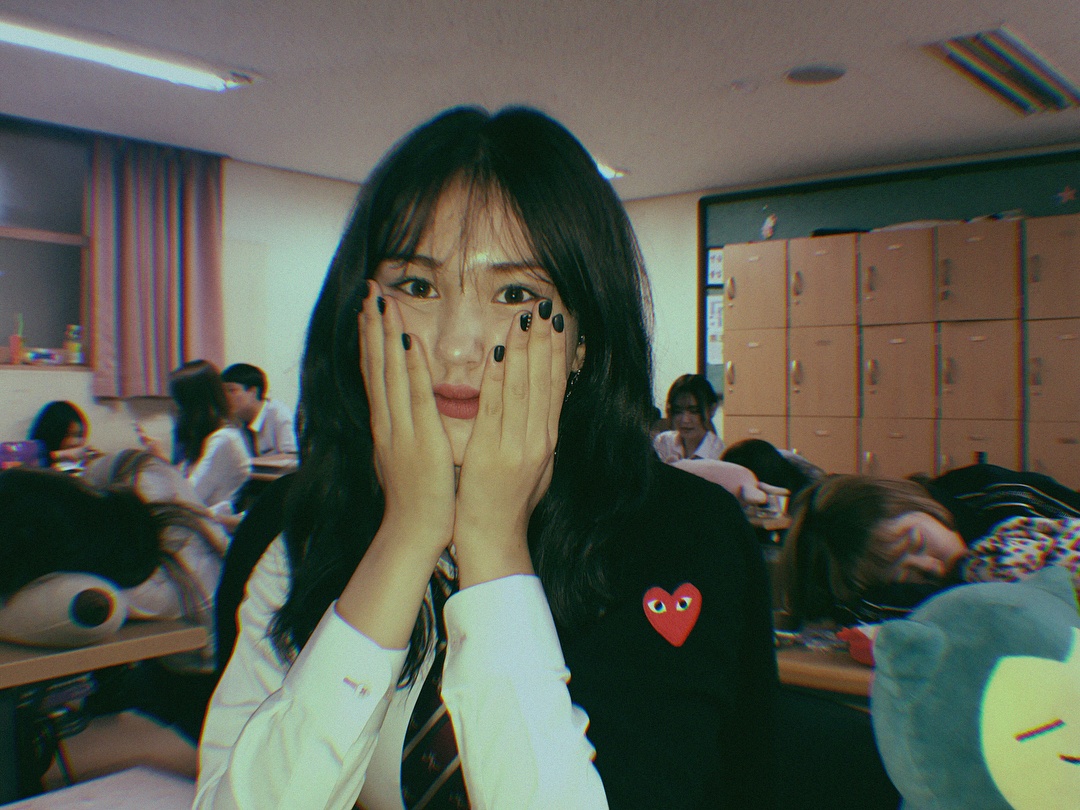 Recent photos of her show she is back and school and ready to get her learn on.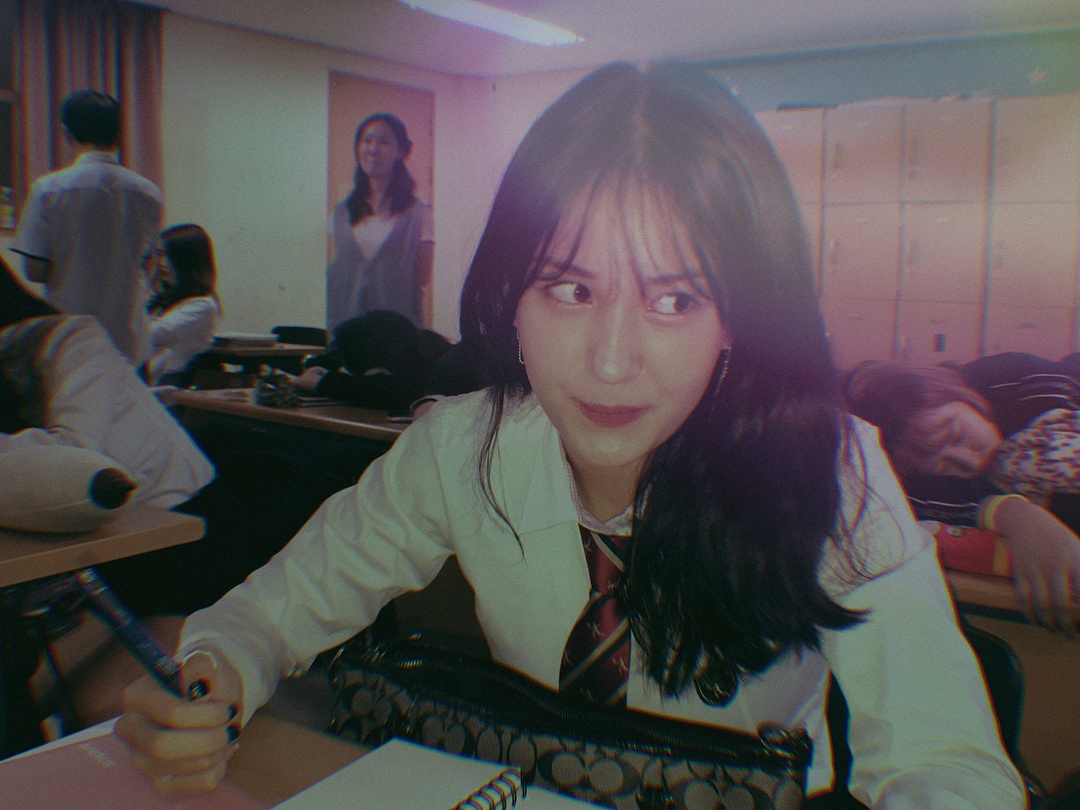 She rocked out her silly and playful side in photos from her Instagram!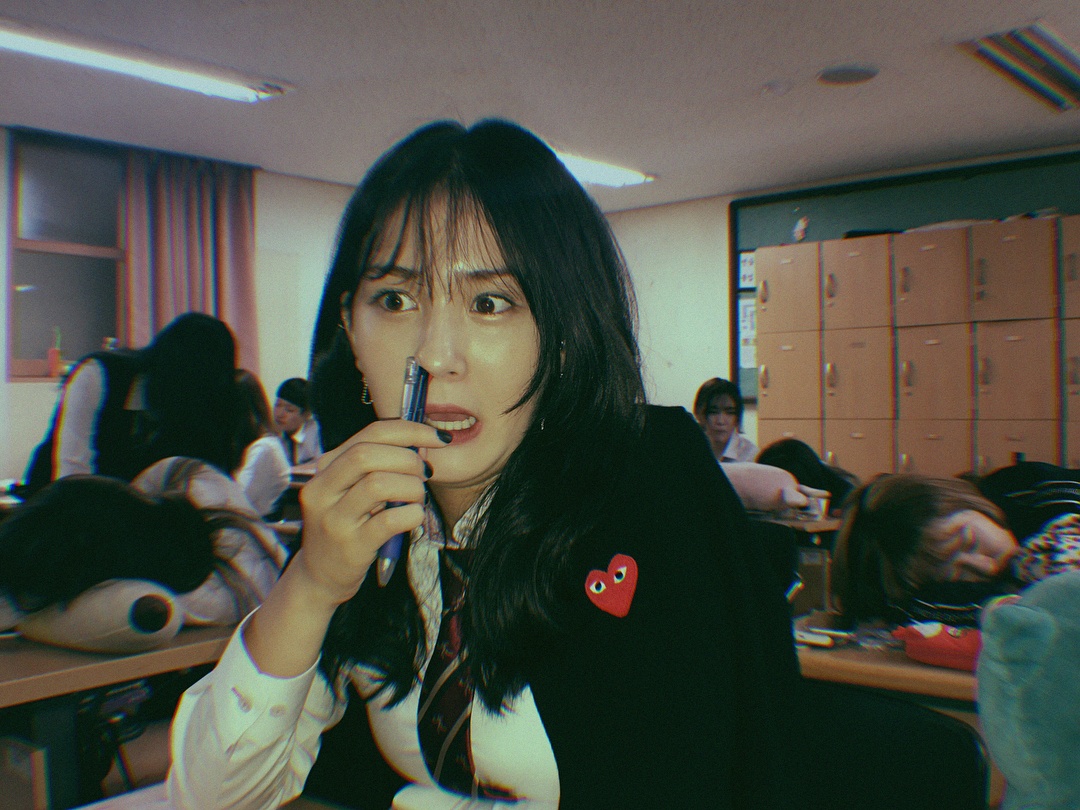 The adorable candid's show a brilliant young lady ready to get back to work.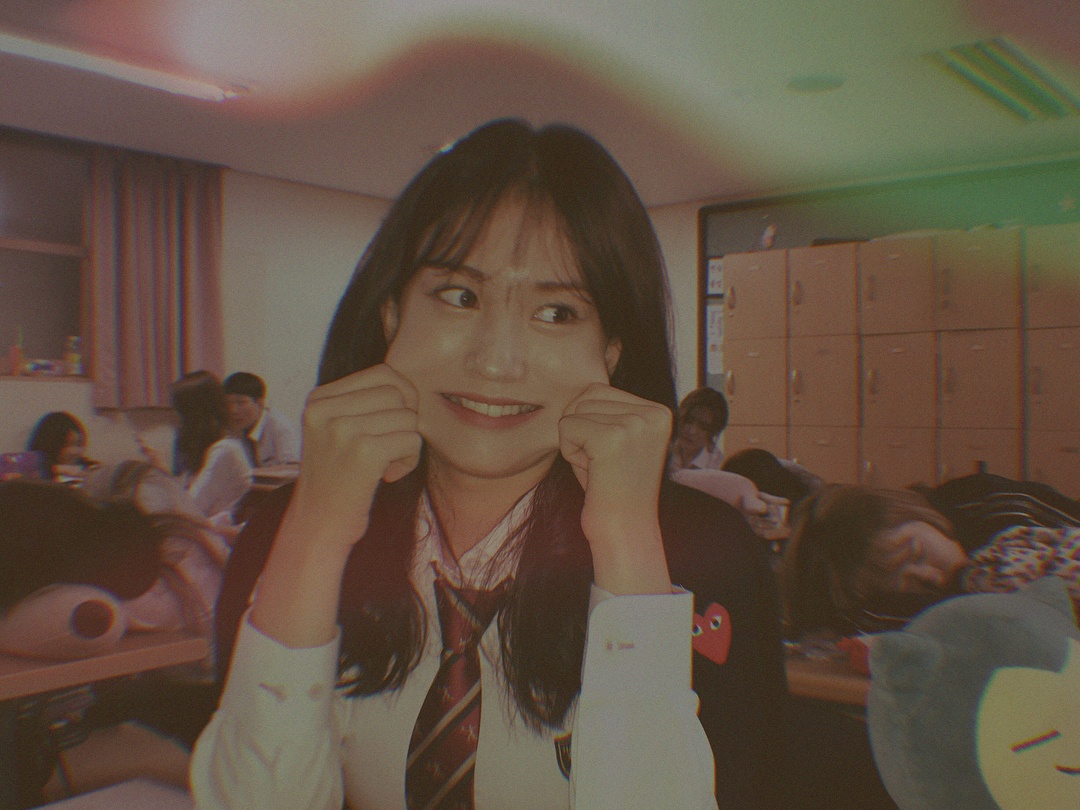 School really is back in full swing  – is it the midterm season already?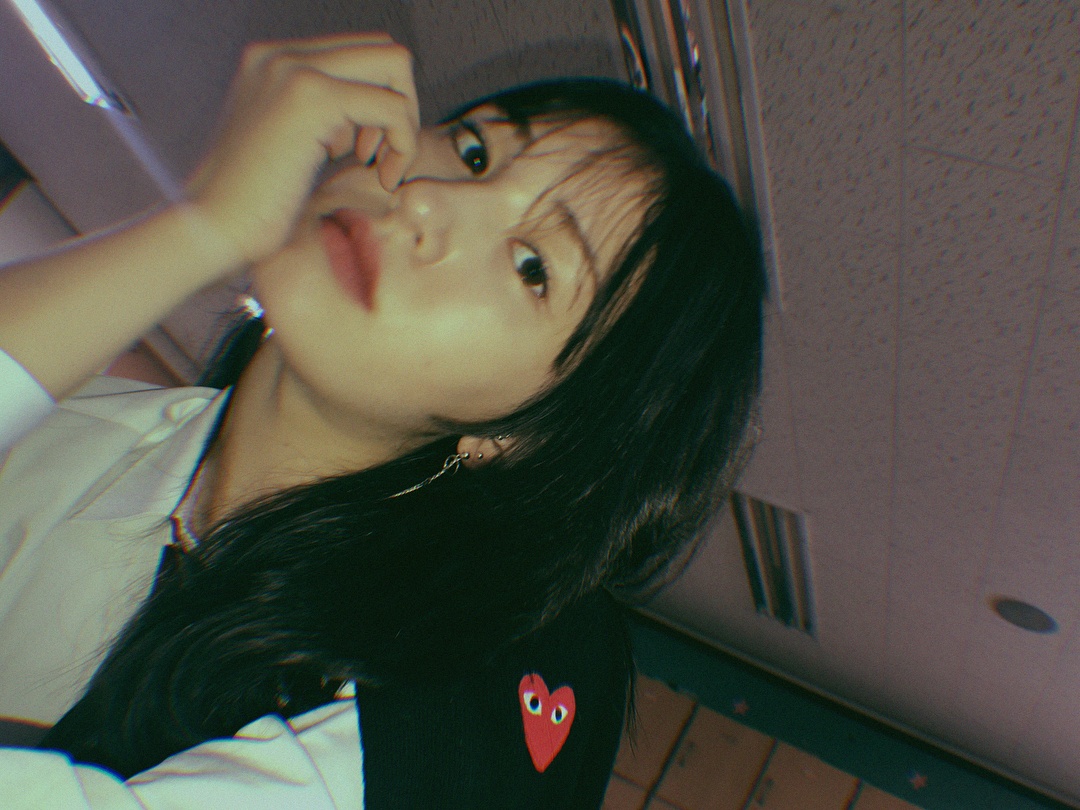 Source: @somsomi0309
Share This Post