Jeon Somi shocks co-stars with knowledge about money
I.O.I's Jeon Somi has mentioned some hilarious remarks about money, proving that she already has an extraordinary view on it for her age.
Somi is only 16 years old, yet she seems to have a more mature understanding of the world and how it runs on money. On several different television programs, Somi had made some funny yet true remarks about money, and fans have found it hilarious how early on she realized the truth about it.
During JYP Entertainment's survival show SIXTEEN, the members of the show played charades to build teamwork, and Somi paired up with TWICE's Jihyo to guess the word "emergency funds". Jihyo described it as "something you take around with you when you don't have any money", to which Somi ingeniously guessed "mom's card", resulting in everyone bursting out in laughter.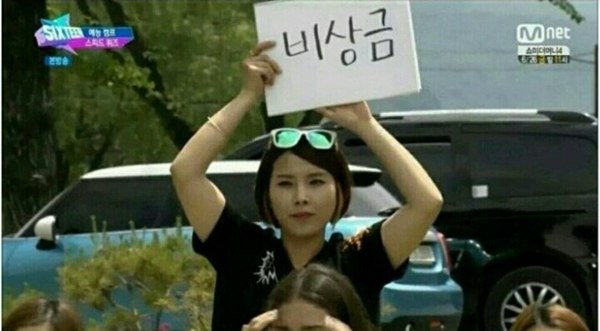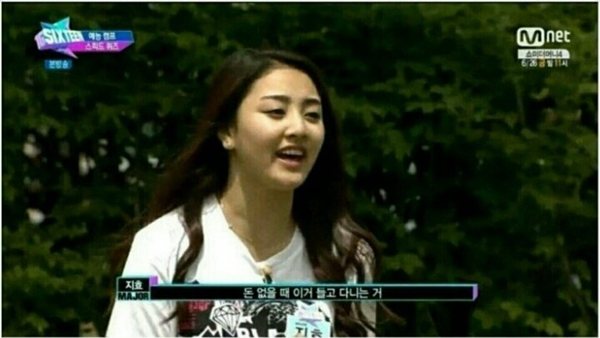 On the show Battle Trip, Somi had once expressed how she felt that money could enable anyone to do anything in society today.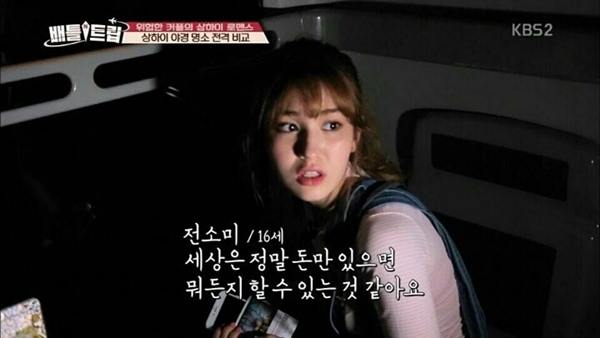 "In this world, I feel like you can do anything if you have money."

– Jeon Somi
Also, in an episode of Knowing Bros, the Sohye brought a penguin toy for the hosts of the show, but Chaeyeon and Zhou Jieqiong expressed that they wanted a penguin toy as well. Somi then playfully scolded them and told them not to beg for one, as their greed for such things will be gone soon anyway. This showed that she understood how greed for material things was only temporary, despite only being 16 years old.
Share This Post